With more than 70 lists to choose from, the Constellation Research ShortList library offers an invaluable (free) resource for technology buyers.
What vendors should be on your short list when considering technology purchases? The Constellation Research ShortList offers our take on that very question, and we now offer 74 lists across enterprise software and services. These ShortLists are updated twice yearly, in Q1 and Q3, ensuring fresh insight for your upcoming purchase decisions.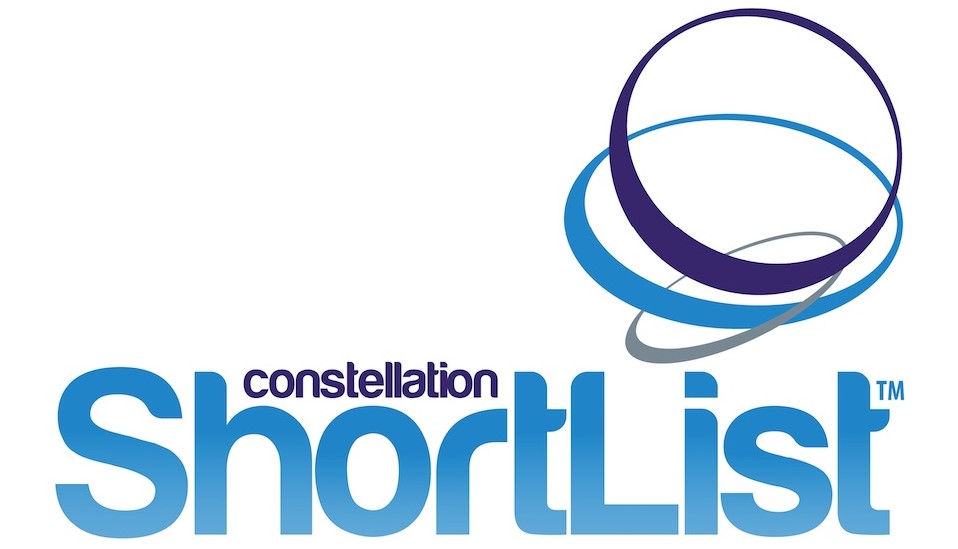 What sets ShortLists apart? For starters they're free to all, as are our AstroCharts on that latest trends in business and technology. The second differentiator of ShortLists is that they're focused on emerging technologies and capabilities that pioneers and early adopters are looking to exploit to drive innovation.These are spelled out in "Threshold Criteria" included with each list.
To share one example, among the 14 ShortLists that I personally oversee, the Constellation ShortList for Smart, Augmented BI and Analytics looks at computer-aided features that help users with data-preparation, discovery and analysis, natural language interaction, and trending, forecasting and prediction. Aided by heuristics, machine learning, natural language processing and automation features, these emerging augmented features can be helpful to novice business users and advanced data analysts alike.  
Which vendors and products made it onto our Q3 Constellation ShortLists? There are dozens of new names across all our lists, but here are a handful of examples from my own ShortLists:
Qlik and SAP are new to my Smart, Augmented BI and Analytics ShortList for Q3.

Qlik Sense was added in the wake of Qlik's January 2019 acquisition of Crunch Data and subsequent integration of its CrunchBot and natural language understanding capabilities. Qlik also added an

Associative Insights feature that spots correlations, patterns and outliers related to selected measures.

The SAP Analytics Cloud has a range of smart capabilities, including ML-assisted data prep; Smart Insight, Discovery, Grouping and Predict features; Conversational Analytics; and Forecasting and Value-Driver Tree analysis for planning.
Stibo Systems is new to our Q3 Master Data Management ShortList on the strength of its multi-domain MDM platform and growing cloud partnerships, including, most recently, MuleSoft, Tenovos and Tenzing.
Dataiku made our Q3 update of the Self-Service Advanced Analytics and Machine Learning ShortList on the strength of growing customer adoption and continued development of Dataiku DSS. The DSS platform addresses the needs of data-analyst "clickers," through a visual user interface, as well as data scientists and data engineers, who can code and use a range of notebooks, languages, ML libraries and APIs.
The Q3 2019 Self-Service Data Preparation ShortList added Informatica on the strength of cloud data lake, prep, data quality, collaboration and autoscaling advances in Informatica Data Preparation 10.2.2 along with maturation of its suite-based approach, supporting catalog and CLAIR AI engine.
There aren't just new vendors to consider. A few of my colleagues introduced entirely new ShortLists in Q3, like Holger Mueller's DevOps ShortList and R "Ray" Wang's Innovation Services and Engineering ShortList. Be sure to check out the entire collection and consider the threshold criteria for inclusion in each ShortList. These are the leading-edge capabilities that should be on your buying radar.