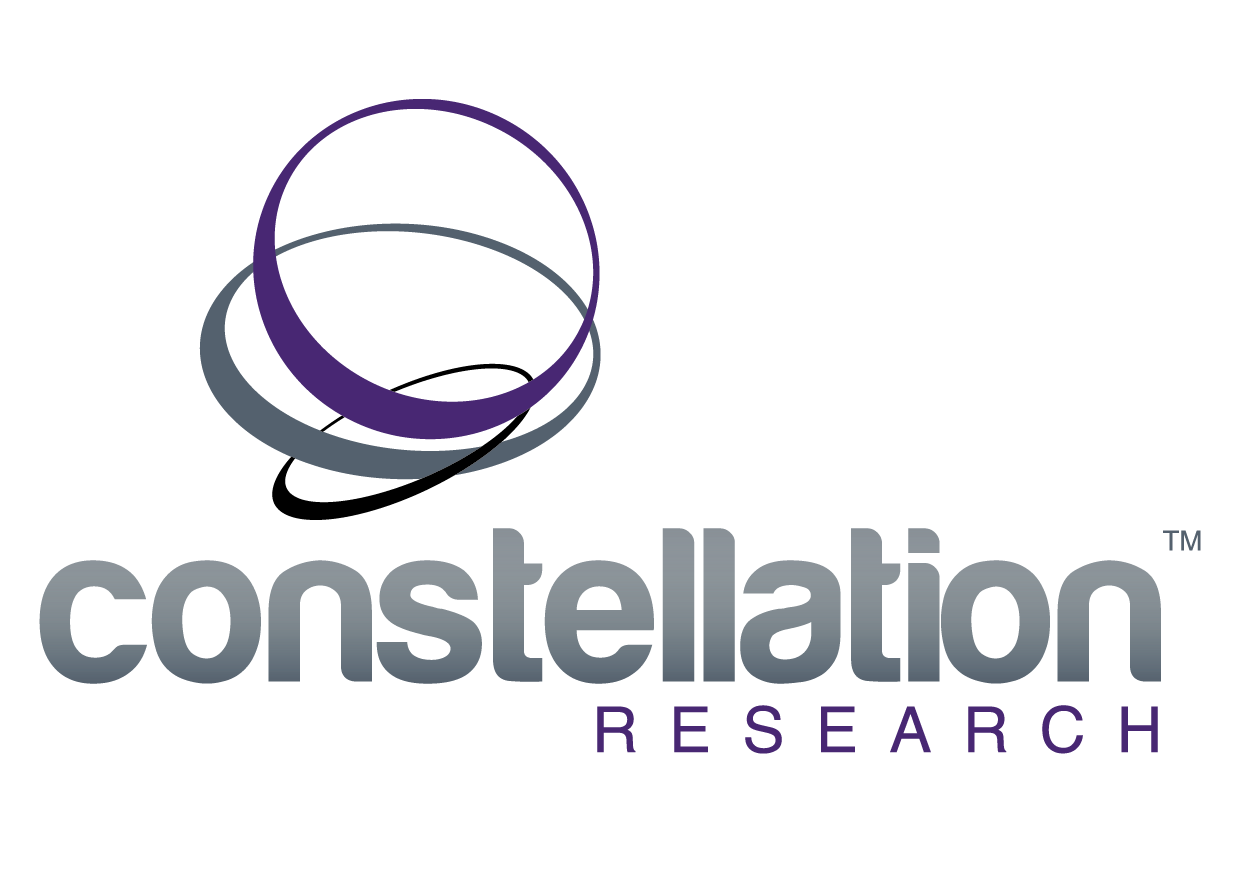 CR Convos
Are you interested in learning the nitty-gritty details of improving your market strategy, increasing business growth, and reinventing top-of-mind enterprise solutions?
#CRConvos bring you niche technology insights from business leaders and their customers. Learn from first-hand customer interviews on the issues they're seeing today. Hear from our analysts on the latest and greatest in cloud, customer experience, data, digital transformation and more. You name it, we've got it.
Are you a Constellation client interested in being featured on our next #CRConvo? Reach out to [email protected] about next steps.

Interview with #CRTVShow hosts and feature your CR Convo on the show!