Hosted by R "Ray" Wang and Vala Afshar
Fridays at 11:00 a.m. PT/2:00 p.m. ET
About DisrupTV
DisrupTV is a weekly Web series with hosts R "Ray" Wang and Vala Afshar. The show airs live at 11:00 a.m. PT/ 2:00 p.m. ET every Friday. The audience can expect A-list guests, the latest enterprise news, hot startups, insight from influencers, and much more. Tweet questions to #DisrupTV or @DisrupTVShow.
In addition to our live and recorded videos on YouTube, Vimeo, Linkedin and Twitter, we also now offer podcast version on SoundCloud and iTunes. The show is streamed live on YouTube, LInkedIn Live and Twitter. 
Show Highlights: 
130 million impressions per month 
50K+ views of weekly show
ZDNET coverage of select shows
400+ unique guest roster of trailblazers
Over 200 episodes 

Sponsors
Robots & Pencils is a digital innovation firm that companies engage to create what's next. From apps to bots to artificial intelligence, we fuse creativity + technology to transform businesses, deliver unique competitive advantages and design innovative products that reinforce our clients as industry leaders in financial services, education, retail and more.

With offices across North America and the UK, Robots & Pencils has helped 175+ clients reach over 100 million people worldwide, developed strategic partnerships with top tools like Slack, Salesforce, and Box, and received global recognition for our work.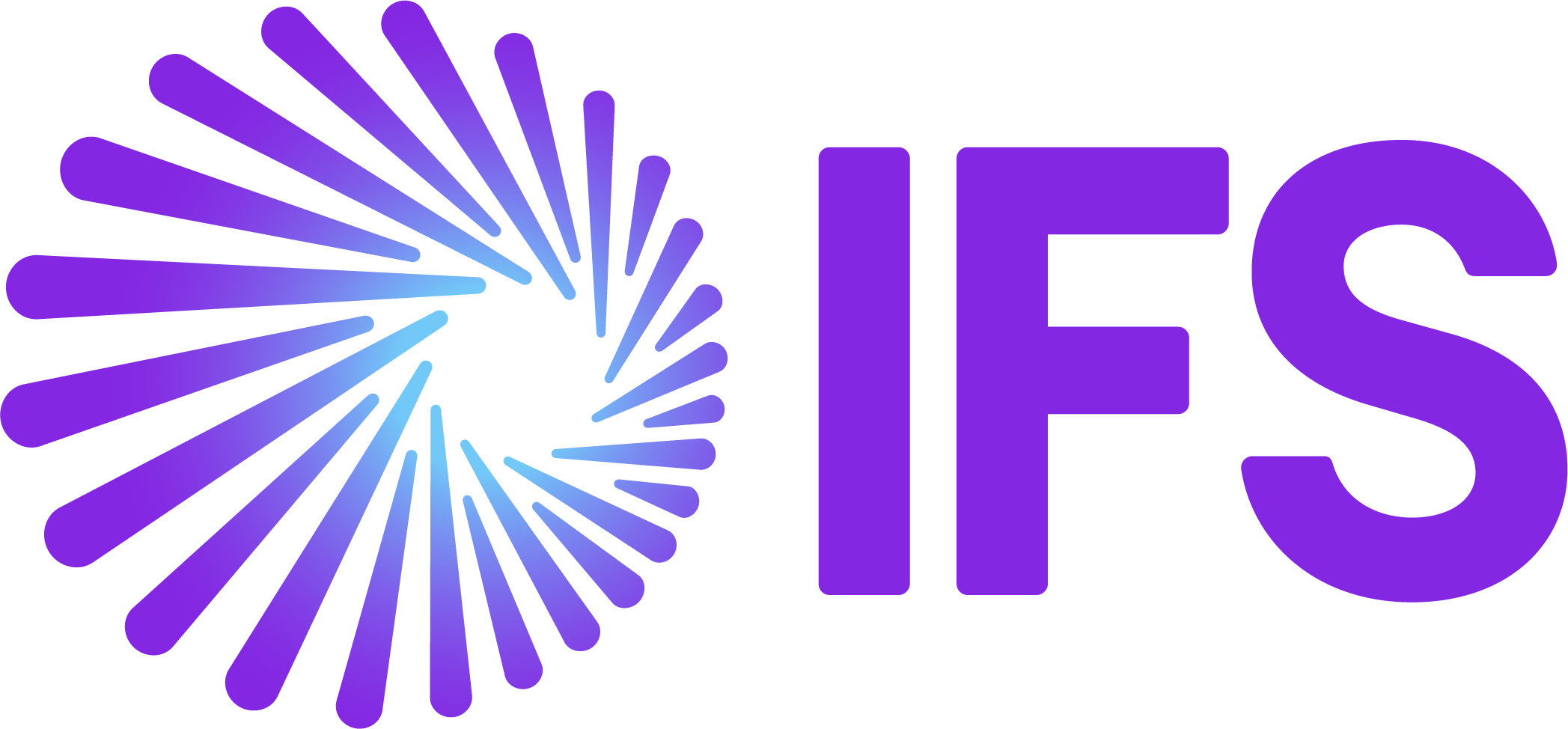 IFS develops and delivers enterprise software for companies around the world who manufacture and distribute goods, build and maintain assets, and manage service-focused operations. Within our single platform, our industry specific products are innately connected to a single data model and use embedded digital innovation so that our customers can be their best when it really matters to their customers – at the Moment of Service. The industry expertise of our people and of our growing ecosystem, together with a commitment to deliver value at every single step, has made IFS a recognized leader and the most recommended supplier in our sector. Our team of 4,000 employees every day live our values of agility, trustworthiness and collaboration in how we support our 10,000+ customers. Learn more about how our enterprise software solutions can help your business today at ifs.com.
Upcoming Shows:
 
Date
Episode
Guests
Link
7/30/21
244

Mark R. Rosekind, Ph.D., Chief Safety Innovation Officer at Zoox
TJ Jiang, CEO of AvePoint
Linda Hill, Co-Founder of Paradox Strategies and Harvard Business School Professor

8/6/21
245

Fred Brown, Consultant at Deloitte
David Seftel, Chief Medical Officer and CEO of Enable Biosciences
Tracey Zimmerman, President & CEO of Robots & Pencils

8/13/21
246

Brian Behlendorf, General Manager for Blockchain, Healthcare and Identity at the Linux Foundation
Jennifer Briscoe, VP of Product Development at Oracle

8/20/21
247

Ben Reuveni, Co-Founder & CEO of Gloat
Mimi Brooks, CEO of Logical Design Solutions
Kenneth Cukier, Senior Editor for the Economist

8/27/21
248

Patrick Naef, founder and CEO of ITvisor GmbH and Managing Partner at Boyden Executive Search
Dr. Janice Presser, Relationship Expert, PhD Systems Scientist, Tech Inventor, Author
Mark Goulston M.D., MG100 Coach, Founding Member Newsweek Expert Forum

9/3/21
 
No Show - Labor Day Weekend
 
9/10/21
249

Ken Grady, Senior Vice President and Chief Information Officer at IDEXX
David Horsager, Owner & CEO at Trust Edge Leadership Institute
Previous Shows: