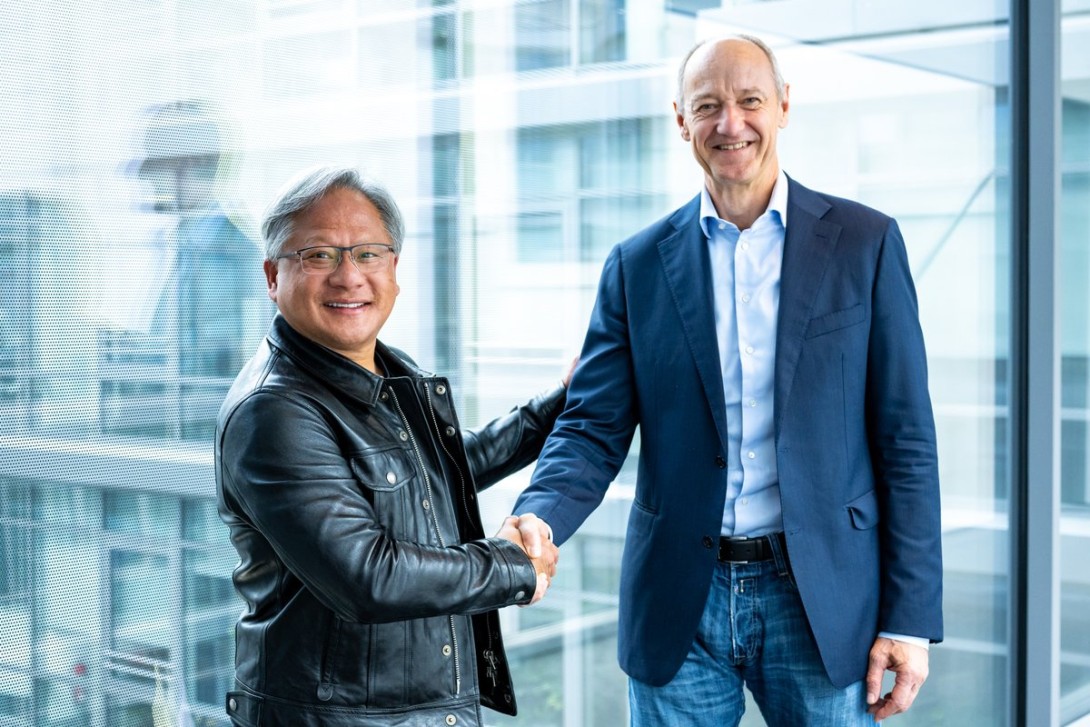 Customers Can Expect Physics-Based And Photo Realistic Digital Twins Today
On June 29th, 2022, a venerable digital industrial and one of the leaders in the metaverse, announced a collaboration to create an industrial metaverse.  The goal - accelerate the adoption and mainstream use of industrial automation.  At the core of this relationship is Siemens digital transformation platform, Siemens Xcelerator, and NVIDIA's Omniverse™, a 3D-design and collaboration platform.  Siemens brings physics-based digital models to the partnership while NVIDIA brings its real-tine AI to increase decision velocity.  As NVIDIA states, "Omniverse is a multi-GPU scalable virtual world engine that enables teams to connect 3D design and CAD applications for collaborative design workflows and allows users to build physically accurate virtual worlds for training, testing and operating AI agents such as robots and autonomous machines." NVIDIA boasts 25,000 companies using their metaverse platform.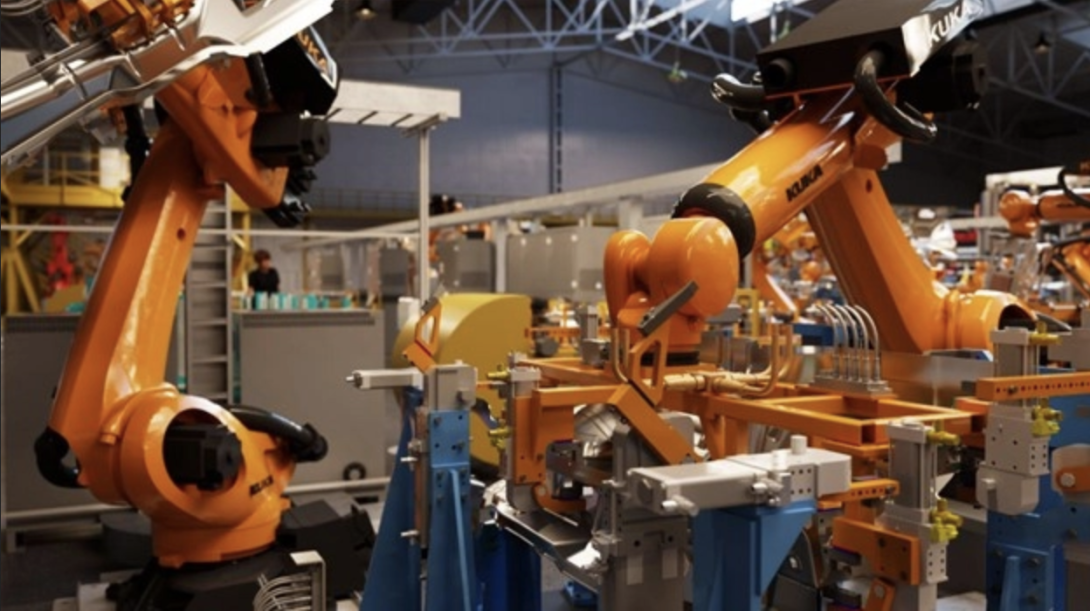 Source: NVIDIA
As part of the partnership, Omniverse joins the Siemens Xcelerator open partner ecosystem.  Roland Busch, CEO of Siemens's, emphasized how data integration from mechanical, electrical, software, plant systems, IoT, edge networks, will drive the convergence of IT and OT.  Siemen's Xcelerator brings a curated data marketplace and common set of API's to the digital twin platform.
The NVIDIA Omniverse delivers a rich AI powered, virtual world engine.  Coupled with NVIDIA.AI, Siemens has access to a powerful computational engine to render the rich digital representations in real-time.  In addition, one of the benefits of the NVIDiA Omniverse is the adoption and standardization on PIxar's Universal Scene Description (USD) to create photo realistic simulations from an integrated circuit to an entire factory.  NVIDIA's CEO, Jensen Huang, noted at the press conference at Siemens HQ, that these tools start you "down the journey of the industrial metaverse". 
BMW Creates A Digital Twin With iFACTORY
During the press conference, Jensen Huang and Roland Busch joined Dr. Milan Nedeljković BMW Group AG's Member of the Board of Management to share how BMW Group has progressed in their Digital Twin efforts.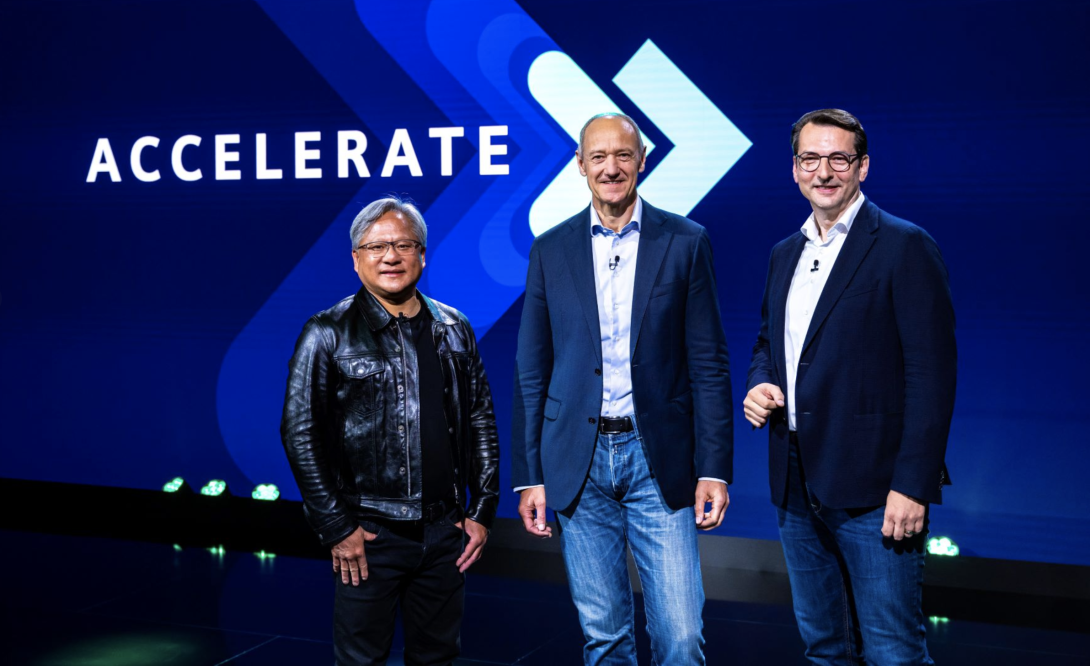 Source: Siemens
Nedeljković shared how iFACTORY would enable the carmaker to make its factories more "lean, green, and digital".  BMW sees a faster concept to market opportunity with their joint partnership with Siemens and NVIDIA.  BMW expects the digital factory in Debrecen, Hungary to be up and running by 2025.  Other customers in attendance include AT&T, GT Rail UK, and Merck Group.
The Bottom Line: Industrial Metaverse
Will Accelerate Digital Transformation
While most small and medium sized entities may not be able to afford the digital twins, companies that have NX or Tecnomatix platforms may gain access later in the year.  The availability of digital twins will offer customers a highly immersive experiences and allow real time decisions in both the physical and digital worlds.  Key benefits give customers the ability to:
Create creative environments for rich immersive simulations
Improve productivity for operations
Optimize processes across the product lifecycle
Access to real-time performance data
Rapid turnaround of industrial IoT solutions
Deliver greater decision velocity from data to decisions
With many partners such as Unity doubling down on its digital twins and other 3D engine companies and digital industrials in hot pursuit, customers and prospects can expect many more alternatives to arise in the delivery of data-driven digital networks (DDDNs) that will accelerate digital transformation
Your POV
Do you trust Siemens and NVIDIA to deliver an open platform for collaboration? Will you jump in to create your next digital twin? Does this announcement peak your interest in the metaverse economy?
Add your comments to the blog or reach me via email: R (at) ConstellationR (dot) com or R (at) SoftwareInsider (dot) org. Please let us know if you need help with your strategy efforts. Here's how we can assist:
Developing your metaverse and digital business strategy
Connecting with other pioneers
Sharing best practices
Vendor selection
Implementation partner selection
Providing contract negotiations and software licensing support
Demystifying software licensing
Reprints can be purchased through Constellation Research, Inc. To request official reprints in PDF format, please contact Sales.