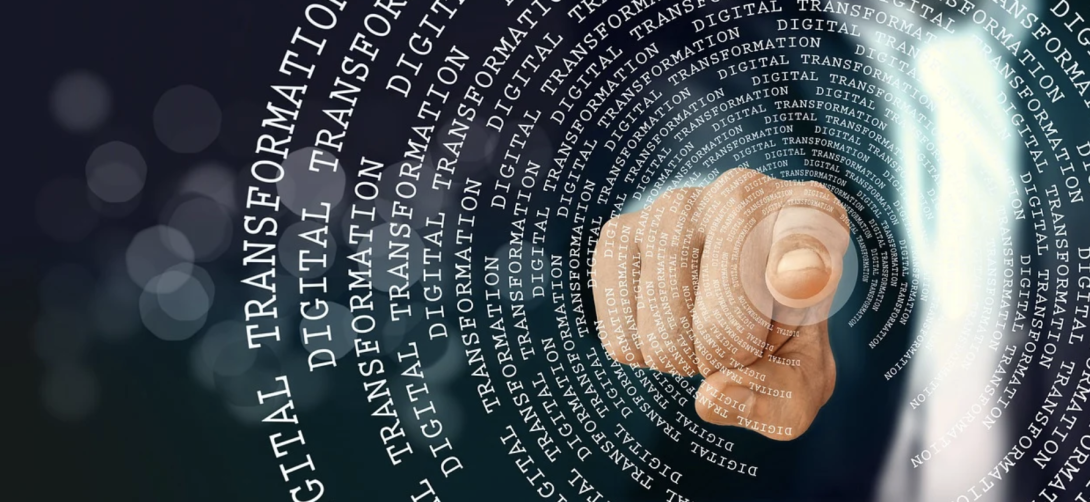 Market Forces And Modernization Drive Digital Transformation Initiatives In ERP
Enterprises must navigate the constant demand for change and the growing pressures for transformation.  Existing ERP systems designed for the last century meet post-pandemic requirements built on agility and decentralization.  A perfect storm emerges for ERP modernization.  Consequently, digital transformation and modernization of existing ERPs provide leaders with opportunities to:
Unlock opportunities for growth and differentiation.

  The pandemic has show how digital channels must connect with digital business models and new monetization methods.  Digital transformation also enables differentiated service offerings and improved value exchange with stakeholders.

Optimize operations.

  Connected services and supply chains can be optimized with analytics, automation, and AI.  Every business process will be evaluated to determine how to fully automate, augment the machine with a human, augment the human with a machine, and introduce a human touch.  Process optimization meets reduced errors and greater efficiency.
Mitigate risk.  New approaches to digital transformation allow the creation of business graphs.  Decisions made over time evolve into a knowledge graph which helps identity, mitigate, and prevent risks to the organization.
Drive sustainability.  New approaches will improve the measuring and management of sustainability reporting.  The capturing of this information over time will provide the foundation for end to end monitoring of ESGs.
Design With The End In Mind
Success will require a technology strategy that anticipates needs in the future and understands why every design must be built for continuous change and adaptation.  ERP systems must support a future of analytics, automation, and AI.  If anything, the Great Refactoring impacts the future of ERP.  Design criteria must include attributes such as resiliency, continuous integration footprints, and cloud based analytics in real-time. Leaders should consider:
Work backwards.  Define the future state and how the organization will achieve these goals.  Digital transformation requires form following function.  Hence, requirements must be defined.  Outcomes must be specified.  Once the design has been established, modernization plans can begin.
Take a technology platform approach. ERP modernization must be driven by a multi-sided platform approach.  Future network models support a wide range of interactions among stakeholders such as customers, partners, suppliers, and employees.  These platforms must be automated and support greater resiliency.
Address new security realities. How data is acquired, stored, updated, managed, and removed must be considered from both a privacy and a security perspective.  Data encryption and security models must be designed with the highest level of safety.
The Bottom Line: Get Ready For The Great Refactoring
Massive changes in purchasing behavior, supply chain disruptions, inflation, new regulatory onslaught, and shifting work-life priorities all create a backdrop for a great refactoring ahead.  These pressures will test existing legacy systems and create business and technology opportunities for upgrades.  The move to the right ERP platform will mitigate future risk and create growth opportunities for leaders who proactively design, build, manage, and operate a path forward for Digital Transformation and ERP modernization.