DisrupTV is a weekly Web series with hosts R "Ray" Wang and Vala Afshar. The show airs live at 11:00 a.m. PT/ 2:00 p.m. ET every Friday. The audience can expect A-list guests, the latest enterprise news, hot startups, insight from influencers, and much more. Tweet questions to #DisrupTV or @DisrupTVShow. We broadcast live on Zoom. 
Show Link: https://ConstellationR.zoom.us/j/301676500
Featured Guests: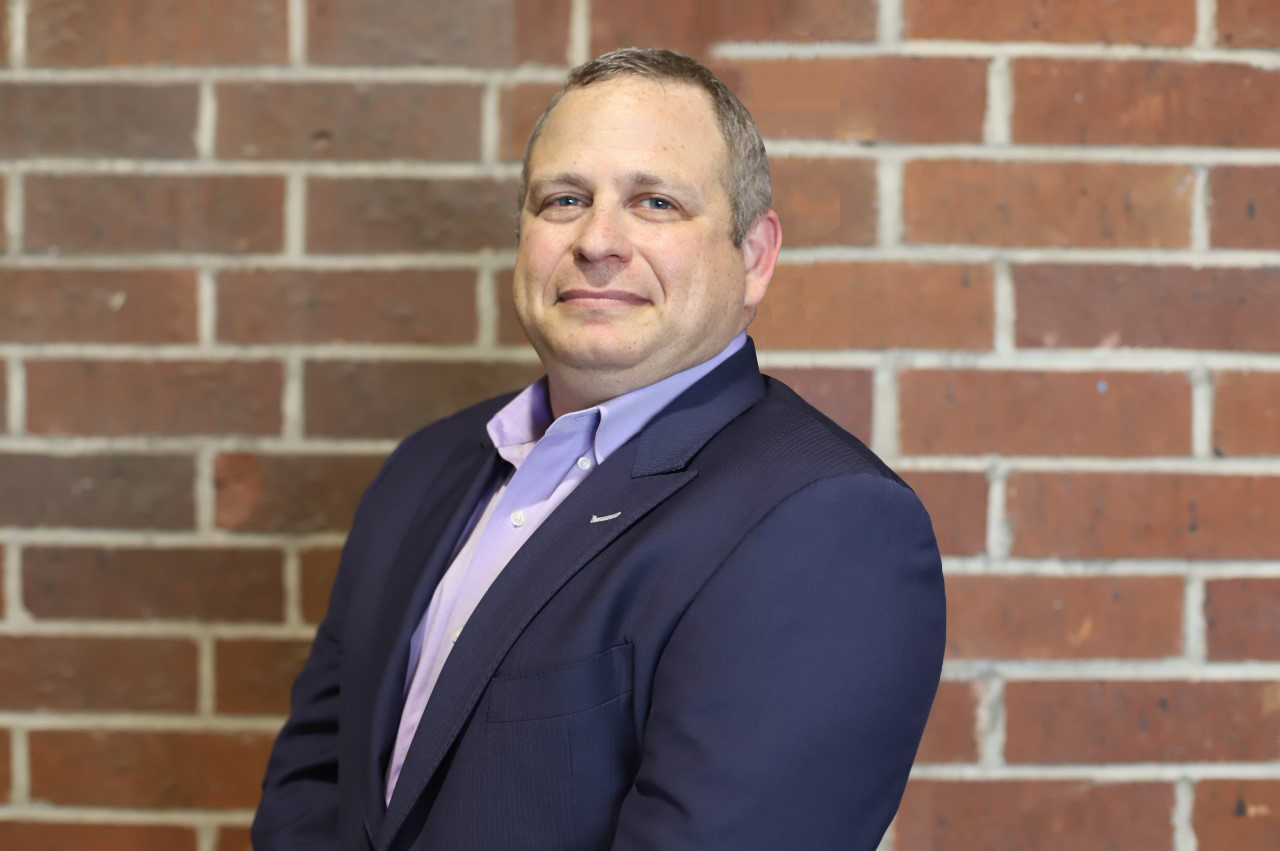 Pablo Breuer
Executive Cyber Security Leader, Futurist, Change Agent 

Pablo Breuer is currently the military director of US Special Operations Command Donovan Group and senior military advisor and innovation officer to SOFWERX. He's served at the National Security Agency and U.S. Cyber Command as well as being the Director of C4 at U.S. Naval Forces Central Command. He is a DoD Cyber Cup and Defcon Black Badge winner, and has been adjunct faculty at National University, California State University Monterey Bay, and a Visiting Scientist at Carnegie Mellon CERT/SEI. Pablo has taught classes for various U.S. government agencies and industry on topics ranging from malware reverse engineering and exploit development to cyber policy and authorities. Pablo holds degrees in computer science and is a PhD candidate in information science.
Follow him on Twitter: @Ngree_H0bit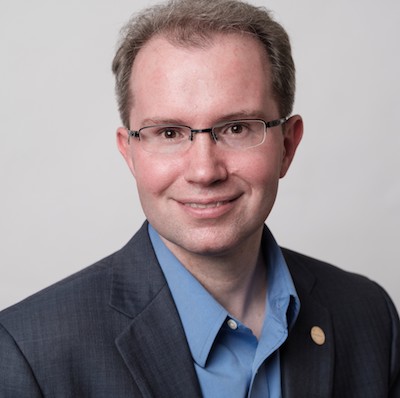 Dr. David Bray
Atlantic Council - Incubating New Global Center & Senior Fellow - Institute for Human-Machine Cognition 
Dr. David A. Bray has served in a variety of leadership roles in turbulent environments, including bioterrorism preparedness and response from 2000-2005, time on the ground in Afghanistan in 2009, serving as the non-partisan Executive Director for a bipartisan National Commission on R&D, and providing leadership as a non-partisan federal agency Senior Executive. He accepted a leadership role in December 2019 to incubate a new global Center with the Atlantic Council. He also provides strategy to both Boards and start-ups espousing human-centric principles to technology-enabled decision making in complex environments. He was also named a Senior Fellow with the Institute for Human-Machine Cognition in starting in 2018. Business Insider named him one of the top "24 Americans Who Are Changing the World" under 40 and he was named a Young Global Leader by the World Economic Forum for 2016-2021. From 2017 to the start of 2020, David served as Executive Director for the People-Centered Internet coalition Chaired by Internet co-originator Vint Cerf, focused on providing support and expertise for community-focused projects that measurably improve people's lives using the internet. He also was named a Marshall Memorial Fellow and traveled to Europe in 2018 to discuss Trans-Atlantic issues of common concern including exponential technologies and the global future ahead. Later in 2018, he was invited to work with the U.S. Navy and Marines on improving organizational adaptability and to work with U.S. Special Operation Command's J5 Directorate on the challenges of countering misinformation and disinformation online.
David enjoys creative problem solving. He began working for the U.S. government at age 15 on computer simulations at a high-energy physics facility investigating quarks and neutrinos. In later roles, he designed new telemedicine interfaces and space-based forest fire forecasting prototypes for the Department of Defense. From 1998-2000 he volunteered as a part-time crew lead with Habitat for Humanity International in the Philippines, Honduras, Romania, and Nepal while also working as a project manager with Yahoo! and a Microsoft partner firm. Dr. Bray then joined as IT Chief for the Bioterrorism Preparedness and Response Program at the U.S. Centers for Disease Control and Prevention, leading the program's technology response to during 9/11, anthrax in 2001, Severe Acute Respiratory System in 2003, and other international public health emergencies. He later completed a PhD from Emory University's Goizueta Business School and two post-doctoral associateships at MIT and Harvard in 2008.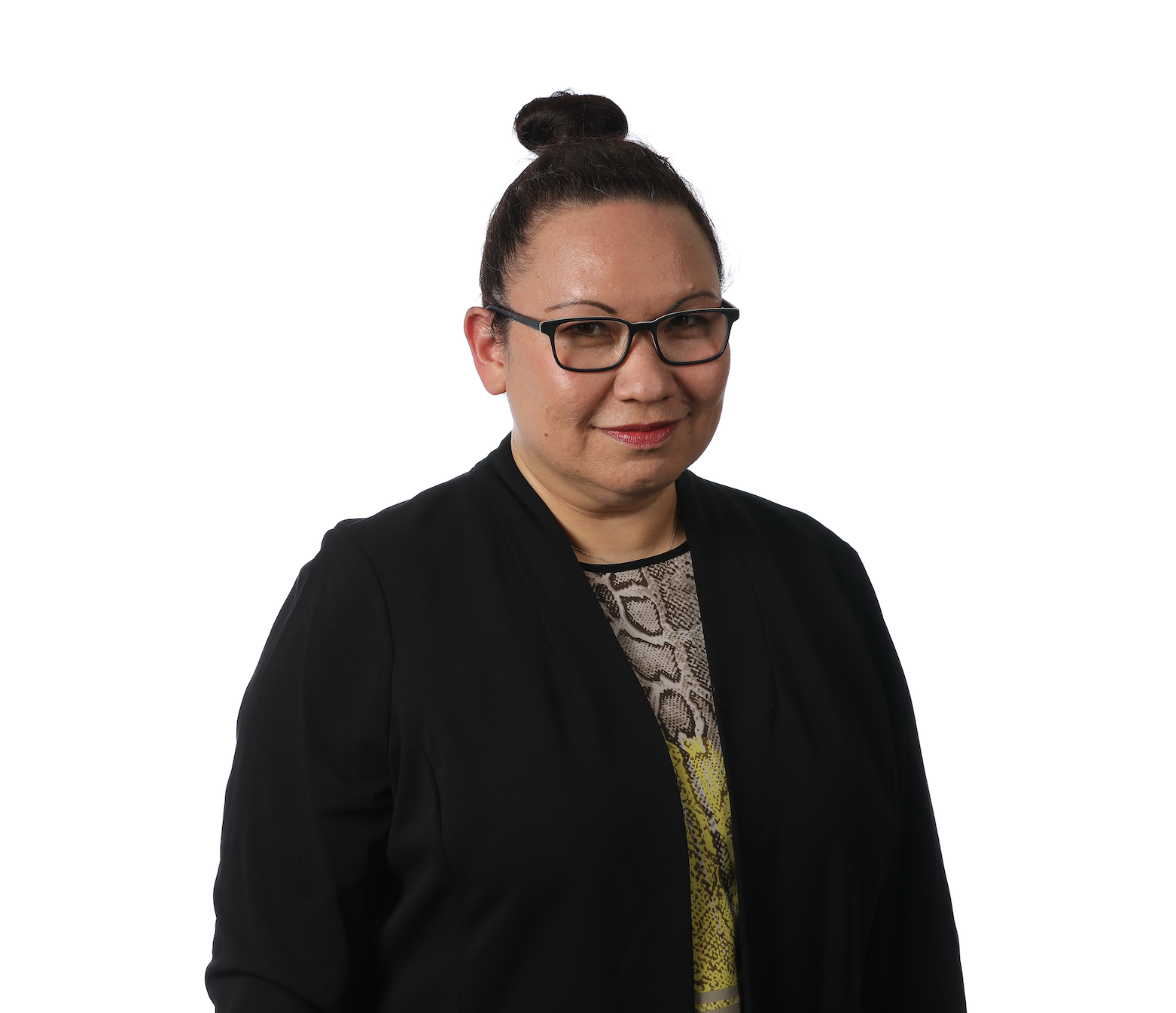 Liz Miller
VP & Principal Analyst 
Constellation Research 
Liz Miller is Vice President and Principal Analyst at Constellation focused on the business demands on today's Chief Marketing Officer, the evolution of customer engagement and the rising requirement for a new security posture that accounts for the threat to brand trust.  A 20-year marketing veteran, in her new role Miller will offer guidance on the leadership, business transformation and technology requirements for today's marketing organizations and how to effectively transform business models to stay competitive in the shifting digital landscape. She will examine the key trends modern CMOs face, ranging from the realities of engagement in the trust economy to how marketing has become enterprise security's greatest threat and critical champion.
Prior to joining Constellation, Liz oversaw research, programs and content for the Chief Marketing Officer Council, developing thought leadership agendas for CMOs around the globe. Liz also counseled numerous organizations on core messaging and competitive advantage, working with marketing, advertising and security solutions. Liz is a skilled moderator, facilitator and speaker, engaging C-suite executives in hundreds of industry webcasts and roundtables, keynote presentations and panels around the globe.
Follow her on Twitter: @lizkmiller