DisrupTV is a weekly Web series with hosts R "Ray" Wang and Vala Afshar. The show airs live at 11:00 a.m. PT/ 2:00 p.m. ET every Friday. The audience can expect A-list guests, the latest enterprise news, hot startups, insight from influencers, and much more. Tweet questions to #DisrupTV or @DisrupTVShow. We broadcast live on Zoom. 
Show Link: https://ConstellationR.zoom.us/j/910571243
Featured Guests: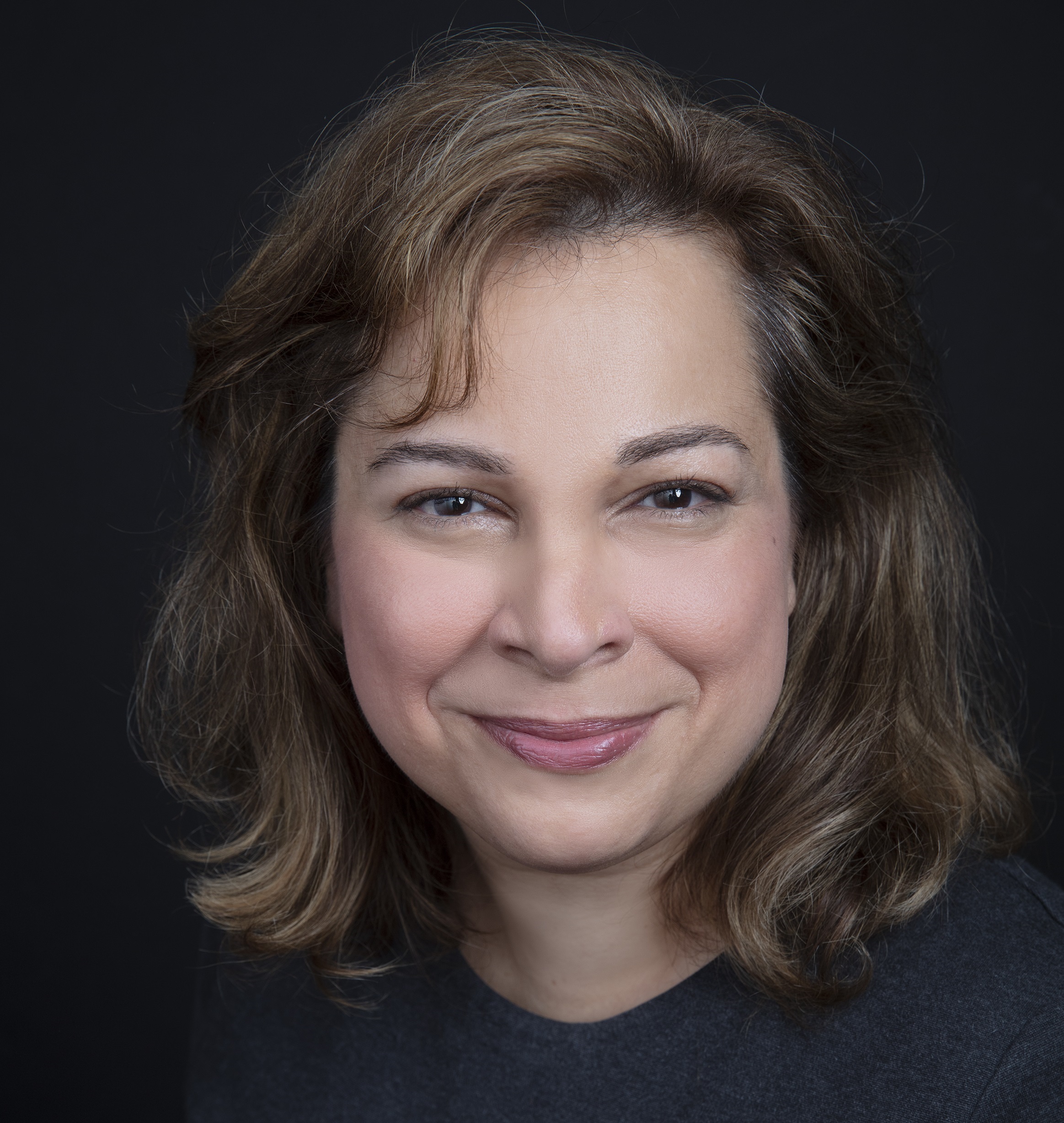 Irena Cronin
CEO
Infinite Retina
Irena Cronin serves as CEO of Infinite Retina which provides research and business strategy to help companies succeed in Spatial Computing (AI/AR/VR). She was previously CEO of Transformation Group which advised decision makers on business strategies related to Artificial Intelligence, Augmented and Virtual Reality, Machine Learning, Facial Recognition, Robotics, Autonomous Vehicles, and related disruptive technologies. Previous to this, she worked several years as an equity research analyst with extensive experience at valuating both public and private companies.
Cronin has a Joint MBA in Finance/MA in East Asian Area Studies from the University of Southern California and an MS in Information Technology – Management and Systems from New York University. She graduated with a BA from the University of Pennsylvania with a major in Economics (summa cum laude). She has near-fluent proficiency in Mandarin, intermediate in Japanese and beginning in Korean. 
Follow her on Twitter: @IrenaCronin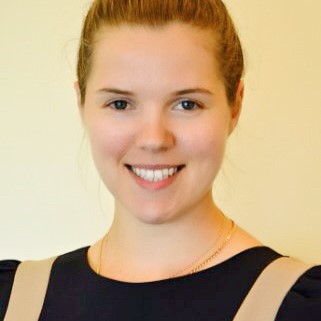 Svetlana Fenichel 
Senior Manager, Organizational Excellence, Leadership Excellence 
Special Olympics
Svetlana Fenichel is a Senior Manager for Organizational Excellence at Special Olympics International.  

Being in the business of changing hearts and minds to create a more inclusive world, quality, sustainability and efficiency are at the core of Svetlana's daily operations. The portfolio of projects she leads range from leadership and capacity development of the global leaders to the organization's operational planning, integration and global annual Census collection and data analysis. Svetlana also supports games transfer of knowledge and legacy projects. 

Svetlana holds MA in International Relations from the Elliott School of International Affairs, George Washington University and a BA from Stockton University in Digital Humanities.  Prior to joining Special Olympics, Svetlana worked at the consulting firm "Eurasia Group," Overseas Private Investment Corporation (OPIC), "Open World" Leadership Center and "Forte Grey" Advertisement Agency. She co-founded "DH@Stockton" Digital Humanities Lab and led website development for an international academic conference and a state film festival. Svetlana speaks 4 languages and has a severe case of wanderlust.  
 
Potoula Chresomales 
Senior Vice President of Product Management
Skillsoft
As Senior Vice President of Product Management, Potoula is responsible for product development, innovation, and user experience design including the launch of the award-winning Percipio intelligent learning platform. Potoula leads the product organization in agile product development and lean product practices of prototype-test-iterate to ensure we are building products our customers will love. Prioir to joining Skillsoft, Potoula held leadership positions in digital product management and marketing at Kaplan Test Prep, The College Board, McGraw-Hill, and JP MorganChase. Potoula has an M.B.A from the Tuck School at Dartmouth and a B.S. from New York University.
Follow her on Twitter: @Potoula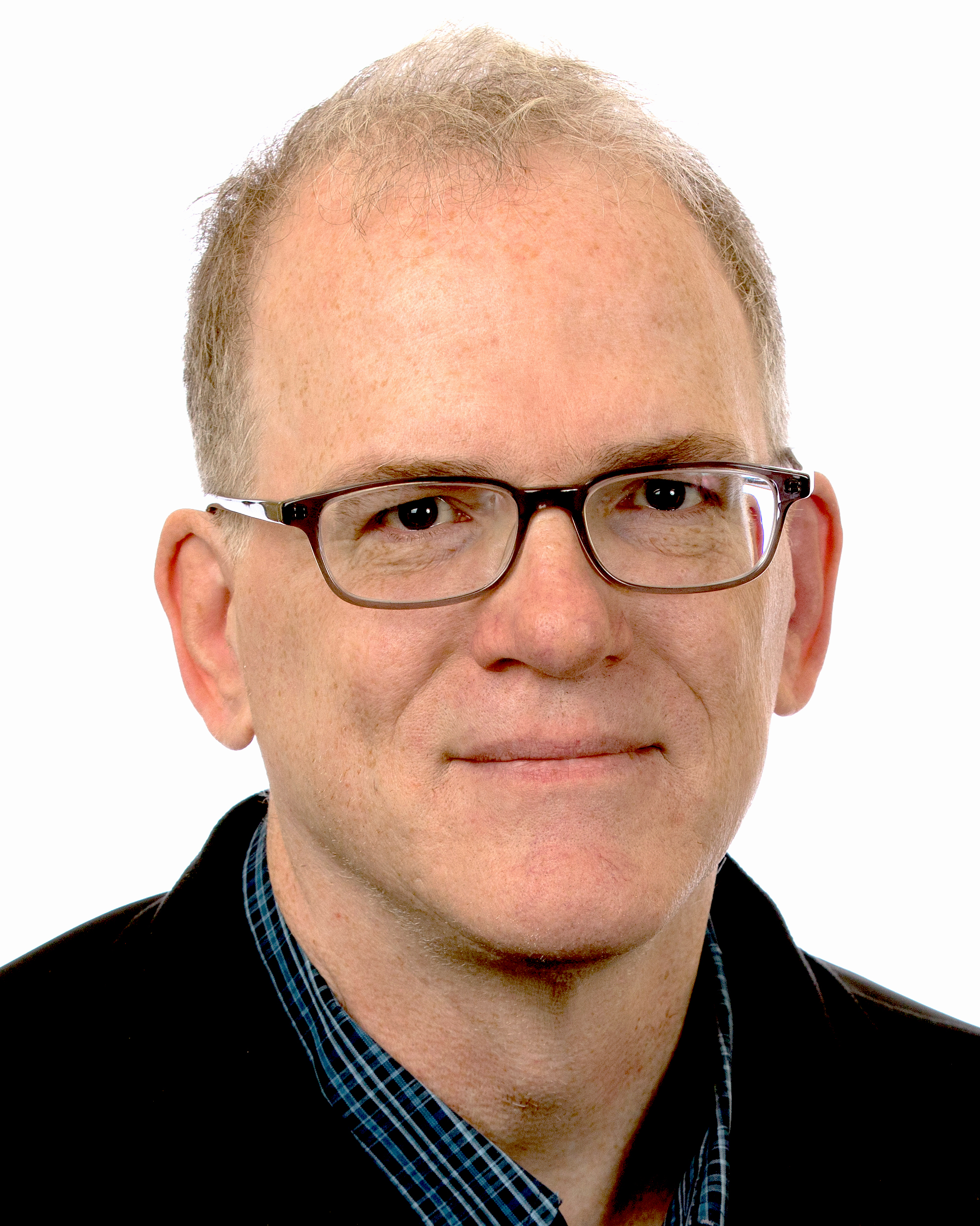 Doug Henschen
VP & Principal Analyst
Constellation Research 
Doug Henschen is Vice President and Principal Analyst focusing on data-driven decision making. Henschen's Data-to-Decisions research examines how organizations employ data analysis to reimagine their business models and gain a deeper understanding of their customers. Henschen's research acknowledges the fact that innovative applications of data analysis requires a multi-disciplinary approach starting with information and orchestration technologies, continuing through business intelligence, data-visualization, and analytics, and moving into NoSQL and big-data analysis, third-party data enrichment, and decision-management technologies.
Insight-driven business models are of interest to the entire C-suite, but most particularly chief executive officers, chief digital officers, chief financial officers, chief marketing officers, chief information officers, chief customer officers, and manufacturing and supply chain leaders.
You can follow him on Twitter: @dhenschen