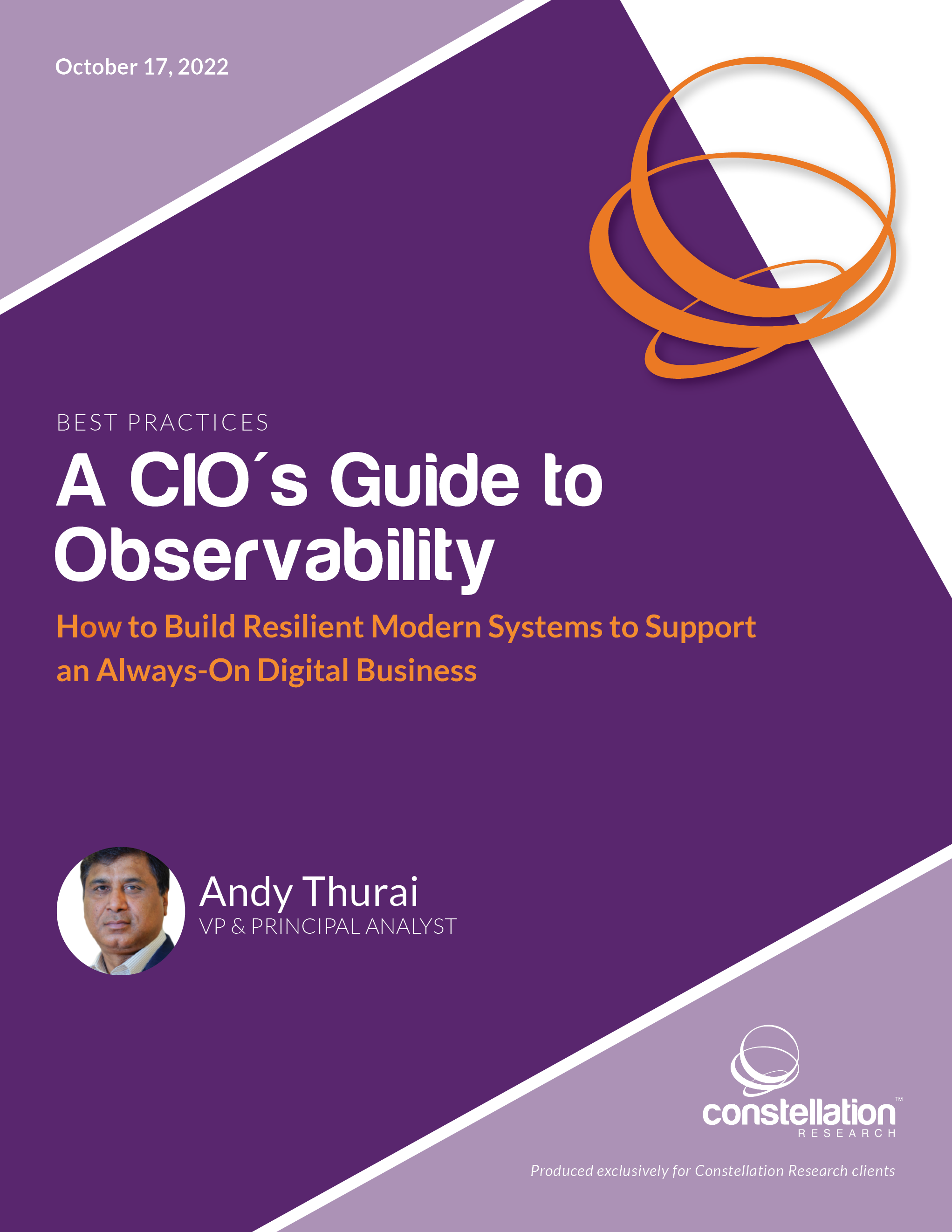 The onset of the COVID-19 pandemic forced businesses to move online faster than they desired rather than evolving or improving their progression to digital maturity. Although some of those digital transformation projects have lived up to expectations, most organizations—especially the organizations that have not matured their digital operations—are one major incident away from bankrupting themselves. Consequently, IT and digital operations have become a critical part of every enterprise. Over the last few years, CxOs
and their boards of directors have provided the necessary political and financial support to enable business survival by expanding budgets, showing empathy for IT staff, and increasing hiring.
Postpandemic, however, enterprises have started to cut back their budgets and demand that the IT operations be more efficient. Many enterprises find themselves caught in this situation because they solved the pandemic-driven "forced digital maturity" by either adding more people to the process or adding technical debt by bringing in too many tools to solve the problem without a proper digitization strategy. Those interconnected tools are starting to cause more issues than they were originally brought in to solve and can make the entire organization's IT unreliable.
The time has come for IT leaders to reimagine their IT and make it more efficient. But to get visibility into systems, an enterprise needs to be able to observe its IT systems 24 x 7 and get proactive notifications, regardless of the location. Comprehensive observability, across the full stack, was more of a myth and vendor fluff than a possibility—until now. Given recent advancements in artificial intelligence (AI) and machine learning (ML) along with cloud-native monitoring, logging, and tracing solutions, it has become more of a reality. This report gives leaders an idea of what to look for in an observability solution for properly retooling to mature their digital operations.
Get Access to This Premium Content