DisrupTV is a weekly Web series with hosts R "Ray" Wang and Vala Afshar. The show airs live at 11:00 a.m. PT/ 2:00 p.m. ET every Friday. The audience can expect A-list guests, the latest enterprise news, hot startups, insight from influencers, and much more. Tweet questions to #DisrupTV or @DisrupTVShow. We broadcast live on Zoom. 
Show Link: https://www.youtube.com/user/ConstellationR
Featured Guests: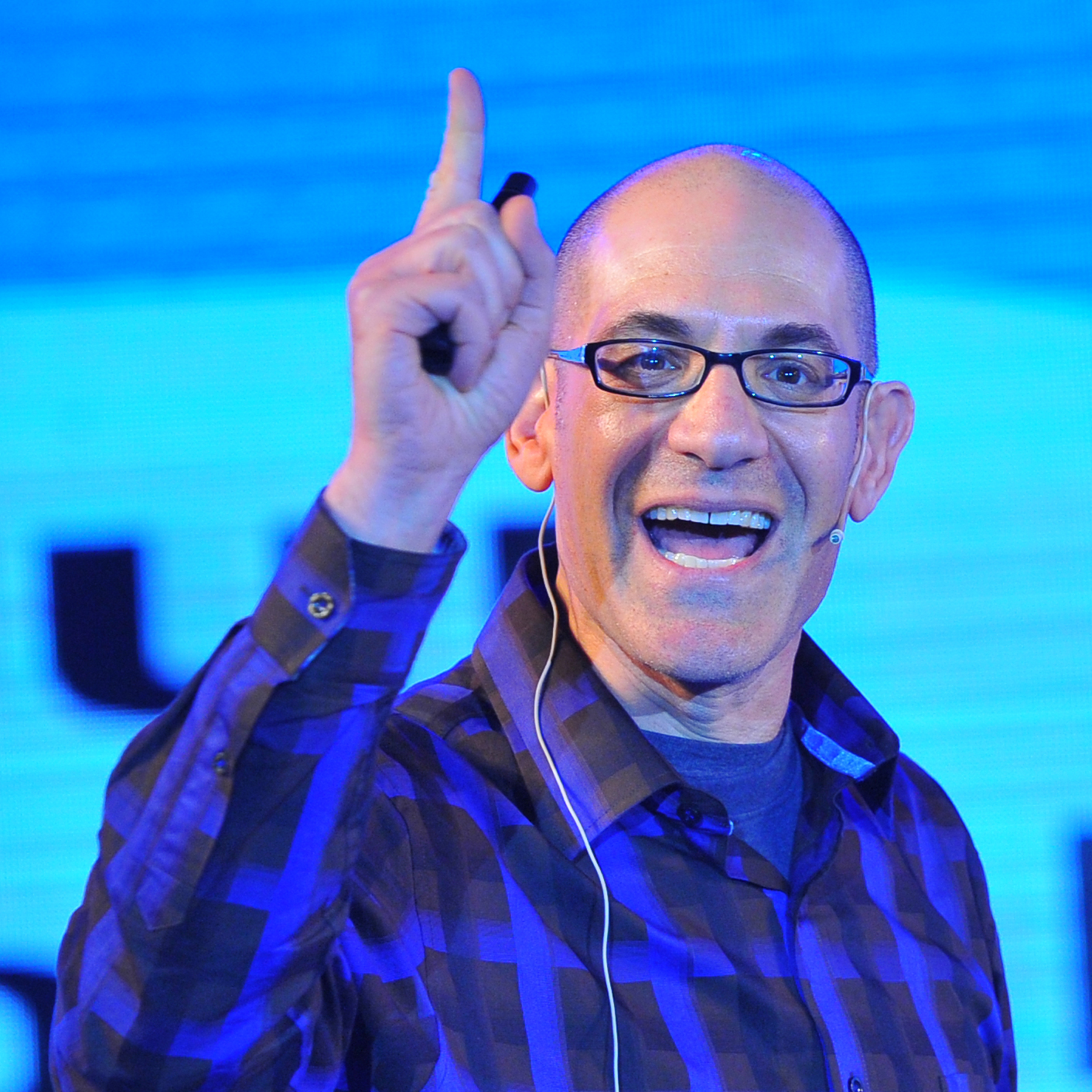 Steve Hoffman
Venture investor, and Chairman & CEO
Founders Space
Steve Hoffman (Captain Hoff) is the Chairman & CEO of Founders Space, a global innovation hub for entrepreneurs, corporations, and investors, with over 50 partners in 22 countries.
Hoffman is also a venture investor, founder of three venture-backed and two bootstrapped startups, and author of several award-winning books. These include "Make Elephants Fly" (Hachette), "Surviving a Startup" (HarperCollins), and "The Five Forces" (BenBella).
Follow him on Twitter: @FoundersSpace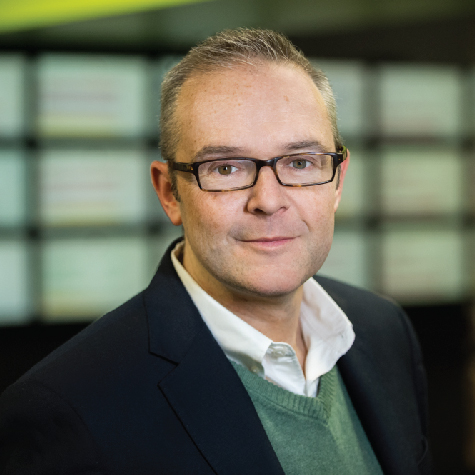 Mike Nugent
Managing Director
Vestigo Ventures
Follow him on Twitter: @mdnugent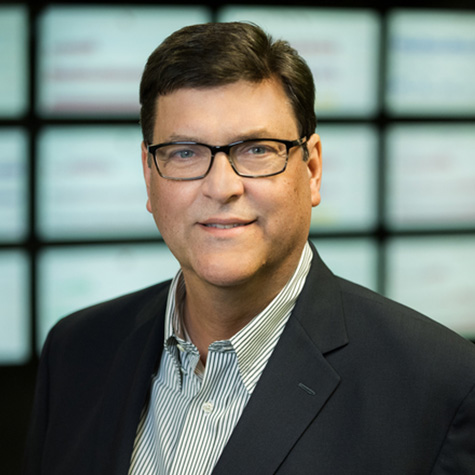 Ian W. Sheridan
Managing Director & CoFounder
Vestigo Ventures
Ian Sheridan is a Co-Founder and Managing Director of Vestigo Ventures. Mr. Sheridan has more than 25 years of experience in business startup, turnaround, growth, and innovation. Mr. Sheridan started his career on the NYSE, is Goldman Sachs trained and his experience spans the landscape of Wealth and Retirement.

He served as CEO and Chairman of a National Trust company, a Chief Marketing Officer, and Chief Strategist for two fortune 100 companies and has managed multiple lines of business for DST, Mass Mutual, ADP, and SunGard.

Mr. Sheridan invented the retirement industry's first mobile enrollment technology, named Invention of the Year by InformationWeek. An inventor and patent holder, he applied behavioral finance concepts into practical technology solutions resulting in improved customer outcomes. As a venture capitalist and financial services operator, Mr. Sheridan focuses on finding innovative and disruptive technologies where consumer behavior, technology, and asset management intersect.
Follow his company on Twitter: @VestigoVentures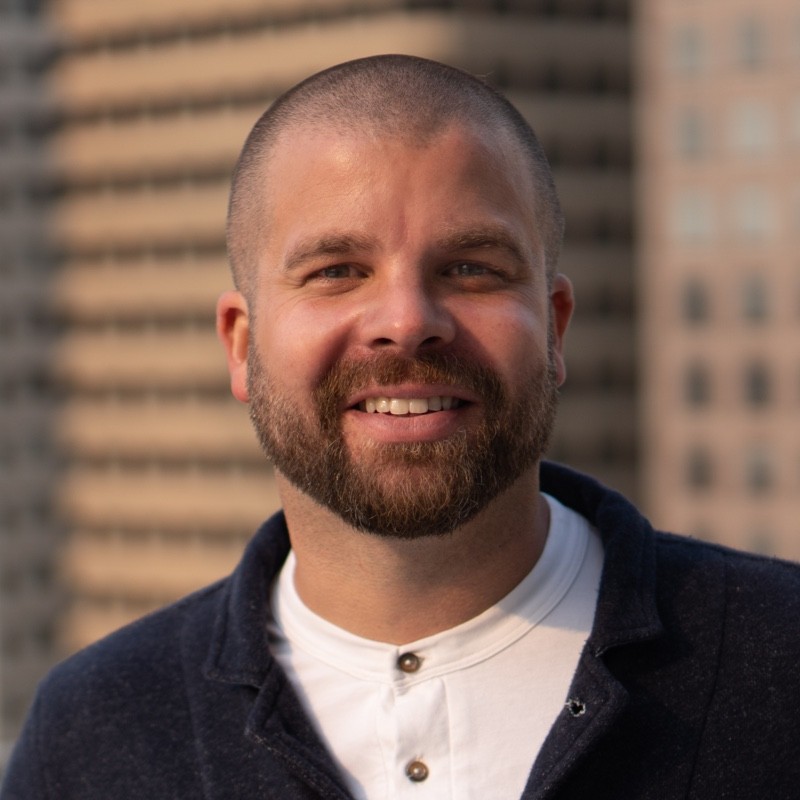 Ryan David Williams
Founder
Ashbury
Ryan's legal career started on Wall Street, at the global law firm MoFo, where he helped companies with their IPOs.  He then joined the Silicon Valley powerhouse Orrick to focus on earlier-stage companies.
After two years as a non-lawyer at a technology startup, Ryan founded Ashbury Legal to apply the human-centered design skills he learned as an entrepreneur to the often-outdated practice of law.
Follow his company on Twitter: @AshburyLegal