DisrupTV is a weekly Web series with hosts R "Ray" Wang and Vala Afshar. The show airs live at 11:00 a.m. PT/ 2:00 p.m. ET every Friday. The audience can expect A-list guests, the latest enterprise news, hot startups, insight from influencers, and much more. Tweet questions to #DisrupTV or @DisrupTVShow. We broadcast live on Zoom. 
Show Link: https://www.youtube.com/user/ConstellationR
Featured Guests: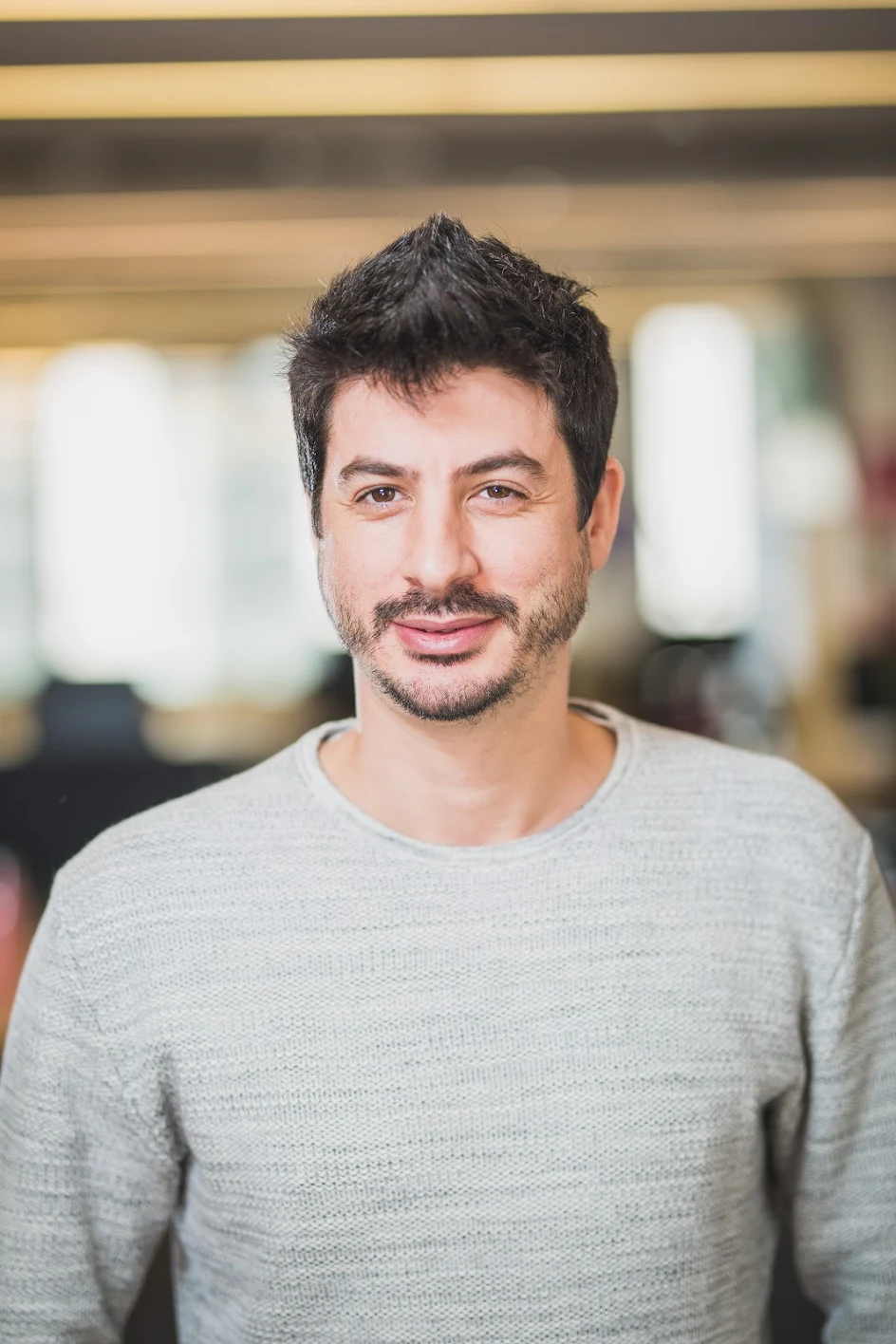 Ben Reuveni
Co-Founder & CEO
Gloat
Ben Reuveni is Co-Founder and CEO of Gloat. In his role, Ben oversees Gloat's growth strategy and has a keen understanding for business agility as well as a mission to improve workplace culture from within. Prior to founding Gloat, Ben spent six years at IBM in a series of roles ranging from the Core Development team of the R&D Division to global customer-facing responsibilities. 
Ben's passion for talent and career development derives from his early background as a member of the Israel Defense Forces (IDF). Ben demonstrated an extraordinary EQ and was asked to focus on unlocking the work capacity and skills of his squadron. He committed his time to sharpening the unit's hiring algorithm in an effort to better understand a recruit's full potential and skillset and to match them to the right opportunities within the military.
Ben's time in the military and at IBM inspired him to support the discovery of internal talent and the maturation of career opportunity, in lock step with the future of work leading to the creation of Gloat.
Ben holds a B.Sc. in Computer Science from the Interdisciplinary Center (IDC), Herzliya.
Follow him on Twitter: @ReuveniBen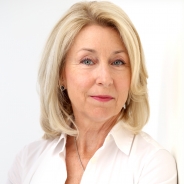 Mimi Brooks
CEO
Logical Design Solutions
Mimi Brooks is CEO of Logical Design Solutions (LDS), a consulting firm that envisions and designs enterprise digital solutions. Since founding the company in 1990, she has led LDS to become a recognized brand among the technology-focused management consultancies, and a trusted partner to Fortune 500 business clients. Mimi is a former AT&T executive with a career-spanning focus on organizational design, technology-driven business transformation, and research on the changing behaviors of business users. Mimi is recognized as an industry thought leader and author on topics such as the future of work, organizational transformation and digital business strategy, and frequently presents to Fortune 500 leadership teams and at industry conference events.
Follow her on Twitter: @BrooksLDS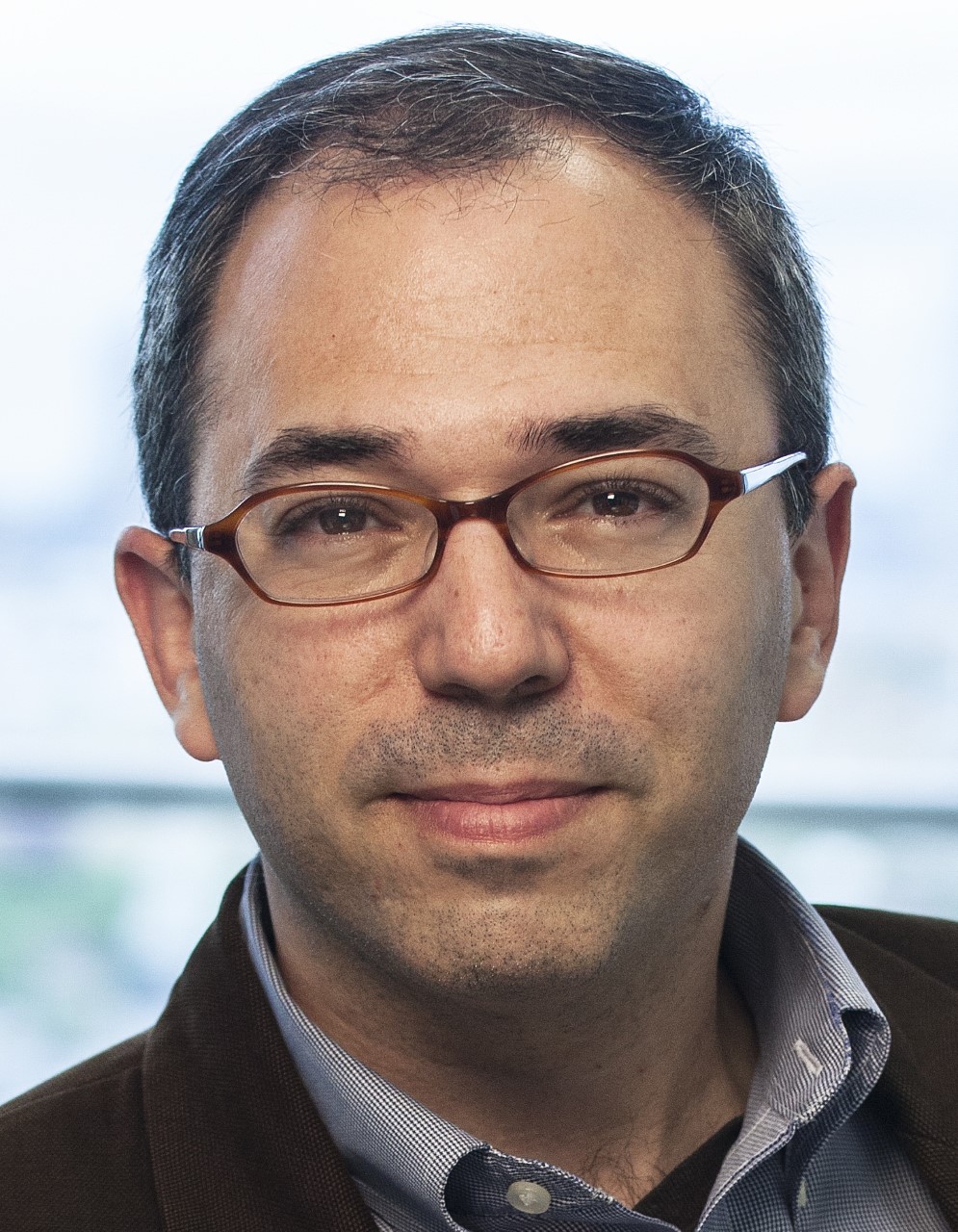 Kenneth Cukier
Senior Editor for the Economist
Kenneth Cukier is a senior editor at The Economist and host of its weekly tech podcast, Babbage. He is the coauthor of "Framers" on mental models (with Viktor and Francis de Véricourt) and earlier, "Big Data" with Viktor Mayer-Schönberger, an international bestseller translated into over 20 languages. Kenn's writings have appeared in the NYT, WSJ, FT and Foriegn Affairs, among others. His TED Talk on data and AI has over 1 million views. Kenn is a board director of Chatham House and is an associate fellow at the University of Oxford's Saïd Business School. He is a member of the Council on Foreign Relations.
Follow him on Twitter: @kncukier