DisrupTV is a weekly Web series with hosts R "Ray" Wang and Vala Afshar. The show airs live at 11:00 a.m. PT/ 2:00 p.m. ET every Friday. The audience can expect A-list guests, the latest enterprise news, hot startups, insight from influencers, and much more. Tweet questions to #DisrupTV or @DisrupTVShow. We broadcast live on Zoom. 
Show Link: https://www.youtube.com/user/ConstellationR
Featured Guests:
Whitney Johnson
C-Suite Advisor, Disruption Theorist, Keynote Speaker, Author, Thinkers50
Whitney Johnson, CEO and founder of boutique consultancy WLJ Advisors, is one of the fifty leading business thinkers in the world as named by Thinkers50 and is an expert on helping high-growth organizations develop high-growth individuals. She is an award-winning author, world-class keynote speaker, frequent lecturer for Harvard Business School's Corporate Learning, and an adviser to C-Suite executives. She has over 1.8 million followers on LinkedIn, where she was selected as a Top Voice in 2018, and her course "The Fundamentals of Entrepreneurship" has been viewed more than one million times. In 2019, she was ranked by Thinkers50 as one of eight finalists in the Leadership category and placed #3 on the Global Gurus' list of Top 30 Organizational Culture Professionals. In 2017, she was selected from more than 16,000 candidates for Dr. Marshall Goldsmith's 15 (now 100) Coaches program (MG100)-- and was recently named by MG as the #1 Talent Coach.
Follow her on Twitter: @johnsonwhitney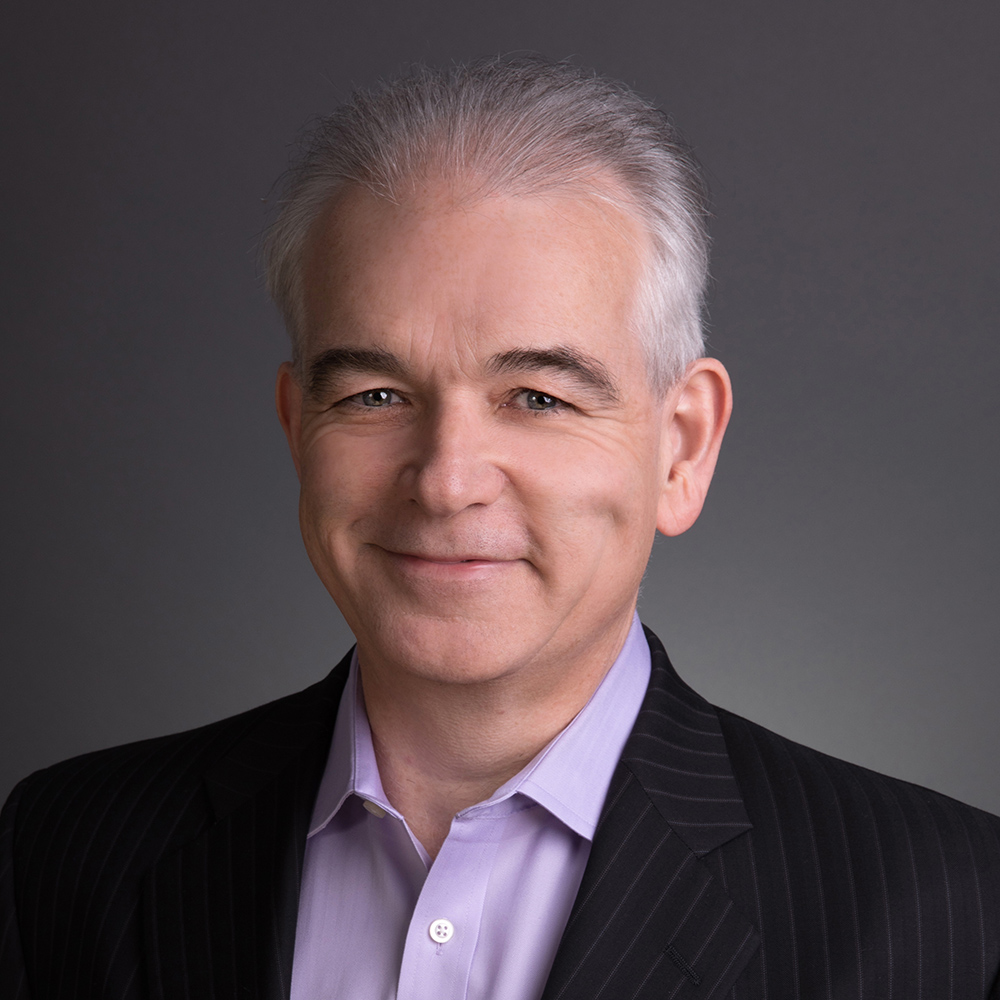 James Taylor
CEO
Decision Management Solutions
James Taylor is the CEO of Decision Management Solutions and a leading expert in digital decisioning and using advanced analytics, business rules and AI to improve business results. He provides strategic consulting to companies in the Fortune 100 and top 100 companies globally, working with clients in all sectors to adopt decision-making technology. James is a faculty member of the International Institute for Analytics and is the author of "Digital Decisioning: Using Decision Management to Deliver Business Impact from AI" as well as multiple other books and articles on decision management, decision modeling, predictive analytics and business rules. He writes a regular blog at JT on EDM, contributes to standards and delivers webinars, workshops and training. He is a regular keynote speaker at conferences around the world.
Follow him on Twitter: @jamet123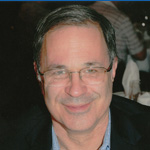 Paul Greenberg
Board of Advisors (Constellation Research, Inc.) & President
The 56 Group, LLC
In addition to being the author of the best-selling CRM at the Speed of Light: Essential Customer Strategies for the 21st Century, Paul Greenberg is President of The 56 Group, LLC, an enterprise applications consulting services firm, focused on CRM strategic services including go-to-market strategies for vendors and integrators, CRM strategic planning and vendor selection. The 56 Group also provides writing, speaking and educational services.  Paul has years of experience with both CRM and Enterprise Resource Planning (ERP). He has built SAP and People Soft practices and, has extremely deep ties into the CRM and enterprise applications communities.
Follow him on twitter here: @pgreenbe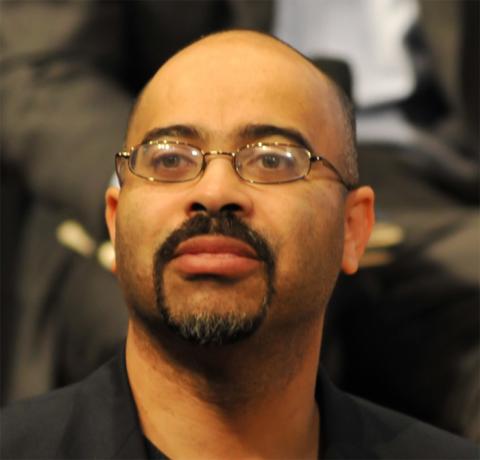 Brent Leary (@BrentLeary)
Co-Founder and Partner
CRM Essentials
Brent Leary is a crm industry analyst, advisor, author, speaker and award winning blogger. He is co-founder and Partner of CRM Essentials LLC, an Atlanta based CRM advisory firm covering tools and strategies for improving business relationships. In 2009 he co-authored Barack 2.0: Social Media Lessons for Small Business. Recognized by InsideCRM as one of the 25 most influential industry leaders, Leary also is a past recipient of CRM Magazine's Most Influential Leader Award. He blogs at BrentLeary.com.
You can follow him on Twitter: @BrentLeary