DisrupTV is a weekly Web series with hosts R "Ray" Wang and Vala Afshar. The show airs live at 11:00 a.m. PT/ 2:00 p.m. ET every Friday. The audience can expect A-list guests, the latest enterprise news, hot startups, insight from influencers, and much more. Tweet questions to #DisrupTV or @DisrupTVShow. We broadcast live on Zoom. 
Show Link: https://www.youtube.com/user/ConstellationR
Featured Guests:
Howard Steven Friedman
Data Scientist & Health Economist
Author of Ultimate Price: The Value We Place on Life
Howard Steven Friedman is a data scientist, health economist, writer, and artist. He teaches at Columbia University. Friedman received his Bachelor's degree from Binghamton University in Applied Physics. He earned a Masters in Statistics and Ph.D. in Biomedical Engineering from Johns Hopkins University. Friedman took a position as a director at Capital One where he led teams of data scientists, statisticians, analysts and programmers in various areas of operations and marketing. He later formed companies that provided consulting services in areas of designing, developing and modeling data.  He began working at the United Nations in 2007.
 
He has authored/co-authored about 100 scientific articles and book chapters in areas of data science, statistics, health economics, and politics.
 
In June 2012, Prometheus Books released his book Measure of a Nation. This book focuses on how to improve America by first comparing its performance with thirteen competitive industrial nations, then identifying the best practices found throughout the world that can be adopted here in the United States. Measure of a Nation was named by Jared Diamond as the best book of 2012 in an interview published in the New York Times.
 
Friedman released an e-book, A Modest Proposal for America, in 2013 that combines an opening satire on America with an analysis of US federal government finances.
 
He has taught and created numerous courses in areas of Applied Statistics, Data Science, Program Evaluatoin and Health Economics including recently released courses on Machine Learning in R and Python.
 
In addition to data science and economics, he enjoys acrylic painting and travel.
Follow him on Twitter: @howardsfriedman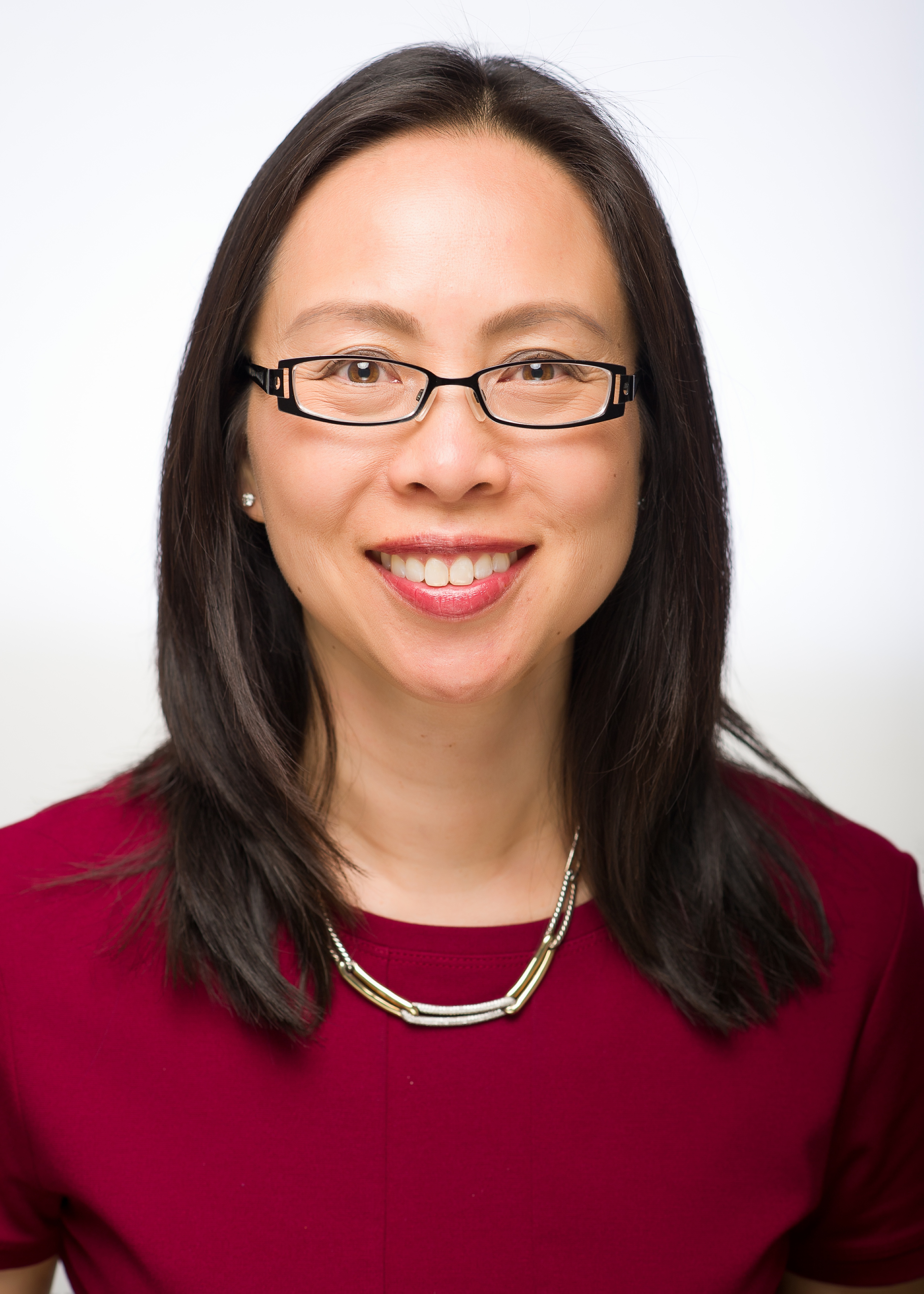 Judy Ko
Chief Product Officer
StreamSets
Judy is an enterprise software veteran and an expert in data integration and management. Currently, Judy is chief product officer at StreamSets, provider of the industry's first DataOps platform for modern data integration. As StreamSets CPO, Judy is responsible for setting the product strategy, managing the full product life cycle and product portfolio, improving user experience, and driving alignment across the business.
 
Previously Judy was at Informatica where she held a variety of senior leadership roles including product management, product marketing, demand generation and corporate marketing. Judy has also spent time at BEA Systems, and Calico Commerce. Judy holds a bachelor's degree in engineering and management systems from Princeton University and a master's degree in business administration from Harvard Business School.
Follow her company on Twitter: @streamsets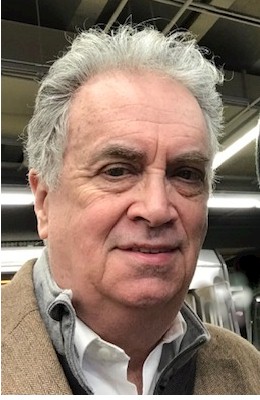 Jack Vaughan
Writer, Analyst & Researcher at Progressive Gauge LLC.
Jack Vaughan is writer and researcher at Progressive Gauge LLC. Much of his focus of late has been on the Internet of Things, which he has covered in a series of stories for IoT World Today. He also participates at Constellation Research as an editor, and as a judge of the SuperNova awards.
As a computer trade press reporter, online Internet editor and staff writer for over 20 years, he covered big data, software development, embedded systems, middleware, electronic design automation and more for publications including Application Development Trends, EDN News, Software Magazine, and TechTarget, before beginning his freelance practice in late 2019.
His main interest is in assessing trends by analyzing technologies employed, vendor segmentation, and relevant use cases. He has found that, with high technology, every day is a new one.
Twitter: @JackIVaughan