DisrupTV is a weekly Web series with hosts R "Ray" Wang and Vala Afshar. The show airs live at 11:00 a.m. PT/ 2:00 p.m. ET every Friday. The audience can expect A-list guests, the latest enterprise news, hot startups, insight from influencers, and much more. Tweet questions to #DisrupTV or @DisrupTVShow. We broadcast live on Zoom. 
Show Link: https://ConstellationR.zoom.us/j/299746280
Featured Guests: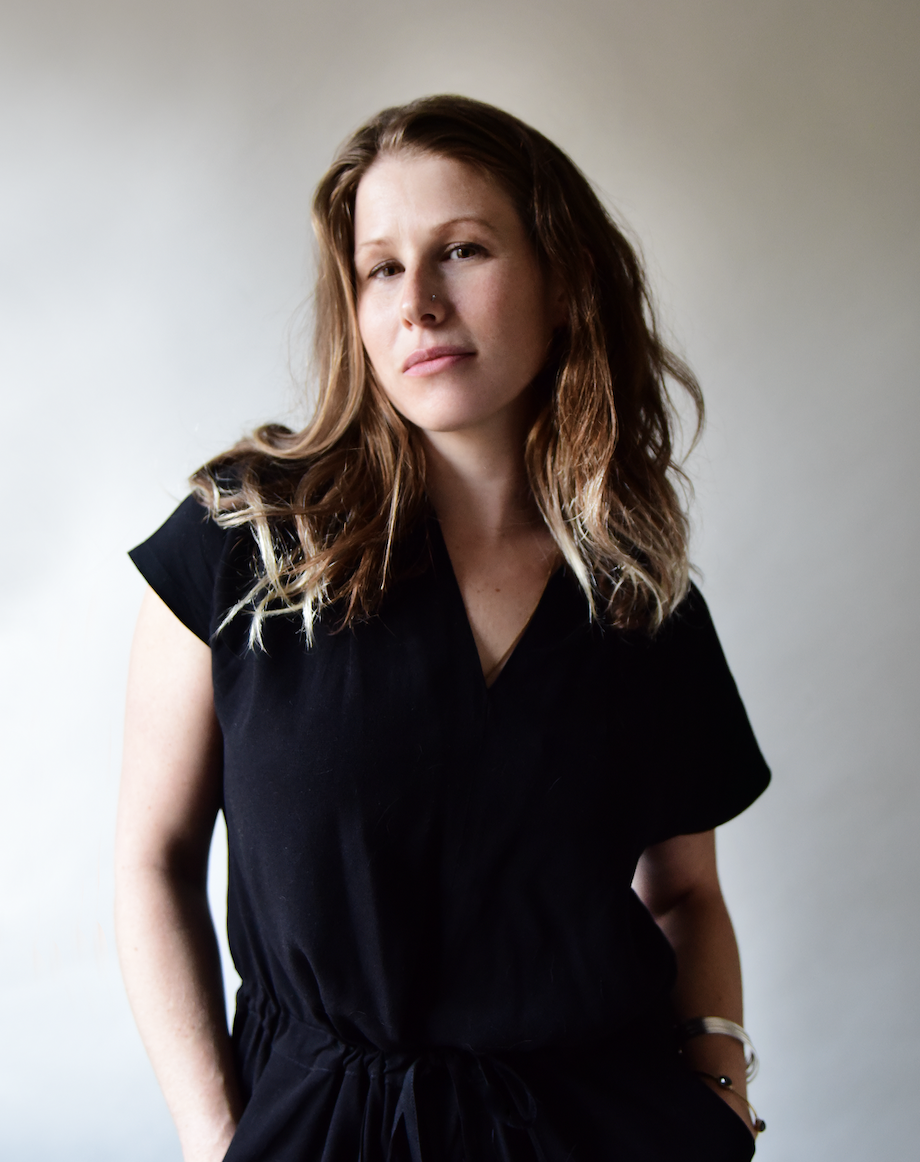 Caroline Criado Perez
Author of "Invisible Women: Exposing Data Bias in a World Designed for Men" 
Caroline Criado Perez is a writer, broadcaster, and feminist activist, named Liberty Human Rights Campaigner of the Year and OBE by the Queen. She has a degree in English language and literature from the University of Oxford, and she studied behavioral and feminist economics at the London School of Economics. She won the Financial Times and McKinsey 2019 Business Book of the Year Award for her work Invisible Women: Data Bias in a World Designed for Men.

Follow her on Twitter: @CCriadoPerez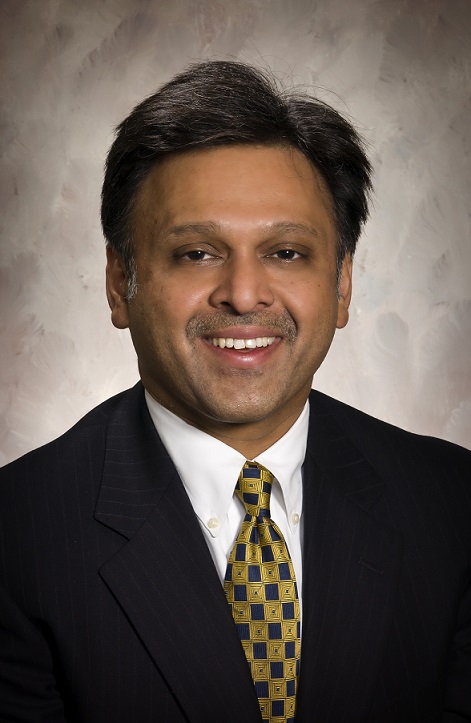 Raj Rao
General Manager
IBM Food Trust
Raj Rao serves as General Manager, IBM Food Trust, the world's only enterprise-class blockchain platform that is solely focused on enhancing the efficiency, safety and transparency of the global food supply chain. In this role, Raj leads the platform and business expansion of IBM Food TrustTM with ecosystem plays involving the world leading retailers, consumer goods companies, food suppliers and growers through shared, permissioned and secure blockchain data networks that are fueled by AI and cognitive applications. Some of the key partners of IBM Food TrustTM include Walmart, Carrefour, Krogers, Golden State Foods, Dole, Driscoll and Tyson.
Raj previously was the CEO of Ford Mobility, leading the automotive giant's burgeoning Palo Alto based mobility business investments, ride sharing operations, public transit partnerships and Greenfield Labs, a start-up garage in collaboration with IDEO. In other roles, Raj was the Chief Digital Officer of 3M leading the company's digital transformation programs, eCommerce partnerships and digital ventures through its Silicon Valley accelerator.
A native of India, Raj earned an honors degree in economics from the University of Delhi, and then completed graduate studies from Boston University's Business School earning a Master's Degree in Management. He started his career in Procter & Gamble's marketing organization in Geneva, Switzerland, and has since lived and worked in Europe, Asia and North America. He has a passion for the power of personal transformation, mentorship and employee empowerment, and speaks widely about the challenges and lessons learned from broad and deep digital transformation efforts.
Raj currently sits on the board of NY-based Turtle & Hughes, and also served on the board of 3M Foundation until 2016. He and his wife live in Los Gatos with their two high school sons who are both competitive tennis and basketball players aspiring to play collegiate sports in California.
Follow him on Twitter: @SFRajRao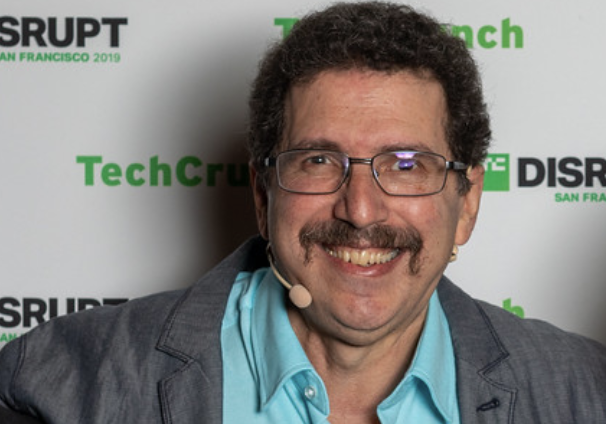 Ron Miller
Enterprise Reporter
TechCrunch
Ron Miller is enterprise reporter at TechCrunch. He has been a Freelance Technology Journalist since 1998. In addition, he is Contributing Editor at EContent Magazine where he writes the Media Redux column. He helped launch and still runs the blog socmedianews.com. Past regular gigs included CITEworld, DaniWeb, TechTarget, Internet Evolution and FierceContentManagement.
You can follow him on Twitter: @ron_miller