DisrupTV is a weekly Web series with hosts R "Ray" Wang and Vala Afshar. The show airs live at 11:00 a.m. PT/ 2:00 p.m. ET every Friday. The audience can expect A-list guests, the latest enterprise news, hot startups, insight from influencers, and much more. Tweet questions to #DisrupTV or @DisrupTVShow. We broadcast live on Zoom. 
Show Link: https://ConstellationR.zoom.us/j/739965266
Featured Guests: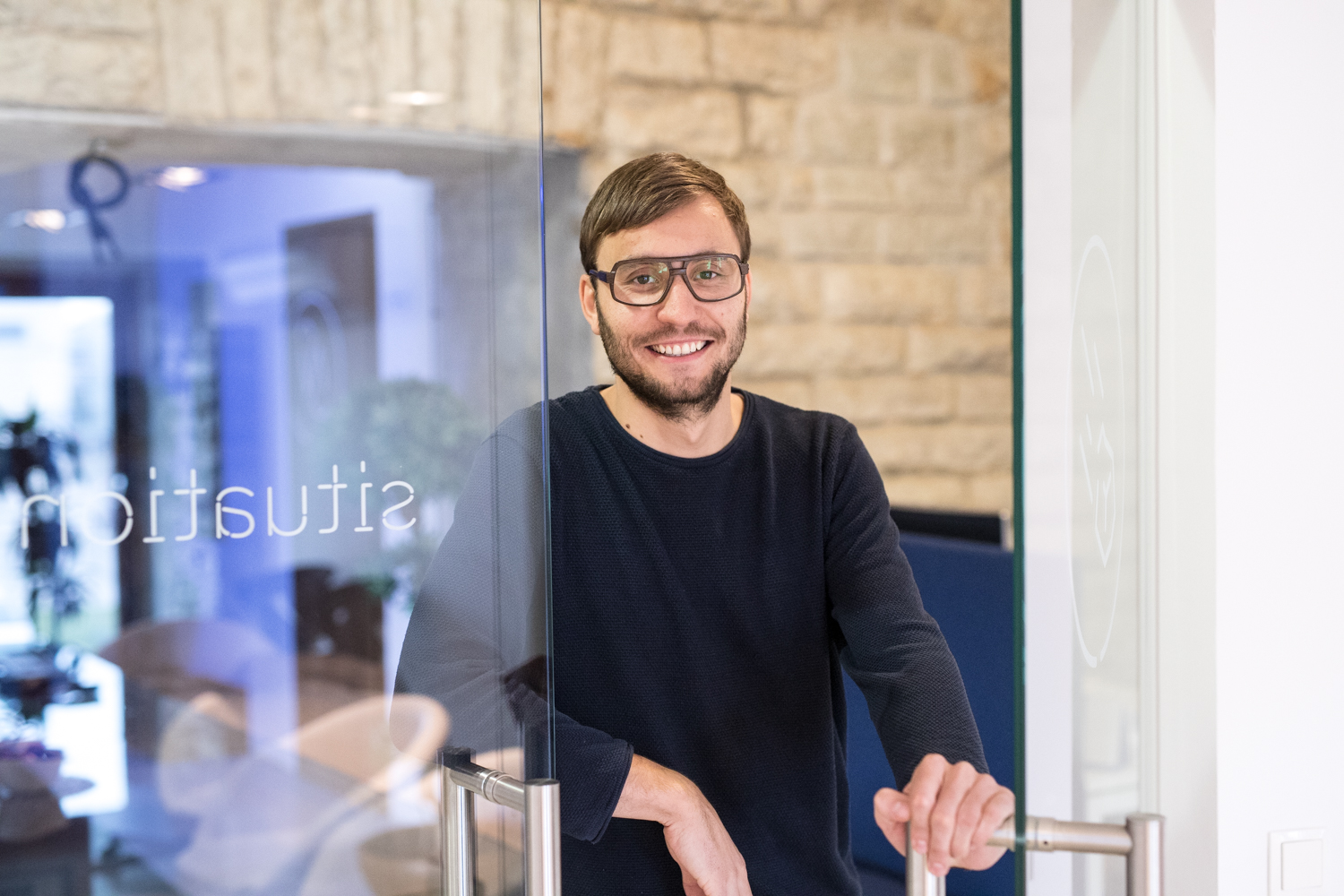 Ott Vatter
Managing Director
e-Residency

Ott Vatter is the Managing Director of the first 'governmental start-up', e-Residency. He took up the mantle of MD in 2019, having previously held the position of Deputy Director. He was responsible for the scale-up of the e-Residency project through strategic partnerships and product development from 2015 to the present day. Ott has spoken at several high-profile events like the World Knowledge Forum in South Korea, where he spoke alongside the President of Estonia, Kersti Kaljulaid about how digital initiatives like e-Residency will pave the way for stronger economic and societal relations worldwide.

Follow him on Twitter: @ottvatter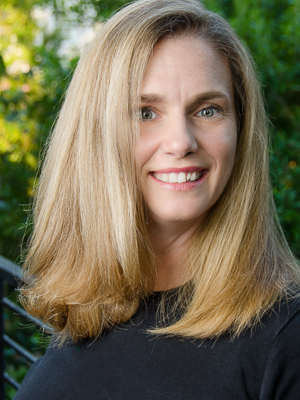 Jana Eggers
CEO
Nara Logics
Jana Eggers is CEO of the neuroscience-inspired artificial intelligence platform company, Nara Logics. She's an experienced tech exec focused on inspiring teams to build great products. She's started and grown companies, and led large organizations at public companies. She active in customer-inspired innovation, the artificial intelligence industry, the Autonomy/Mastery/Purpose-style leadership, as well as running and triathlons. She's held technology and executive positions at Intuit, Blackbaud, Los Alamos National Laboratory (computational chemistry and super computing), Basis Technology (internationalization technology), Lycos, American Airlines, Spreadshirt (ecomm), and start-ups that you've never heard of.
Follow her on Twitter: @jeggers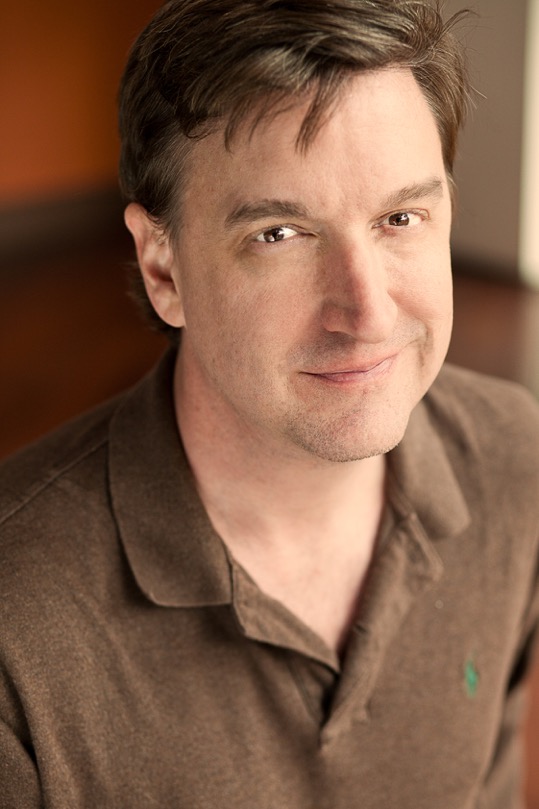 Byron Reese
CEO, Publisher & Author
Gigaom
Byron Reese is the CEO and publisher of the technology research company Gigaom, and the founder of several high-tech companies. He has spent the better part of his life exploring the interplay of technology with human history. Reese has obtained or has pending patents in disciplines as varied as crowdsourcing, content creation, and psychographics. The websites he has launched, which cover the intersection of technology, business, science, and history, have together received over a billion visitors. He is the author of the acclaimed book, Infinite Progress: How Technology and the Internet Will End Ignorance, Disease, Hunger, Poverty, and War. Byron's newest book, "The Fourth Age: Smart Robots, Conscious Computers, and the Future of Humanity," is described as "entertaining and engaging" by the New York Times, was on JP Morgan's 2018 Summer Reading List & a Gary's Book Club pick for CES 2019. He lives in Austin, Texas. www.byronreese.com
Follow him on Twitter: @byronreese