DisrupTV is a weekly Web series with hosts R "Ray" Wang and Vala Afshar. The show airs live at 11:00 a.m. PT/ 2:00 p.m. ET every Friday. The audience can expect A-list guests, the latest enterprise news, hot startups, insight from influencers, and much more. Tweet questions to #DisrupTV or @DisrupTVShow. We broadcast live on Zoom. 
Show link: https://ConstellationR.zoom.us/j/635809626
Or iPhone one-tap :
    US: +16699006833,,635809626#  or +16465588656,,635809626# 
Or Telephone:
    Dial(for higher quality, dial a number based on your current location): 
        US: +1 669 900 6833  or +1 646 558 8656 
    Webinar ID: 635 809 626
    International numbers available: https://zoom.us/u/ab3NjAlcw9
 
Featured Guests: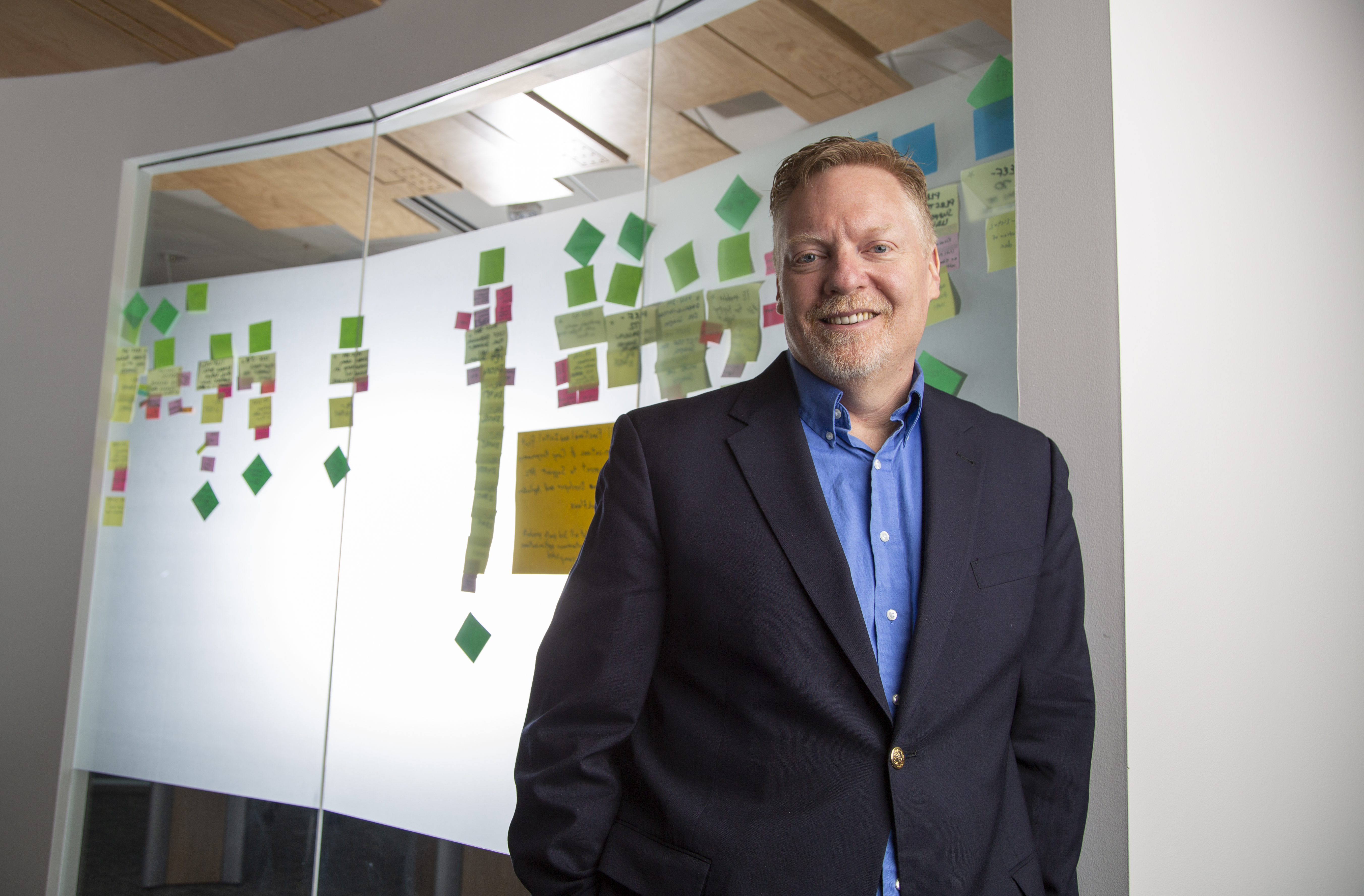 Steve Scott
CTO
Cray
Steve Scott serves as Senior Vice President and CTO at Cray, responsible for guiding the long-term technical direction of the company's supercomputing, storage and analytics products. Dr. Scott rejoined Cray in 2014 after serving as principal engineer in the Platforms group at Google and before that as SVP and CTO for NVIDIA's Tesla business unit.
Follow his company on Twitter: @cray_inc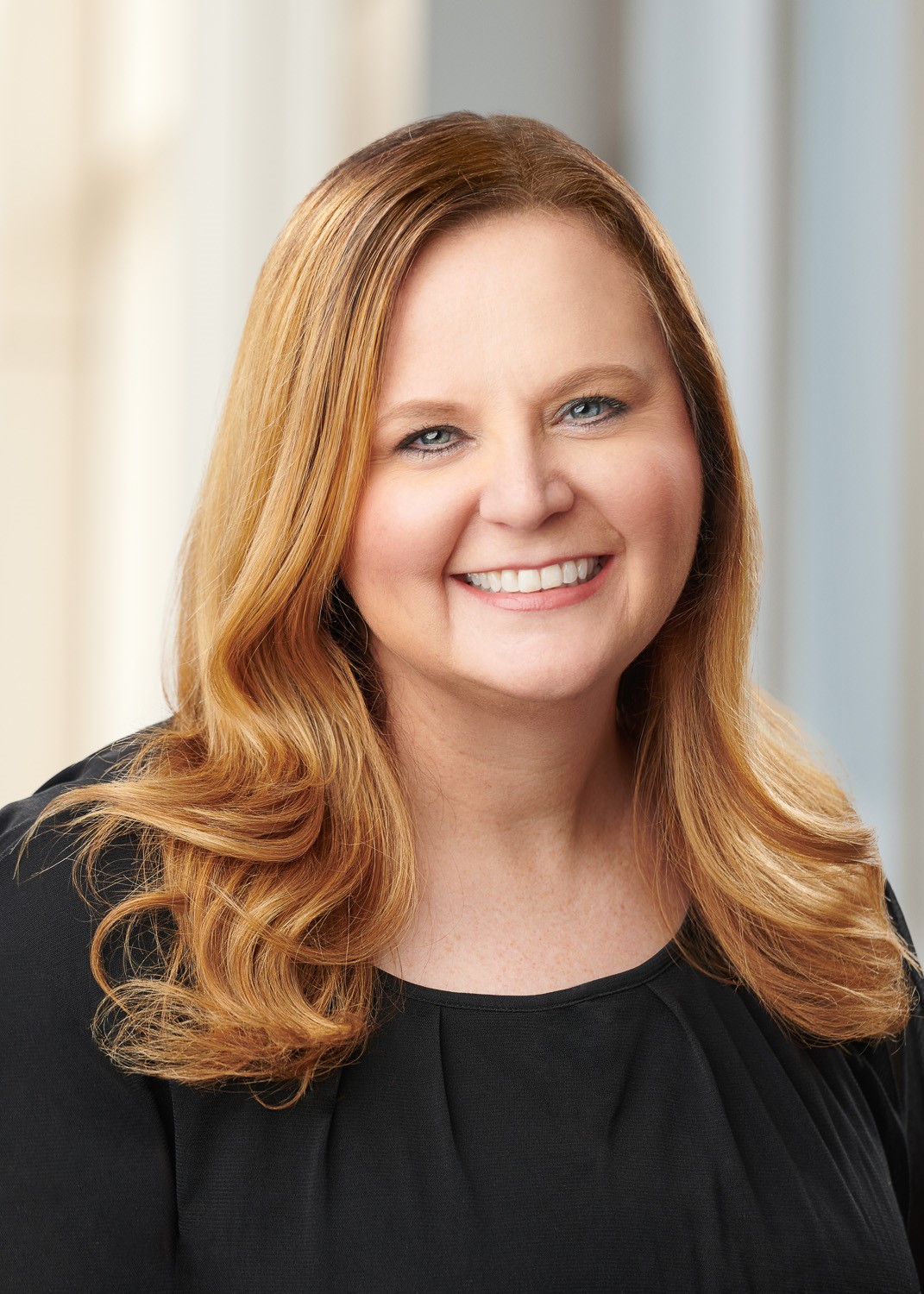 Melanie Nuce
Senior Vice President, Corporate Development
GS1 US 
As Senior Vice President, Corporate Development, Melanie Nuce leads a team that investigates new technologies, partnerships and business opportunities to increase the relevance and reach of GS1 Standards. Drawing on her extensive background in retail technology, Ms. Nuce oversees the exploration of collaboration opportunities to help businesses leverage emerging technologies including the Internet of Things (IoT), blockchain, and machine learning. 
Previously, Ms. Nuce was the Vice President, Corporate Development, managing a pipeline of opportunities where GS1 Standards help drive business process efficiencies and innovation. Prior to that, she was Vice President, Apparel and General Merchandise at GS1 US, leading the GS1 US Apparel & General Merchandise Initiative, a retail industry group focused on improving inventory accuracy, exchanging standardized product data and achieving source to store supply chain visibility. 
Before joining GS1 US, Ms. Nuce was the director of retail industry marketing at GXS (now OpenText) and also served as a global product manager for both supply chain visibility and data synchronization applications at GXS. Ms. Nuce also spent several years in various supply chain and consulting roles, with an emphasis on business-to-business relationships, electronic data interchange (EDI) implementation and warehouse automation projects. 
Ms. Nuce is active in the ongoing development of global standards and is a frequent speaker at educational seminars and industry tradeshows. She has presented at the National Retail Federation's BIG Show, Council for Supply Chain Management Professionals (CSCMP) Edge, and the APICS Annual Conference. She is a frequent resource on retail and supply chain technology topics for media outlets such as Reuters, the Wall Street Journal, and Forbes. 
Ms. Nuce earned her bachelor's degree in professional studies from Bethany University.
Follow her on Twitter: @auntmel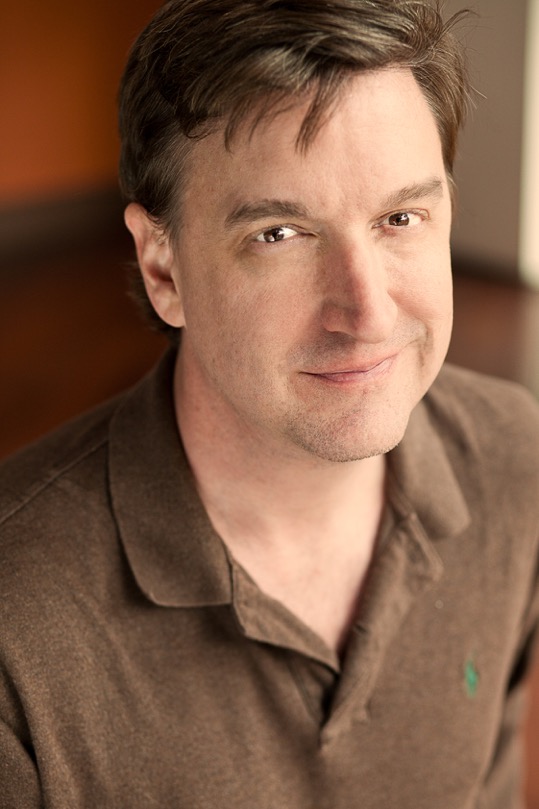 Byron Reese
CEO, Publisher & Author
Gigaom
Byron Reese is the CEO and publisher of the technology research company Gigaom, and the founder of several high-tech companies. He has spent the better part of his life exploring the interplay of technology with human history. Reese has obtained or has pending patents in disciplines as varied as crowdsourcing, content creation, and psychographics. The websites he has launched, which cover the intersection of technology, business, science, and history, have together received over a billion visitors. He is the author of the acclaimed book, Infinite Progress: How Technology and the Internet Will End Ignorance, Disease, Hunger, Poverty, and War. Byron's newest book, "The Fourth Age: Smart Robots, Conscious Computers, and the Future of Humanity," is described as "entertaining and engaging" by the New York Times, was on JP Morgan's 2018 Summer Reading List & a Gary's Book Club pick for CES 2019. He lives in Austin, Texas. www.byronreese.com
Follow him on Twitter: @byronreese