DisrupTV is a weekly Web series with hosts R "Ray" Wang and Vala Afshar. The show airs live at 11:00 a.m. PT/ 2:00 p.m. ET every Friday. The audience can expect A-list guests, the latest enterprise news, hot startups, insight from influencers, and much more. Tweet questions to #DisrupTV or @DisrupTVShow. We broadcast live on Zoom. 
Show Link: https://ConstellationR.zoom.us/j/450908890
Or iPhone one-tap :
    US: +16699006833,,450908890#  or +16465588656,,450908890# 
Or Telephone:
    Dial(for higher quality, dial a number based on your current location): 
        US: +1 669 900 6833  or +1 646 558 8656 
    Webinar ID: 450 908 890
    International numbers available: https://zoom.us/u/ab3NjAlcw9
 
Featured Guests: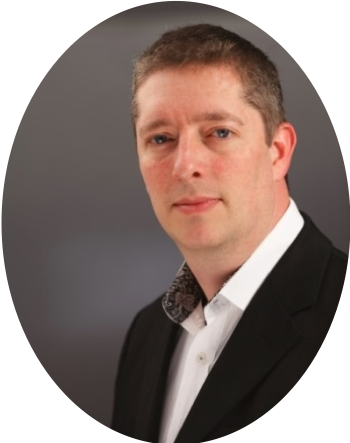 Michael Biltz
Managing Director
Accenture Technology Vision
Michael Biltz leads Accenture's Vision R&D group and the enterprise's annual technology visioning process. Through Accenture's Technology Vision Michael defines Accenture's perspective on the future of technology beyond the current conversations about the social, cloud, mobility, and big data to focus on how technology will impact the way we work and live. From a new generation of technology from augmented reality and blockchain to artificial intelligence, this year's report—Technology Vision 2019 ( http://www.accenture.com/TechnologyVision )—outlines the new technology trends that forward-thinking C level executives will use to position their organizations to shape the next generations of their markets, rather than focusing on cost-cutting and efficiency improvements. 
The Technology Vision is used externally to help Accenture's clients filter through the changes in the technology marketplace to understand the changes in technology that will impact them over the next 3-5 years.  Internally, Accenture uses it to guide research, development & investments.
Follow on Twitter: @mjbiltz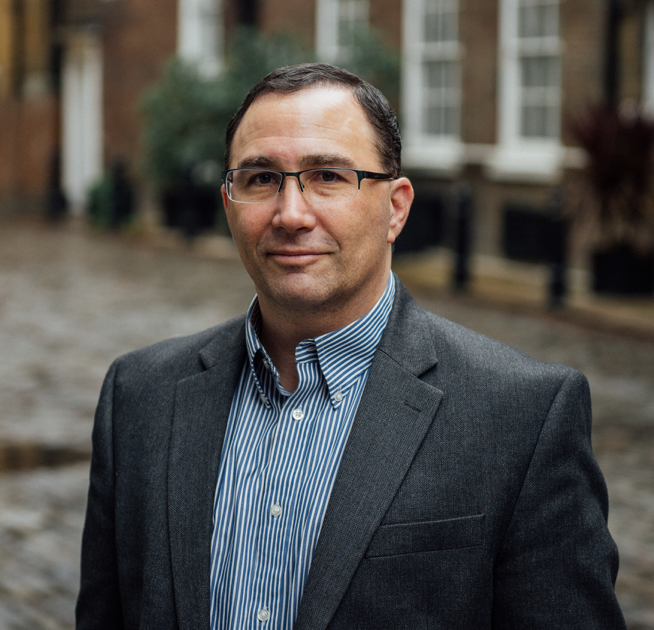 Mark Heller
Vice President, Global Brand & Communications
Zuora

Mark Heller leads Zuora's corporate communications efforts, which help shine a light on the once-in-a-century global business model shift among companies across all industries who are moving away from a product-based economy to a Subscription Economy. Mark has been at Zuora since 2015 and was part of the core team taking the company public. He is responsible for the company's brand and narrative in the market, which includes Customer Advocacy, Brand and Visual Identity, PR, AR, Social Media, and Content. Prior to Zuora, Mark led the communications efforts for several Silicon Valley-based companies including NetApp, HP and Blue Shield of CA, and he co-founded a creative services firm focused on storytelling after a brief stint as a Hollywood screenwriter.
Follow him on Twitter: @mark_a_heller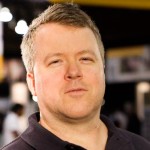 Jon Reed
Co-Founder
Diginomica
Jon Reed is a co-founder of diginomica.com, which examines the digital enterprise from the vantage point of real-world use cases. As a roving blogger/analyst, Jon frequently writes and videocasts on enterprise trends. He is a member of the Enterprise Irregulars, an influential group of enterprise bloggers and practitioners. Jon is an advocate for media over marketing; he sees diginomica as a chance to disrupt tech media, with the BS-weary enterprise reader in mind. He tries not to use the word "disruption" excessively, but doesn't always succeed. He can be reached on Twitter: @jonerp.

Follow him on Twitter: @jonerp