DisrupTV is a weekly Web series with hosts R "Ray" Wang and Vala Afshar. The show airs live at 11:00 a.m. PT/ 2:00 p.m. ET every Friday. The audience can expect A-list guests, the latest enterprise news, hot startups, insight from influencers, and much more. Tweet questions to #DisrupTV or @DisrupTVShow. We broadcast live on Zoom. 
Show Link: https://ConstellationR.zoom.us/j/412509169
Or iPhone one-tap :
    US: +16699006833,,412509169#  or +16465588656,,412509169# 
Or Telephone:
    Dial(for higher quality, dial a number based on your current location): 
        US: +1 669 900 6833  or +1 646 558 8656 
    Webinar ID: 412 509 169
    International numbers available: https://zoom.us/u/ab3NjAlcw9
 
Featured Guests: 
Amy Webb
Author, Quantitative Futurist & Professor at NYU
Amy Webb is a professor of strategic foresight at the NYU Stern School of Business and the Founder of the Future Today Institute, a leading foresight and strategy firm. Now in its second decade, the Future Today Institute helps leaders and their organizations prepare for deep uncertainties and complex futures.
 
Named by Forbes as one of the five women changing the world, Webb was named to the Thinkers50 Radar list of the 30 management thinkers most likely to shape the future of how organizations are managed and led and won the 2017 Thinkers50 Radar Award. She is a Fellow in the United States-Japan Leadership Program and was a Visiting Nieman Fellow at Harvard University, where her research received a national Sigma Delta Chi award. She was also a Delegate on the former U.S.-Russia Bilateral Presidential Commission, where she worked on the future of technology, media and international diplomacy. Webb's research focus is artificial intelligence, and she has advised three-star generals and admirals, White House leadership and CEOs of some of the world's largest companies on the risks and opportunities presented by AI.
Her most recent book, The Signals Are Talking: Why Today's Fringe Is Tomorrow's Mainstream, explains her strategic foresight methodology and how to apply it to predict and manage technological change. It was a Washington Post bestseller, was selected as one of Fast Company's Best Books of 2016, was an Amazon best book of 2016 and won the Gold Axiom Award for business books. Her forecasting models and trends have been featured in the New York Times, Harvard Business Review, Wall Street Journal, Fast Company, CNN, NPR and other leading media outlets. She is the tech columnist and a contributing editor at Inc. Magazine, where she writes about the future of technology and business. Her TED Talk has been viewed more than seven million times and she will again be a featured speaker at the March 2019 South By Southwest conference. You can see video and learn more about her at her website: http://amywebb.io/.
Follow her on Twitter: @AmyWebb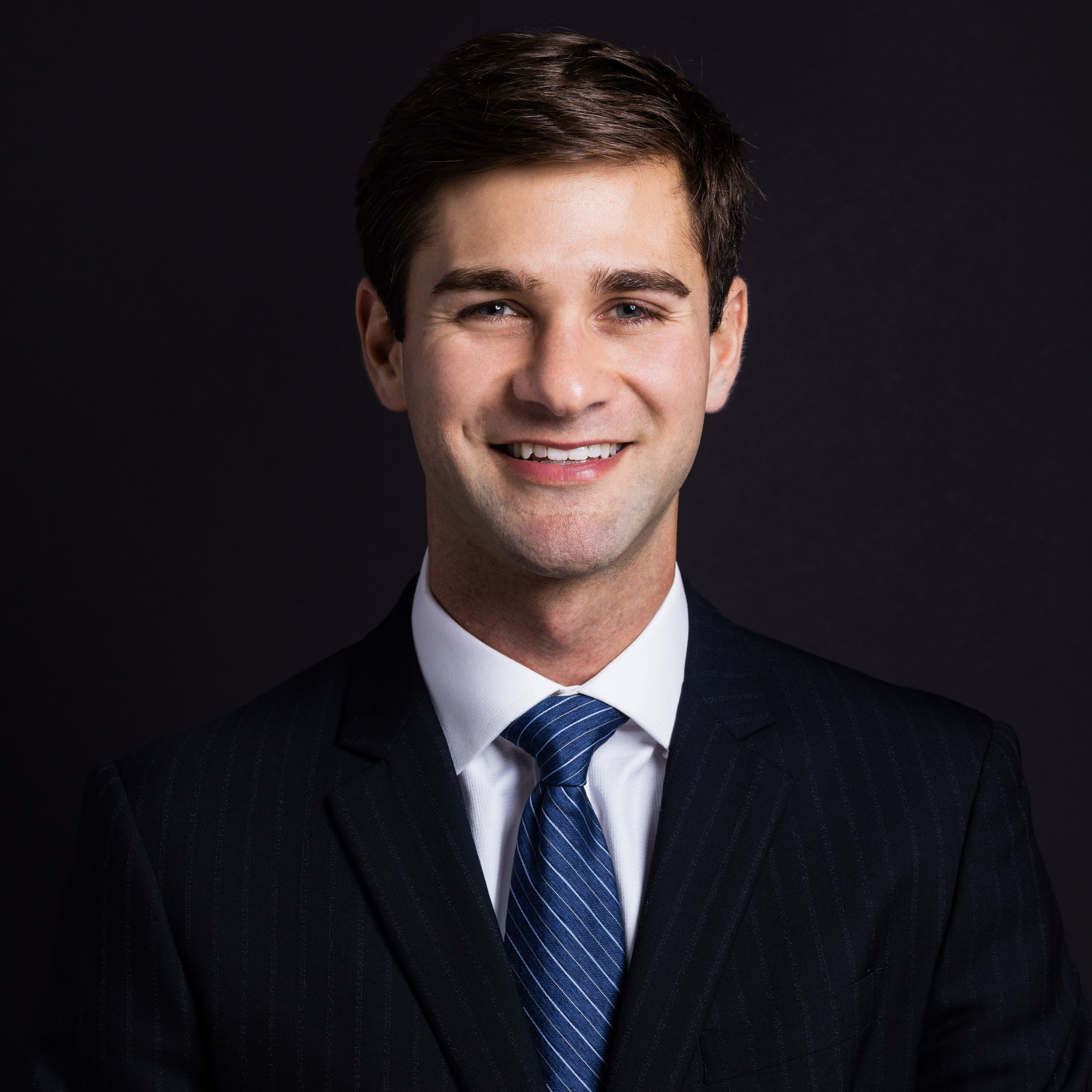 Jay Jacobs
SVP, Head of Research & Strategy 
Global X Funds ($10B)
Leads markets insights and investment commentary across a broad range of ETFs including multi-factor strategies, fintech, social media, high dividend stocks, MLPs, commodities, emerging markets, and alternatives. Assists clients in understanding structure, investment thesis, and outlook for a broad range of ETFs. Prior to joining Global X in 2013, Mr. Jacobs was a Business Analyst at NYSE Euronext. Prior to this, he was a Data Analyst at AK Capital Mr. Jacobs is a Chartered Financial Analyst. He received a BA in International Studies with a minor in Economics from Emory University

Follow him on Twitter: @JayJacobsCFA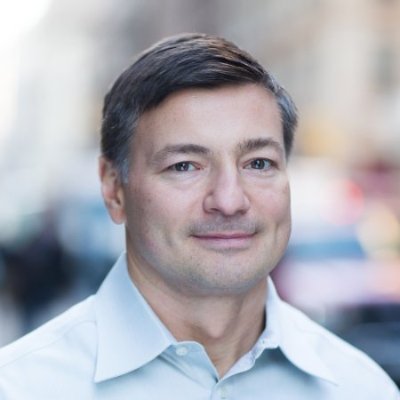 Larry Dignan
Editor in Chief
ZDNet
Larry Dignan is Editor in Chief of ZDNet and SmartPlanet as well as Editorial Director of ZDNet's sister site TechRepublic. He was most recently Executive Editor of News and Blogs at ZDNet. Prior to that he was executive news editor at eWeek and news editor at Baseline. He also served as the East Coast news editor and finance editor at CNET News.com. Larry has covered the technology and financial services industry since 1995, publishing articles in WallStreetWeek.com, Inter@ctive Week, The New York Times, and Financial Planning magazine. He's a graduate of the Columbia School of Journalism and the University of Delaware.
You can follow him on Twitter: @ldignan