DisrupTV is a weekly Web series with hosts R "Ray" Wang and Vala Afshar. The show airs live at 11:00 a.m. PT/ 2:00 p.m. ET every Friday. The audience can expect A-list guests, the latest enterprise news, hot startups, insight from influencers, and much more. Tweet questions to #DisrupTV or @DisrupTVShow. We broadcast live on Zoom. 
Show link: https://ConstellationR.zoom.us/j/160855270
Or iPhone one-tap :
    US: +16699006833,,160855270#  or +16465588656,,160855270# 
Or Telephone:
    Dial(for higher quality, dial a number based on your current location): 
        US: +1 669 900 6833  or +1 646 558 8656 
    Webinar ID: 160 855 270
    International numbers available: https://zoom.us/u/ab3NjAlcw9
Featured Guests: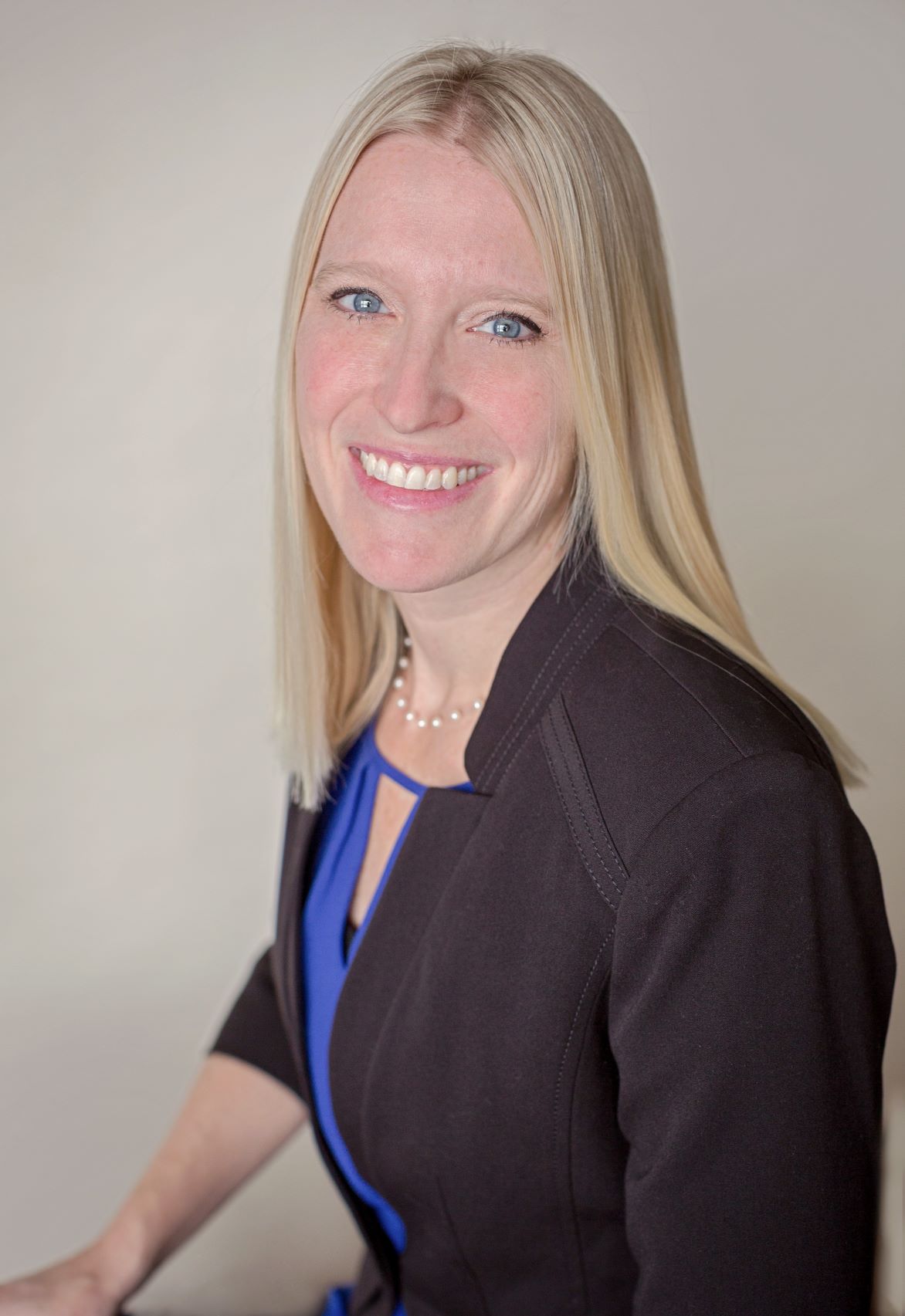 Anna Turman
Division CIO
Catholic Health Initiatives
 
Anna Turman is the Division CIO for CHI, CIO of the CHI Health division which as a combined organization headquartered in Omaha operates 14 acute care hospitals, two stand-alone behavioral health facilities, a free standing emergency department, 136 employed physician practice locations and more than 11,000 employees in Nebraska and southwestern Iowa.

She is responsible for advising and guiding senior business leaders in the art of thriving in our technological environment to achieve desired business outcomes.  Establishing and maintaining a strategic business relationship between IT and its customers.  She works closely with business leaders relentlessly listening to identify needs, and advise the most efficient and effective ways to achieve goals.  She ensures a high level of customer satisfaction, enhancing the customers experience, encouraging a culture of ideation to achieve timely and convenient access to data with competitive spirit by unlocking value and engaging customers.  
Anna has a uniquely diverse background of over 20 years experience as a leader, through past roles as CIO, COO, and CEO of a rural independent hospital, and strongly believes if you are comfortable you are not growing.  Anna has a passion for access to health care through innovation and technology, enhancing the lives of those who care for our patients.  She empowers synergistic relationships and teams encouraging a culture of change agility and resilience, cutting through the noise and focusing on true north
Follow her on Twitter: @iamTurman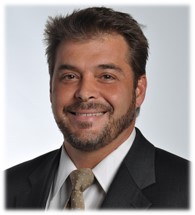 Tom Stafford
VP & CIO
Halifax Health
Tom Stafford is the Vice President and Chief Information Officer at Halifax Health. Tom joined the organization more than 11 years ago after a decade working as an engineer and product developer in the medical device industry. A veteran of the U.S. Navy, Tom holds a bachelor's degree in aerospace engineering from Embry Riddle Aeronautical University and a master's degree in mechanical engineering from the University of Central Florida. He is also a certified project management professional with more than 20 years of experience managing technically complex projects.  In addition, he holds his Green Belt Six Sigma certification.  Responsible for overall leadership in every IT initiative at Halifax Health, Tom blends his engineering experience of optimizing processes and systems with his management skills for mentoring and coaching staff. In doing so, he has created a culture that has put the hospital on Computerworld magazine's Best Places to Work in IT four years in a row. In addition, Tom won a 2017 Computerworld Premier 100 Award for his leadership and innovative approaches and was named one of the top 100 CIO's to watch in 2018 and 2019 by Becker's Healthcare.

Follow him on Twitter:  @tstafford300.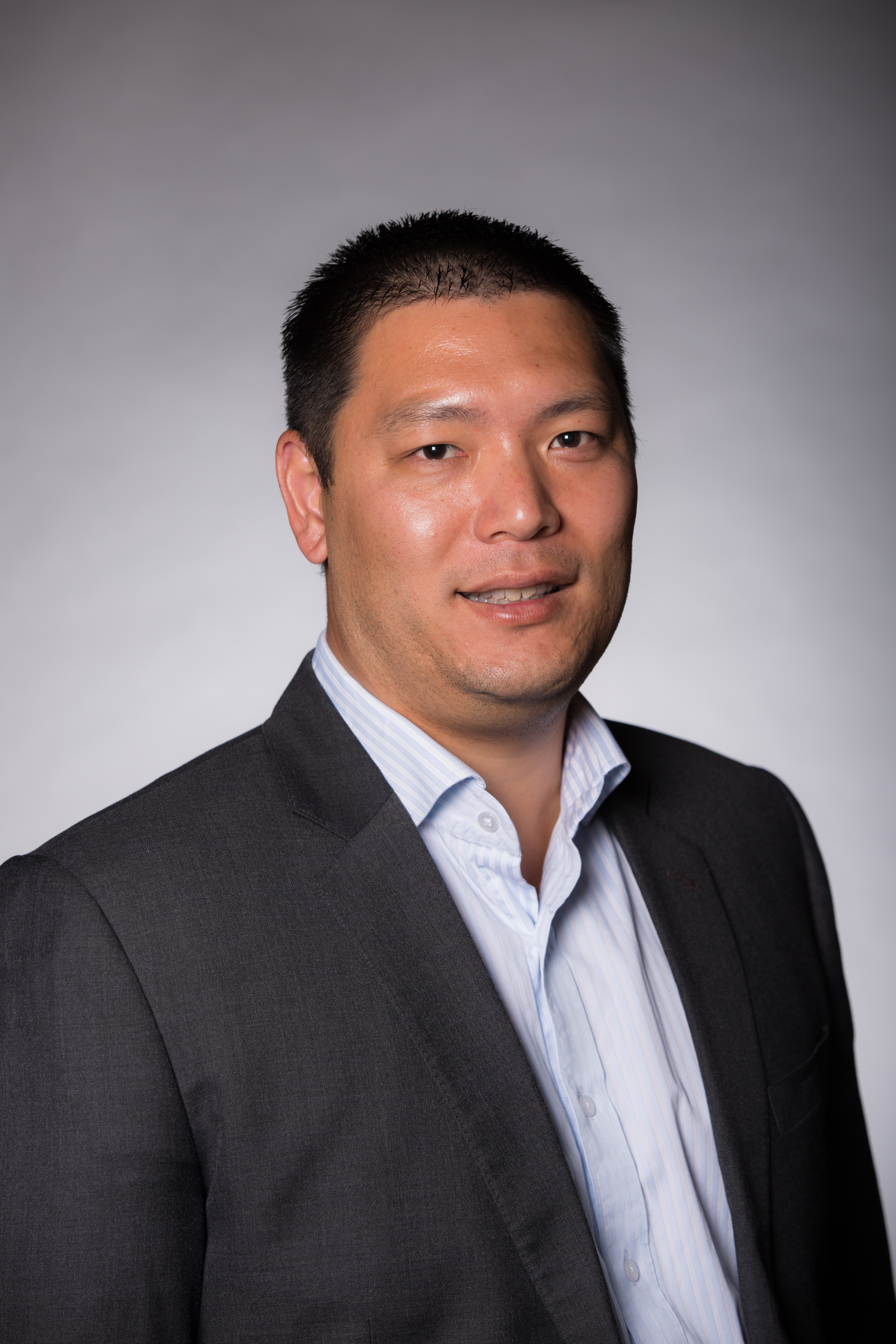 David Chou
VP & Principal Analyst
Constellation Research
David Chou is vice president and principal analyst at Constellation Research, covering the intersection of the healthcare systems' stringent processes and regulations and the transformational power of technology. With nearly 20 years of experience as a senior IT executive across various health systems, David brings a CIO's practicality to his advisory practice on emerging technologies and disruptive innovation. He offers guidance to healthcare institutions and practitioners navigating digital mega trends and how to strategically apply them to hospital operations to maximize their technology investments.
David's expertise is helping a health system transition toward becoming a digital enterprise in the healthcare setting. He has worked on building a digital hospital from the ground up to turning around financially distressed health systems to profitability with the use of technology.
Follow him on Twitter: @dchou1107