DisrupTV is a weekly Web series with hosts R "Ray" Wang and Vala Afshar. The show airs live at 11:00 a.m. PT/ 2:00 p.m. ET every Friday. The audience can expect A-list guests, the latest enterprise news, hot startups, insight from influencers, and much more. Tweet questions to #DisrupTV or @DisrupTVShow. We broadcast live on Zoom. 
Show link: https://ConstellationR.zoom.us/j/735043638
Or iPhone one-tap :
    US: +16699006833,,735043638#  or +16465588656,,735043638# 
Or Telephone:
    Dial(for higher quality, dial a number based on your current location): 
        US: +1 669 900 6833  or +1 646 558 8656 
    Webinar ID: 735 043 638
    International numbers available: https://zoom.us/u/ab3NjAlcw9
 
Featured Guests: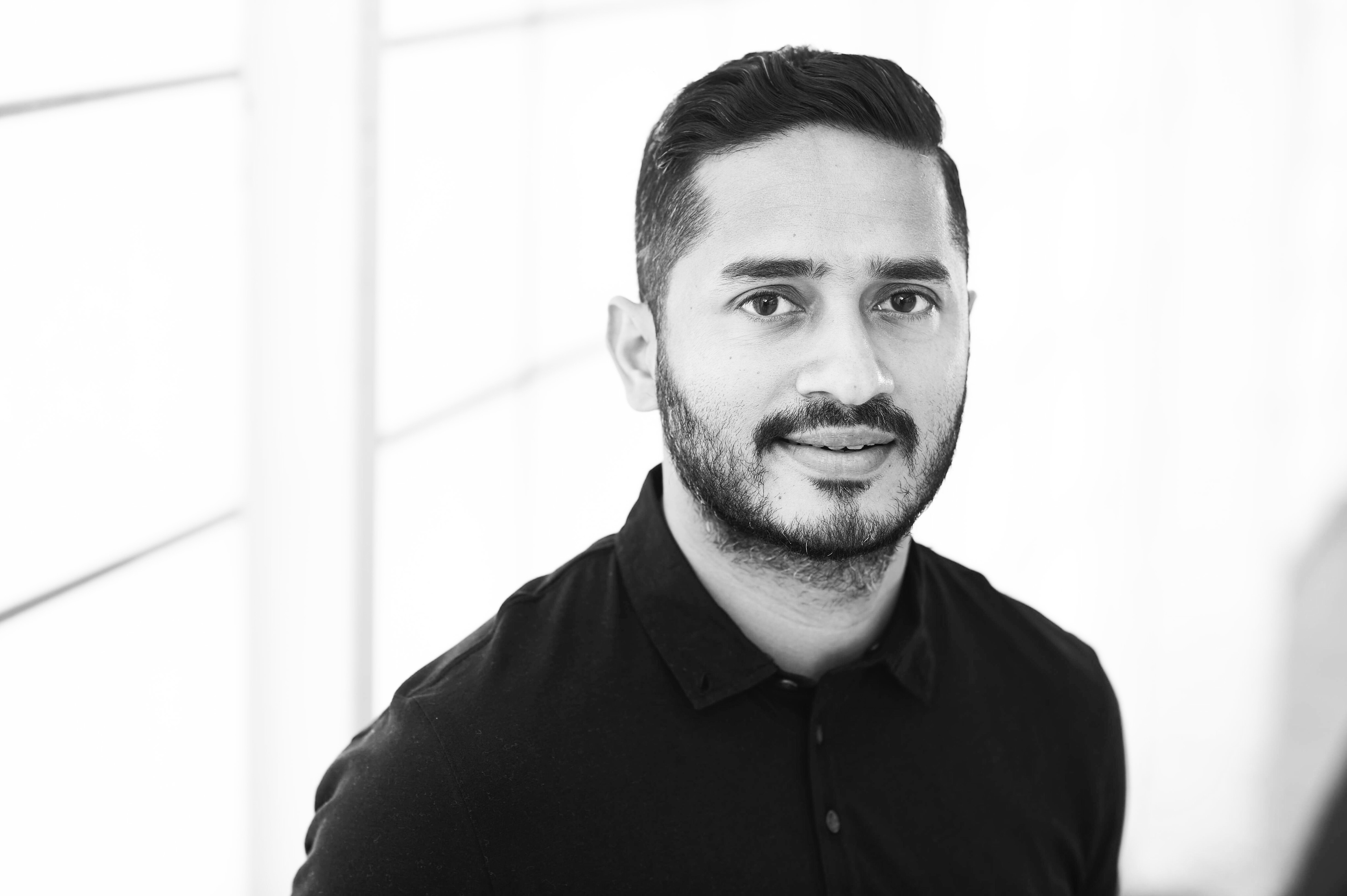 Mayur Gupta
CMO
Freshly
Mayur Gupta is the Chief Marketing Officer at Freshly where he is leading a team of marketers to make Freshly an iconic brand and drive breakthrough growth; inspiring every household in America to bring a positive change in their lives by eating healthier each week. His mission is to build a household lifestyle brand at the intersection of health & wellness, brilliant taste and convenience. He is leading the vision and strategy to establish a data-inspired ecosystem that delivers valuable personalized experiences at every point in a customer's journey, directly impacting their health and wellness goals.
Prior to that, Mayur was the Global VP for Growth & Marketing at Spotify. He was responsible for driving growth for Spotify across MAU, DAU & paid subscriptions by leveraging data driven always-on experiences; testing new business models, partnerships and engagement strategies along with establishing marketing capabilities for fans, artists and B2B brand partners. He drove the vision and strategy to establish a growth machinery and a connected marketing ecosystem for Spotify's 2-sided marketplace that connects the right artist with the right fan through programmatic discovery and accessibility. His organization delivered always-on, data driven, and contextual experiences for both fans and artists; inspiring behavioral change and ongoing participation; maximizing top line growth with targeted acquisition and longitudinal user engagement through the journey that drives lifetime value. The growth mission also included establishing the MarTech/AdTech and Ad Effectiveness & Measurement capabilities needed to grow Spotify's ad revenue from the free tier. His charter included Global Always-On Planning & Framework, Audience Research, Insights and Segmentation, CRM and LTV Management, Ad Effectiveness and Marketing Analytics, Marketing Technologies & Platforms, Creator Marketing, Product Marketing, Marketing Ops and an underlying Growth and Innovation function for the enterprise. Mayur also sits on the Board Of Directors for D'Addario and TropicSport guiding the CSuite in their respective digital transformation and growth journeys. Mayur was the Chief Marketing Officer at Healthgrades responsible for Marketing, OmniChannel Solutions business and Digital Capabilities. He successfully drove the digital transformation of the company while being responsible for the vision, strategy and activation of one of the largest digital marketplace platforms in healthcare; delivering seamless OmniChannel Experiences and always-on patient engagement that drive better health outcomes and maximizes lifetime value for hospitals.
He was the first ever Global Chief Marketing Technologist at Kimberly Clark, one of the largest global consumer packaged goods companies. He successfully established a Global Marketing Technology organization at KC with responsibility for building a global, connected, digital ecosystem across Media, Content, Data and Commerce organizations. His oversight included everything from big data and analytics, media and content, eCommerce, CRM, mobile, social as well as driving innovation through a network of start ups, incubators and VCs. The goal: to ultimately CHANGE CONSUMER BEHAVIORS and drive top line growth for the company through seamless consumer experiences.
In 2014, Mayur was recognized as one of the "40 under 40" leading marketers in the industry by BrandInnovators and also received the CMO Programmatic Award by the CMOClub. Harvard Business Review (HBR) and the Economist profiled him as the model Chief Marketing Technologist in 2014. He sits on various Advisory Boards including the IBM's CMO Council, BrandInnovators and Global MarTech Conferences besides being a mentor for a number of start-ups. He frequently writes on the convergence of Marketing, Technology, Creative and StoryTelling to fundamentally change consumer behaviors and has been a big proponent of putting the HUMAN at the CENTER.
A self starter, digital evangelist, marketing technologist & innovation thought leader, Mayur brings more than 15 years of experience in leading digital transformation on both the agency side and the Fortune 100s. Adept at influencing Senior Executives, company Presidents and the C-Suite in high stakes decision making, negotiations, strategic partnerships & public speaking and writing. Mayur spent almost 13 years @SapientNitro leading digital marketing engagements for global brands like Coca Cola, Unilever, ESPN XGames, Mars, Citibank, Chrysler, FIAT Abarth, Motorola, Burger King & many others; he lead the largest production studio for the company for a number of years before becoming the marketing technology thought leader for one of the North American business units.
He is a Buddhist and lives in Chicago with his wife and two beautiful daughters who help do his Human Revolution each day J. If he were not here, he would be playing Cricket for India :) or Tennis for the USA.
Follow him on Twitter: @inspiremartech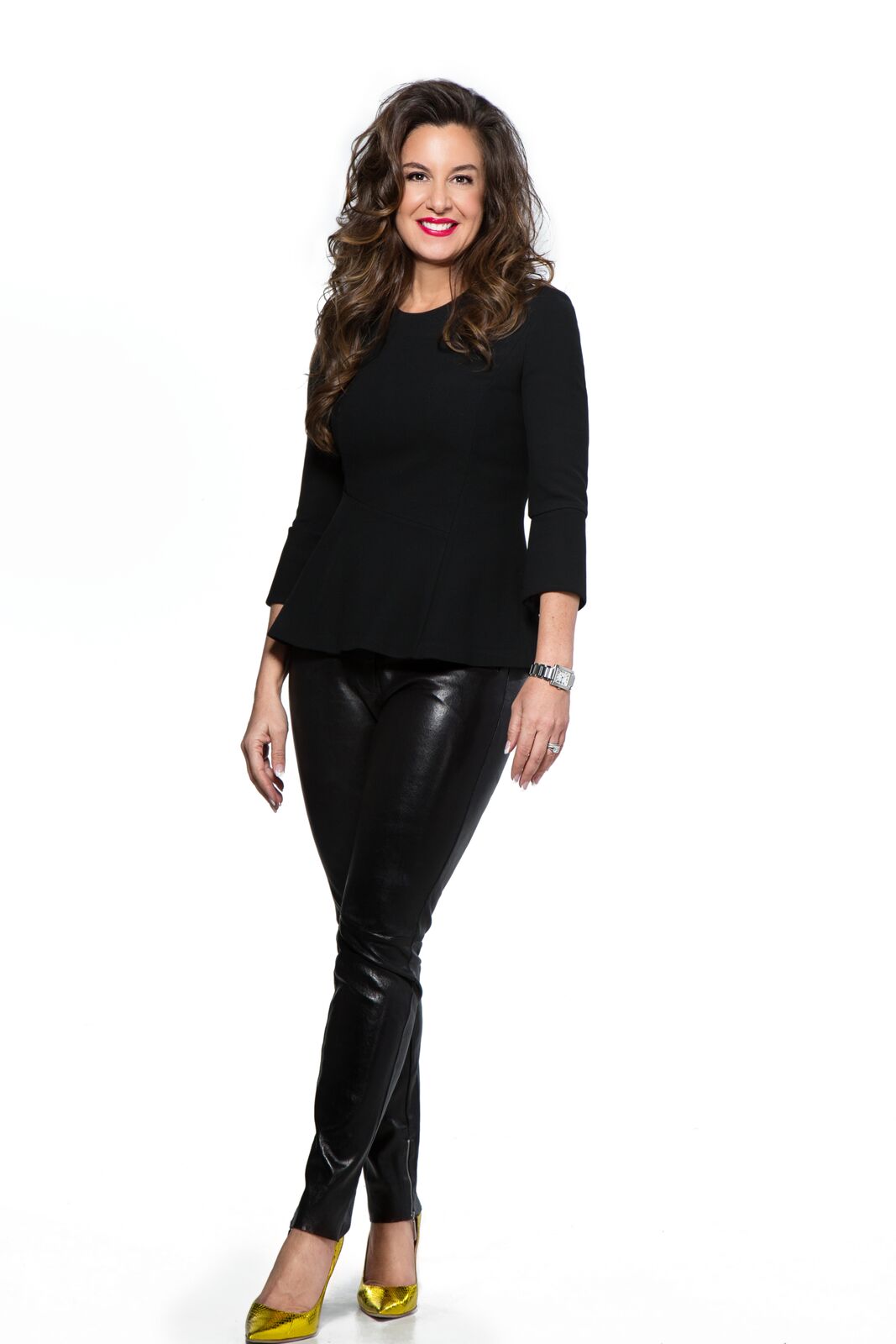 Rhonda Vetere
President, Global Change Transformation Agent, Author 
Rhonda Vetere is a seasoned C-Suite technology executive who has worked across industries in global technology. A change agent for digital transformation, she has led the way for growth with more than 23 mergers and acquisitions at companies.
A passionate leader in technology across industries, Rhonda has worked in global executive positions at Estée Lauder Companies, AIG, HP Enterprise Services, Barclays / Lehman, Bank One / JPMorgan Chase, CompuServe, UUNET, MCI, and Worldcom. She has lived and worked internationally – in New York, Hong Kong, Singapore, London, Mumbai, and across India – and has managed teams of more than 20,000 people.
As an industry expert and influencer, Vetere has been a keynote speaker and panelist at many conferences and events, including the World Economic Forum in Davos, WIT (Women in Technology) Connect, Microsoft Global CIO Summit, Dell EMC World, and the U.S. Vice Presidential Candidate Debate. Rhonda has been recognized with for her leadership and influence, notably with a 2017 Stevie Award for Excellence in Transforming Business and as a multi-year Top 100 CIO/CTO Executive Leader in STEM by STEMconnector.
Grit & Grind is Vetere's second book – she is also the co-author of an HP special edition book, Enterprise Service Management for Dummies. 
An avid sports fan and real-world corporate athlete, Rhonda stays focused and sharp by competing in marathons and triathlons on a regular basis – over 70 events thus far, including triathlons, half-marathons, marathons, and IRONMAN 70.3 mile triathlons. She recently ran 55 miles in the Serengeti as part of a girls and women's empowerment fundraiser: the first women-only run of its kind.
Follow her on Twitter: @RhondaVetereH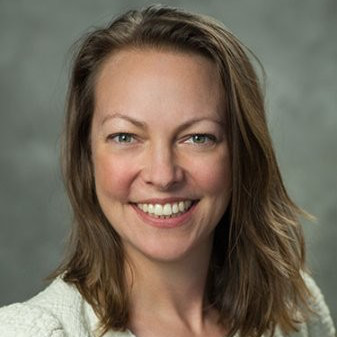 Nicole France
VP & Principal Analyst
Constellation Research
Nicole France is Vice President and Principal Analyst at Constellation, focusing on digital marketing, sales effectiveness, and customer experience. Her research examines the interrelationship between sales, marketing, and customer engagement and how to make it work effectively. France evaluates the tools as well as the principles and practices that generate the best results. She considers the customer relationship lifecycle to be one of the most critical aspects of digital transformation for any business. It's also one that can easily go awry. Success requires a clear focus on the objectives as well as a thorough understanding of how technology tools help to achieve them—and where they can't.
With over twenty years of experience as both technology analyst and marketer, she has a unique perspective on both the trends and the practicalities of effective customer engagement. Throughout her career, she has focused on successfully adopting technology capabilities and the transformative impact they have for customers.
Follow her on Twitter: @lnfrance