DisrupTV is a weekly Web series with hosts R "Ray" Wang and Vala Afshar. The show airs live at 11:00 a.m. PT/ 2:00 p.m. ET every Friday. The audience can expect A-list guests, the latest enterprise news, hot startups, insight from influencers, and much more. Tweet questions to #DisrupTV or @DisrupTVShow. We broadcast live on Zoom. 
Show link: https://ConstellationR.zoom.us/j/313112559
Or iPhone one-tap :
    US: +16699006833,,313112559#  or +16465588656,,313112559# 
Or Telephone:
    Dial(for higher quality, dial a number based on your current location): 
        US: +1 669 900 6833  or +1 646 558 8656 
    Webinar ID: 313 112 559
    International numbers available: https://zoom.us/u/aemzopzL3Y
 
Featured Guests: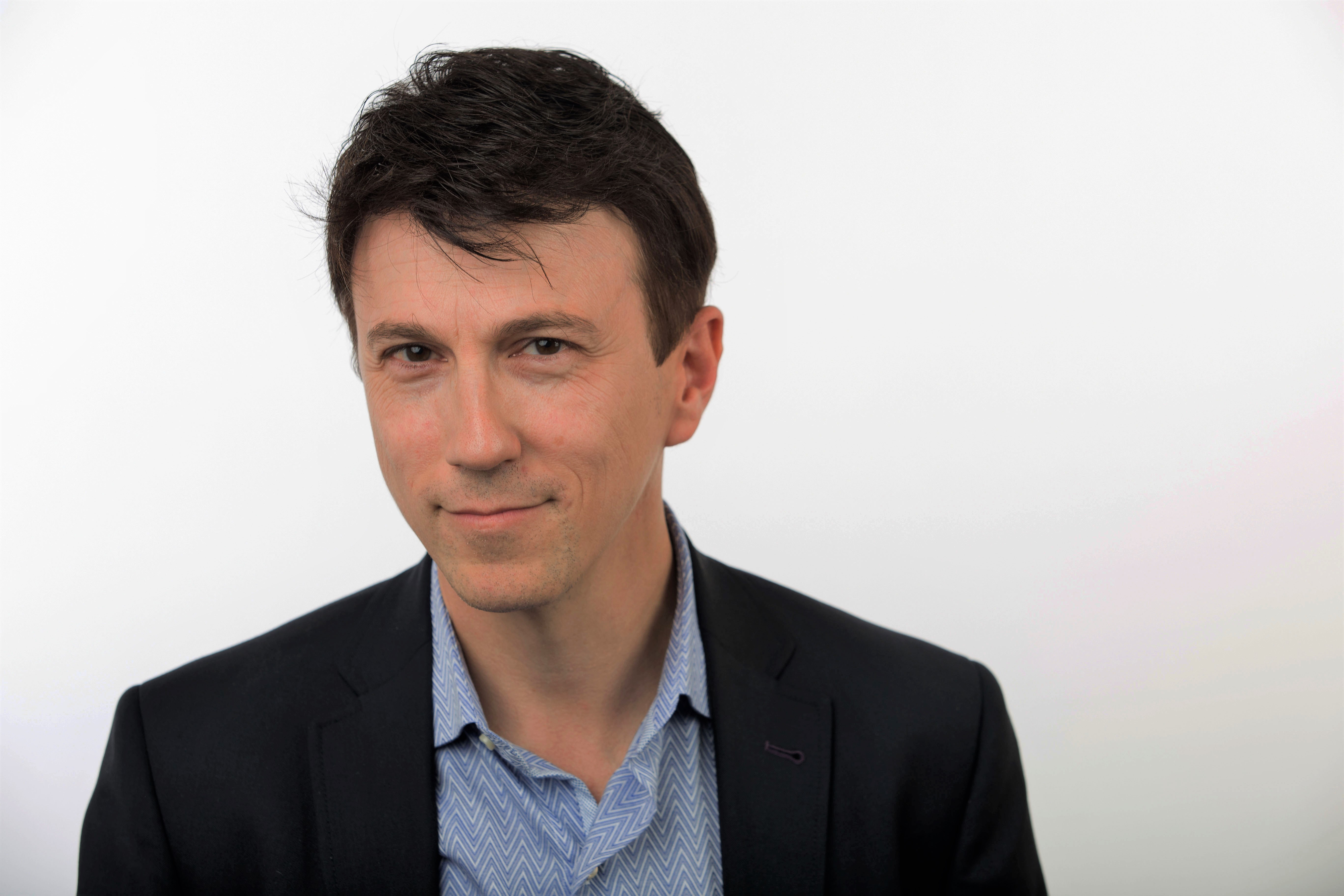 Dr. Daniel Kraft
Physician-Scientist. Chair for Medicine at Singularity Univ
Founder & Chair, Exponential Medicine

Daniel Kraft is a Stanford and Harvard trained physician-scientist, inventor, entrepreneur, and innovator. With over 25 years of experience in clinical practice, biomedical research and healthcare innovation, Kraft has served as Faculty Chair for Medicine at Singularity University since its inception in 2008, and is the Founder and Chair of Exponential Medicine, a program that explores convergent, rapidly developing technologies and their potential in biomedicine and healthcare. 

Following undergraduate degrees from Brown University and medical school at Stanford, Daniel was Board Certified in both Internal Medicine & Pediatrics after completing a Harvard residency at the Massachusetts General Hospital & Boston Children's Hospital, and fellowships in hematology, oncology and bone marrow transplantation at Stanford. 
He has multiple scientific publications and medical device, immunology and stem cell related patents through faculty positions with Stanford University School of Medicine and as clinical faculty for the pediatric bone marrow transplantation service at University of California San Francisco.

Daniel is a member of the Kaufman Fellows Society (Class 13) and member of the Inaugural (2015) class of the Aspen Institute Health Innovators Fellowship.
Daniel's academic research has focused on: stem cell biology and regenerative medicine, stem cell derived immunotherapies for cancer, bioengineering human T-cell differentiation, and humanized animal models. Clinical work focuses on: bone marrow / hematopoietic stem cell transplantation for malignant and non-malignant diseases in adults and children, medical devices to enable stem cell based regenerative medicine, including marrow derived stem cell harvesting, processing and delivery. He also implemented the first text-paging system at Stanford Hospital.

He is also the inventor of the MarrowMiner, an FDA approved device for the minimally invasive harvest of bone marrow, and founded RegenMed Systems, a company developing technologies to enable adult stem cell based regenerative therapies. Daniel is an avid pilot and has served in the Massachusetts and California Air National Guard as an officer and flight surgeon with F-15 & F-16 fighter Squadrons. He has conducted research on aerospace medicine that was published with NASA, with whom he was a finalist for astronaut selection.
Follow him on Twitter: @daniel_kraft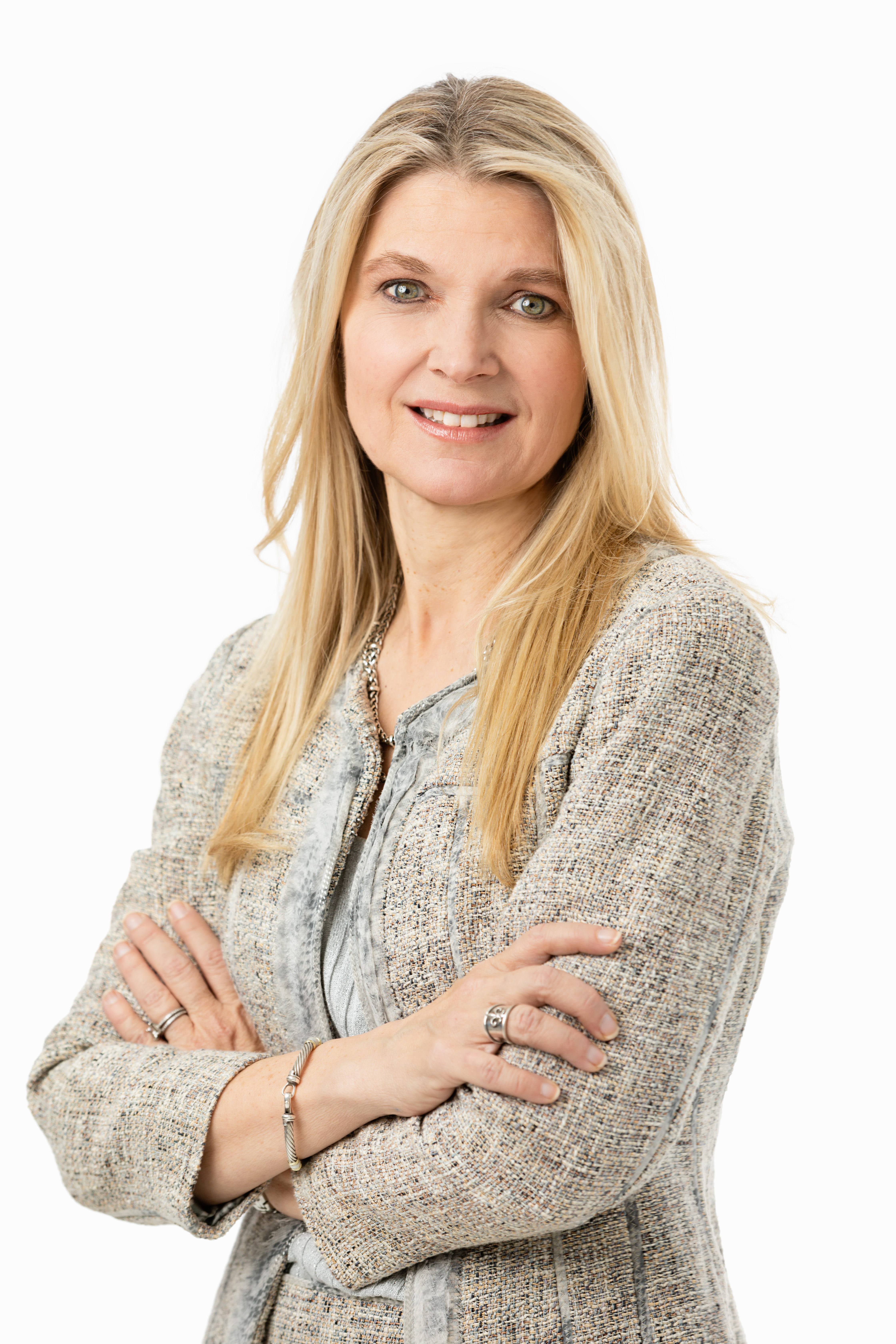 Maggie Craddock
President
Workplace Relationships
Maggie Craddock is an executive coach who has worked with clients at all levels on the professional spectrum - from people entering the workforce to Fortune 500 CEOs.  She has been featured on CNBC, National Public Radio and quoted in national publications including the Wall Street Journal, the Los Angeles Times and the Chicago Tribune.  
Maggie is the author of Power Genes: Understanding Your Power Persona and How to Wield it at Work (Harvard Business Review Press: June, 2011) and The Authentic Career: Following the Path of Self-Discovery to Professional Fulfillment (New World Library, 2004).
She has also written several nationally syndicated articles on behavioral dynamics in the workplace, and her work has been discussed in publications ranging from Harvard Business Review to Oprah Magazine.  She was featured at Deutsche Bank's annual Women on Wall Street conference in both 2002 and 2004 and is a popular keynote speaker at leadership conferences for her corporate clients and industry networking associations.  
Before building her executive coaching business, Maggie worked for over a decade on both the buy side and sell side of the financial services industry.  As a Portfolio Manager at Scudder, Stevens & Clark, Maggie managed $3 billion in short-term global assets.  She received two Lipper Awards for top mutual fund performance: Best Short-Term Multi Market Income Fund, ranked #1 by Lipper in a universe of 77 funds, and Best World Income Fund over $1 billion in size, ranked #1 by Lipper in a universe of 7 funds.
She also served as a National Director of Consultant Relations at Sanford C. Bernstein, representing the firm across all asset classes including emerging markets, domestic and international fixed income, and domestic and international equity to major consultants and pension fund clients nationwide.
Maggie received a M.Sc. in Economics from the London School of Economics, specializing in Capital Markets.  She also received an MSW from New York University and is an Ackerman certified family therapist.  Maggie holds a BA in Economics from Smith College.
Follow her on Twitter: @MaggieCraddock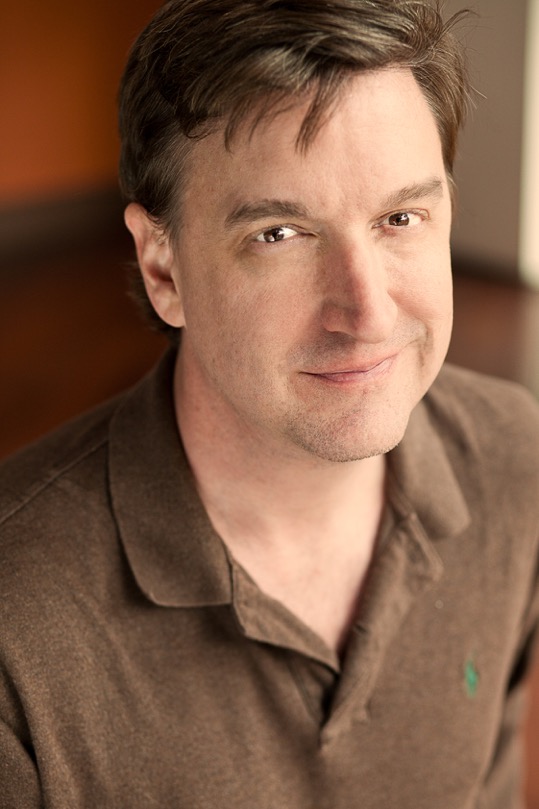 Byron Reese
CEO, Publisher & Author
Gigaom
Byron Reese is the CEO and publisher of the technology research company Gigaom, and the founder of several high-tech companies. He has spent the better part of his life exploring the interplay of technology with human history. Reese has obtained or has pending patents in disciplines as varied as crowdsourcing, content creation, and psychographics. The websites he has launched, which cover the intersection of technology, business, science, and history, have together received over a billion visitors. He is the author of the acclaimed book, Infinite Progress: How Technology and the Internet Will End Ignorance, Disease, Hunger, Poverty, and War. Byron's newest book, "The Fourth Age: Smart Robots, Conscious Computers, and the Future of Humanity," is described as "entertaining and engaging" by the New York Times, was on JP Morgan's 2018 Summer Reading List & a Gary's Book Club pick for CES 2019. He lives in Austin, Texas. www.byronreese.com
Follow him on Twitter: @byronreese