DisrupTV is a weekly Web series with hosts R "Ray" Wang and Vala Afshar. The show airs live at 11:00 a.m. PT/ 2:00 p.m. ET every Friday. The audience can expect A-list guests, the latest enterprise news, hot startups, insight from influencers, and much more. Tweet questions to #DisrupTV or @DisrupTVShow. We broadcast live on Zoom. 
Show link: https://ConstellationR.zoom.us/j/652237581
Or iPhone one-tap :
    US: +16699006833,,652237581#  or +16465588656,,652237581# 
Or Telephone:
    Dial(for higher quality, dial a number based on your current location): 
        US: +1 669 900 6833  or +1 646 558 8656 
    Webinar ID: 652 237 581
    International numbers available: https://zoom.us/u/adDzSIngZW
 
Featured Guests: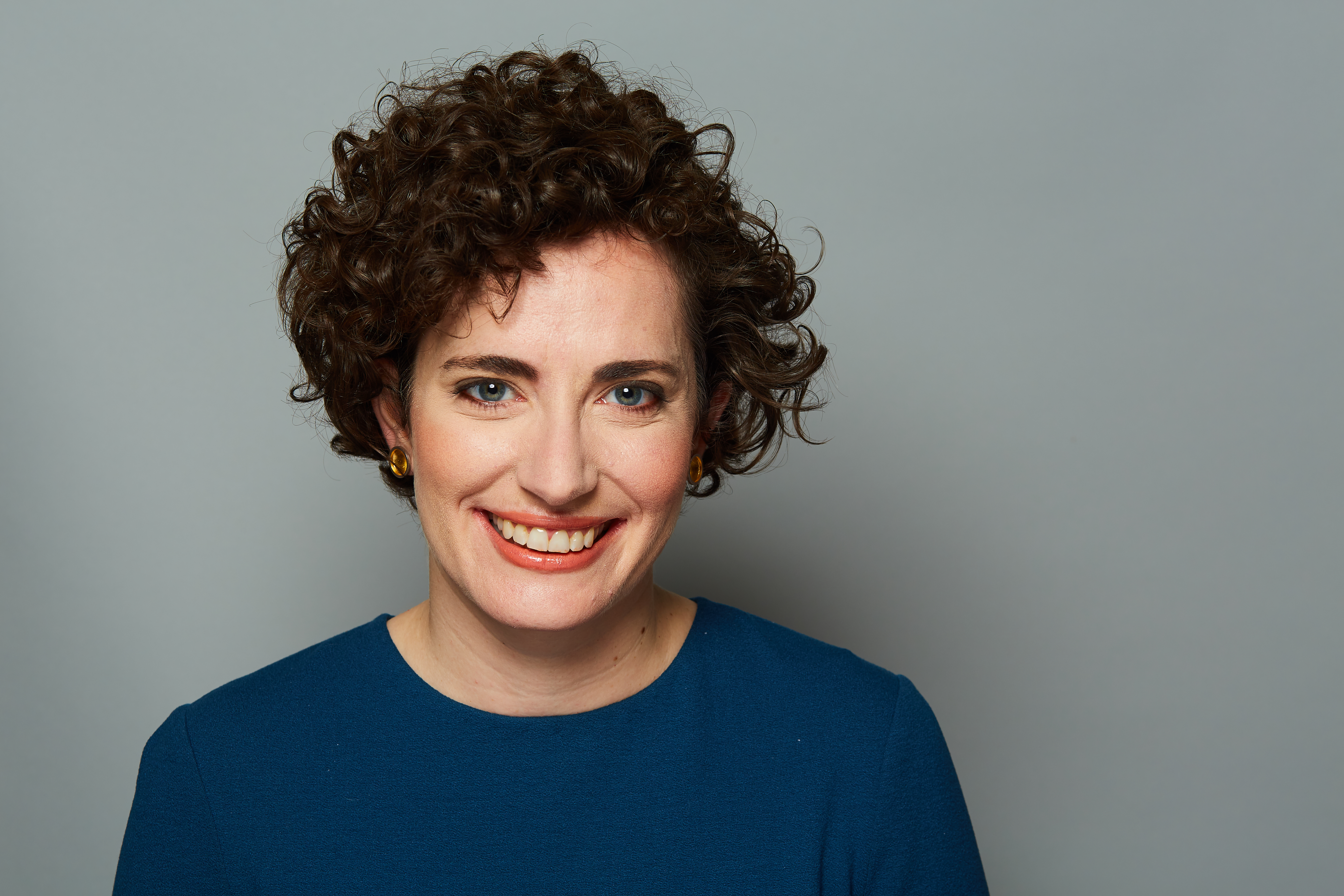 Julia Taylor Kennedy
Executive Vice President and Director of Publications
Center for Talent Innovation (CTI)
Julia Taylor Kennedy is a sought-after speaker and thought leader in the diversity and inclusion space. As the Executive Vice President and Director of Publications at the Center for Talent Innovation (CTI), a New York City-based think tank, she drives cutting-edge research into the issues impacting today's professional workforce, with an eye towards solutions for a more inclusive and equitable global workplace—and world.
 
Taylor Kennedy directs qualitative research for CTI's groundbreaking research pipeline, including the recently released Wonder Women in STEM and the Companies that Champion Them, an expansive look at the programs that help women in STEM careers succeed, featuring tactical solutions for improving retention, engagement, and advancement. She led What #MeToo Means for Corporate America, a first-of-it's-kind exploration into sexual misconduct in the professional workplace in the wake of the #MeToo Movement. She co-authored Disabilities and Inclusion, Mission Critical: Unlocking the Value of Veterans in the Workforce, a book on veterans in civilian careers, and The Power of the Purse: Engaging Women for Healthy Outcomes, on women and health.
 
Taylor Kennedy frequently lends her expansive expertise as a featured speaker, moderator, and advisor at preeminent institutions across the country. She has appeared at the United Nations, the Carnegie Council for Ethics and International Affairs, the Conference Board, New York City Bar's Associate Leadership Institute, Brite Conference, Ellevate Network, and Lime Connect. She has also been featured in The Washington Post, CBS News, Bloomberg Businessweek, Forbes, Time, Harvard Business Review, Inc., and Glass Hammer, as well as for the book, Disrupt Your Career: How to Navigate Uncharted Career Transitions and Thrive, by Antoine Tirad and Claire Harbour-Lyell.   
 
An experienced writer and producer in her own right, Taylor Kennedy has long understood the power of storytelling as a catalyst for engagement and empathy. She began her career reporting for NPR and its member stations, and served as the host of "51%," a nationally syndicated public radio program dedicated to the perspectives and stories of women in the United States. She also hosted "Impact," the Carnegie Council for Ethics in International Affairs's podcast on global business ethics. 
 
Outside of her work with CTI, Taylor Kennedy serves on the board of Community Change, a nonprofit that advocates for and supports community organizing groups. Taylor Kennedy earned her undergraduate degree in journalism at Northwestern University's Medill School and master of international relations from Yale University.
Follow her on Twitter:  @juliataylkenn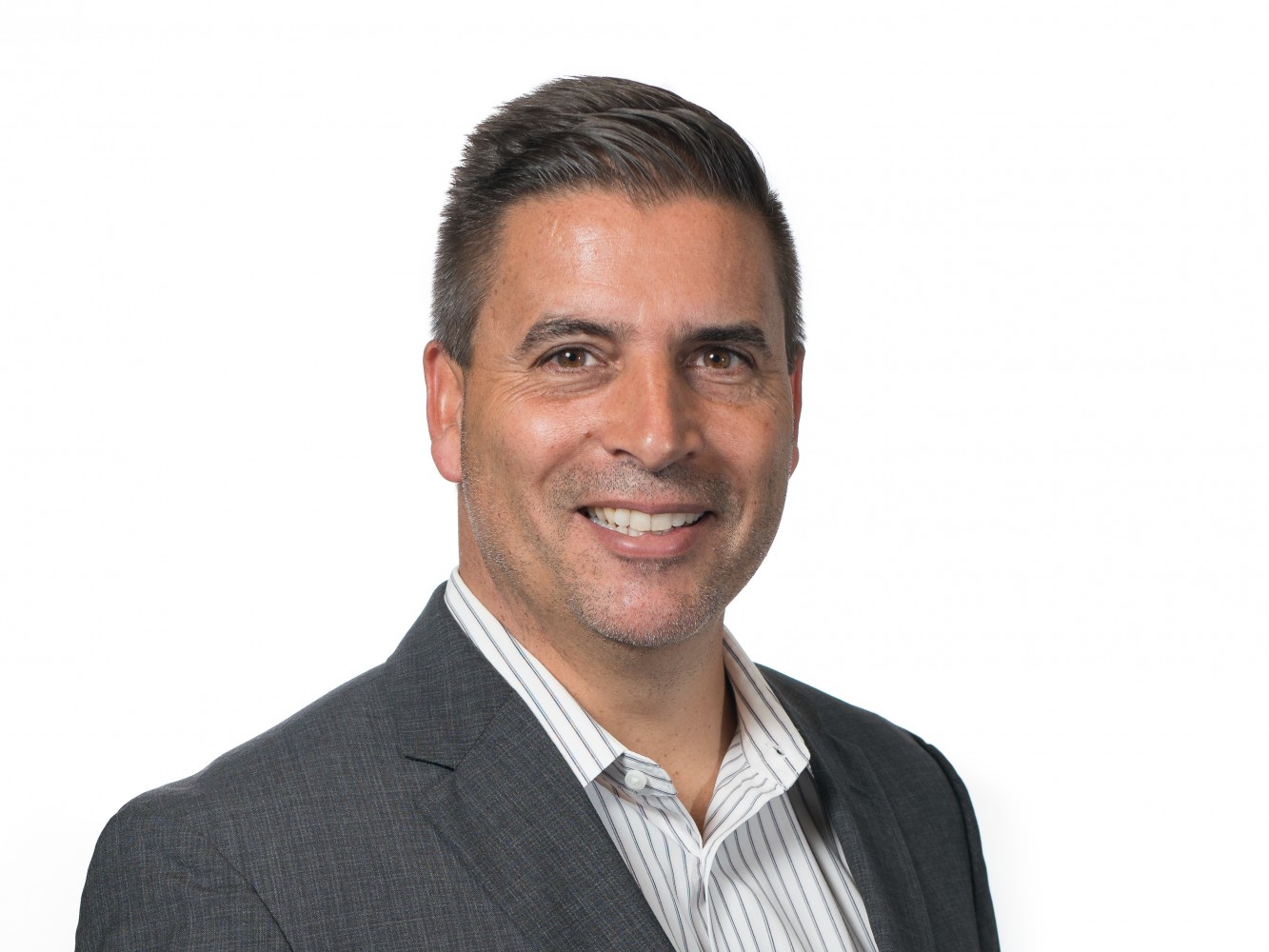 Steve Murphy
Chief Executive Officer
Epicor
Steve Murphy joined Epicor Software Corporation as Chief Executive Officer in October 2017, bringing over 20 years of technology industry executive management experience to the role. As CEO, Murphy is responsible for providing a long-term strategic vision for the company—with a focus on customer experience and delivering innovative products, services and support that drive business growth.
Before joining Epicor, Murphy served as president of OpenText, a $2B global leader in enterprise information management with 12,000 employees worldwide, where he was responsible for all customer-facing activities including sales, marketing, partners and alliances, global technical services, customer support, professional services, sales operations and cloud services. During his time at OpenText, he delivered outstanding operational performance and was instrumental in the completion and integration of four major acquisitions.
Prior to OpenText, Murphy held sales and operations leadership positions at Oracle, Sun Microsystems, and Manugistics, as well as manufacturing and distribution roles leading global logistics and supply chain strategy and major enterprise resource planning (ERP) implementations with Accenture and Procter & Gamble.
Murphy holds an MBA from Harvard Business School and a Bachelor of Science in Mechanical Engineering from University of California, Davis.
Follow his company on Twitter: @Epicor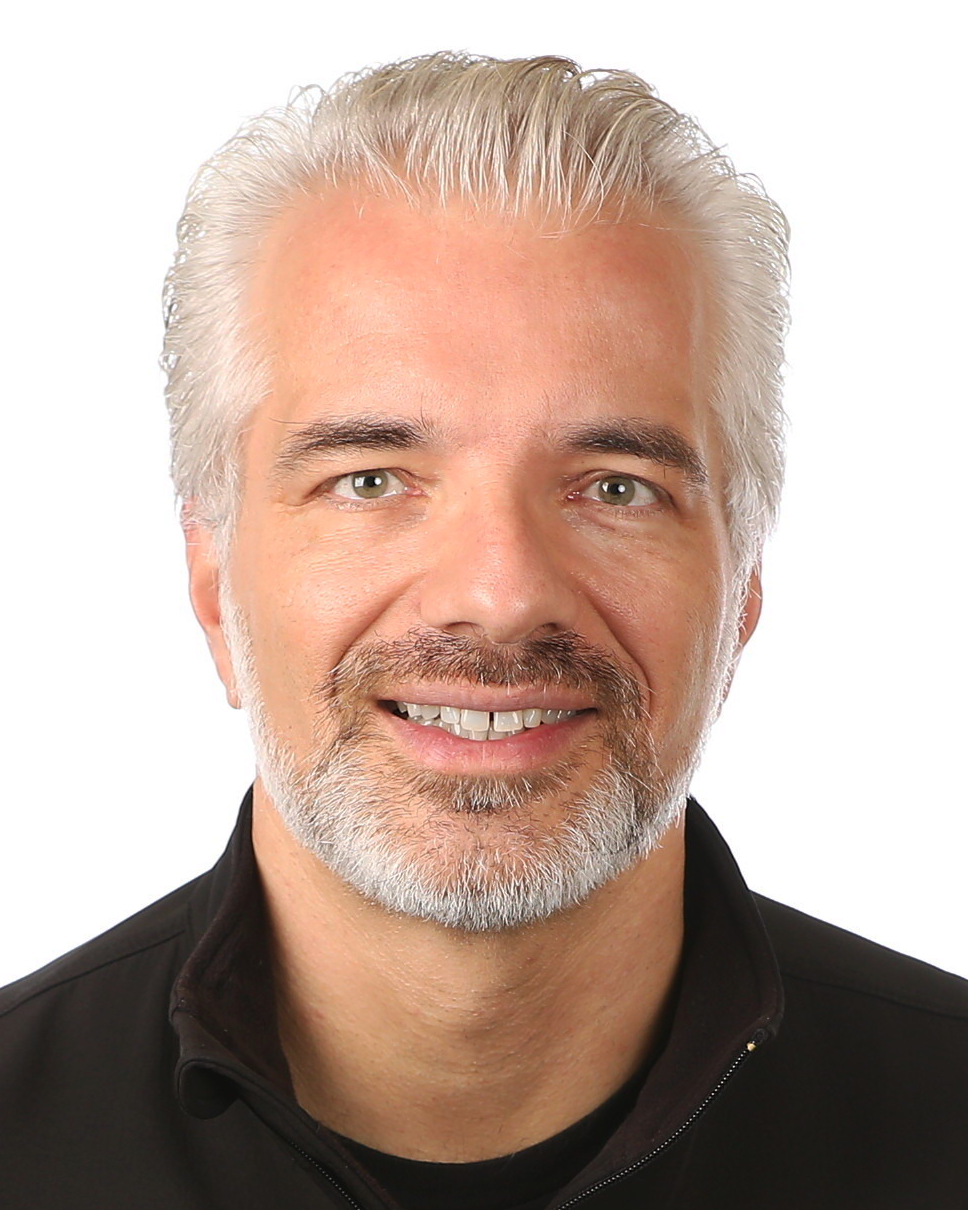 Holger Mueller
Vice President and Principal Analyst 
Constellation Research
Holger Mueller is VP and Principal Analyst for Constellation Research covering Next Generation Apps and Human Capital Management. Holger provides strategy and counsel to key clients, including Chief Information Officers, Chief Technology Officers, Chief Product Officers, Chief HR Officers, investment analysts, venture capitalists, sell side firms and technology buyers.
Prior to joining Constellation Research, Mueller was VP of Products for NorthgateArinso, a KKR company. There he lead the transformation of products to the cloud and laid the foundation for new Business Process as a service (BPaaS) capabilities. Previously Mueller was Chief Application Architect with SAP, working on strategic projects and next generation product capabilities. Mueller was also VP of Products for FICO, creating the foundation for the current Enterprise Decision Management Suite. Before he worked for Oracle in various management functions both on the application development (CRM, Fusion) and business development side. Previously he worked for SAP, starting the products suite that is currently SAP CRM and worked in the Office of the Chairman for Hasso Plattner. Mueller started his career with Kiefer & Veittinger, which he helped grow from a startup to Europe's largest CRM vendor from 1995 onwards. There he helped spearhead offshore development in Bangalore, India, where the previous K&V Lab is now SAP Labs Bangalore. 
Follow him on Twitter at @Holgermu