DisrupTV is a weekly Web series with hosts R "Ray" Wang and Vala Afshar. The show airs live at 11:00 a.m. PT/ 2:00 p.m. ET every Friday. The audience can expect A-list guests, the latest enterprise news, hot startups, insight from influencers, and much more. Tweet questions to #DisrupTV or @DisrupTVShow. We broadcast live on Zoom. 
Show link: https://ConstellationR.zoom.us/j/410524235
Or iPhone one-tap :
    US: +16699006833,,410524235#  or +16465588656,,410524235# 
Or Telephone:
    Dial(for higher quality, dial a number based on your current location): 
        US: +1 669 900 6833  or +1 646 558 8656 
    Webinar ID: 410 524 235
    International numbers available: https://zoom.us/u/aeHvGRXchV
 
Featured Guests for our 3rd Anniversary Show: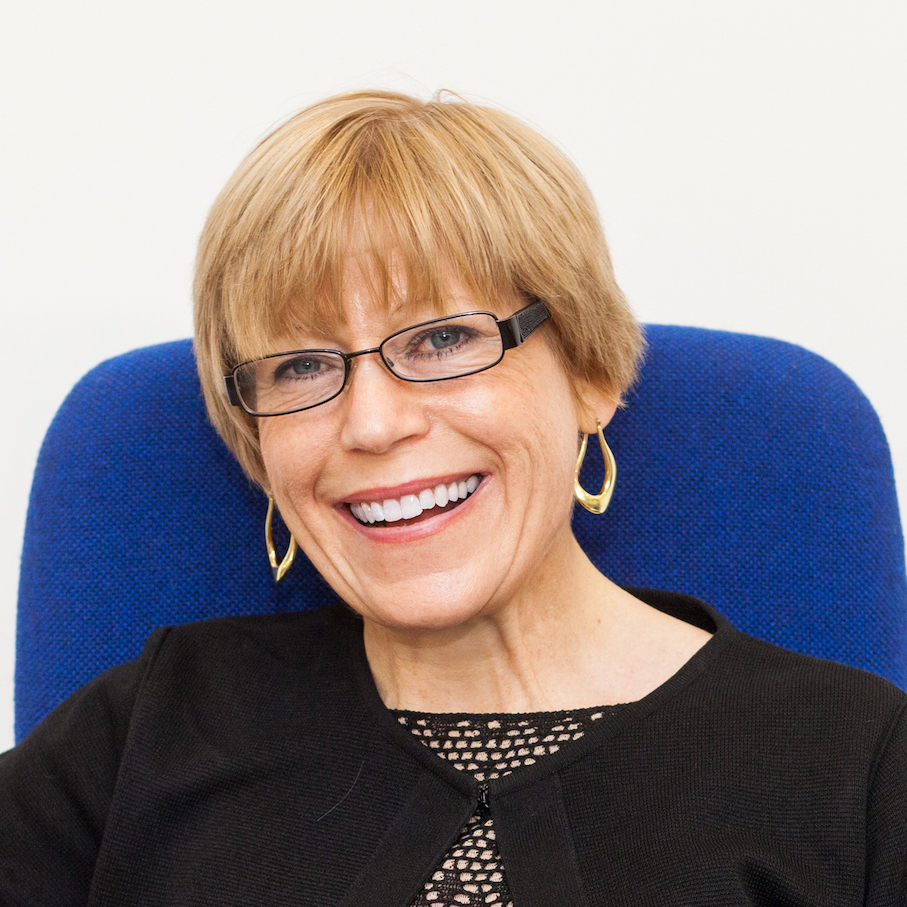 Perry Hewitt
Marketer, Digital Strategist, Board Member

Perry Hewitt works at the intersection of marketing and digital strategy, and is passionate about leading high-performing teams to drive sustainable change and impact. Her focus is on bringing modern marketing to mission-driven organizations.
Current and past clients include: The Rockefeller Foundation, Lincoln Center for the Performing Arts, and the Ballmer Group. Perry's background spans enterprise, not-for-profit, startup, and agency roles. As Harvard University's chief digital officer, she conceived and led digital strategy for marketing, communications, and engagement.
Based in New York, Perry serves in a number of leadership roles, including the business council for Glasswing Ventures and the boards of Junior Achievement U.S.A. and The Marketing Society New York Hub. She writes and speaks on topics including digital transformation, product management, marketing, and women's leadership. 
Follow her on Twitter: @perryhewitt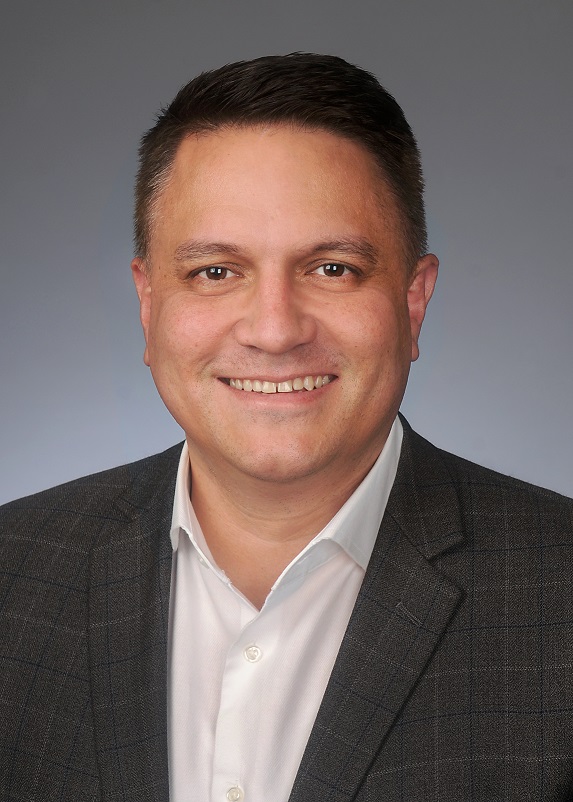 Miguel Gamiño Jr.
Executive Vice President, Global Cities
Mastercard
Mr. Gamiño is Executive Vice President, Global Cities, Mastercard. In his role, Miguel leads Mastercard's global activities with cities and the City Possible platform, forming public-private partnerships that drive civic efficiency, inclusivity, equality and ultimately better quality of life.
Prior to joining Mastercard, Miguel served as the Chief Technology Officer of New York City, leading the Mayor's Office of The CTO. Miguel pioneered a new civic engagement and innovation platform for NYC and stood as a voice of leadership in tech policy — ensuring that technology helped NYC become the Fairest Big City in America, strengthening the City of 8.6M residents. He also served as an organizer of cities around the world to work together to improve people's lives in urban centers everywhere.
Miguel's leadership in New York translated to a broad and complex portfolio of public infrastructure, digital and visionary initiatives; including broadband for all New Yorkers, smart city and IoT programs, a comprehensive digital strategy that improved government service and NYCx – the world's first-of-its- kind program to transform the relationship between government and disruptors of industry – to Make Tech Work for All People.
Prior to his role in New York, Miguel was the CIO for the City and County of San Francisco and the CIIO for the City of El Paso. Miguel founded the Council of Global City CIOs.
Prior to life in the public sector, Miguel was an entrepreneur, developing some of the earliest cloud- based services and launching two companies based in El Paso, TX and Silicon Valley, CA operating nationwide.
Follow him on Twitter: @MiguelGamino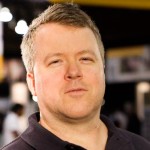 Jon Reed
Co-Founder
Diginomica

Jon Reed is a co-founder of diginomica.com, which examines the digital enterprise from the vantage point of real-world use cases. As a roving blogger/analyst, Jon frequently writes and videocasts on enterprise trends. He is a member of the Enterprise Irregulars, an influential group of enterprise bloggers and practitioners. Jon is an advocate for media over marketing; he sees diginomica as a chance to disrupt tech media, with the BS-weary enterprise reader in mind. He tries not to use the word "disruption" excessively, but doesn't always succeed. He can be reached on Twitter: @jonerp.

Follow him on Twitter: @jonerp