DisrupTV is a weekly Web series with hosts R "Ray" Wang and Vala Afshar. The show airs live at 11:00 a.m. PT/ 2:00 p.m. ET every Friday. The audience can expect A-list guests, the latest enterprise news, hot startups, insight from influencers, and much more. Tweet questions to #DisrupTV or @DisrupTVShow. We broadcast live on Zoom. 
Show link: https://ConstellationR.zoom.us/j/237289200
Or iPhone one-tap :
    US: +16465588656,,237289200#  or +16699006833,,237289200# 
Or Telephone:
    Dial(for higher quality, dial a number based on your current location): 
        US: +1 646 558 8656  or +1 669 900 6833 
    Webinar ID: 237 289 200
    International numbers available: https://zoom.us/u/ac2QK0P0x
Featured Guests: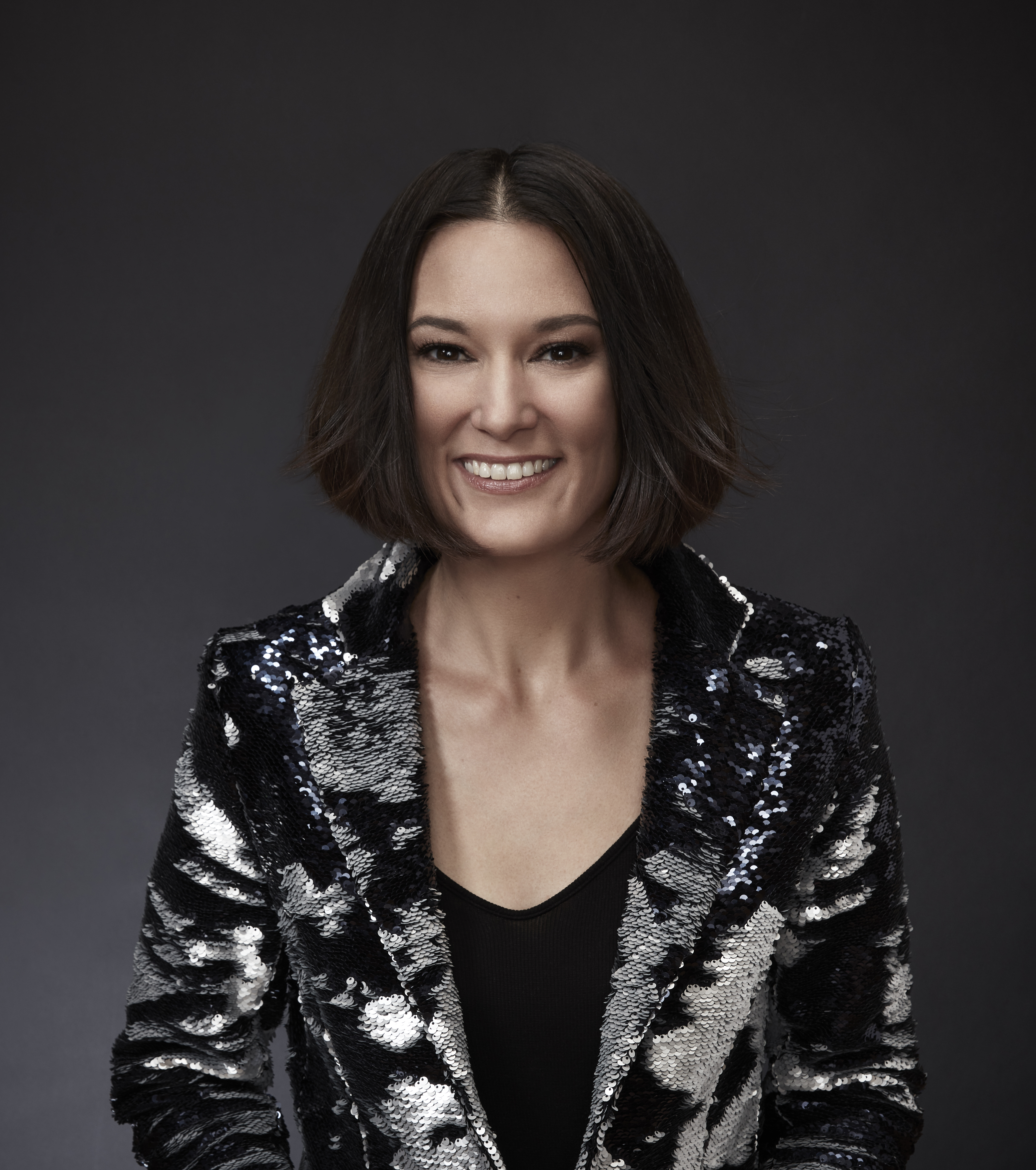 Heather Willems
Co-Founder, Visual Strategist 
The First Work
Heather Willems has established herself as one of the world's leading visual strategist, graphic facilitating for over 15 years globally. Based in Brooklyn, New York, her deep knowledge and passion for visualizing big ideas led her to work with influential thought leaders and companies including Disney, AOL, FedEx, Google, Lego, and NASA. As the co-author of Draw Your Big Idea, she has been featured on The Today Show, Entrepreneur Magazine, Inc., Forbes, Mashable and the Wall Street Journal. Heather has spoken about visual problem solving on the stages at The Atlantic, SXSW, Columbia University, Comic Con, PTTOW! and many more.
Follow her on Twitter: @Heather_Willems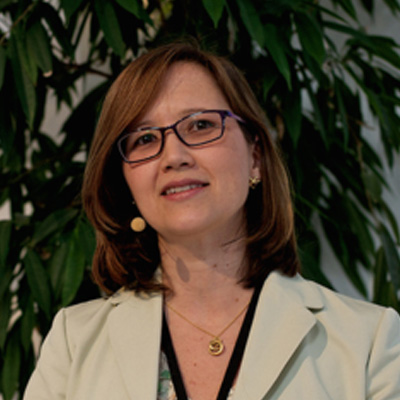 Rachel Happe
Co-Founder & Principal
The Community Roundtable
Rachel Happe is a Co-Founder and Principal at The Community Roundtable, a company dedicated to advancing the business of community.  The Community Roundtable collaborates with clients to develop proven, practical strategies for better engagement. Clients rely on TheCR's models, research, and networks to take their communities to the next level.
Rachel co-founded The Community Roundtable to support business leaders developing their community, collaboration, and engagement strategies. Clients including SAP, AAAS, EA, Ciena, the Canadian Medial Association, and Hitachi Vantara benefit from Rachel's ability to make sense of abstract trends and her ability to see the implications that technical and operational decisions can have on people and processes.
Rachel has over twenty-five years of experience working with emerging technologies including enterprise social networking, eCommerce, and enterprise software applications. Rachel has served as a product executive at Mzinga, Bitpass, & IDe, and as IDC's first analyst covering social technologies. She started her business career as an analyst at PRTM. 
Follow her on Twitter:  @rhappe

Stuart Miniman
Host & Senior Analyst
theCUBE
Host of theCUBE and Senior Analyst at Wikibon (theCUBE and Wikibon are both part of SiliconANGLE Media). Stu's background is in networking and virtualization, his focus is on cloud and disruptive tech. Stu's passions are for innovation and communities.
Follow him on Twitter: @stu