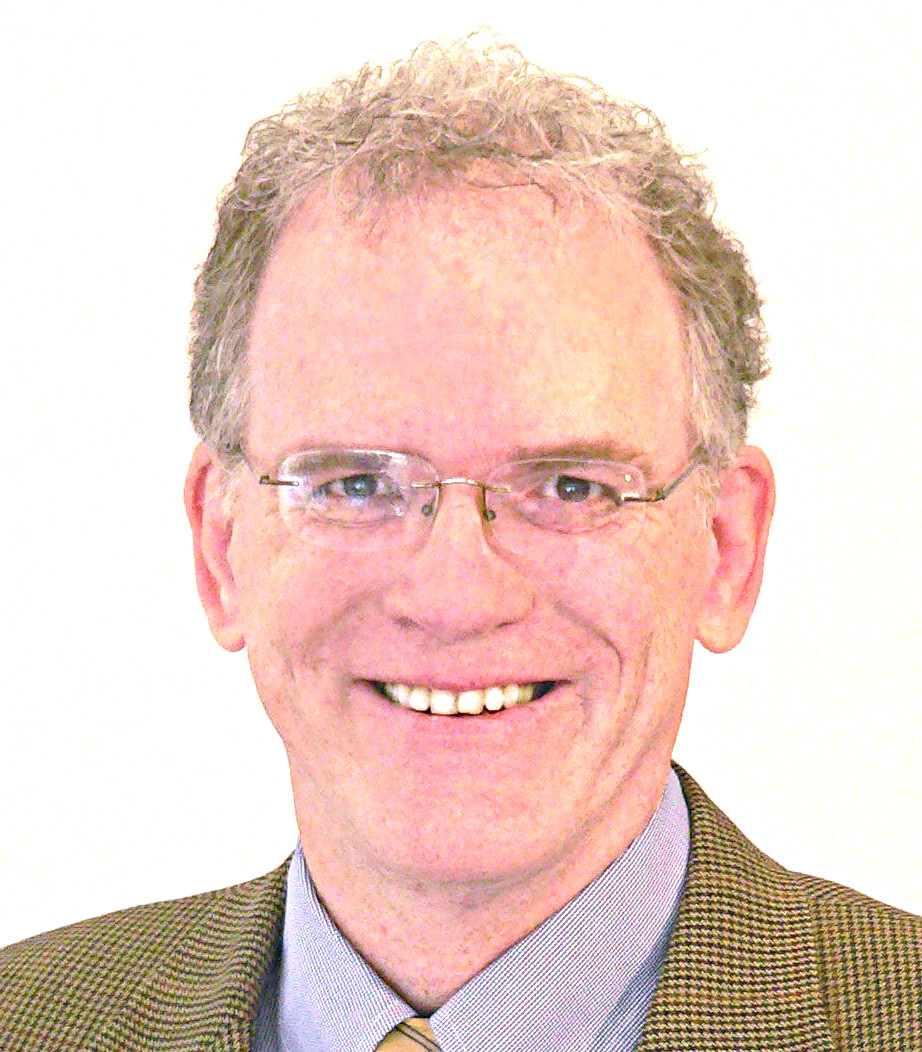 Veteran enterprise technology editor joins research team as Principal Analyst
New York City, Silicon Valley  – Constellation Research, Inc., the Silicon Valley-based disruptive technology research and advisory firm announced today the appointment of Doug Henschen to the research team as Vice President and Principal Analyst covering big data analytics. Henschen, whose research focuses on information and orchestration technologies, business intelligence, data-visualization, analytics, NoSQL and big-data analysis, expands Constellation's ability to provide data-to-decisions research to its early adopter clients worldwide.
The addition of Doug Henschen, a leading observer of trends in data-driven insight and innovation, signals Constellation's commitment to comprehensive analysis of the impact of disruptive technologies on business today. Henschen examines how brands and organizations uncover product and service opportunities through near-real-time insight, spatial analysis, and blending of vast quantities and varieties of data -- including sensor data and third-party-enrichment data – to gain a deep, contextual understanding of customer, partner, employee, and supplier needs, preferences, and intensions.
"I'm honored to join Constellation Research as I've long admired its focus on forward-looking, technology-enabled business innovation," said Henschen. "I'm used to asking vendors tough questions and exploring breakthrough uses of technology. My new role at Constellation Research gives me an opportunity to share deeper and more detailed insights to help guide technology purchases and digital-transformation initiatives."
Doug Henschen most recently led analytics, big data, business intelligence, optimization, and smart applications research and news-analysis as Executive Editor at InformationWeek. He was previously led Intelligent Enterprise and Transform Magazine, which focused on business process management.
"We are excited to have someone as experienced as Doug join us helping our clients navigate how data to decisions transforms business models.  Doug is a leading authority in this space and in enterprise applications," said R "Ray "Wang, Principal Analyst and CEO, "As the influencer landscape changes, our clients expect to work with experienced professionals with extensive buy side points of view.  Doug's passion for critical analysis is what our Executive Network members expect us to deliver"
COORDINATES
Profile: https://www.constellationr.com/users/doug-henschen
Twitter: @dhenschen
Website: Constellationr.com
Linkedin:  www.linkedin.com/in/doughenschen
Geo: New York City Metro
 
Doug Henschen Biographical Information
Doug Henschen is a Vice President and Principal Analyst focusing on data-driven decision making. Henschen's Data-to-Decisions research examines how organizations employ data analysis to reimagine their business models and gain a deeper understanding of their customers. Innovative applications of data analysis requires a multi-disciplinary approach starting with information and orchestration technologies, continuing through business intelligence, data-visualization, and analytics, and moving into NoSQL and big-data analysis, third-party data enrichment, and decision-management technologies.
Insight-driven business models are of interest to the entire C-suite, but most particularly chief executive officers, chief digital officers, chief financial officers, chief marketing officers, chief information officers, chief customer officers, and manufacturing and supply chain leaders.
Previous experience: Doug led analytics, big data, business intelligence, optimization, and smart applications research and news coverage at InformationWeek. His experiences include leadership in analytics, business intelligence, database, data warehousing, and decision-support research and analysis for Intelligent Enterprise. Further, Doug led business process management and enterprise content management research and analysis at Transform magazine. At DM News he led the coverage of database marketing and digital marketing trends and news.
Professional background
InformationWeek, Executive Editor, 5 Years
Intelligent Enterprise, Editor In Chief, Editor 6 years
Transform/Imaging, Editor in Chief, 6 years
DMNews, Executive Editor, 1 year
Education
Bachelor of Arts, Syracuse University
Coverage Areas
Analytics, big data platforms and NoSQL technologies, business intelligence, data exploration and visualization, data integration and orchestration, decision support and management, decision-management and real-time analysis technologies
About Constellation Research
Constellation Research is an award winning, Silicon Valley-based research and advisory firm that helps clients navigate tumultuous business environments with disruptive technologies and progressive transformation strategies. Constellation enables forward-thinking visionaries to harness the transformative power of digital technologies to solve tough business problems and advance their careers.  
***
Constellation Research, Constellation SuperNova Awards, Constellation Orbits, Connected Enterprise, Constellation Cosmos, and the Constellation Research logo are trademarks of Constellation Research, Org. All other products and services listed herein are trademarks of their respective companies.
Press Contacts:
Contact the Media and Influencers relations team at [email protected] for interviews with analysts.
Sales Contacts:
​Contact our sales team at [email protected].
---