Company culture: the secret ingredient in the creation of the industry's leading HRtech products
Future of Work Visionaries panel at Constellation's Connected Enterprise. Four future of work executives share their companies' approaches to producing the industry's most intuitive and innovative HR products.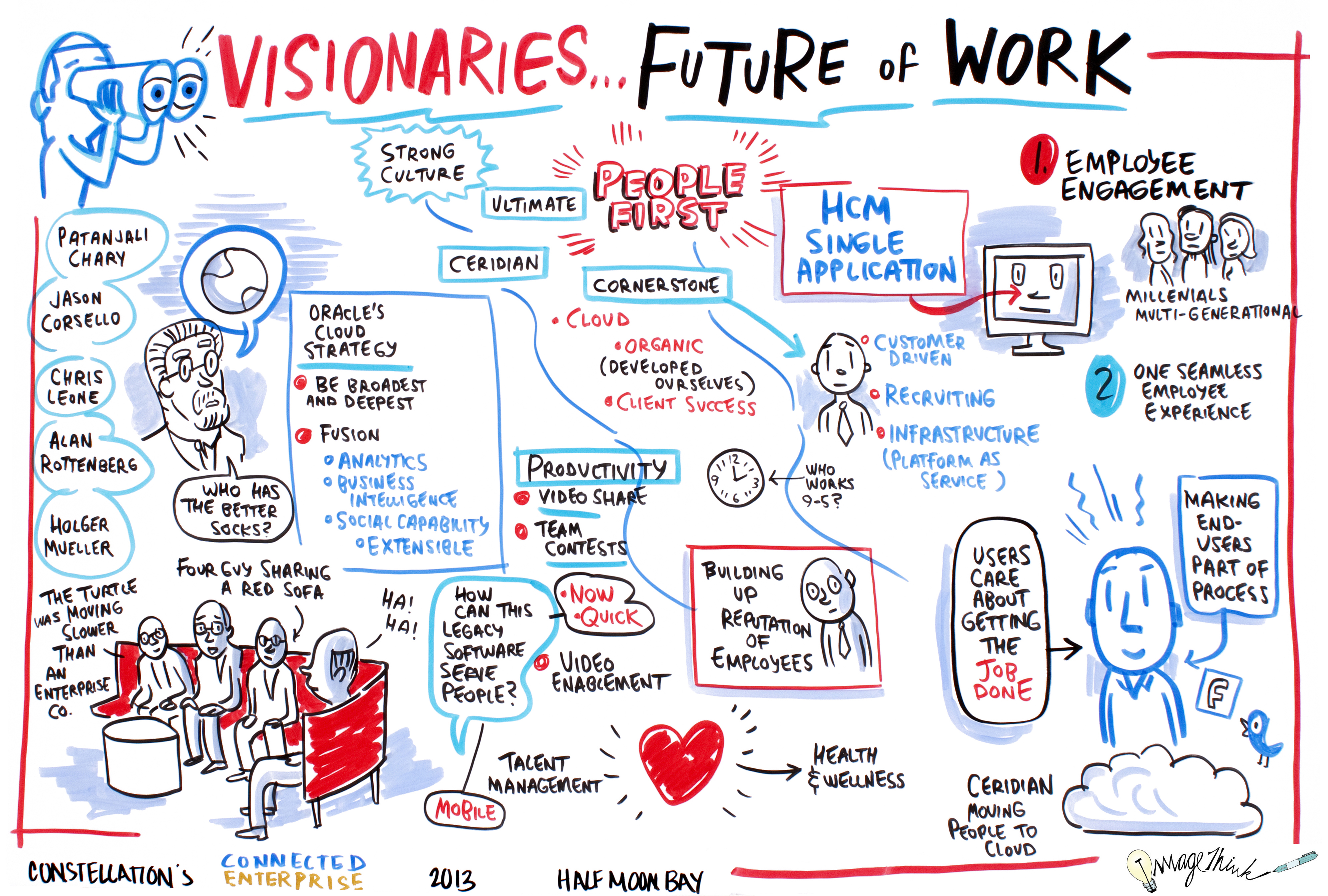 Moderator: 
Holger Mueller, Constellation Research
Panelists: 
Patanjali Chary, Vice President, User Experience, Ultimate Software 
Jason Corsello, Chief Strategy Officer, Cornerstone on Demand
Chris Leone, SVP HCM Cloud Services, Oracle
Alan Rottenberg, Ceridian
The Future of Work analyzes the confluence of technological, demographical and cultural trends challenging the traditional paradigm of work. Where we work, when we work, how we work, what we work on, and why we work have dramatically shifted. Will you be prepared to inspire five generations of workers to reach their full potential?
Click here to learn more
.