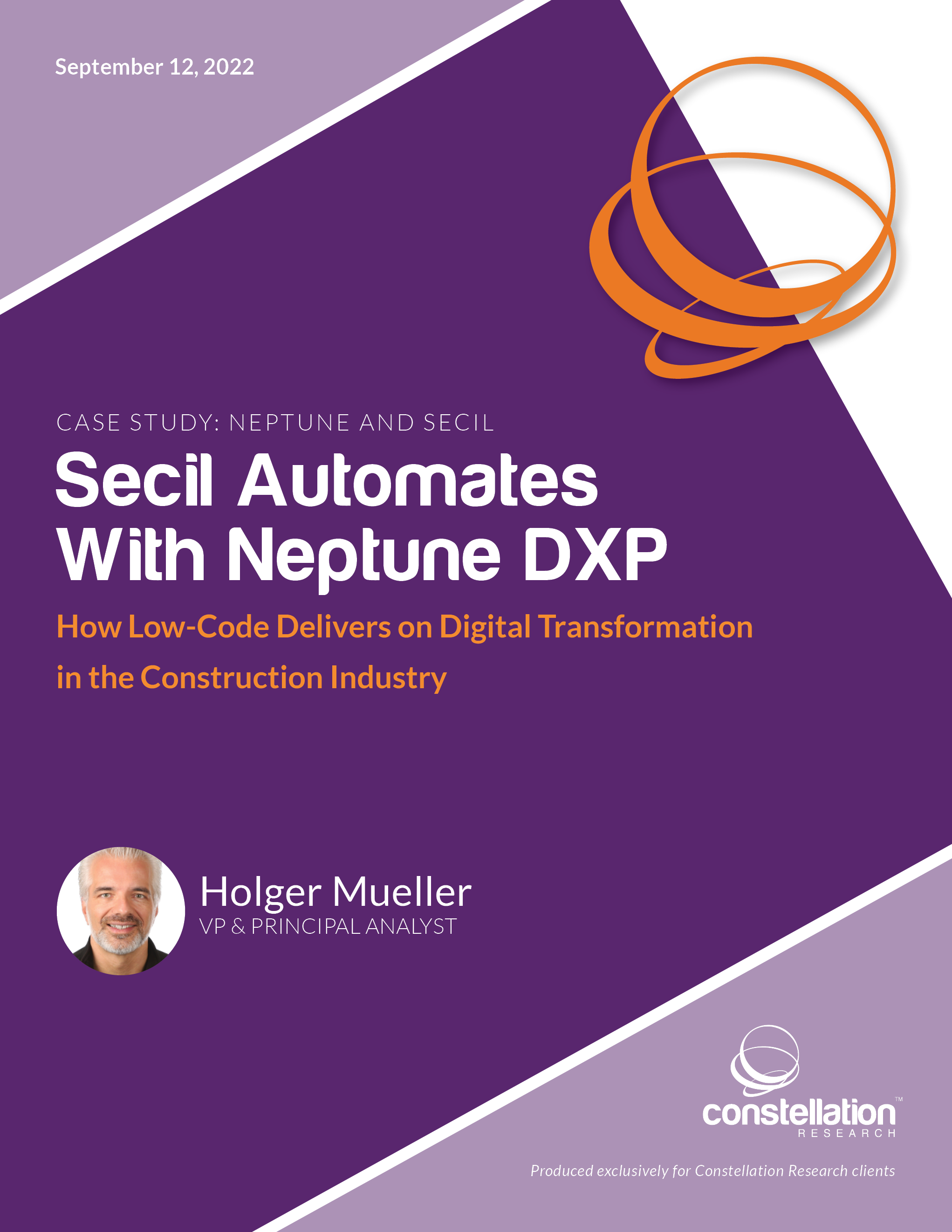 Secil was founded in 1918, operating a small natural cement plant that had been in service since 1904. In 1930 Secil underwent a major merger with Companhia Geral de Cal e Cimento. The merger shaped the existing group of almost 40 companies that currently operate in complementary areas.
Although cement production remains Secil's core activity, the company now integrates quarrying and the production of concrete, hydraulic lime, mortar, and coverings.
In 2000 Secil began internationalization, by acquiring a cement factory in Tunisia, and has continued global expansion by way of acquisitions and mergers. The company now has cement plants across eight countries and four continents, with an annual cement production capacity of more than 9.75 million tons. Today Secil operates as a major player in the construction materials sector, with more than 2,600 employees and 100% Portuguese capital.
Get Access to This Premium Content