DisrupTV is a weekly Web series with hosts R "Ray" Wang and Vala Afshar. The show airs live at 11:00 a.m. PT/ 2:00 p.m. ET every Friday. The audience can expect A-list guests, the latest enterprise news, hot startups, insight from influencers, and much more. Tweet questions to #DisrupTV or @DisrupTVShow. We broadcast live on Zoom. 
Show Link: https://www.youtube.com/user/ConstellationR
Featured Guests: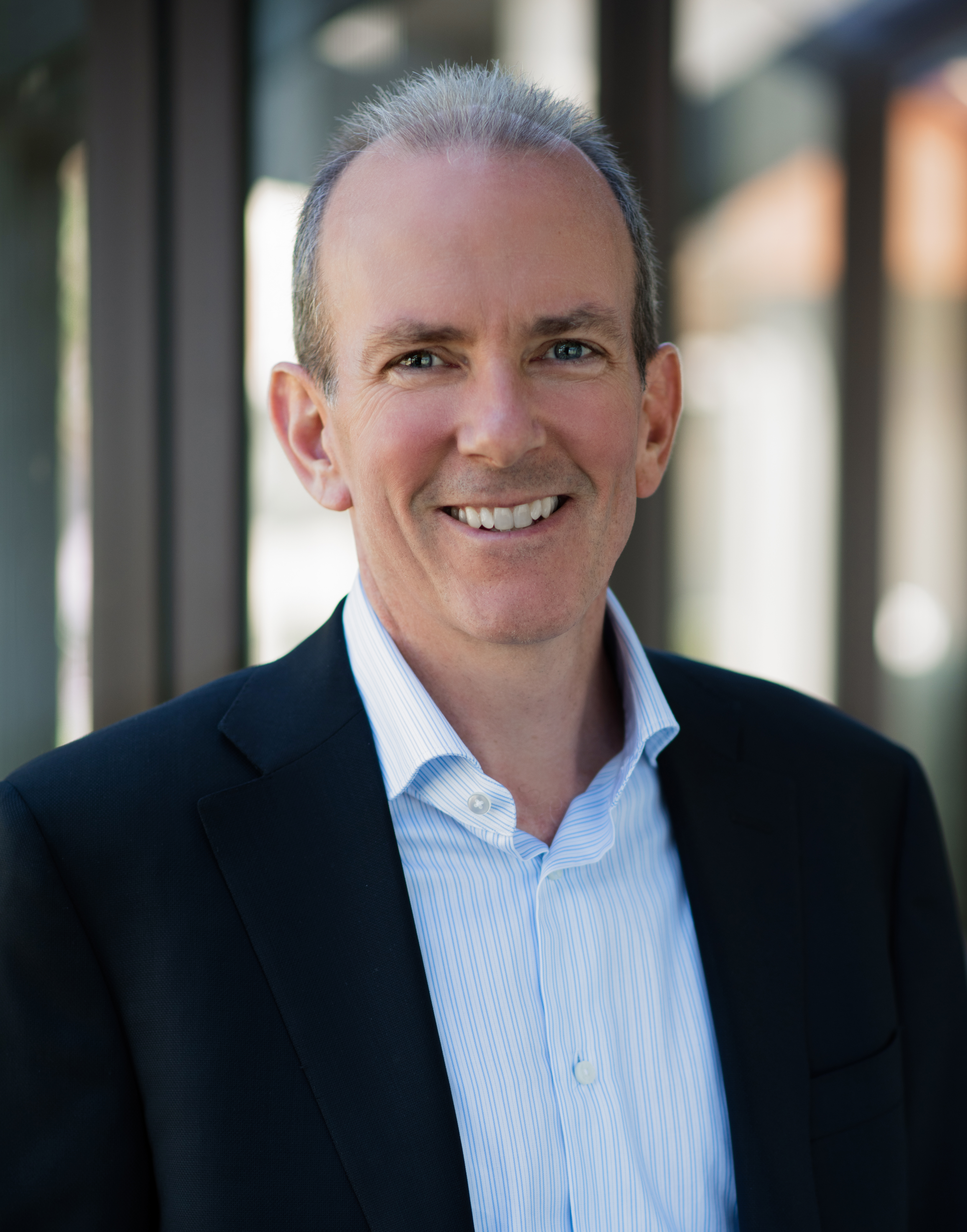 René Lacerte,
CEO & Founder
Bill.com 
René Lacerte is a fintech entrepreneur and the founder and CEO of Bill.com, one of the nation's leading business payments networks. At Bill.com, he works with some of the nation's largest banks and accounting firms to redefine how business payments are made. René founded Bill.com in 2006 after recognizing that business owners needed a way to simplify payments so they could focus on their business.
He is a fourth-generation entrepreneur and has over 20 years of experience in the finance, software, and payments industries. Prior to Bill.com, René founded PayCycle, the first and largest online payroll solution which was acquired by Intuit in 2009. Early in his career, he spent five years at Intuit, growing its bill payment and credit card businesses and launching Intuit's first connected payroll product.
René was an E&Y Entrepreneur of the Year national finalist and the Northern California winner in 2017. For seven years in a row he has been named one of the 100 most influential people in the accounting industry by Accounting Today. He is a graduate of Stanford University, where he received an M.S. in industrial engineering and a B.A. in quantitative economics.
Twitter: @rlacerte
Flori Marquez 
Co-Founder
BlockFi
Flori has spent her career managing alternative lending products. In the marketplace lending industry, she helped build, scale, and optimize a $125MM portfolio for Bond Street (acquired by Goldman Sachs). As Head of Portfolio Management, Flori managed all operations from point of origination through default and litigation. Prior to Bond Street, Flori helped develop and maintain institutional partnerships at Oak Hill Advisors, a $30B fixed income asset manager. Flori graduated from Cornell University, majoring in pre-law with a minor in economics.
Follow her on Twitter: @FounderFlori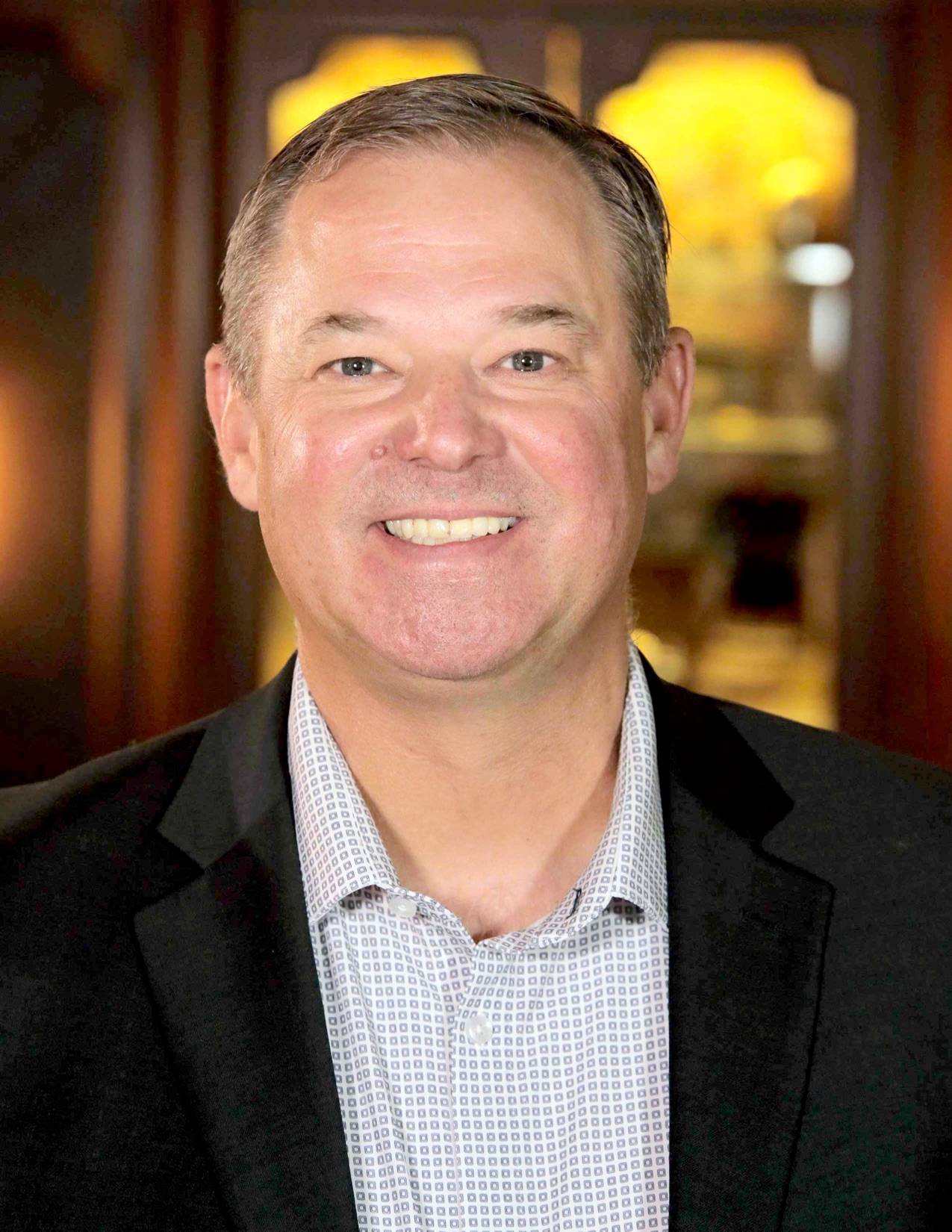 John Bollen
Chief Information Officer
The Cosmopolitan of Las Vegas
John Bollen is the Chief Information Officer at The Cosmopolitan of Las Vegas, where he oversees the casino-resort's IT operations, including the management of core systems, infrastructure, networking, collaborative environments, reporting, custom program development, security and future innovation. He leads a team of IT professionals to ensure every department in the resort is functioning at its highest efficiency, creating systems and structures to best drive productivity and results. As Chief Information Officer, his role goes beyond managing existing operations and is paramount in protecting data security, driving technological advancements and leading long-term, high-impact IT plans that create a great customer experience.
Prior to joining The Cosmopolitan of Las Vegas in 2020, Bollen served at the Senior Vice President and chief digital officer of Mobilities in Orange County, Calif. where he was responsible for executing the long-term strategic plan to evolve Mobilitie's digital and wireless capabilities across all client touchpoints. Prior to, he spent nearly a decade at MGM Resorts International, where he developed and oversaw the guest digital experience and technology strategy in Las Vegas, Mississippi and Detroit, collaborating closely with the operations, marketing and information technology departments to create and enhance existing digital capabilities. He also served as vice president of product development and studio operations at NBC Universal where he was responsible for all technology decisions for new electronic businesses including electronic sales, copy protection, licensing, and electronic distribution.
Bollen graduated with a Bachelor's degree in communications from the University of California, Santa Barbara and went on to earn his Master's degree in business administration from the University of San Francisco. He is also an advisory council member for Mist Systems (a Juniper Company) and UCSB's Communication Department Alumni Council.
In his free time, Bollen enjoys skiing, scuba diving, playing tennis and football, traveling and immersing himself in new technology.
 
Follow him on Twitter: @BollenJohn