DisrupTV is a weekly Web series with hosts R "Ray" Wang and Vala Afshar. The show airs live at 11:00 a.m. PT/ 2:00 p.m. ET every Friday. The audience can expect A-list guests, the latest enterprise news, hot startups, insight from influencers, and much more. Tweet questions to #DisrupTV or @DisrupTVShow. We broadcast live on Zoom. 
Show Link: https://www.youtube.com/user/ConstellationR
Featured Guests: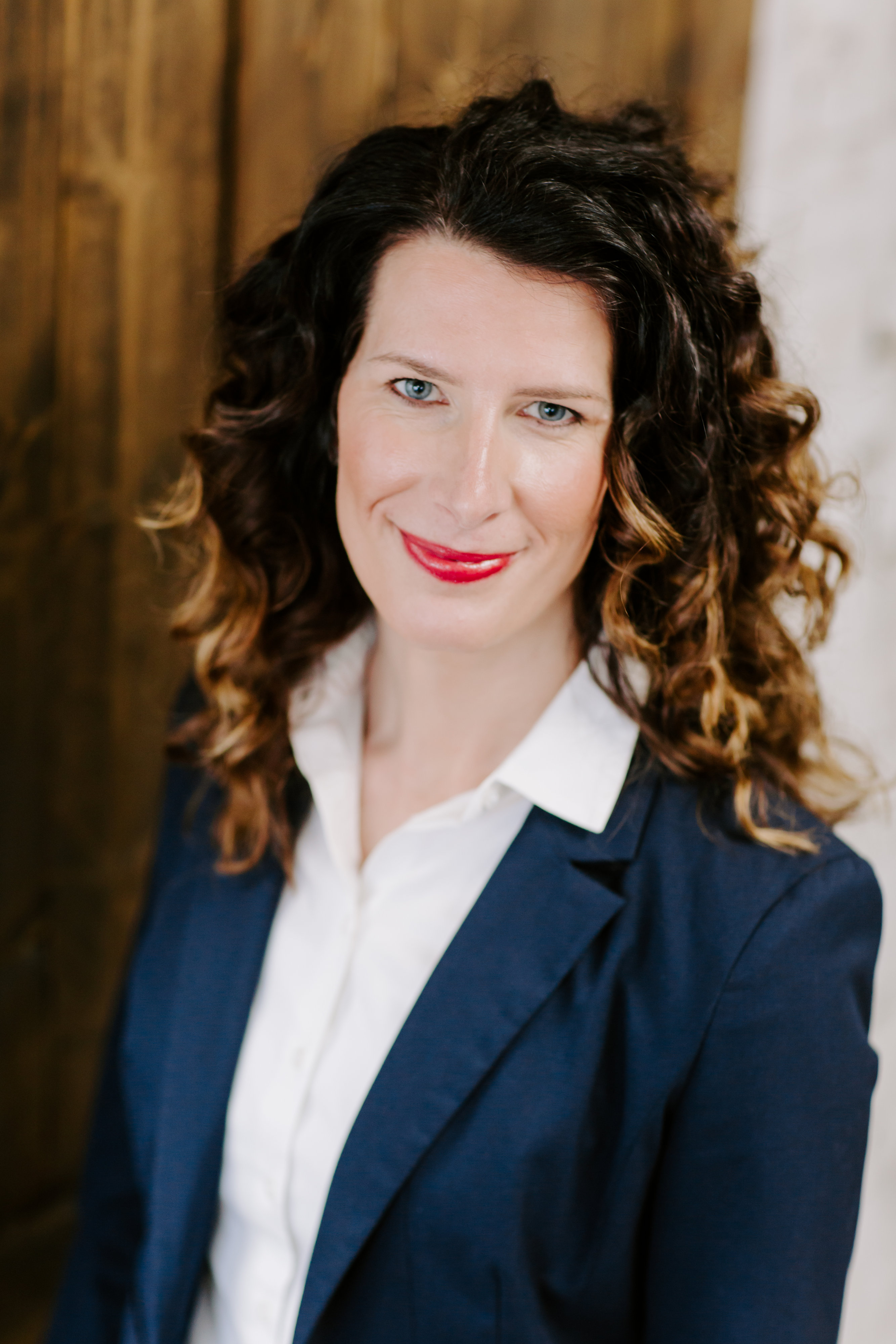 Amy Brown
CEO
Authenticx
Amy Brown is the founder and CEO of Authenticx – the software platform analyzes and activates patients' voices at scale to reveal transformational opportunities in healthcare.
Amy built her career as a rising executive in the healthcare industry, during which time she advocated for underserved populations, led and mobilized teams to expand healthcare coverage to thousands of Indiana residents, and learned the nuance of corporate operations.
In 2018, Amy decided to leverage her decades of industry experience to tackle healthcare through technology. She founded Authenticx with the mission to bring the authentic voice of the patient into the boardroom and increase positive healthcare outcomes.
Follow her on Twitter:  @AmyAuthenticx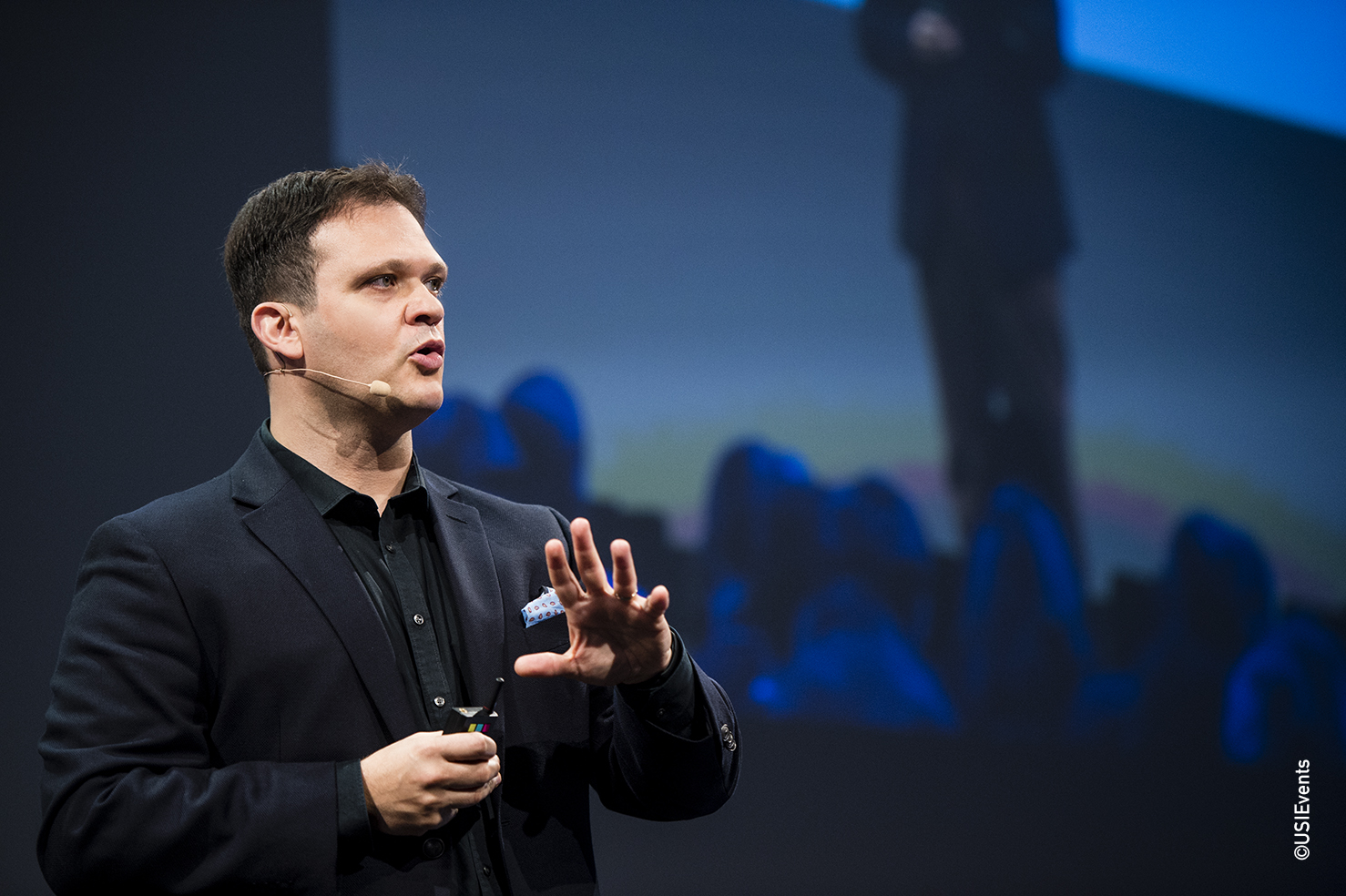 Mark Esposito
Co-Founder and Chief Learning Officer & Author
Nexus FrontierTech
Mark Esposito, PhD, is recognized internationally as a top global thought leader in matters relating to The Fourth Industrial Revolution, the changes and opportunities that technology will bring to a variety of industries. He is Co-Founder and Chief Learning Officer at Nexus FrontierTech, an AI scale up firm, dedicated to help business become more efficient and competitive by introducing the latest data management science. He was inducted in 2016 in the radar of Thinkers50 as one of the 30 most prominent rising business thinkers in the world. He is a global expert of the World Economic Forum and advisor to national governments.
In his academic career, Mark has held academic appointments for some of the world's leading institutions such as Harvard University, University of Cambridge, Arizona State University's Thunderbird School of Global Management, Hult International Business School and IE Business School.
He holds Fellowships with the Social Progress Imperative and with the Global Federation of Competitiveness Councils in Washington D.C. He is a nonresident Fellow at the Mohammed Bin Rashid School of Government in Dubai as well as Research Associate for the University College London, Blockchain Technologies.
Follow him on Twitter: @Exp_Mark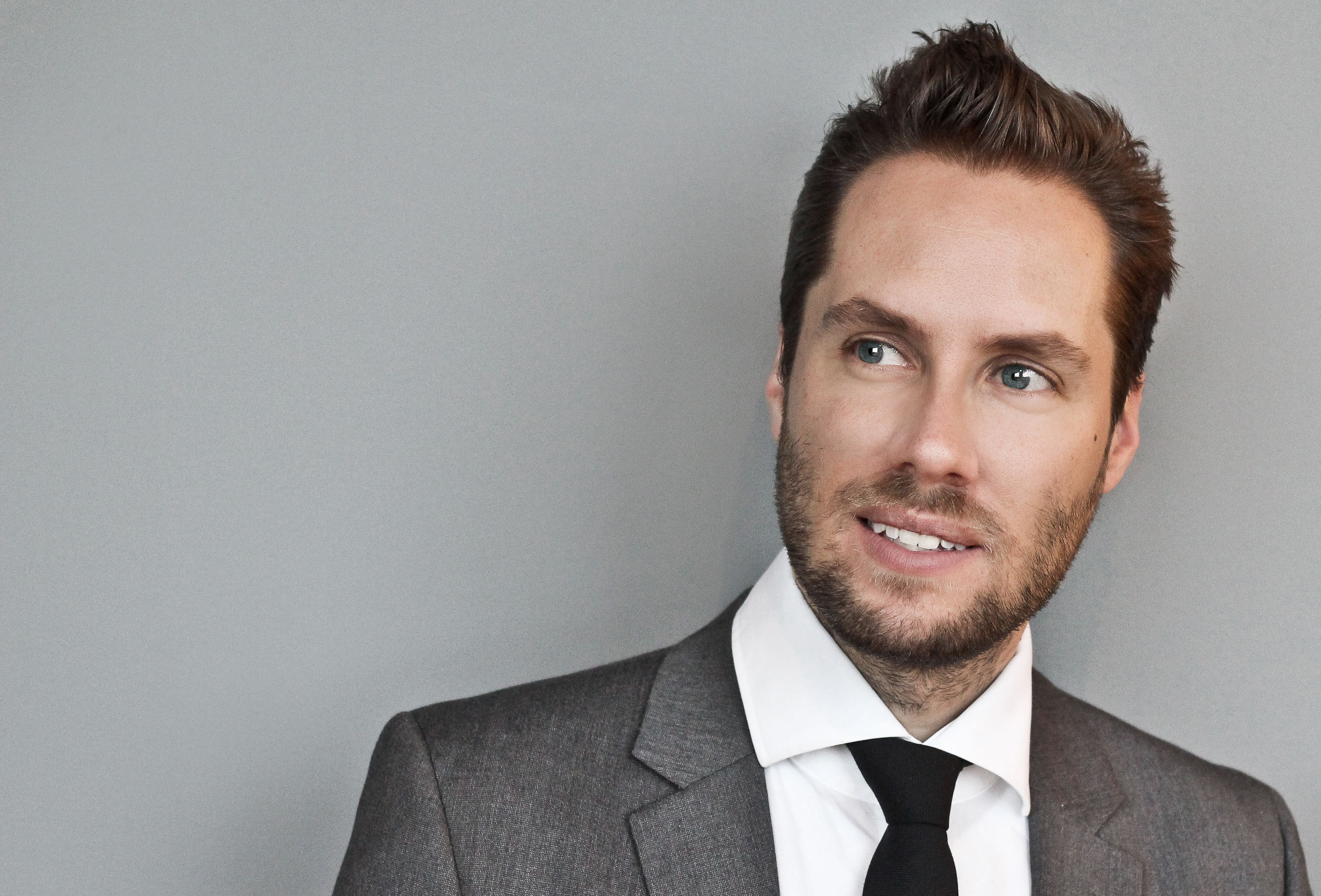 Jeremy Gutsche -
CEO & Author
Trend Hunter
Jeremy Gutsche, MBA, CFA, is a New York Times bestselling author, an award-winning innovation expert and the CEO of Trend Hunter, the world's largest trend firm with 3 billion views, 200,000 idea hunters from 150 million visitors. He even got to help NASA prototype the journey to Mars! Jeremy has been interviewed by media ranging from The Economist and The New York Times to CNN, Bloomberg and WIRED. You can find more info about Jeremy and his full bio at www.jeremygutsche.com and www.createthefuturebook.com.
Follow him on Twitter: @jeremygutsche