DisrupTV is a weekly Web series with hosts R "Ray" Wang and Vala Afshar. The show airs live at 11:00 a.m. PT/ 2:00 p.m. ET every Friday. The audience can expect A-list guests, the latest enterprise news, hot startups, insight from influencers, and much more. Tweet questions to #DisrupTV or @DisrupTVShow. We broadcast live on Zoom. 
Show Link: https://www.youtube.com/user/ConstellationR
Featured Guests: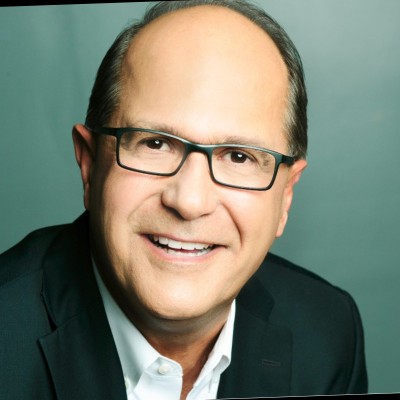 Feyzi Fatehi
CEO
Corent Technology, Inc. 
As a technology visionary, inventor, innovator, and entrepreneur, Feyzi was humbled to be the recipient of the 2019 CODiE Lifetime Achievement Award, a recognition bestowed on the likes of Steve Jobs, Steve Wozniak, and Bill Gates for significant long-term contributions to the software industry. As a Silicon Valley veteran, Feyzi has had the privilege of giving talks at Harvard, Wharton, Stanford, CalTech, and UCI, as well as at industry events around the globe, including popular keynotes titled, "Inspiring a Culture of 10X Innovation and Entrepreneurship Within the Global Corporation," and "Democratizing SaaS: The Chronicles of an Entrepreneurial Journey to Disrupt the Software Industry." He has been serving as CEO of Corent, a cloud migration and modernization leader named among the Top 10 Most Disruptive Private Companies by Insights Success in 2018.
Follow him on Twitter: @Feyzif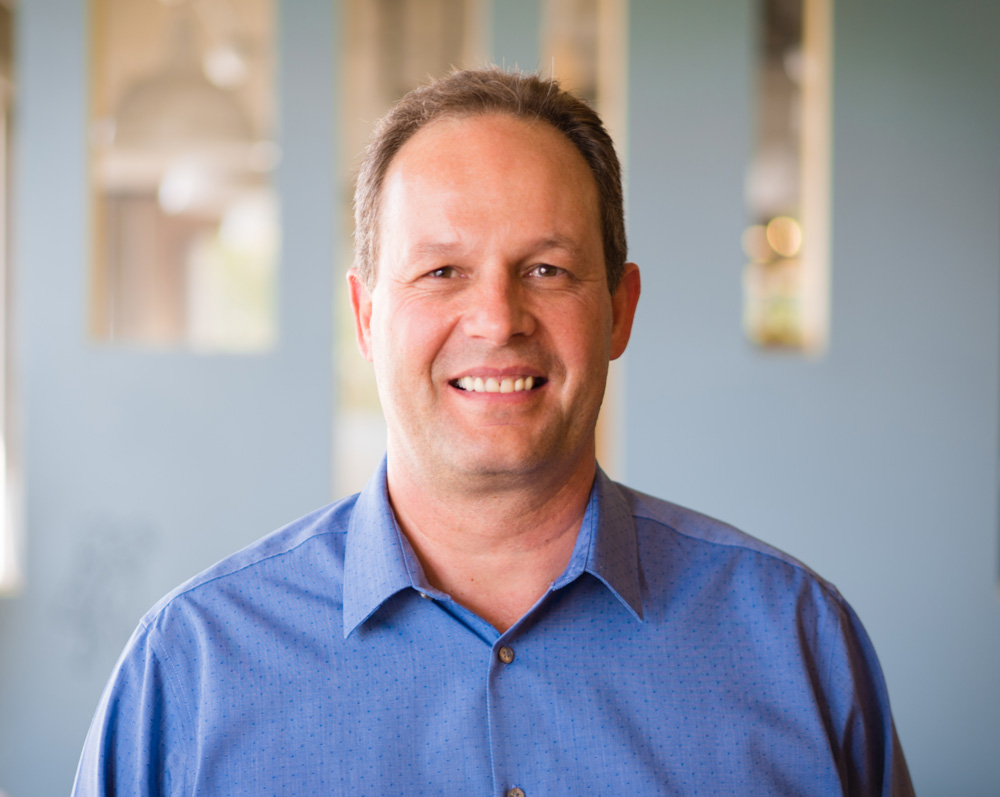 Marthin De Beer
Founder & CEO
BrightPlan
Marthin is the founder and CEO of BrightPlan. Prior to BrightPlan, Marthin was a Senior Vice President at Cisco Systems where he led multiple businesses from idea to over $1 billion in revenue. In his last position he was responsible for Cisco's video and collaboration portfolio that generated over $9 billion of annual revenue. One of Marthin's life goals is to inspire and guide people to achieve their life and financial goals.
Follow him on Twitter: @MarthinDeBeer
Robert Rosenberg
Former CEO & Author
Dunkin' Donuts
Robert Rosenberg served as chief executive officer of Dunkin Donuts from 1963 until his retirement in 1998. Under his leadership, the company grew from a regional family business to one of America's best known and loved brands. Rosenberg received his MBA from Harvard Business School, and in just weeks after graduating at the age of 25, assumed the position of chief executive officer. After retiring from Dunkin, Rosenberg taught in the Graduate School at Babson College and served many years on the boards of directors of other leading food service companies, including Domino's Pizza and Sonic Restaurants.