DisrupTV is a weekly Web series with hosts R "Ray" Wang and Vala Afshar. The show airs live at 11:00 a.m. PT/ 2:00 p.m. ET every Friday. The audience can expect A-list guests, the latest enterprise news, hot startups, insight from influencers, and much more. Tweet questions to #DisrupTV or @DisrupTVShow. We broadcast live on Zoom. 
Show Link: https://www.youtube.com/user/ConstellationR
Featured Guests:
Aron Ain
CEO
UKG (Ultimate Kronos Group)
UKG (Ultimate Kronos Group) CEO Aron Ain fiercely contends that there is a direct link between employee engagement, customer satisfaction, and business success – and he has proof. When he became CEO of Kronos in 2005, Ain and team put a laser focus on employee engagement as a growth strategy and saw worldwide employee engagement scores skyrocket as revenue nearly tripled to beyond $1.5 billion.
In April 2020, Kronos and Ultimate Software merged to become UKG, and Ain was tapped to be the CEO and chairman of the combined company with more than 12,000 employees and $3 billion in revenue. With 50,000 organizations using its solutions across 115+ countries, UKG is one of the largest cloud companies in the world as a leading global provider of HCM, payroll, HR service delivery, and workforce management solutions.
As a multiyear recipient of Glassdoor's Top CEOs distinction, Ain believes anything is possible when people are inspired and that great management is the single largest component that adds to shareholder value and company performance. Continued recognition for his leadership and the company's award-winning culture culminated in the 2018 release of Ain's debut book, "WorkInspired: How to Build an Organization Where Everyone Loves to Work."
Ain believes that being an active participant in the broader community brings balance to his life and allows him to give back in recognition of all the guidance he has received over his career. Ain serves on the Board of Trustees of his alma mater, Hamilton College, in Clinton, New York, is a member of the Board of Trustees at Beth Israel Deaconess Medical Center in Boston, Mass., and serves as a member of the Board of Directors at Combined Jewish Philanthropies (CJP) in Boston, Mass.
Follow him on Twitter: @AronAin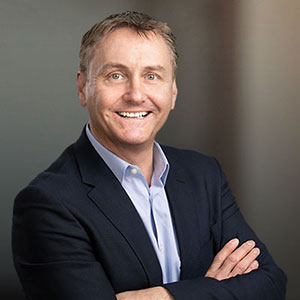 Craig Charlton 
CEO
SugarCRM
As CEO, Craig Charlton leads all facets of the SugarCRM business, from setting vision and strategic direction to making the company is executing in the best possible way on the ground every day. Craig has been building and running high-growth businesses for 25 years. Before joining SugarCRM he was CEO of Oildex – the financial automation software and services provider – where he drove growth and oversaw the company's acquisition by Drillinginfo. Craig also served as CEO of Abila, the financial and CRM provider operating in the association, non-profit and government space. Abila, which was acquired by Community Brands, grew its revenues threefold and transformed its revenue base to a subscription-based (SaaS) model over a three-year period. Craig has also been senior vice president and general manager (Asia Pacific) for ERP provider Epicor Software Corporation, where he shaped the company's regional strategy to deliver consistent revenue and profit growth.
Follow his company on Twitter: @SugarCRM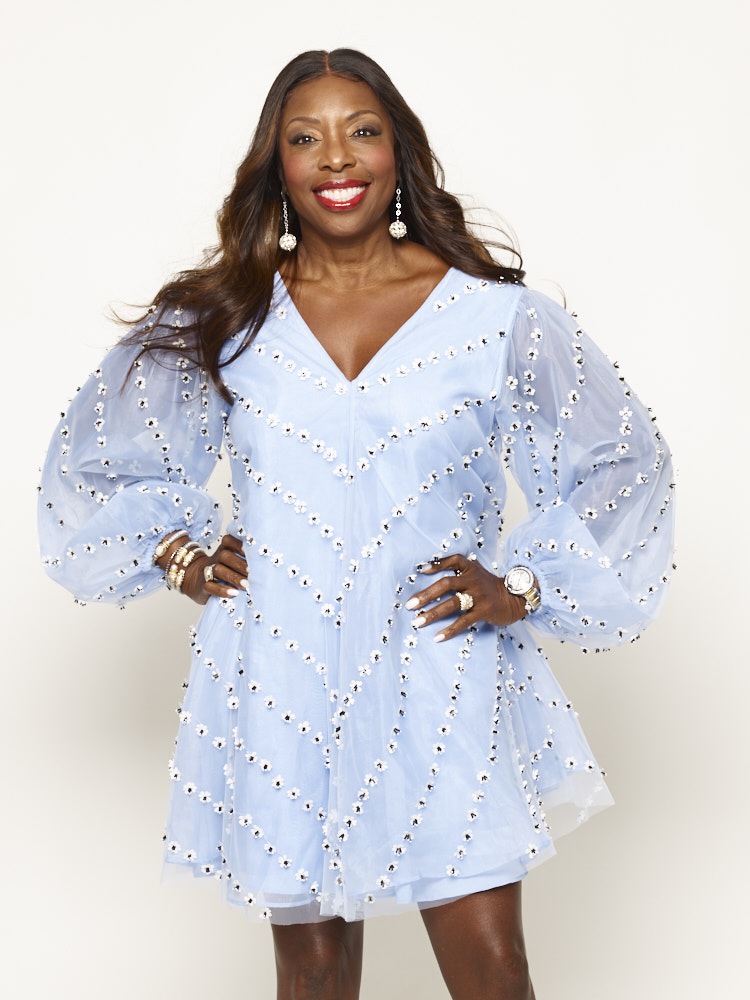 Daphne E. Jones
Independent Board Member | Executive Coach | Keynote Speaker
Daphne E. Jones is an accomplished and seasoned executive with extensive experience using digital technologies strategically, entrepreneurially, and globally within multi-national corporations. She has over thirty years of experience in general management and executive level roles at IBM, Johnson & Johnson, Hospira (now Pfizer) and General Electric. During her tenure at GE, she served as: SVP for Future of Work, SVP & CIO for Product Engineering, Imaging, and Ultrasound, and as Senior Executive & CIO For Global Services – all comprising a $13B segment within GE Healthcare.

Prior to GE Healthcare, her early career days were spent at IBM and Johnson & Johnson as an IT Executive followed by her role as a Corporate Officer, SVP & CIO at Hospira, Inc. a global pharmaceutical and infusion technology company. She was the first woman and African American to report to the Chairman of the Board with accountability for all aspects of Hospira's enterprise, digital & analytics technology. A driver of change acceleration and leadership development, her career has been spent using digital technologies to transform business models, distribution channels and products.

Daphne serves on the board of directors for AMN Healthcare, Inc., Barnes Group Inc, and Masonite International Corp and is regarded as an authority on preparing and marketing for corporate board service. She is the recipient of the ICABA's Caribbean Achiever Award and the University of West Indies' Luminary Award. She was also named one of Illinois' Most Powerful and Influential Women by the National Diversity Council and Premier 100 CIO by Computerworld. She is a member of the National Association of Corporate Directors (NACD), The Digital Directors Network (DDN), and Executive Leadership Council (ELC).

Daphne's contemporary experience and thought-leadership bolster driving innovation globally; enabling business transformation across major industries. A corporate adviser, mentor and new author; her inspiring life story from poverty to executive leadership has made her a sought after speaker and consultant. Daphne earned her MBA and BS from Illinois State University. 
Follow her on twitter here: @DaphneEJones