DisrupTV is a weekly Web series with hosts R "Ray" Wang and Vala Afshar. The show airs live at 11:00 a.m. PT/ 2:00 p.m. ET every Friday. The audience can expect A-list guests, the latest enterprise news, hot startups, insight from influencers, and much more. Tweet questions to #DisrupTV or @DisrupTVShow. We broadcast live on Zoom. 
Show Link: https://www.youtube.com/user/ConstellationR
Featured Guests: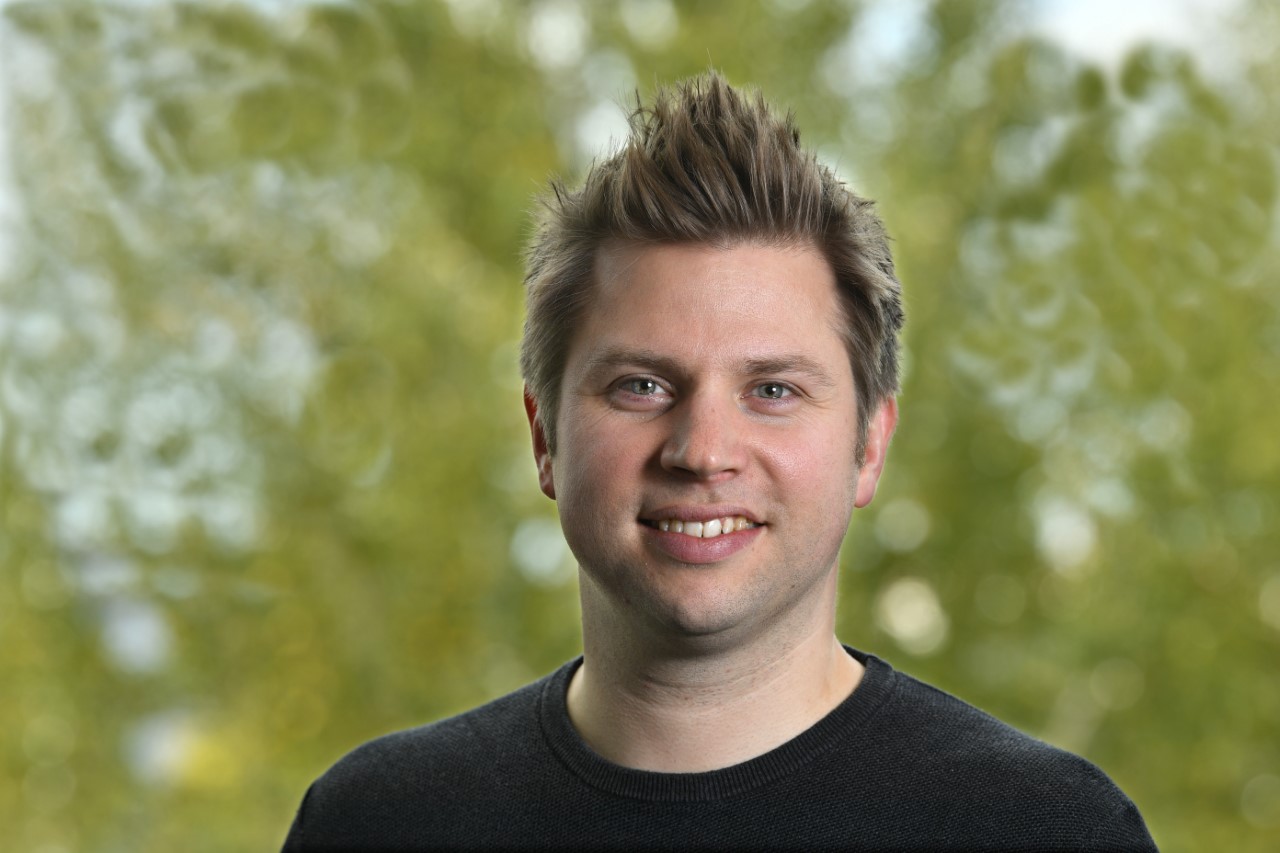 Dan Jeavons
General Manager
Shell
Dan Jeavons currently works for Shell in the digitalisation department. He has led the multi-award winning Data Science Centre of Excellence since its inception in 2013, growing the team from the ground up to around 160 individuals. In 2018, he was recognised in the top 50 data leaders in the UK, and his team received the Hackett Award for Data Analytics in the same year.  
He has been a significant contributor to the development of Shell's digital strategy which has now delivered over $1bln in cost reductions, production increases and additional customer margins. He was part of the team which developed the Shell.ai brand which is now externally recognised, and the work of his team and their impact has been recently publicized in mainstream journals like Forbes, the Wall Street Journal and the Financial Times. He has also developed effective technology partnerships with a number of start-up companies leading to Shell investment and is a board observer for Kespry.
He began his working life as an Accenture consultant working in their Upstream practice before joining Shell In 2008. Subsequently, he worked in the CIO Office, and then in architecture before joining the Shell technology division in 2013. Dan is passionate about big data, data science and AI (a recurring theme throughout his career) but also has extensive experience in business process redesign, business transformation and change.
 
He is married to Anne (a barrister) whom he me at university, and has 3 children, Joshua, Isaac and Eliana. He enjoys travelling, scuba diving and is a keen guitarist. He enjoys being able to apply expertise acquired within Shell in a charitable context as a trustee.
 
Follow his org on Twitter: @Shell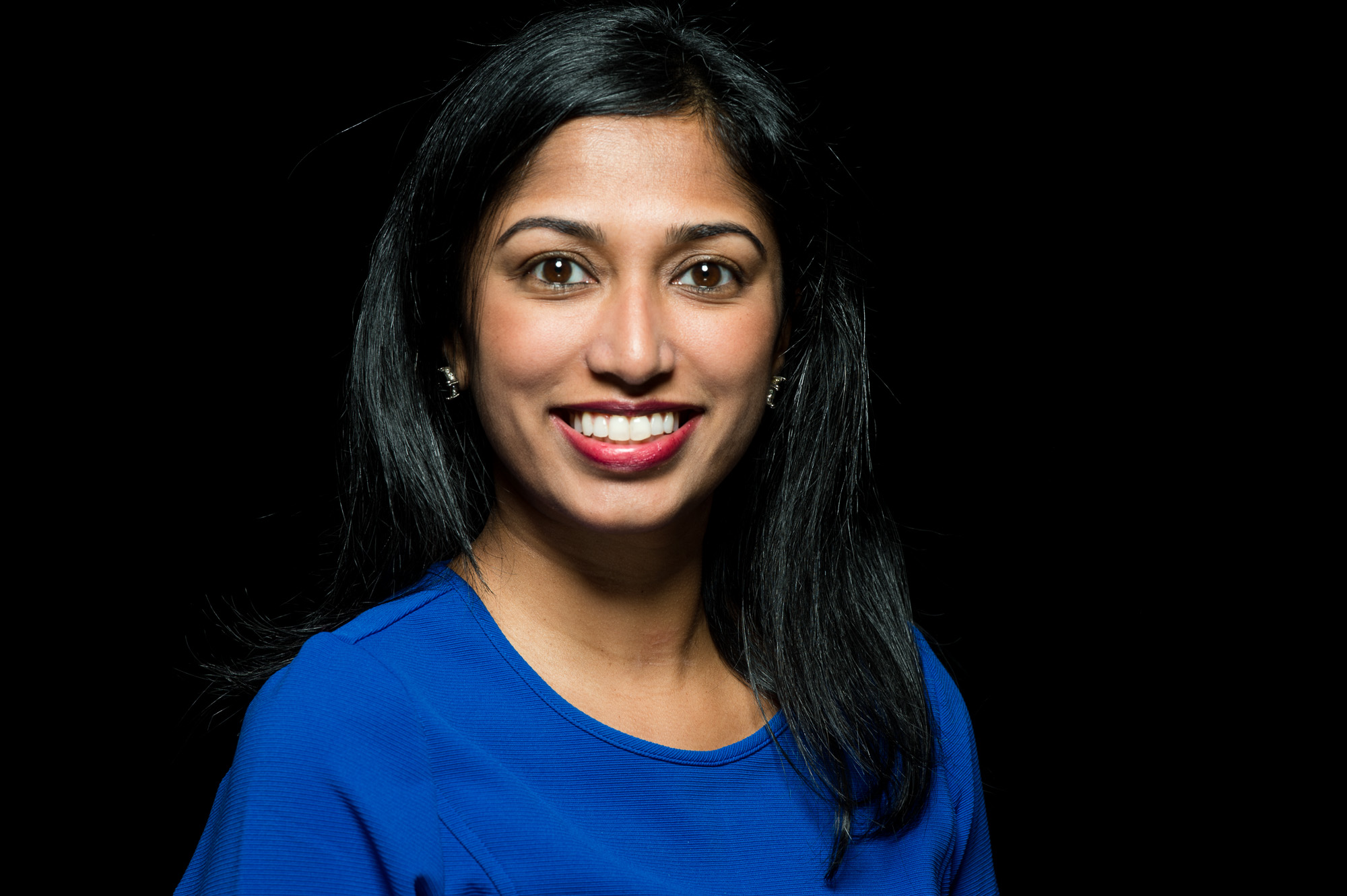 Asha Aravindakshan
Vice President of Customer Delight & Operations
Sprinklr
Asha Aravindakshan (@dcasha) is the Vice President of Customer Delight & Operations at Sprinklr, where she works with other senior executives on cross-functional initiatives to achieve the corporate values of employee happiness, customer happiness and growth. Previously, she streamlined business operations to maximize accountability, growth and strategic alignment for public and private stakeholders. She brings an entrepreneurial agility with an unwavering commitment to amplifying impact. Asha serves on the Board of Directors for MIT Sloan Club of New York and as a Venture Partner for Verve Ventures. She's presented at conferences in the Americas and is the recipient of awards on digital transformation and future of work. Asha studied business at The George Washington University and Massachusetts Institute of Technology.  
 
Follow her on Twitter: @dcasha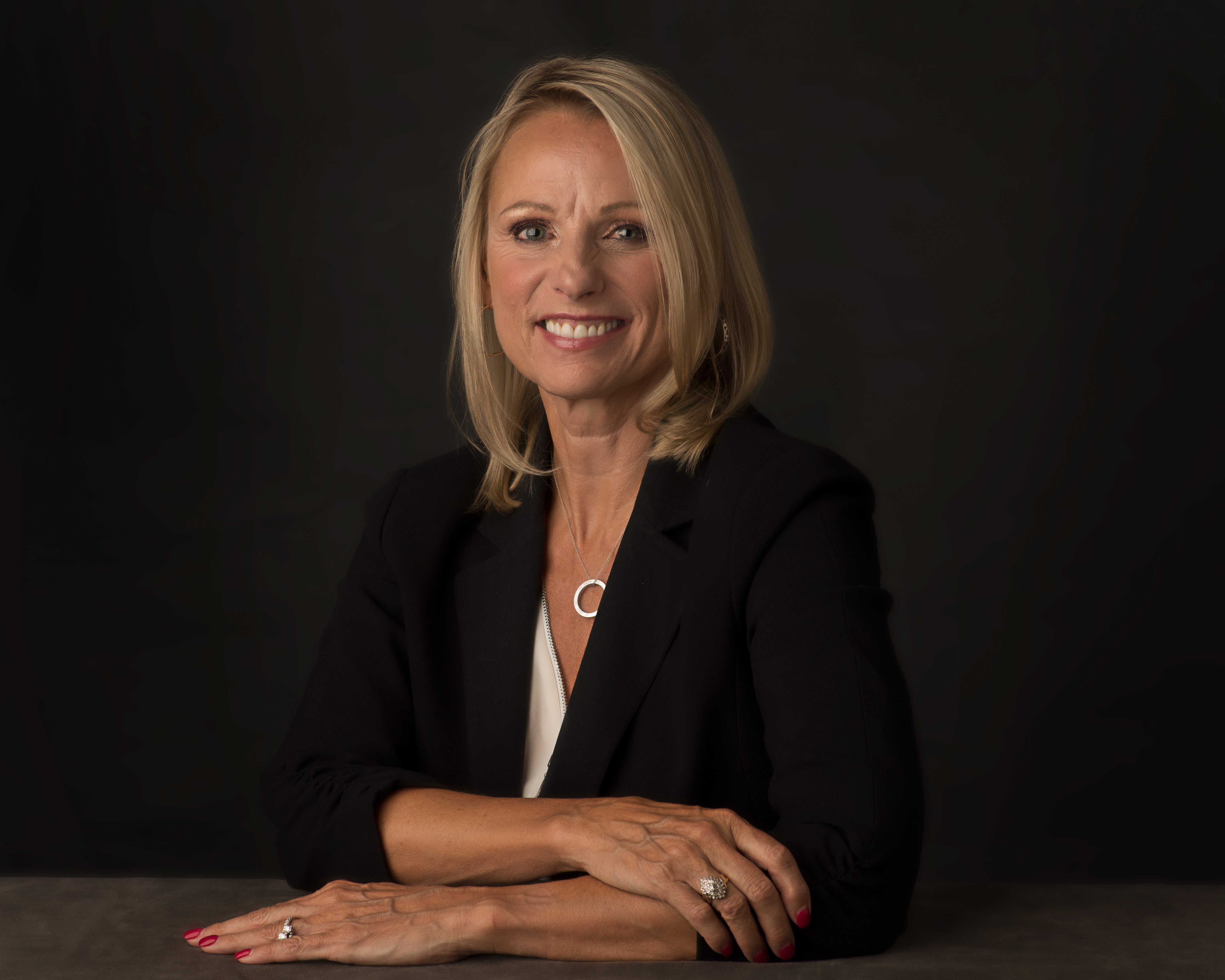 Cheryl Sullivan
President
DemandTec by Acoustic
Cheryl Sullivan is currently the President of DemandTec, a strategic business within Acoustic, where she leads the DemandTec business that consists of a customer base of over 700 global retail and CPG companies. Cheryl is a proven retail and CPG innovation executive with 30 years of experience in leading teams to deliver high-impact products that meet the needs of retailers worldwide. She is highly successful at developing corporate and product strategy as well as led well as marketing, positioning, and go-to-market strategy. She has spearheaded industry innovations that drive measurable business impact and profitability for many large retail and CPG organizations globally. Before joining DemandTec, Cheryl helped steer the corporate strategy, led marketing, account development, product strategy, and roadmap for Revionics. Cheryl also served as Senior Director of Product Strategy for Oracle Retail, responsible for driving vision, strategy, and roadmap across all Category Management, Pricing, Promotion, and Assortment & Space solutions. Prior to Oracle, she held executive-level positions at ems, Spectra Marketing, Intactix/JDA, and i2 Technologies. Cheryl is well-recognized as a retail and pricing thought leader who is widely quoted in industry and business publications and presents at industry events worldwide.
 
Follow her on twitter here: @1CherylSullivan