DisrupTV is a weekly Web series with hosts R "Ray" Wang and Vala Afshar. The show airs live at 11:00 a.m. PT/ 2:00 p.m. ET every Friday. The audience can expect A-list guests, the latest enterprise news, hot startups, insight from influencers, and much more. Tweet questions to #DisrupTV or @DisrupTVShow. We broadcast live on Zoom. 
Show Link: https://www.youtube.com/user/ConstellationR
Featured Guests: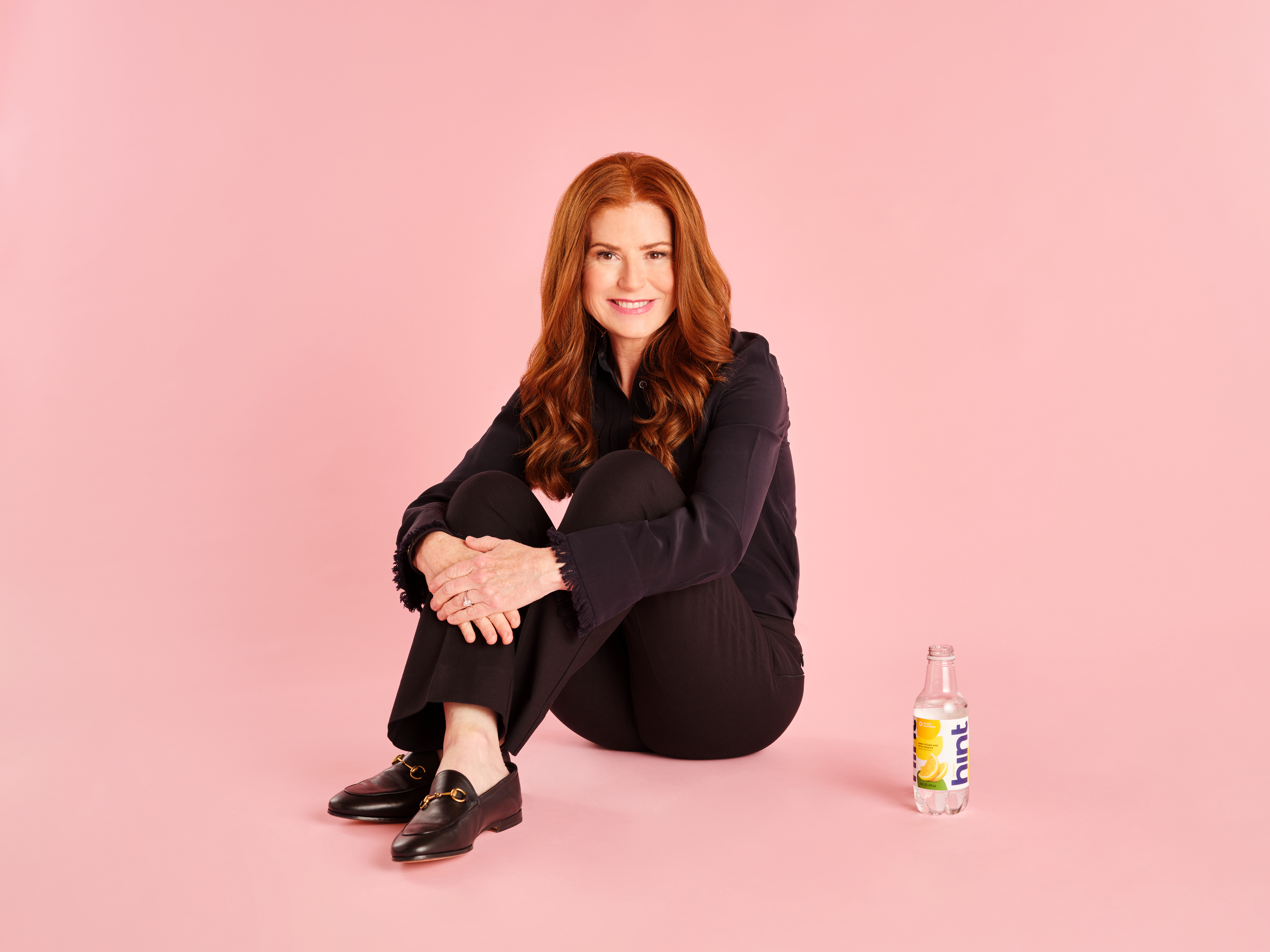 Kara Goldin
Founder & CEO
Hint
Kara Goldin is the Founder and CEO of Hint, Inc., a healthy lifestyle brand that produces the leading, award-winning, unsweetened flavored water, scented sunscreen that is oxybenzone and paraben-free, as well as a plant-based, aluminum-free eucalyptus + lemon deodorant.

Kara has received numerous accolades, including being named EY Entrepreneur Of The Year 2017 Northern California, one of In Style's 2019 Badass 50, one of Fast Company's Most Creative People in Business and one of Fortune's Most Powerful Women Entrepreneurs. The Huffington Post listed her as one of six disruptors in business, alongside Steve Jobs and Mark Zuckerberg.

Previously, Kara was at AOL, where she helped lead the growth of its shopping and e-commerce business to over $1 billion.

In 2016, she launched The Kara Network, a mentoring platform to help other entrepreneurs, and she recently launched the podcast Unstoppable, where she interviews disruptors across various industries. Kara's first book, Undaunted, published by Harper Leadership, will be released in October. 
Follow her on Twitter: @karagoldin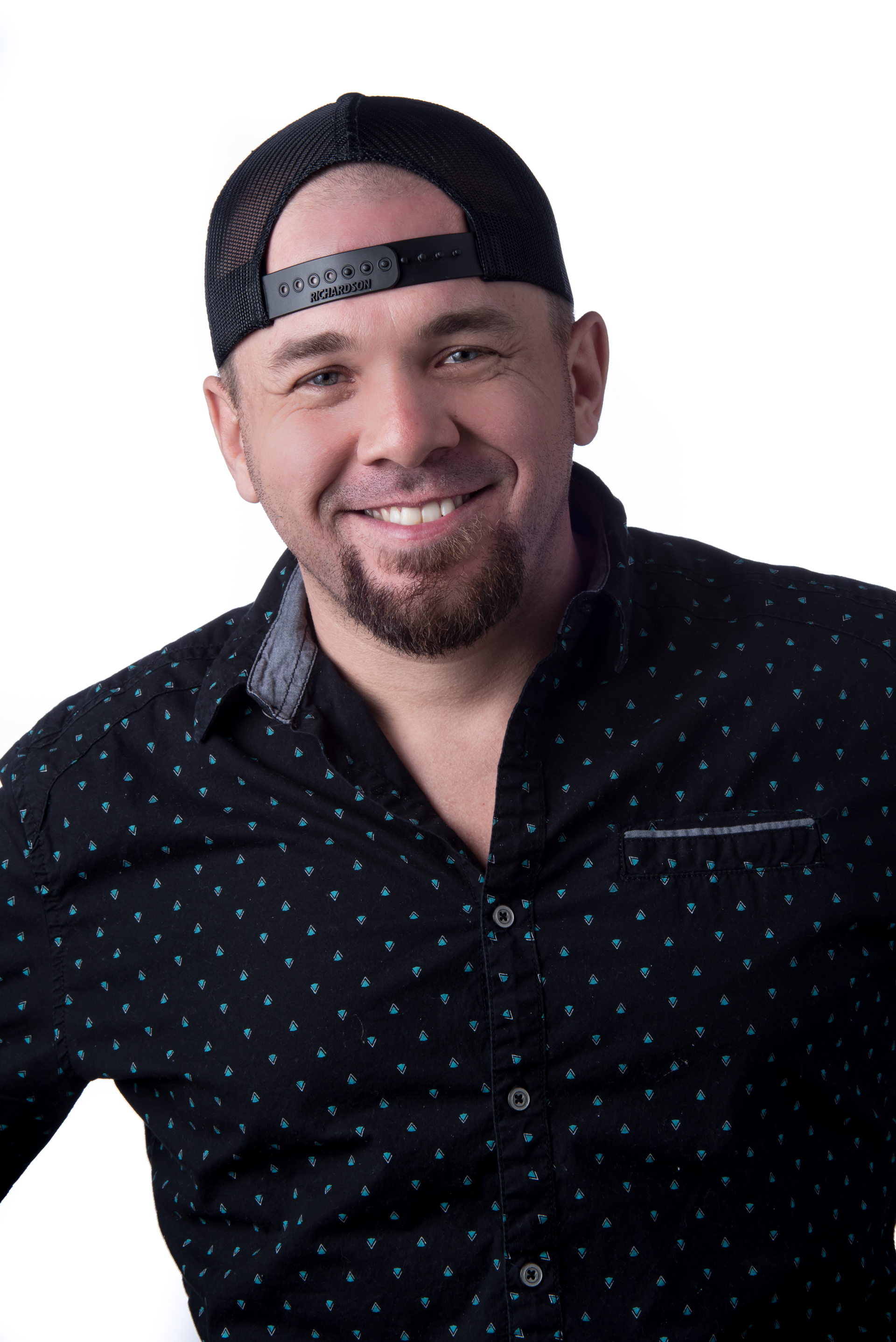 Brian Fanzo
Speaker & Change Evangelist 
Brian Fanzo is a digital futurist keynote speaker who translates the trends of tomorrow to inspire change today. His customized and personalized programs showcase real-world
stories and examples of forward-thinking people and businesses. He teaches companies of all sizes how to leverage technology in real time in order to engage their customers at the right time. Brian has a gift for bringing people together online and offline. He has worked in 76 countries, highlighting his passion for change, collaboration, and technology.

At age 14, Brian won a speed typing contest and his love for computers and technology was born. After years of playing The Oregon Trail, creating in Adobe Pagemaker, and using Napster, Brian earned a Computer Science degree. Prior to speaking, he worked for nine years at the Department of Defense where he managed a global team who deployed collaboration and cybersecurity solutions across all branches of the military – which required him to maintain the highest civilian security clearance. He then pursued his dream job as a technology evangelist for a booming cloud-computing startup, helping companies embrace the rate of change and new ways to innovate. Brian is currently the Founder of iSocialFanz, which has helped launch digital and influencer strategies with the world's most iconic brands like Dell, EMC, Adobe, IBM, UFC, Applebee's, and SAP.

Brian has been recognized as a Top 20 Digital Transformation Influencer; a Top 50 Most-Mentioned User by CMOs on Twitter, and a Top 25 Social Business Leader of the Future by The Economist. His followers on social media and podcast downloads rank in the hundreds of thousands, resulting in Brian being an influencer for 19 of the Fortune 100 companies.
Follow him on Twitter: @iSocialFanz
Sinan Aral
Author and Director of MIT's Initiative on the Digital Economy
Sinan Aral is a scientist, entrepreneur and investor. He is the David Austin Professor of Management at MIT, Director of the MIT Initiative on the Digital Economy (IDE) and a founding partner at Manifest Capital. He was the Chief Scientist at SocialAmp (until its sale to Merkle in 2012) and at Humin (until its sale to Tinder in 2016). He currently serves on the Advisory Boards of the Alan Turing Institute, the British National Institute for Data Science in London, the Centre for Responsible Media Technology and Innovation in Bergen, Norway and C6 Bank, one of the first all-digital banks of Brazil. He is also the author of the upcoming book The Hype Machine: How Social Media Disrupts Our Elections, Our Economy, and Our Health–and How We Must Adapt (available September 15, 2020), about how social media is disrupting our elections, our economies and our health.
Follow him on twitter here: @sinanaral