DisrupTV is a weekly Web series with hosts R "Ray" Wang and Vala Afshar. The show airs live at 11:00 a.m. PT/ 2:00 p.m. ET every Friday. The audience can expect A-list guests, the latest enterprise news, hot startups, insight from influencers, and much more. Tweet questions to #DisrupTV or @DisrupTVShow. We broadcast live on Zoom. 
Show Link: https://www.youtube.com/user/ConstellationR
Featured Guests: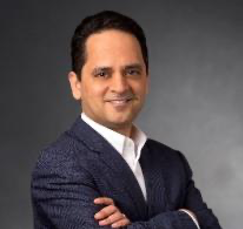 Sandeep Dadlani
Chief Digital Officer
Mars, Incorporated
Sandeep Dadlani joined Mars, Incorporated as Global Chief Digital Officer in September 2017, and has responsibility for working with Mars' global business segments to drive its digital transformation agenda, while delivering effectiveness and efficiency to existing business and technology platforms. In the last two years, he has driven a new wave of consumer and user centricity, unleashed the power of data, analytics, AI, and automation while driving new agile digital behaviors across the enterprise. 

Prior to joining Mars, Dadlani worked at Infosys, a $10 billion global systems integration firm, where he was President, Head of Americas and Global Head of Infosys' Manufacturing, Retail, CPG and Logistic Practices. In this role, he managed a portfolio P&L worth US $3.5 billion and helped more than 300 global clients embrace digital technologies, including AI and Machine Learning. He co-incubated and eventually ran Infosys Edgeverve as Chairman, an AI and software company for Infosys.

Dadlani has 22+ years of experience in operations, consulting, business development and product management. He has been actively involved in helping organizations in the retail, CPG and logistics sectors become more competitive by embracing new emerging trends across digital consumers and emerging markets. 
 
Follow him on Twitter: @SandeepDadlani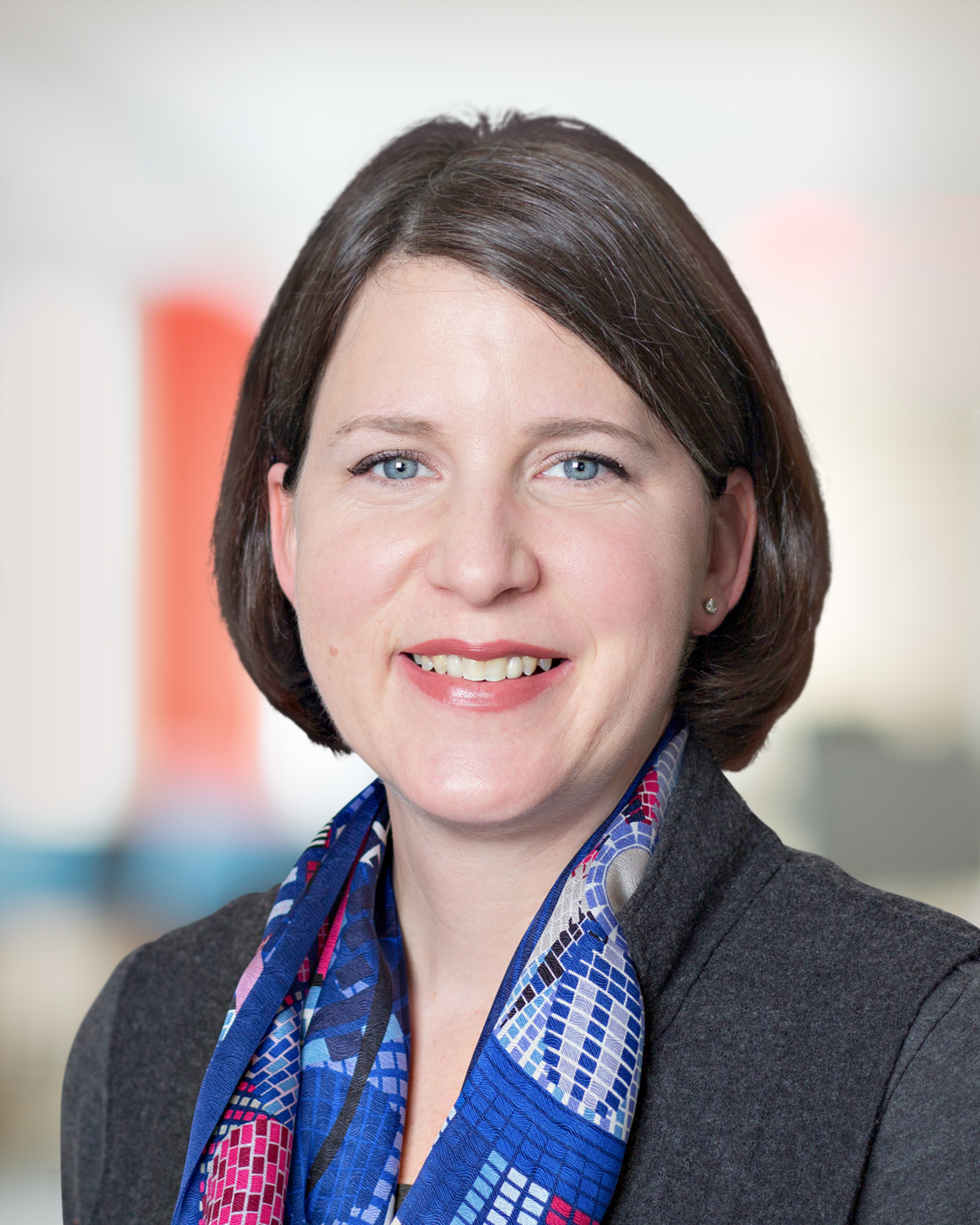 Sarah Elk
Partner at Bain & Company
Coauthor of "DOING AGILE RIGHT"
Sarah Elk is a partner at Bain and Company and the coauthor of DOING AGILE RIGHT (HBR Press; May 26, 2020). She is the global leader of Bain's Operating Model practice, as well as a core member of their Retail practice. 
With more than 20 years of consulting experience, Sarah is passionate about transforming large companies, especially those experiencing technology or business model disruption. She has deep transformation experience at the intersection of organization, Agile, performance improvement, leadership and change management.

Throughout her career, Sarah has advised business leaders across a wide range of industries, including retail, technology, healthcare, consumer products, automotive and aerospace and defense. Her client portfolio includes several Fortune 50 companies.
Follow her org on Twitter: @BainAlerts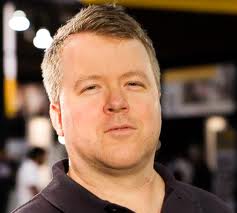 Jon Reed
Co-Founder
Diginomica
Jon Reed has been building enterprise communities since 1995. These days, Jon is a roving blogger/analyst. He also advises vendors and startups on reaching today's informed enterprise buyer, now that the sales funnel is discredited. He is a diginomica co-founder, Enterprise Irregular, and purveyor of multi-media content. Jon's long-running weekly diginomica column, Enterprise hits and misses, has become a go-to source for those seeking deeper context - and opinionated takes - on the week in enterprise software.
Jon's core areas include the problem of CX, the pursuit of AI/analytics ROI, and the realities of transformation efforts.
Follow him on twitter here: @jonerp