DisrupTV is a weekly Web series with hosts R "Ray" Wang and Vala Afshar. The show airs live at 11:00 a.m. PT/ 2:00 p.m. ET every Friday. The audience can expect A-list guests, the latest enterprise news, hot startups, insight from influencers, and much more. Tweet questions to #DisrupTV or @DisrupTVShow. We broadcast live on Zoom. 
Show Link: https://www.youtube.com/user/ConstellationR
Featured Guests: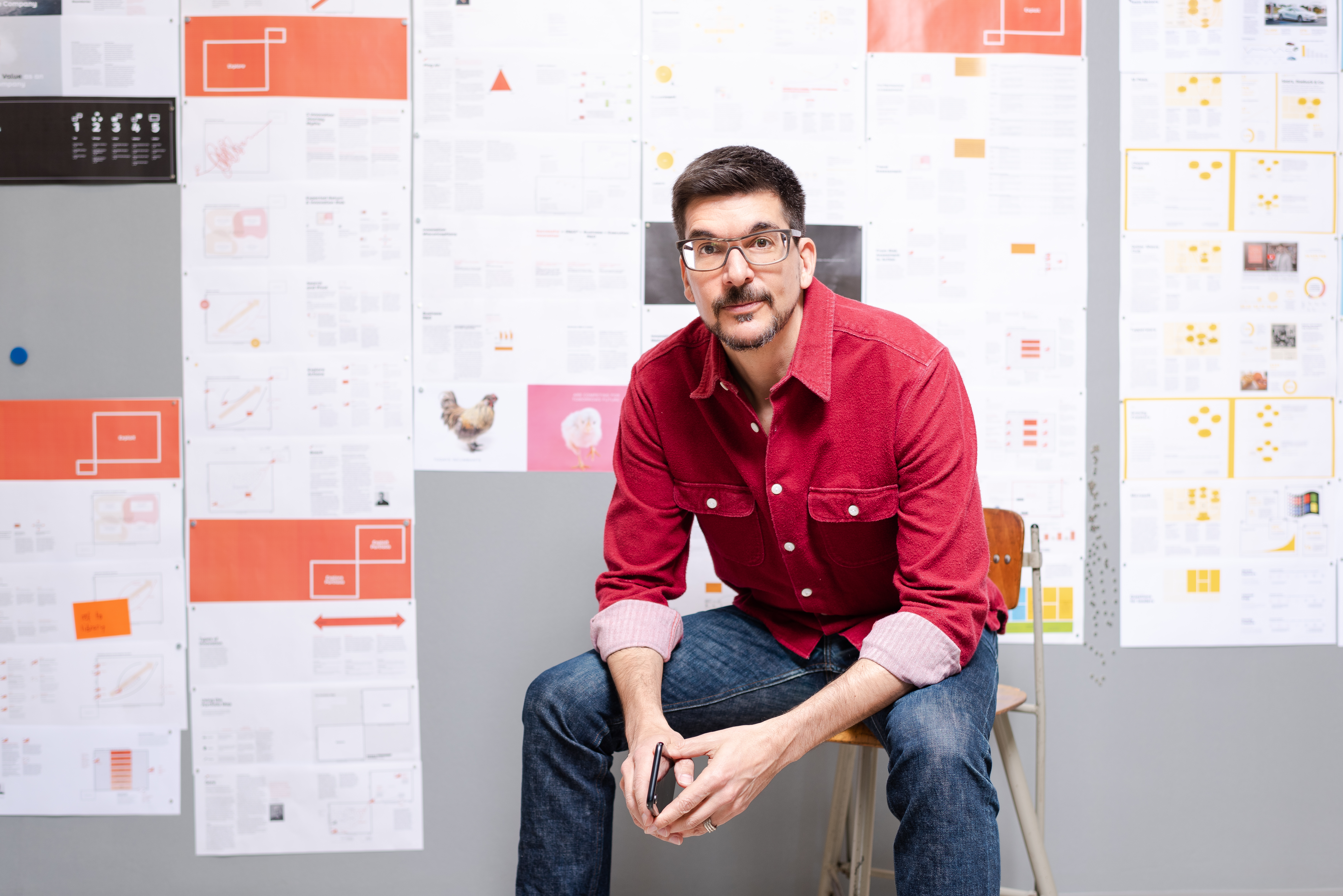 Alex Osterwalder
Co-Founder
Strategyzer
Dr. Alexander (Alex) Osterwalder is one of the world's most influential innovation experts, a leading author, entrepreneur, and in-demand speaker whose work has changed the way established companies do business and how new ventures get started.
Ranked No. 4 of the top 50 management thinkers worldwide, Osterwalder is known for simplifying the strategy development process and turning complex concepts into digestible visual models. Together with Yves Pigneur, he invented the Business Model Canvas, Value Proposition Canvas, and Business Portfolio Map – practical tools that are trusted by millions of business practitioners from leading global companies.  
Strategyzer, Osterwalder's company, provides online courses, applications, and technology-enabled services to help organizations effectively and systematically manage strategy, growth, and transformation.
His books include the international bestseller Business Model Generation, Value Proposition Design, Testing Business Ideas, and the recently launched The Invincible Company.
Follow him on Twitter: @AlexOsterwalder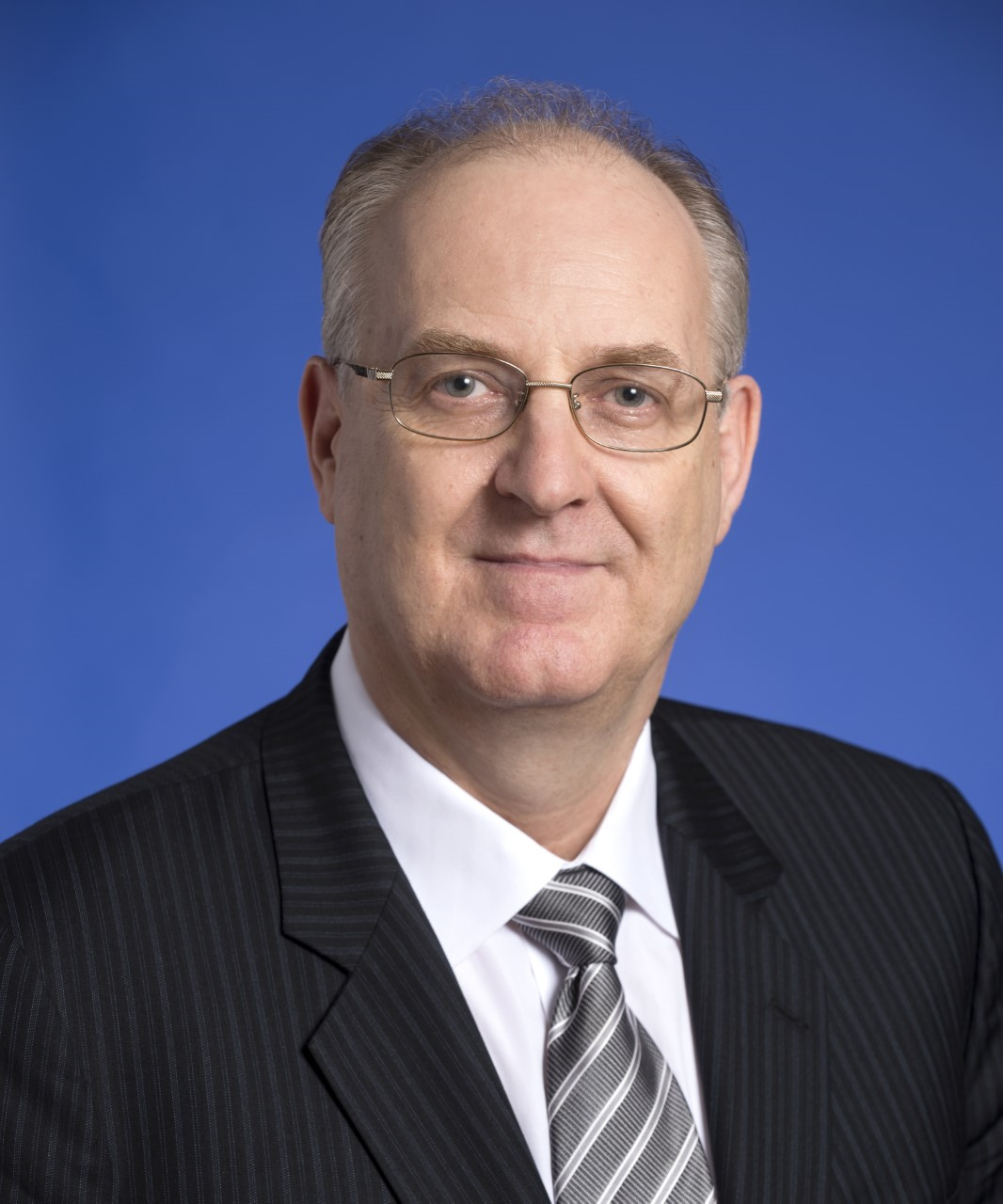 Paul Sheard
Research Fellow
Mossavar-Rahmani Center for Business and Government at Harvard Kennedy School
Paul Sheard is Research Fellow of the Mossavar-Rahmani Center for Business and Government at Harvard Kennedy School. Previously, he was Vice Chairman of S&P Global, after serving as Executive Vice President and Chief Economist. Earlier, he held chief economist positions at Standard & Poor's Ratings Services, Nomura Securities and Lehman Brothers, and was Head of Japan Equity Investments at Baring Asset Management. Sheard was on the faculty of the Australian National University (ANU) and of Osaka University, and was a visiting assistant professor at Stanford University and foreign visiting scholar at the Bank of Japan.
Sheard is a member of the World Economic Forum's Global Future Council on the New Economic Agenda (2018-2019) and was a member of the WEF's Global Agenda Council on the International Monetary System (2010-2012). He was appointed twice, by Prime Minister Hashimoto and by Prime Minister Obuchi, to serve on committees of the Japanese Government's Economic Deliberation Council. He is on the board of the Foreign Policy Association and is a member of the Bretton Woods Committee, the Council on Foreign Relations, and the Economic Club of New York. Sheard served as a non-executive director of ORIX Corporation (2003-2010). He speaks regularly at conferences around the world, and his views on the global economy and policy are frequently cited in the international press.
Author or editor of several books and numerous academic articles, Sheard's book in Japanese, Mein Banku Shihon Shugi no Kiki (The Crisis of Main Bank Capitalism), won the Suntory-Gakugei Prize in the Economics–Politics Division. Sheard has a BA (Hons) from Monash University and a Master of Economics and Ph.D. from the ANU. and received a Doctor of Laws honoris causa from Monash University.
Follow his org on Twitter: @Kennedy_School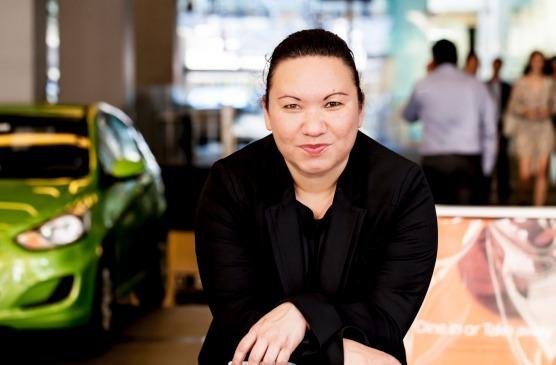 Liz Miller 
VP & Principal Analyst
Constellation Research
Liz Miller is Vice President and Principal Analyst at Constellation focused on the business demands on today's Chief Marketing Officer, the evolution of customer engagement and the rising requirement for a new security posture that accounts for the threat to brand trust. A 27-year marketing veteran, in her new role Miller will offer guidance on the leadership, business transformation and technology requirements for today's marketing organizations and how to effectively transform business models to stay competitive in the shifting digital landscape. She will examine the key trends modern CMOs face, ranging from the realities of engagement in the trust economy to how marketing has become enterprise security's greatest threat and critical champion.
Follow her on twitter here: @lizkmiller