DisrupTV is a weekly Web series with hosts R "Ray" Wang and Vala Afshar. The show airs live at 11:00 a.m. PT/ 2:00 p.m. ET every Friday. The audience can expect A-list guests, the latest enterprise news, hot startups, insight from influencers, and much more. Tweet questions to #DisrupTV or @DisrupTVShow. We broadcast live on Zoom. 
Show Link: https://www.youtube.com/user/ConstellationR
Featured Guests: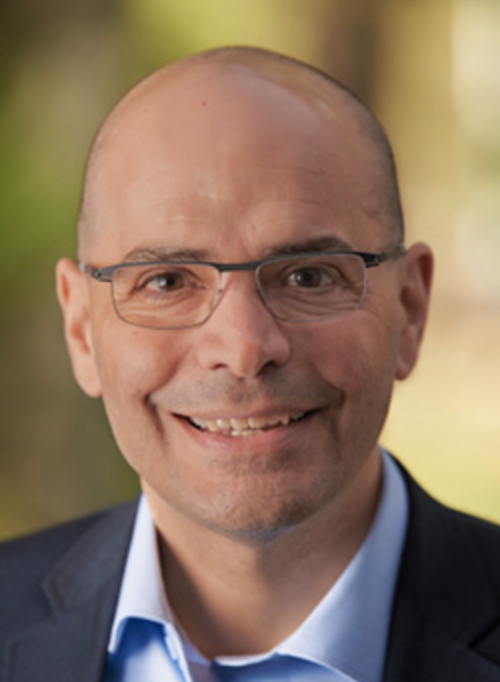 Crawford Del Prete
President 
IDC
Crawford Del Prete was appointed President of IDC in February 2019. Prior to his current role, he served as IDC's Chief Operating Officer. Through his leadership, IDC has established a leading position as the world's most prominent and trusted technology market intelligence provider.
Crawford joined IDC in 1989 as a research analyst. Throughout his IDC career, he has grown multiple IDC businesses to industry leadership positions. He was instrumental in creating IDC's high visibility research and data tracking products which are used daily in the IT industry for strategic planning.
Crawford is a leading authority on the IT industry and has completed extensive research on the structure and evolution of the information technology industry. He advises technology and business leaders on how to adapt and change in a time when technology is changing the world. He is frequently quoted in publications such as The Wall Street Journal, The Financial Times, The New York Times and other leading media sources. He is a regular guest on Bloomberg Technology TV, offering insight and perspective on daily technology events.

He was awarded The Patrick J. McGovern Award for Management Excellence in 2014. In 1995, he was awarded IDC's James Peacock Award for research excellence, IDC's highest research honor.

He holds a B.A. from Michigan State University and in 2012, he was named a Distinguished Alumni of the University.
Follow him on Twitter: @Craw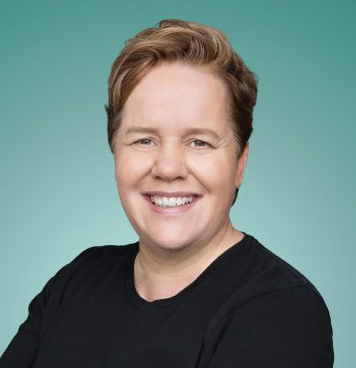 Frances Frei
Harvard Professor
Author of "Unleashed: The Unapologetic Leader's Guide to Empowering Everyone Around You"
Frances Frei is a professor at Harvard Business School. She recently served as Uber's first SVP of leadership and strategy. Her TED talk about building trust has logged over 4 million views. She was described in a recent Los Angeles Times article as "the go-to woman for companies like Uber and WeWork looking to improve their image." She has made headlines in The New York Times, Wall Street Journal, FT, USA Today, Washington Post, CNN, NPR, CNBC, The New Yorker, Fortune, Variety, ESPN, New York Magazine, Vox, and Business Insider.
Follow her org: @HarvardHBS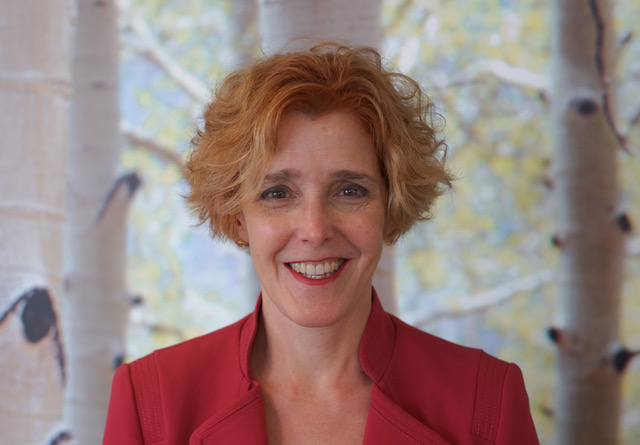 Heather Clancy
Editorial Director
GreenBiz Group 
Heather Clancy is an award-winning journalist specializing in transformative technology and innovation. Her articles have appeared in Entrepreneur, Fortune, The International Herald Tribune and The New York Times. She was the launch editor for the Fortune Data Sheet, the magazine's newsletter dedicated to the business of technology, and is co-author of Niche Down: How to become legendary by being different, due summer 2018. As editorial director for GreenBiz.com, Heather covers the role of technology in enabling clean energy, sustainable business strategy, and the low-carbon economy. 
Follow her on Twitter: @greentechlady