DisrupTV is a weekly Web series with hosts R "Ray" Wang and Vala Afshar. The show airs live at 11:00 a.m. PT/ 2:00 p.m. ET every Friday. The audience can expect A-list guests, the latest enterprise news, hot startups, insight from influencers, and much more. Tweet questions to #DisrupTV or @DisrupTVShow. We broadcast live on Zoom. 
Show Link: https://www.youtube.com/user/ConstellationR
Featured Guests: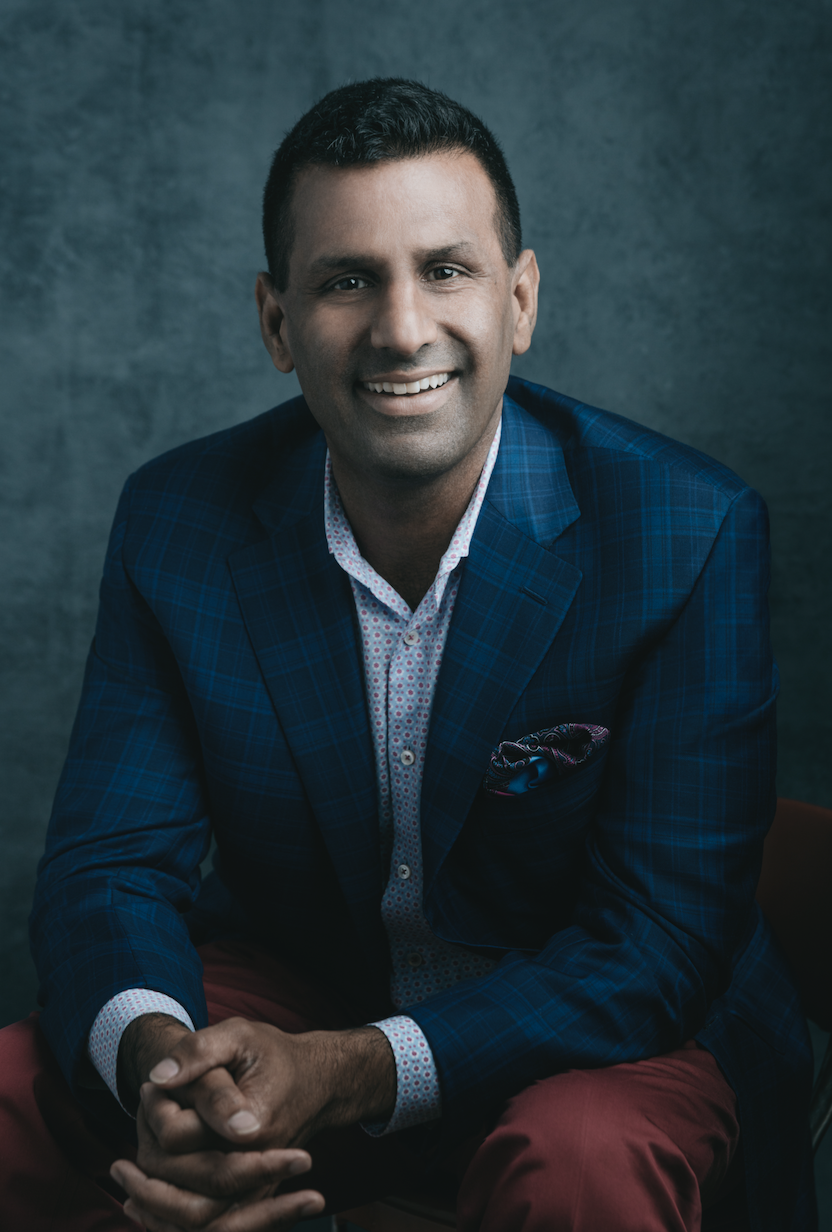 Nick Mehta
CEO
Gainsight
Can you combine a passion for family, football, philosophy, physics, fashion and feminism with an obsession with SaaS customer success? Probably not, but Nick Mehta has made it his life's mission to try.
 
Nick is CEO of Gainsight, the Customer Success company that helps businesses improve customer retention, accelerate expansion and capitalize on customer advocacy. He works with a team of nearly 700 (affectionately nicknamed) "Gainsters." Together, they've created the customer success category that's currently taking over the SaaS business model worldwide. Under Nick's leadership, Gainsight has built an award-winning company culture that is frequently recognized in numerous lists as a "Great Place to Work," including Inc., Fortune, Glassdoor, Silicon Valley Business Journal, and more.
 
At the beginning of his career, Nick and some college classmates started online golf retailer Chipshot.com during the "dotcom" era. After that, Nick joined VERITAS Software as a Product Manager and over time became a VP and GM of a division of the company, which then became part of Symantec. Nick's first CEO role was running the Summit-backed SaaS company, LiveOffice, which grew substantially and eventually sold to Symantec.
 
Nick has been named one of the Top SaaS CEOs by the Software report three years in a row,  one of the Top CEOs of 2018 by Comparably, was a finalist for EY's Entrepreneur of the Year, and holds one of highest Glassdoor approval ratings for CEOs. On top of all that, he was recently rated the #1 CEO in the world (the award committee was just his mom, but the details are irrelevant).
 
Nick is the co-author of "Customer Success: How Innovative Companies Are Reducing Churn and Growing Recurring Revenue," the authoritative book on the field. He's also an avid reader and is always excited to geek out about the measurement problem in quantum mechanics, the hard problem of consciousness and whether time really exists.
Follow him on Twitter: @nrmehta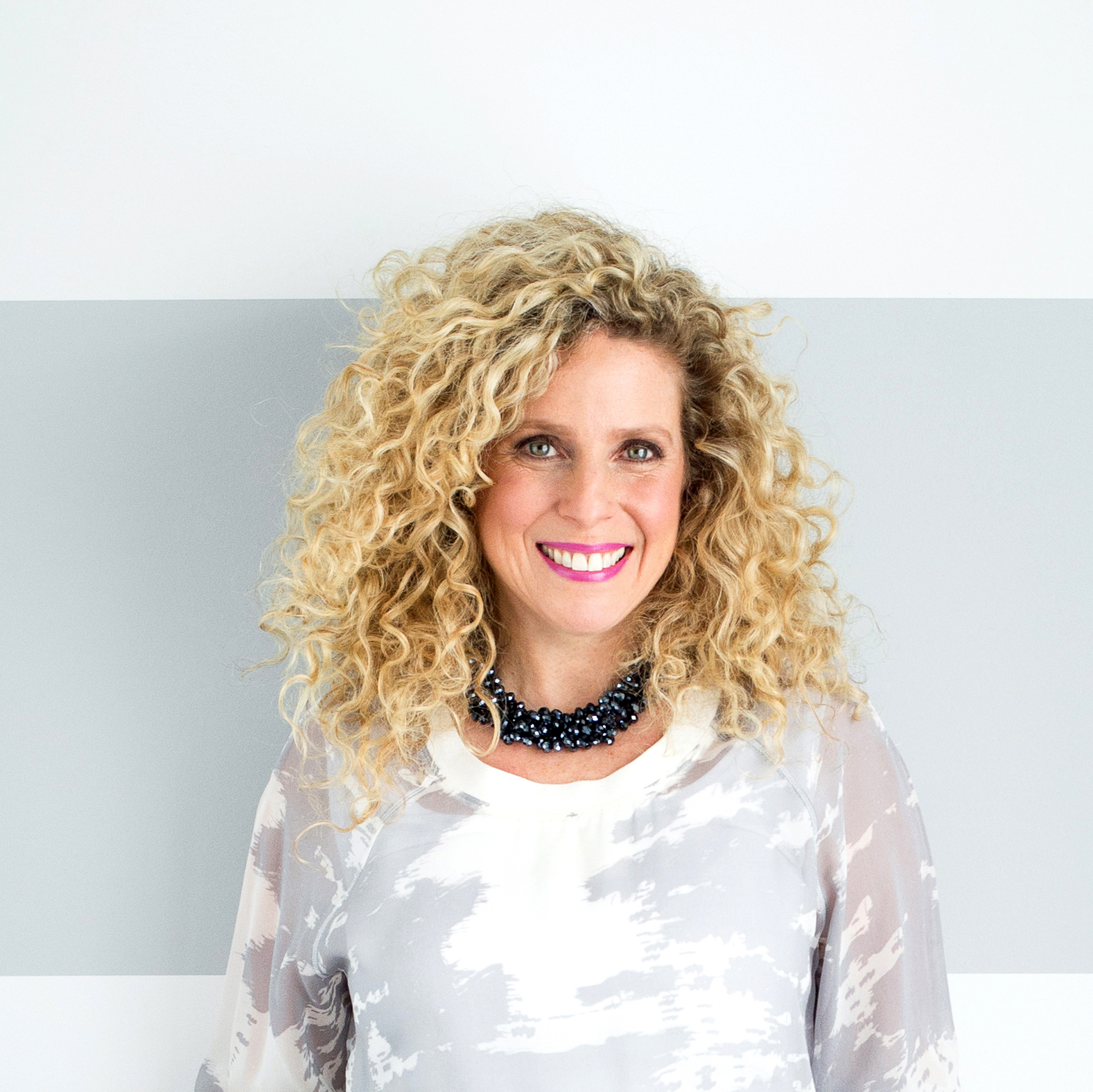 Sharon Vinderine
Experience, Founder and CEO
Parent Tested Parent Approved
Sharon Vinderine is the Founder of Parent Tested Parent Approved (PTPA), with a dedicated community of over 200,000 parents who subscribe to PTPA to learn about the latest and greatest products for their family.

PTPA was started after Vinderine, an inventor of a baby product, was looking for ways to promote one of her new products. After submitting her new product to several "awards" that had promised to reach her consumer audience, she was disappointed to find that everyone who applied was an automatic winner – receiving no feedback or outreach. This prompted the creation of The Parent Tested Parent Approved Awards.

PTPA is based on the foundation that people want the highest quality products for their families. What better way to ensure that your child is getting the best products than by having fellow parents tests them?
As a leader in her field, Vinderine has been acknowledged by the media as an industry leader and innovator. Vinderine has been recommended as a "top notch Entrepreneur with tremendous smarts". She has appeared on over 200 morning shows on TV networks including ABC, NBC and the Fox News Network. Vinderine was a contributor on HLN's Raising America and has been invited to feature PTPA winning products on shows such as The Rachael Ray Show, The Steve Harvey Show, EXTRA! Fox and Friends, KTLA, WPIX, FOX, Global, and Lang and O'Leary in Toronto.
Before venturing into the world of baby products, Vinderine was the founder of the first wireless Internet company in Canada, MIPPS Net Online which was ranked as one of "Canada's Hottest Start Ups" by Profit Magazine and was later sold to Primus Telecommunications.
Vinderine is the recipient of the 2015 RBC Canadian Women Entrepreneur Award in the Micro-Business category, as well as a recipient of the 2015 Silver Stevie Awards for Female Entrepreneur of the Year and was ranked by Profit Magazine as one of Canada's Rising Stars. Vinderine received her Double Honours degree from York University in Toronto and continues leading her successful company. She resides in Toronto with her husband and two children, aged 14 and 15 respectively.
Follow her on Twitter: @PTPASharon & her company @ptpa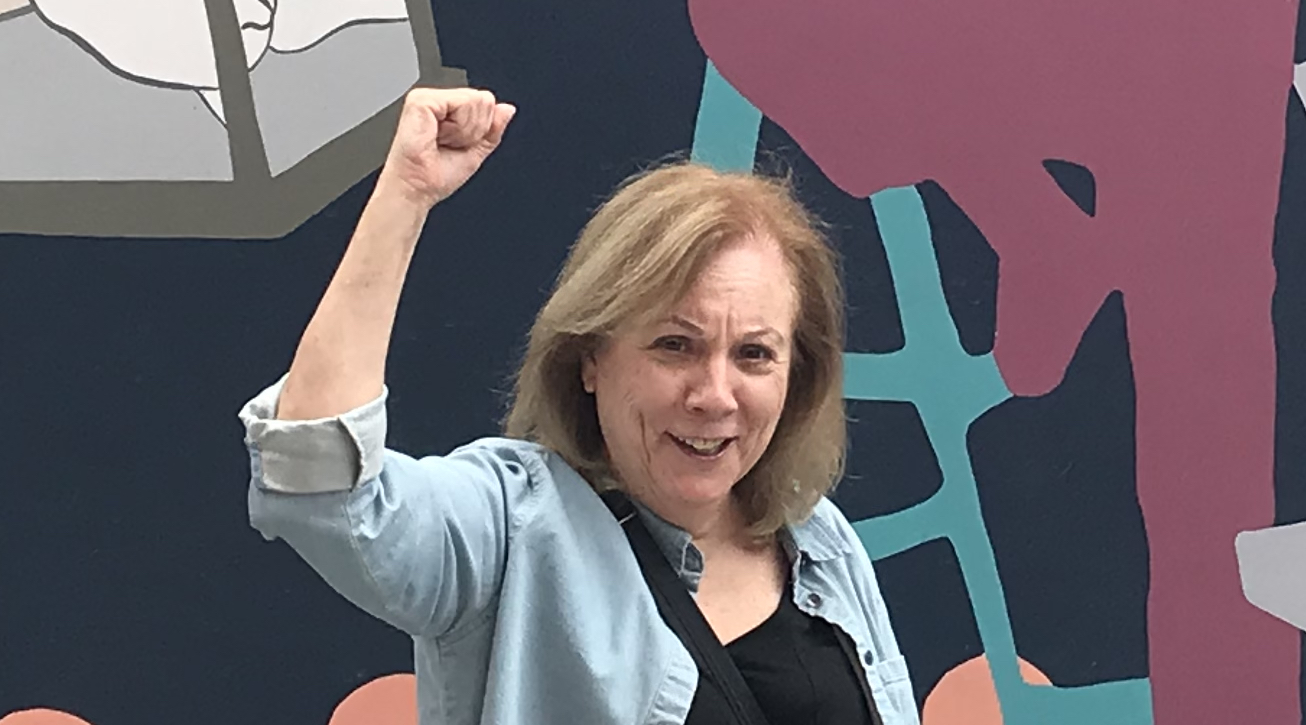 Dr. Janice Presser 
TeamingScience.com
DrJanicePresser.com & Author
Dr. Janice Presser spent her formative years researching how people team together, finding answers in systems theory and physics. Having written her first line of code in high school, she was positioned to architect a system to measure how people work together and develop the underlying theory and practice of Teaming Science. She continues to write, speak, and consult on all aspects of human interaction, motivation, and perception. Her books are available at Amazon.com/author/drjanice.
Follow her on Twitter: @DrJanice