DisrupTV is a weekly Web series with hosts R "Ray" Wang and Vala Afshar. The show airs live at 11:00 a.m. PT/ 2:00 p.m. ET every Friday. The audience can expect A-list guests, the latest enterprise news, hot startups, insight from influencers, and much more. Tweet questions to #DisrupTV or @DisrupTVShow. We broadcast live on Zoom. 
Show Link: https://www.youtube.com/user/ConstellationR
Featured Guests: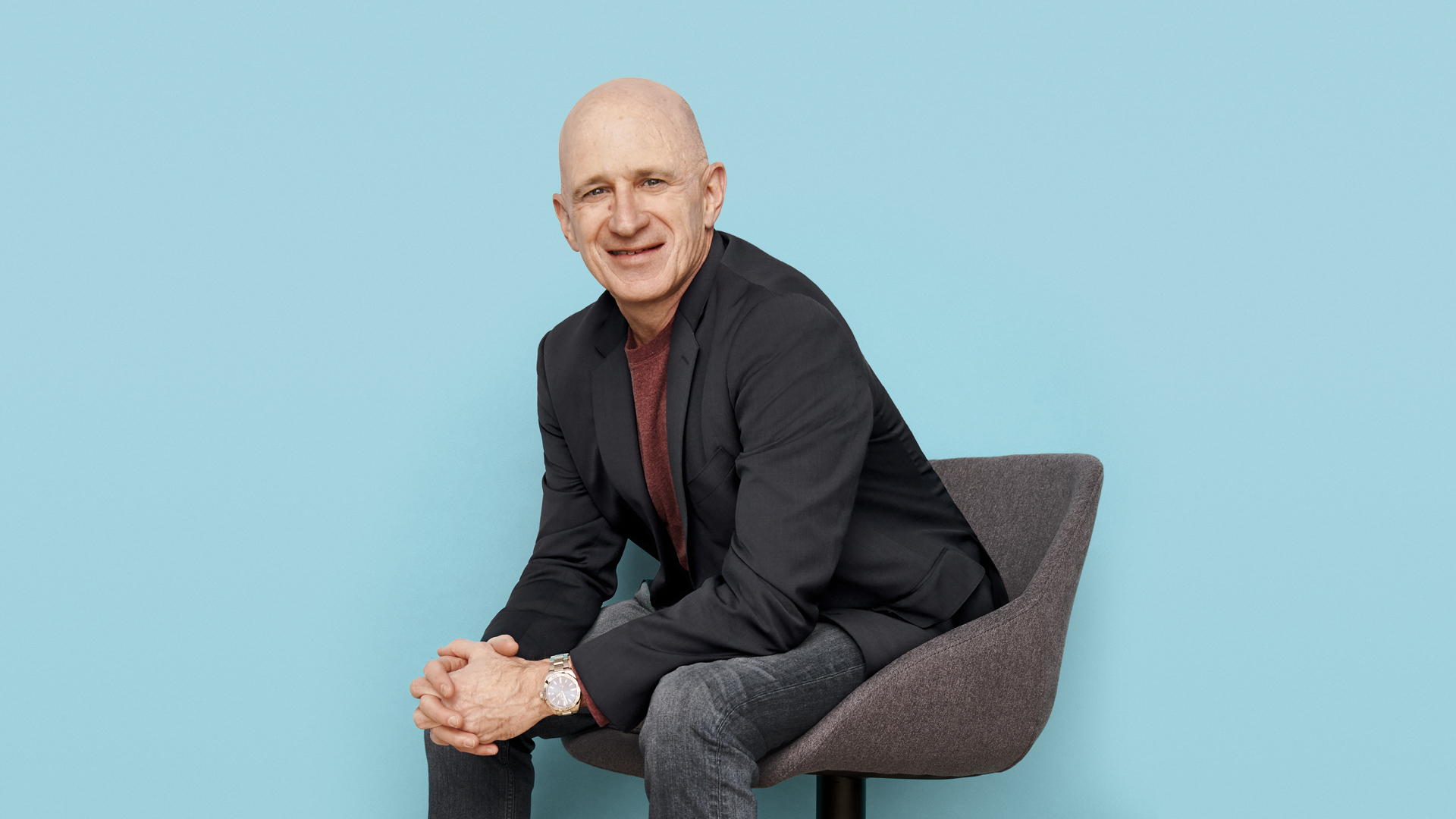 Alan Marks
Chief Marketing and Communications Officer
ServiceNow
Alan Marks is Chief Marketing and Communications Officer at ServiceNow and a member of the company's executive leadership team. Prior to joining ServiceNow, Marks led global communications, social responsibility and brand strategy from 2008-2015 for eBay Inc., where he served as Senior Vice President and Chief Communications Officer. Marks was a 2016 Fellow at Stanford's Distinguished Careers Institute. His previous professional experience includes senior communications and executive leadership roles at Nike, Gap Inc. and Avon Products. He began his career as a journalist. Alan holds a B.A. in journalism from the University of North Carolina at Chapel Hill and a M.A. in liberal studies from New York University. He serves on the boards of the Children's Discovery Museum of San Jose and the UNC Hussman School of Media and Journalism Foundation of North Carolina Inc.
Follow him on Twitter: @almrks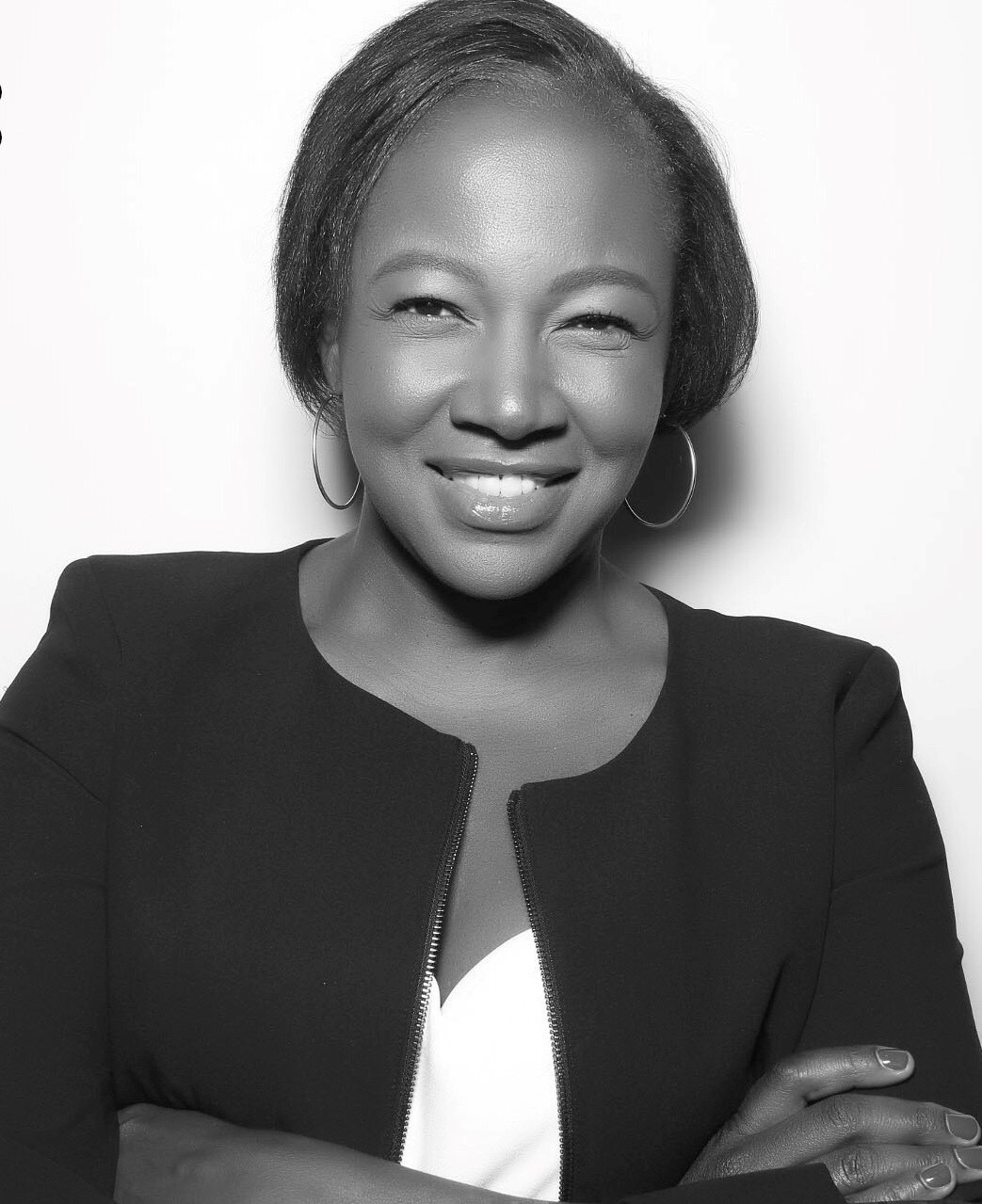 Allison Allen
Executive Vice President, Chief People Officer
Lincoln Center for the Performing Arts
Allison E. Allen is the Executive Vice President and Chief People Officer for Lincoln Center for the Performing Arts (LCPA) focusing on three strategic priorities: 1) Connecting our constituents around high performing teams and high performing talent across the Lincoln Center Campus; 2) Championing inclusion and increasing the diversity (or representation) at all levels of the organization as well as advise on diversifying our audiences, communities, performers and board; and 3) Contributing to strengthening the overall all performance of the Lincoln Center for the Performing Arts organization by helping to foster an inclusive and supportive work environment for Lincoln Center's approximately 500 full-time and 1200 part-time employees.
Prior to this appointment, she consulted, developed strategies and executed Diversity, Inclusion & Talent Management at Gerson Lehrman Group (GLG). In this role, she provided an objective outside in perspective and viewpoint (supported by end products) to the CEO, CPO and senior executives on organizational transformation efforts across GLG all in the spirit of driving better performance and people engagement.
Before GLG, Allison was a Vice President of Diversity, Inclusion & Talent Management at Oath (now known as Verizon Media). In this role, she led global efforts across Oath's 50+ media and technology brands to build strong talent and organizational philosophies and culture. Allison also partnered and worked collaboratively across all levels of Oath's brands to guide the company's diversity and inclusion strategy, focusing on creating innovative approaches that result in an all-inclusive and diverse work environment.
Prior to Oath, she headed up the global efforts around Talent & Organizational Development at AOL, Inc. Under this remit, she was responsible for growing a body of work that went beyond reacting to reorganizations or restructuring activities within the business to partnering in the organizational design, workforce planning (including recruiting approaches), change management as well as end-to-end talent management. Her main goal was to proactively shape and align all people components (hard and soft elements) of the business towards the achievement of shared goals and objectives.
Preceding AOL, Inc., she headed up the Global Organizational Development Practice at Bloomberg LP and was Vice President in Global Talent and Leadership at Deutsche Bank, where she worked with clients around a broad range of issues (e.g., strategy execution, leadership pipeline building, talent identification, change management and human capital systems).
Allison began her career focusing on people at Johnson & Higgins (now part of Marsh & McLennan Companies Inc.) where she focused on designing and implementing courses on insurance brokerage systems. Then, she joined McKinsey & Company as the head of Americas, Change Management in Information Systems which turned into a leader role in Learning Solutions working on both internal and external projects. After McKinsey and before Deutsche Bank, she worked for the commercial real estate firm, Cushman & Wakefield, Inc., where she was a Manager of Learning & Organizational Development focusing on enterprise wide performance management and culture.
Allison completed her degree from New York University. She continues to add to her many certifications in Psychology & Behavioral Science and is currently researching master's programs focusing on Diversity, Equity & Inclusion as well as Public Policy and Social Change.
Follow her on Twitter: @allisonerh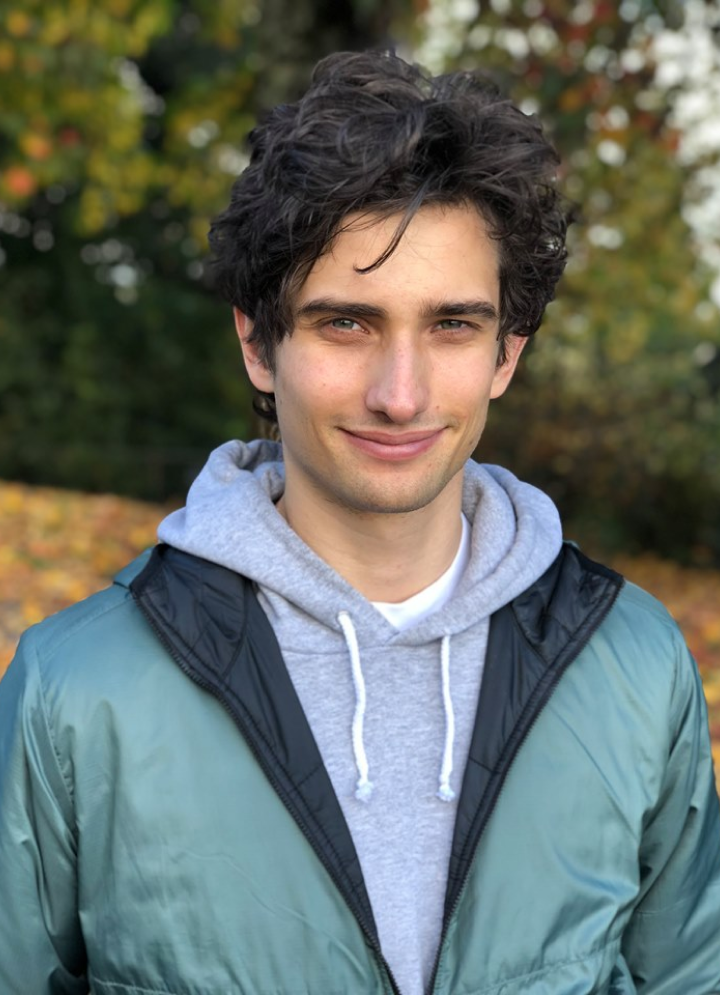 Geige Vandentop
Co-Founder
Streamyard
Growing up, I loved the internet and how it unlocked all kinds of opportunities. Before the internet, it was often difficult to find others who shared niche interests. Now whole communities can form around these interests. Voip applications like Skype were particularly interesting to me because of their ability to connect people across the globe.
I met my co-founder, Dan Briggs, living in residence during our first year of university. Dan studied mechanical engineering and I studied electrical engineering, but we worked together on many projects throughout school. We both did co-ops (internships) at various technology companies, but knew that we ultimately wanted to start a venture together.
Before we started StreamYard, we were fascinated by live streaming's rapid growth in the gaming community. It created an entire industry and allowed people to turn their favorite hobby into a career.
Gamers generally have fancy computers and are comfortable with clunky technology – this made it much easier for them to start streaming. 
Dan and I thought there should be a streaming tool that anyone could use – a tool that was fun instead of stressful – a tool that was simple, but powerful enough to create engaging content. We wanted people who weren't techy, or who simply didn't want to deal with the hassle of streaming, to still go live, share their stories, and grow their own communities.
So, in October of 2018, we launched StreamYard to address that need. We've been working tirelessly ever since to make StreamYard as easy, stable, and professional as possible.
Follow him on Twitter: @GeigeV