DisrupTV is a weekly Web series with hosts R "Ray" Wang and Vala Afshar. The show airs live at 11:00 a.m. PT/ 2:00 p.m. ET every Friday. The audience can expect A-list guests, the latest enterprise news, hot startups, insight from influencers, and much more. Tweet questions to #DisrupTV or @DisrupTVShow. We broadcast live on Zoom. 
Show Link: https://www.youtube.com/user/ConstellationR
Featured Guests: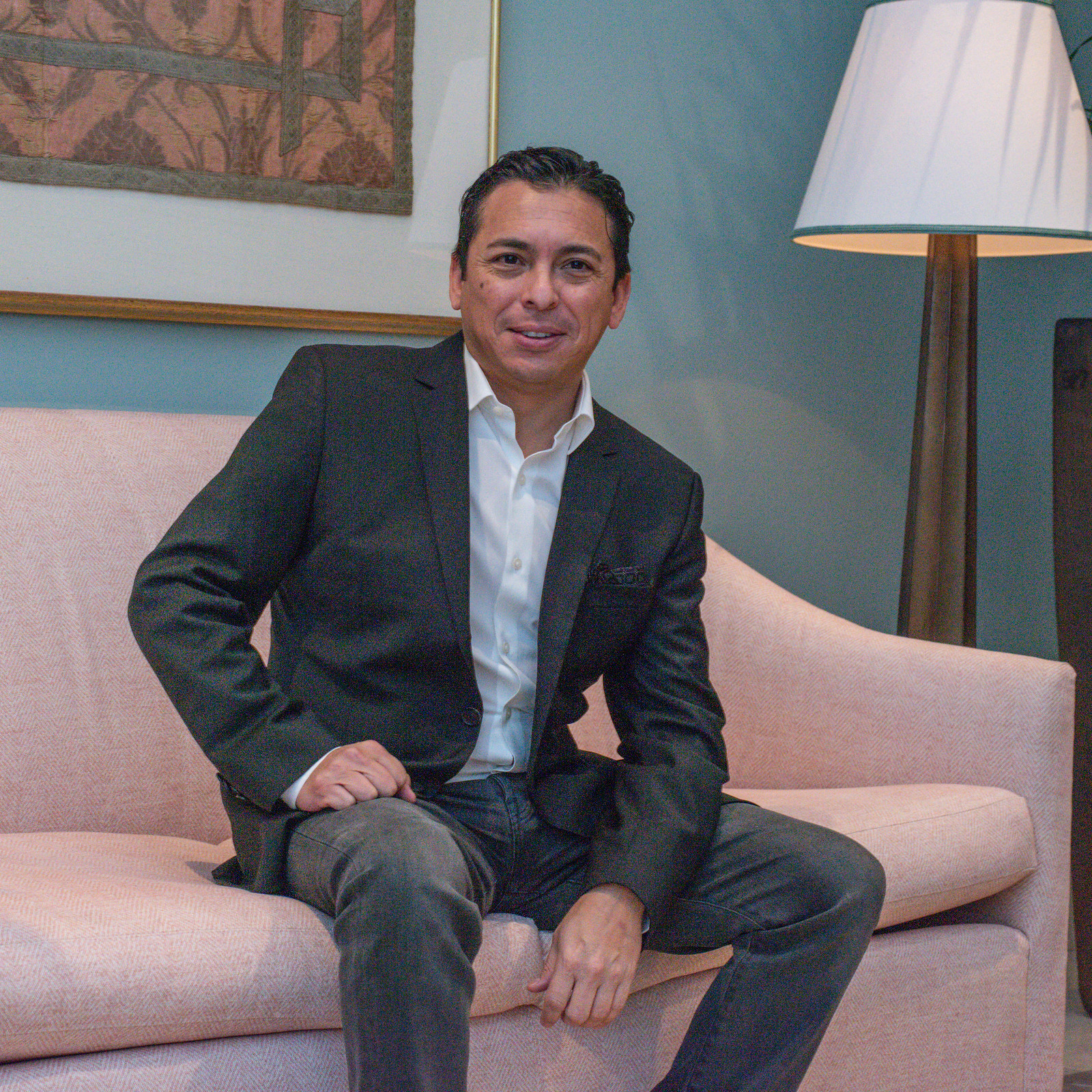 Brian Solis
Global Innovation Evangelist
Salesforce
Brian Solis is Salesforce's Global Innovation Evangelist. He's also an 8x best-selling author, international keynote speaker, and digital anthropologist. Forbes has called him "one of the more creative and brilliant business minds of our time."
 
For over 20 years, Brian has studied Digital Darwinism to understand the impact of disruption on businesses, markets and society. In his work at Salesforce, he humanizes emerging and disruptive trends to help leaders see new and more meaningful possibilities for digital transformation and innovation.
Follow hm on Twitter: @briansolis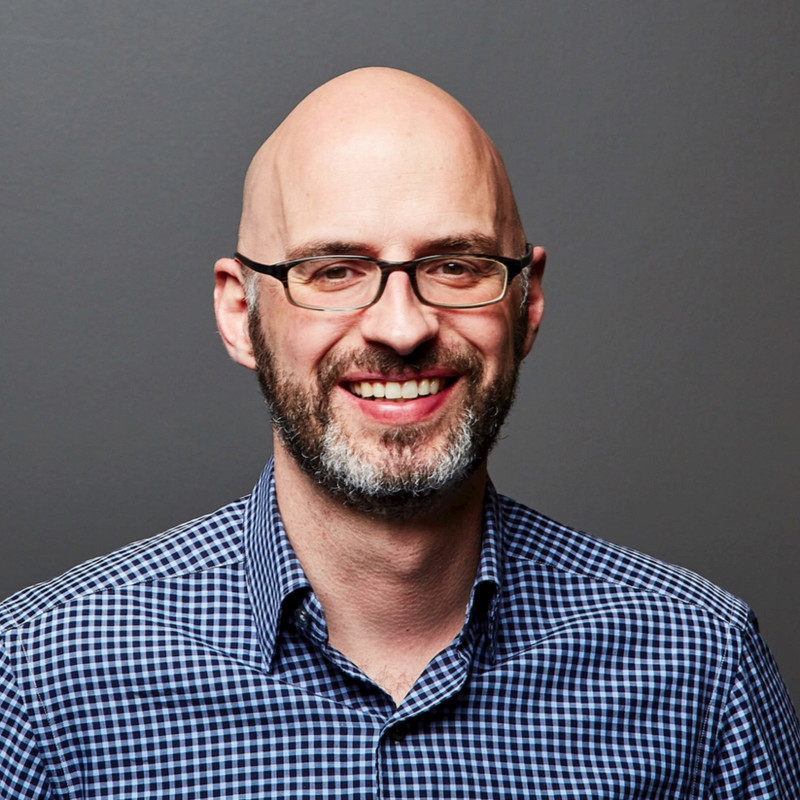 Matthew Halliday
Co-founder and SVP of Product Strategy
Incorta
Matthew Halliday is an data analytics expert and enterprise product leader with over 20 years of experience developing products and taking them to market. He co-founded Incorta in 2013 and has served in several key roles across the company. An artist at heart, Halliday is drawn to technology in much the same way he is drawn to music and design: with a passion and vision that he brings to his work every day. He frequently writes about data, leadership, product design, and presentation techniques on his blog, LayeredDelay.com.
Follow him on Twitter: @layereddelay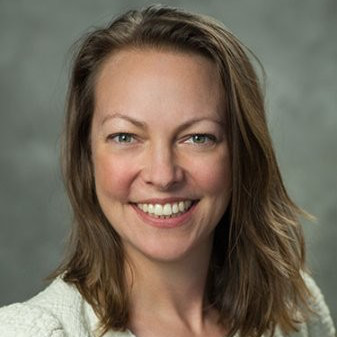 Nicole France
VP & Principal Analyst
Constellation Research 
Nicole France is Vice President and Principal Analyst at Constellation, focusing on digital marketing, sales effectiveness, and customer experience. Her research examines the interrelationship between sales, marketing, and customer engagement and how to make it work effectively. France evaluates the tools as well as the principles and practices that generate the best results. She considers the customer relationship lifecycle to be one of the most critical aspects of digital transformation for any business. It's also one that can easily go awry. Success requires a clear focus on the objectives as well as a thorough understanding of how technology tools help to achieve them—and where they can't.
With over twenty years of experience as both technology analyst and marketer, she has a unique perspective on both the trends and the practicalities of effective customer engagement. Throughout her career, she has focused on successfully adopting technology capabilities and the transformative impact they have for customers.
Follow her on Twitter: @lnfrance