DisrupTV is a weekly Web series with hosts R "Ray" Wang and Vala Afshar. The show airs live at 11:00 a.m. PT/ 2:00 p.m. ET every Friday. The audience can expect A-list guests, the latest enterprise news, hot startups, insight from influencers, and much more. Tweet questions to #DisrupTV or @DisrupTVShow. We broadcast live on Zoom. 
Show Link: https://www.youtube.com/user/ConstellationR
Featured Guests: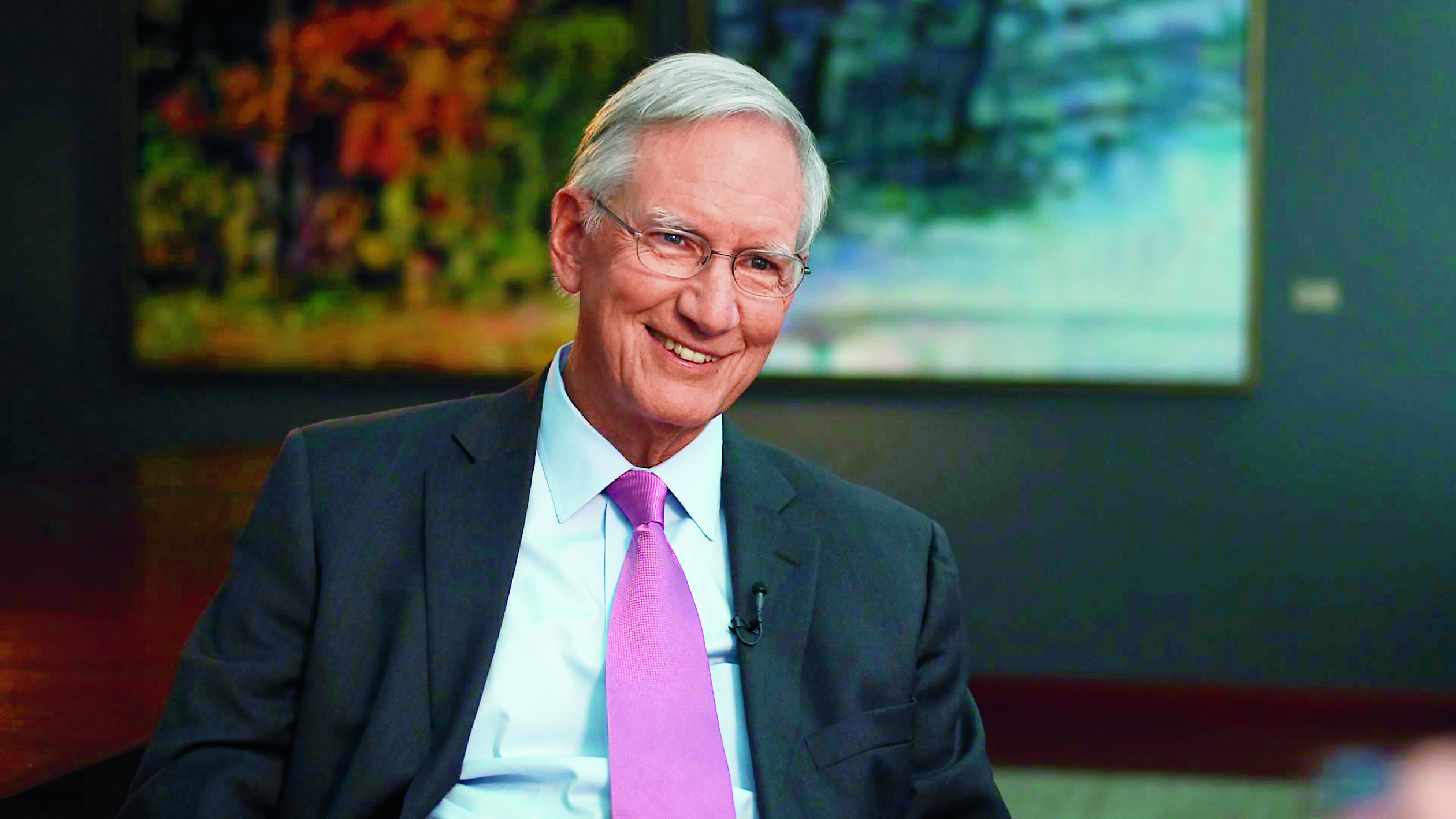 Tom Peters
Author "In Search of Excellence"
Tom Peters is coauthor of In Search of Excellence—the book that changed the way the world does business and often tagged as the best business book ever. Seventeen books and thirty-five years later, Tom is still at the forefront of the "management guru industry" he single-handedly invented. What's new? A lot. As CNN said, "While most business gurus milk the same mantra for all it's worth, the oneman brand called Tom Peters is still reinventing himself." His most recent effort is The Excellence Dividend: Meeting the Tech Tide with Work That Wows and Jobs That Last (Vintage, 2018). Tom's bedrock belief: "Execution is strategy—it's all about the people and the doing, not the talking and the theory." In November 2017, Tom received the Thinkers50 Lifetime Achievement Award. (Effectively, all of Tom's written and speech material covering the last 15+ years is available— free to download—at tompeters.com and excellencenow.com.)
Follow him on Twitter: @tom_peters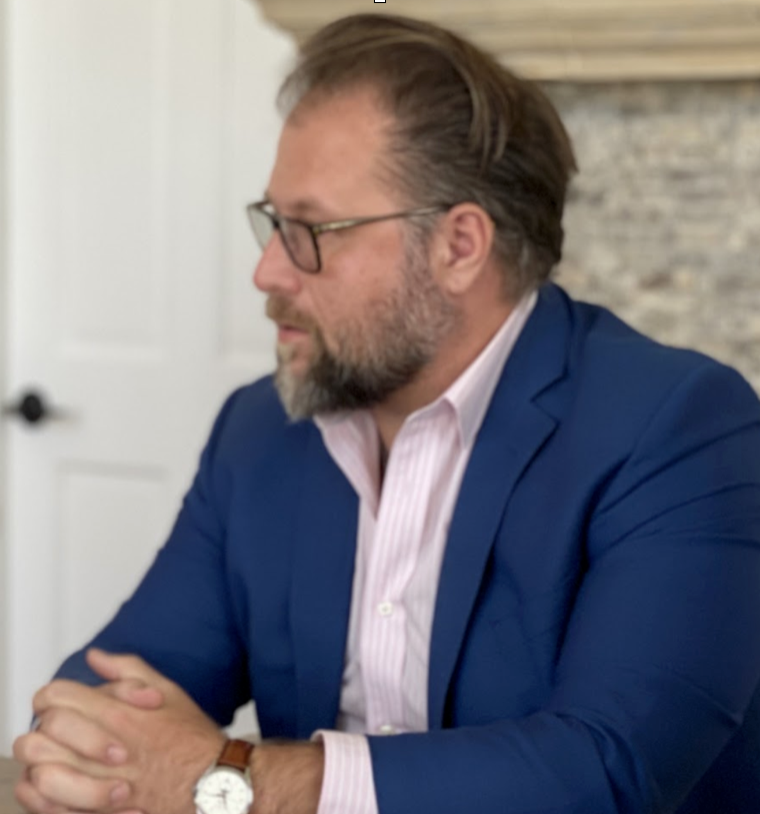 Michael J. Sikorsky
CEO & Co-Founder
Robots and Pencils
Michael co-founded Robots & Pencils in 2009 with the then-contrarian view that mobile would be more transformative than the Internet. Since then, the firm has become a trusted partner to some of the world's most innovative companies, helping its clients harness the power of technology and design.
Michael is passionate about education and has guest lectured at Harvard Business School, Stanford, MIT, and the World Economic Forum.
Lastly, Michael is an active investor, with a love for new ideas, talent innovation, and FinTech.
Follow him on Twitter: @mjsikorsky