DisrupTV is a weekly Web series with hosts R "Ray" Wang and Vala Afshar. The show airs live at 11:00 a.m. PT/ 2:00 p.m. ET every Friday. The audience can expect A-list guests, the latest enterprise news, hot startups, insight from influencers, and much more. Tweet questions to #DisrupTV or @DisrupTVShow. We broadcast live on Zoom. 
Unofficial Green Room footage on Periscope: https://www.pscp.tv/DisrupTVShow/1vAxRBvblvkxl
Official Show Link: https://www.youtube.com/user/ConstellationR
Featured Guests: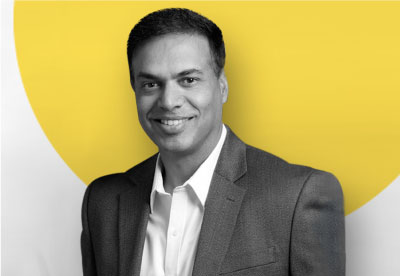 Milan Rao
President 
Wipro 
Milan Rao is currently President at Wipro. He heads Wipro's core transformation office – MIT, or Marketing, Innovation and Technology – that is driving Wipro's business transformation and has the charter to develop transformative technology solutions. Milan oversees the CTO Office, which is Wipro's Innovation and R&D hub, and defines the company's technology vision and strategy. His charter includes incubating next-generation technology, IP and service offerings. Milan provides direction to Topcoder and Wipro's crowd sourcing initiatives, as well as to Wipro's Global Marketing function.  
Milan also heads up two of Wipro's businesses globally – Manufacturing and Communications, driving digital transformation across the value chain for all customers in Process & Industrial Manufacturing businesses, Automotive, Aerospace, Defence and Telecom sectors.
Milan is part of Wipro's Group Executive Council, which is the apex decision making council for Wipro group companies. His multi-industry leadership and business experience – from technology, healthcare, consumer to telecom and financial services – positions him uniquely to contribute to the ongoing overhaul in the industry and at Wipro.
Previously, Milan was President & CEO of GE Healthcare for India & South Asia, where he managed a business book of almost USD 1 bn across the region, besides overseeing R&D, IT, global supply chain, manufacturing and Sourcing functions in South Asia. He also oversaw the Indirect Channel partner (ICP) business and distribution strategy for GE Healthcare's emerging markets in Asia and Africa.
Prior to that, Milan was the CEO of Airtel Business, the B2B arm of Bharti Airtel, one of the top 5 global telecom companies in terms of user base. His early career focus has been in financial services wherein he worked at Citibank and Morgan Stanley. He began his career as a management trainee at the global liquor giant Seagram. Milan graduated in Computer Science & Engineering from IIT, BHU (honoured as a Distinguished Alumnus in 2016) and earned his MBA from IIM Calcutta.
Follow him on Twitter: @MilanRao_
 
Jim McKelvey
Co-Founder of SQUARE
Author of "The Innovation Stack"

Jim McKelvey is a serial entrepreneur, inventor, philanthropist, artist, and author of The Innovation Stack: Building an Unbeatable Business One Crazy Idea at a Time. He is the cofounder of Square, and served as the chairman of its board until 2010, and still serves on the Board of Directors. In 2011, his iconic card reader design was inducted into the Museum of Modern Art. McKelvey founded Invisibly, an ambitious project to rewire the economics of online content, in 2016. He is a Deputy Chair of the St. Louis Federal Reserve.
Follow him on Twitter:  @2000F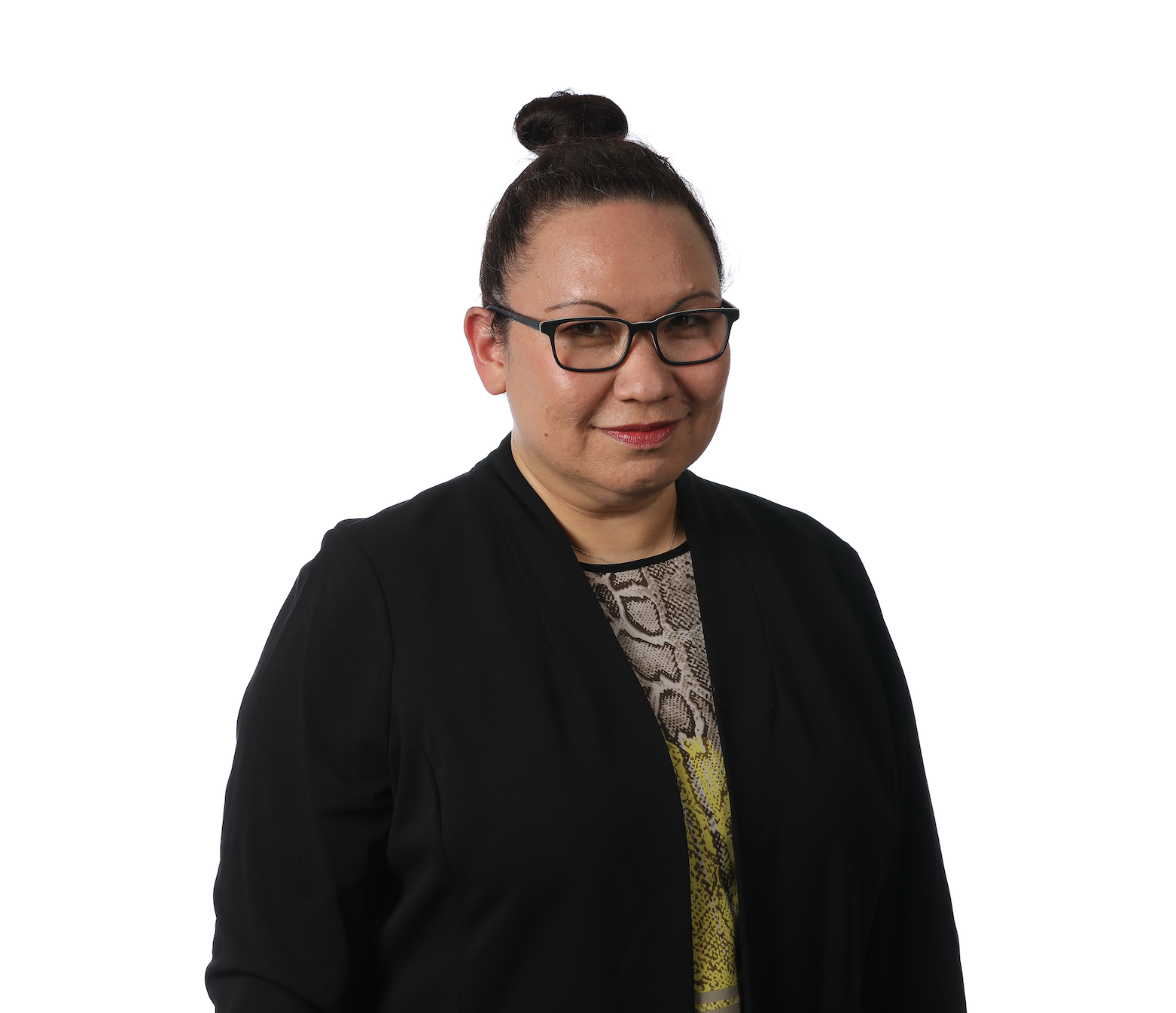 Liz Miller
VP & Principal Analyst 
Constellation Research 
Liz Miller is Vice President and Principal Analyst at Constellation focused on the business demands on today's Chief Marketing Officer, the evolution of customer engagement and the rising requirement for a new security posture that accounts for the threat to brand trust.  A 20-year marketing veteran, in her new role Miller will offer guidance on the leadership, business transformation and technology requirements for today's marketing organizations and how to effectively transform business models to stay competitive in the shifting digital landscape. She will examine the key trends modern CMOs face, ranging from the realities of engagement in the trust economy to how marketing has become enterprise security's greatest threat and critical champion.
Prior to joining Constellation, Liz oversaw research, programs and content for the Chief Marketing Officer Council, developing thought leadership agendas for CMOs around the globe. Liz also counseled numerous organizations on core messaging and competitive advantage, working with marketing, advertising and security solutions. Liz is a skilled moderator, facilitator and speaker, engaging C-suite executives in hundreds of industry webcasts and roundtables, keynote presentations and panels around the globe.
Follow her on Twitter: @lizkmiller