DisrupTV is a weekly Web series with hosts R "Ray" Wang and Vala Afshar. The show airs live at 11:00 a.m. PT/ 2:00 p.m. ET every Friday. The audience can expect A-list guests, the latest enterprise news, hot startups, insight from influencers, and much more. Tweet questions to #DisrupTV or @DisrupTVShow. We broadcast live on Zoom. 
Show Link: https://www.youtube.com/user/ConstellationR
Featured Guests: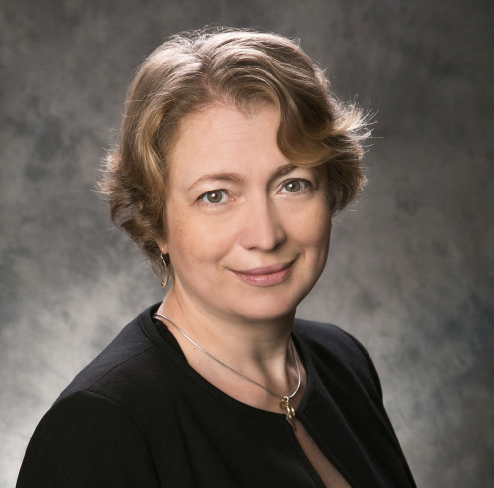 Julia Bardmesser
SVP, Head of Data, Architecture and Salesforce Development
Voya Financial 
Julia Bardmesser is Senior Vice President, Head of Data, Architecture and Salesforce Development at Voya. In her role Julia is leading the transformation of Voya's enterprise assets in Data, Architecture and Salesforce to increase agility and speed to market by eliminating redundant data silos and consolidating and automating data processes to deliver key insights from proprietary data; and to reduce costs through re-use and infrastructure simplification.
Prior to joining Voya Julia was a Global Head of Data Integration at Deutsche Bank, where she led the implementation of global metadata management platform that enabled data lineage and robust front to back data quality measurement.
Julia has over twenty years of experience in data management, data governance, architecture and cross-platform solution delivery in the financial industry. She also worked at Citi, FINRA, Freddie Mac, Thomson Financial Services, Bear Stearns and Bloomberg L.P.
Julia has a Master of Arts degree in Economics from the New York University.
Follow her company on Twitter: @Voya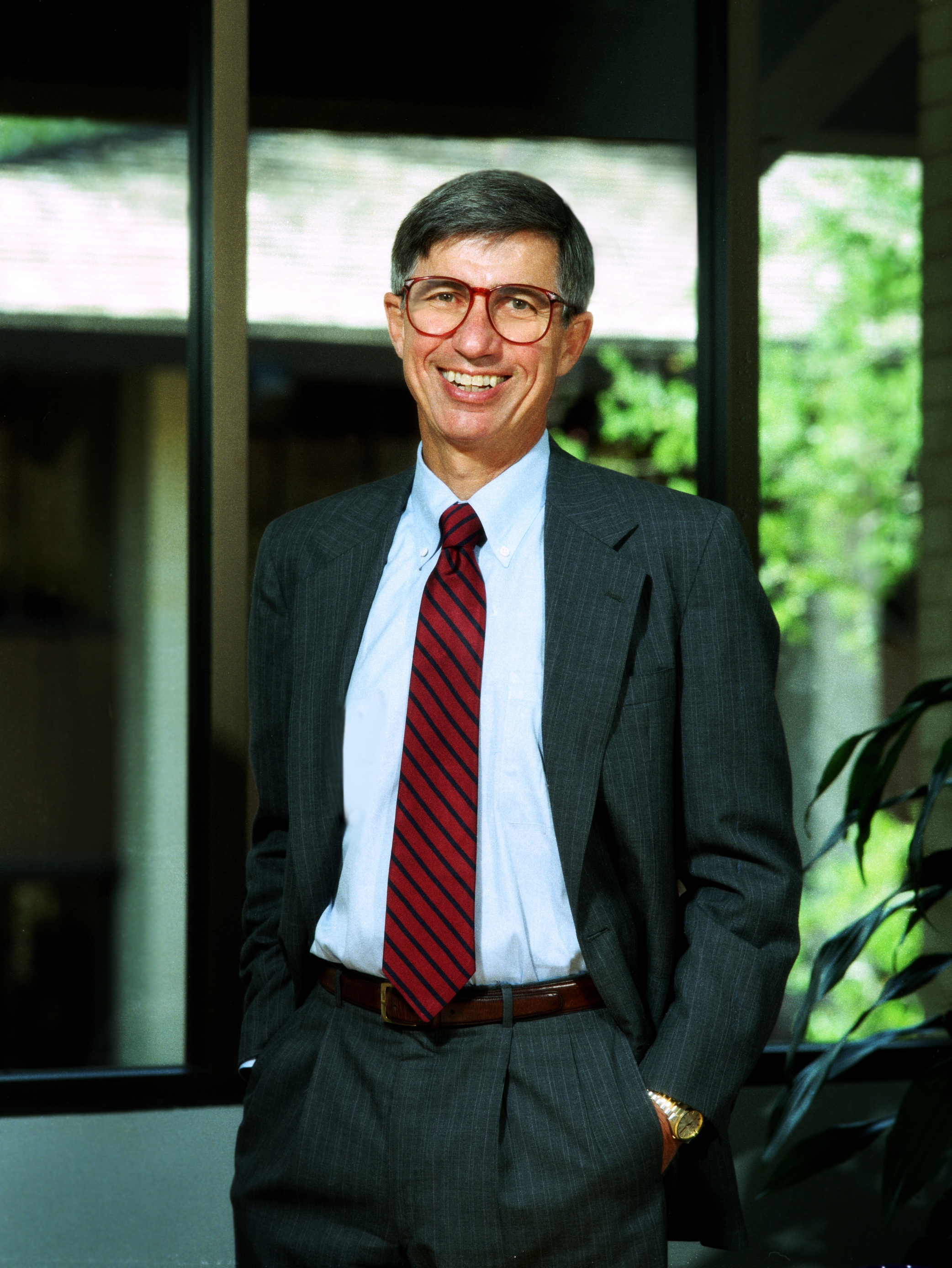 William Davidow
Author of "The Autonomous Revolution"
William Davidow is a Silicon Valley pioneer who ran the microprocessor division at Intel at the dawn of the chip revolution and was later senior vice president of marketing and sales. Prior to Intel Corp., Bill worked in various managerial positions at Hewlett Packard and General Electric. He cofounded Mohr Davidow Ventures, one of the Valley's premier venture capital firms, in 1985. Bill serves on the boards of California Institute of Technology and the Stanford Institute for Economic Policy. He is the author of three books and the coauthor of two, including The Virtual Corporation, which sold more than 100,000 copies. Additionally, he was a contributor to TheAtlantic.com from 2011-2014.
Follow him on Twitter: @BillDavidow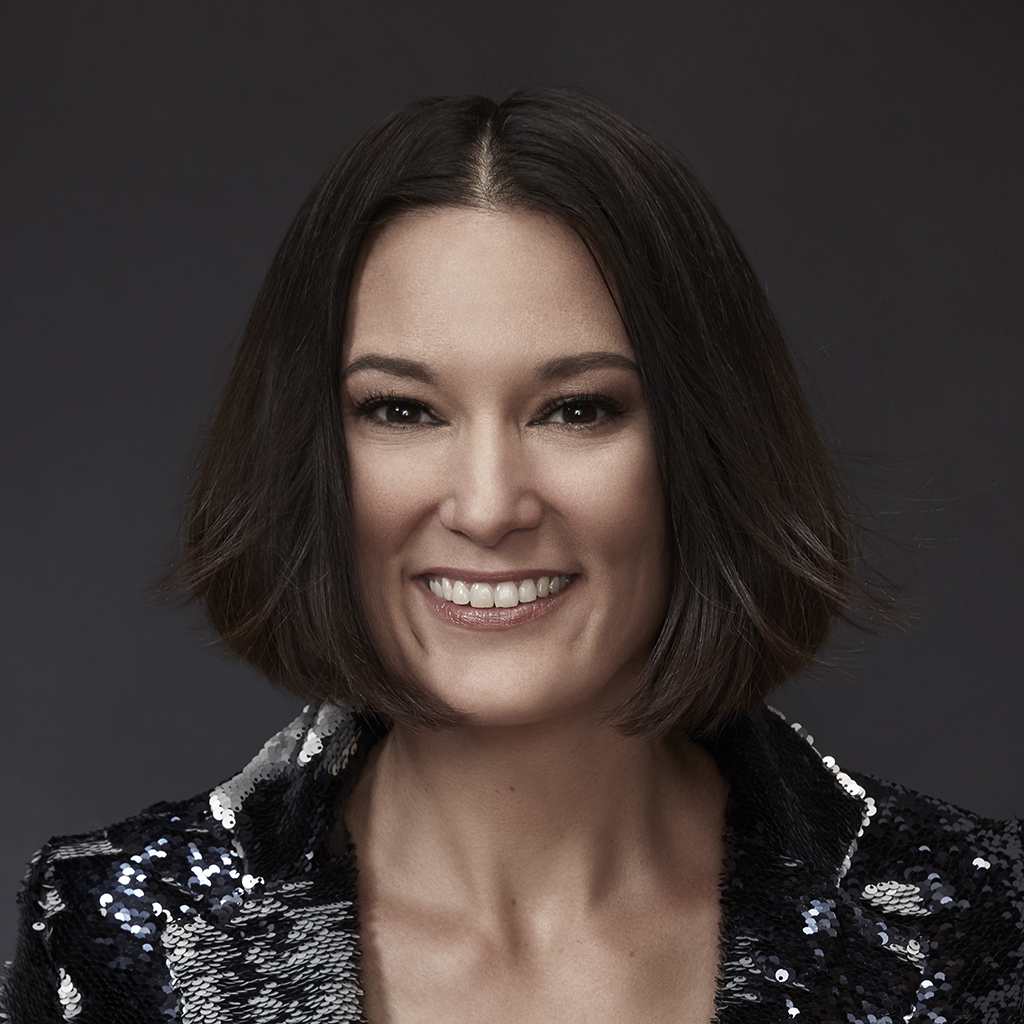 Heather Willems
Founder, Visual Strategist, Graphic Facilitator
As an author, visual storyteller, and serial-entrepreneur, Heather Willems has made it her life work to help teams gain clarity through creativity. After 15 years as a creative strategy consultant, she designs co-creation sessions with clients creating transformational change. Her book, Draw Your Big Idea, is the result of years working with the world's most influential thought leaders and companies, including SAP, J&J, Disney, FedEx, Google, LEGO, and NASA. Her work has been featured on TED, The Today Show, MSNBC, Inc., Forbes, Mashable, and The Wall Street Journal.
She's spoken at CCE, SXSW, Cannes Lions, Conference for Women, Columbia University, Comic-con, and more. Whether she's visualizing breakthrough ideas or
speaking about the power of visual storytelling, she has a passion for making connections. Heather lives and works in Brooklyn, NY, with her adoptive family and lovable pit-pull pup.
Follow her on Twitter: @Heather_Willems