DisrupTV is a weekly Web series with hosts R "Ray" Wang and Vala Afshar. The show airs live at 11:00 a.m. PT/ 2:00 p.m. ET every Friday. The audience can expect A-list guests, the latest enterprise news, hot startups, insight from influencers, and much more. Tweet questions to #DisrupTV or @DisrupTVShow. We broadcast live on Zoom. 
Show Link: https://www.youtube.com/user/ConstellationR
Featured Guests: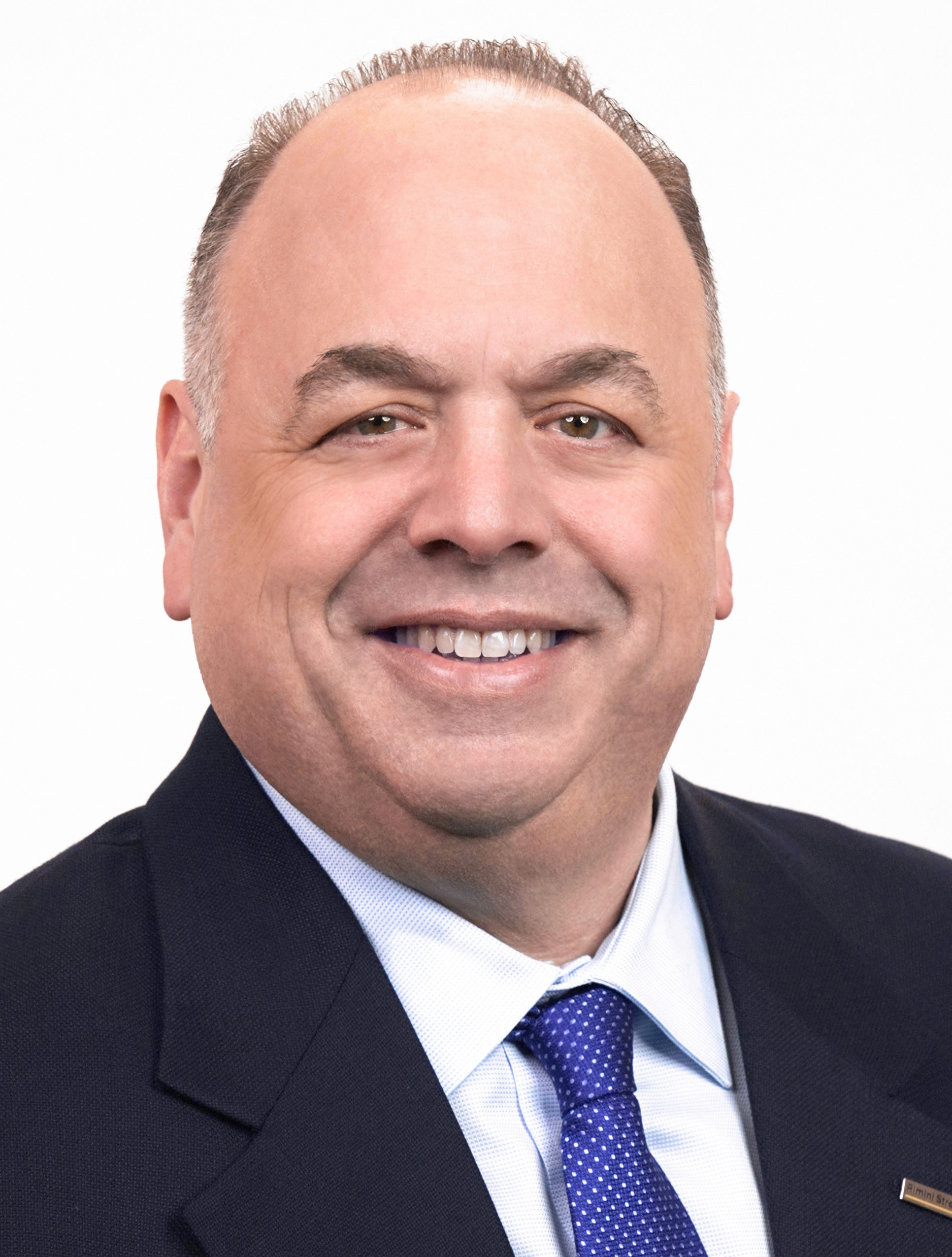 Seth Ravin
CEO 
Rimini Street 
Mr. Ravin is a 30-year enterprise software industry veteran who pioneered the independent enterprise software support industry. In 2005, The Enterprise Software Observer named Mr. Ravin one of the 25 next-generation leaders of the enterprise software industry. In 2010, Mr. Ravin was featured in Deal Architect CEO Vinnie Mirchandani's new book, The New Polymath: Profiles in Compound-Technology Innovations, where he is credited with enacting a visionary, disruptive strategy for dramatically reducing the cost of information technology and ushering in a new era of customer choice.
In September 2005, Mr. Ravin launched Rimini Street, Inc. with a mission to redefine enterprise software support using innovative, next-generation support services delivered at more than a 50 percent savings in fees compared to a software vendor's annual support program. Rimini Street currently offers support services for Oracle, SAP, IBM, Microsoft and other enterprise software.
Prior to his success launching independent maintenance and support programs, Mr. Ravin was an executive with PeopleSoft, Inc., where he served most recently as vice president of the customer sales division. Earlier in his PeopleSoft career, Mr. Ravin held several senior roles of increasing global responsibility, including corporate director of customer services and programs and corporate manager of upgrades and installations. Mr. Ravin's PeopleSoft responsibilities included worldwide release support policy; release retirement programs; account management; Y2K software update and readiness program management for thousands of licensees; and development and delivery of special support programs for customers with unique needs. To meet the needs of customers who wanted to run a mature software release for many additional years beyond the official supported life span of a release without mandatory upgrades, Mr. Ravin successfully designed and launched the enterprise software industry's first specialized extended support programs for Fortune 500, public sector and midmarket organizations.
Mr. Ravin also served as vice president of customer sales for Saba Software, Inc., worked in Russia on defense conversion programs, and worked in Washington, D.C. assisting the Clinton Administration with Congressional passage of the GATT global trade agreement in 1994.
Mr. Ravin holds a Bachelor of Science in Business Administration from the University of Southern California.
Follow his company on Twitter: @riministreet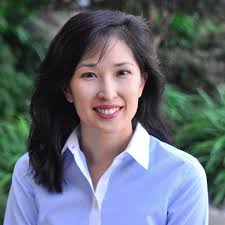 Karen Hsu
Chief Executive Officer
BlockchainIntel
With over 20 years of experience in technology companies, Karen is co-inventor of 5 patents and has worked in a variety of engineering, marketing and sales roles to bring new products to market. Karen started BlockchainIntel to enable organizations find and analyze fraud and opportunity on blockchains. BlockchainIntel's SaaS product deploys human-in-the-loop machine learning on blockchains to help organizations combat fraud as well as understand better areas for investment in public and permissioned blockchains. In her career, Karen has also worked closely with standards organizations such as SWIFT, NACHA and ACORD. As an undergraduate at Stanford University, Karen co-founded BASES, one of the largest student run organizations at Stanford today dedicated to entrepreneurship. Karen has a Bachelors of Science degree in Management Science and Engineering from Stanford University. Karen co-founded Blockchain by Women to encourage women to join and start companies that use or develop blockchain technology.
Follow her on Twitter: @karenhsumar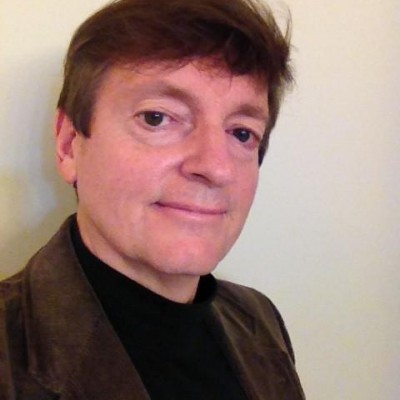 Joe McKendrick
Author & Independent Researcher
Joe McKendrick is an author, independent researcher and speaker exploring innovation, IT trends and markets who ponders disruption -- tech and otherwise -- with both optimism & skepticism.  He is a regular contributor to Forbes as well as ZDNet on digital, cloud and data analytics topics. He has lost count of how many articles and research reports he has written on these topics. Joe was also a co-author of the SOA Manifesto, which outlines the values and guiding principles of service orientation in business and IT. 
Follow him on Twitter: @joemckendrick