DisrupTV is a weekly Web series with hosts R "Ray" Wang and Vala Afshar. The show airs live at 11:00 a.m. PT/ 2:00 p.m. ET every Friday. The audience can expect A-list guests, the latest enterprise news, hot startups, insight from influencers, and much more. Tweet questions to #DisrupTV or @DisrupTVShow. We broadcast live on Zoom. 
Show Link: https://www.youtube.com/user/ConstellationR
Featured Guests: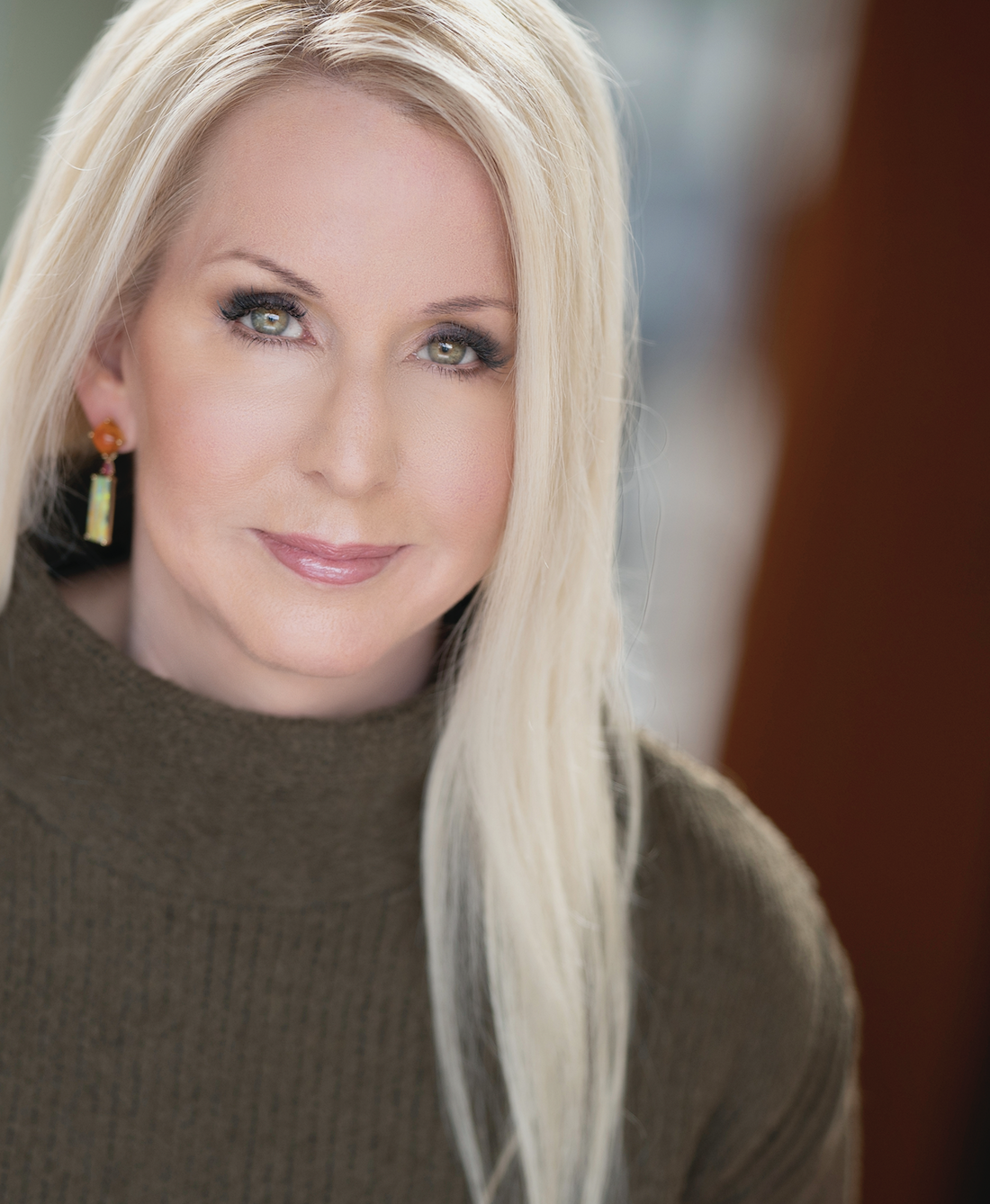 Tamara McCleary
CEO
Thulium
Featured multiple times in Forbes for her pioneering influencer marketing strategies on social media for B2B and Enterprise, Tamara describes her career path as anything but ordinary. From helicopter trauma nurse in 1987 to cancer researcher in 1990 to bringing new medical technology to market in Silicon Valley in the mid-90's, Tamara McCleary is now the CEO of global tech company, Thulium, which harnesses Artificial Intelligence, machine learning, data, and analytics to drive smart social in the B2B and enterprise space. Tamara is also a technology futurist, inspirational keynote speaker, and serves as a unique advisor to leading global tech companies Amazon, Oracle, SAP, Cisco, Dell, IBM, Verizon, Mercer, Marsh & McLennan Companies, Cognizant, Brink, and RSA Security.
Follow her on Twitter: @TamaraMcCleary
LinkedIn: https://www.linkedin.com/in/tamaramccleary/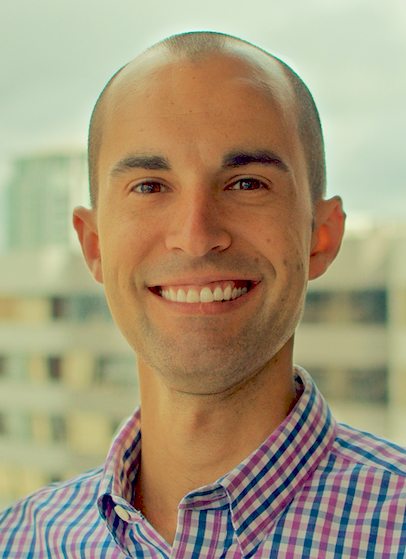 Matthew Confer
VP, Strategy & Business Development
Abilitie

Matt Confer is the Vice President of Strategy at Abilitie, a Leadership Development company based in Austin, Texas that provides immersive business simulations to a global client base that includes over 50 members of the Fortune 500. In the past three years alone Abilitie's leadership programs have been delivered to over 20,000 corporate professionals in more than 30 countries.
Matt has spoken on the topic of decision making at the TEDx Conference, and on the topic of leadership development at The Chief Learning Officer Exchange in San Diego and at The Learning & Development Executive Summit in Orlando. His work has been featured by The Association For Talent Development and his recent articles have appeared in Training Industry Magazine
Matt has facilitated simulation-based training in North America, Europe, Asia, and the Middle East for clients including Marriott Hotels, Coca-Cola, Nokia, and CBS. He began his career at Deloitte Consulting and holds an MBA from Boston University.
Follow him on Twitter: @MatthewConfer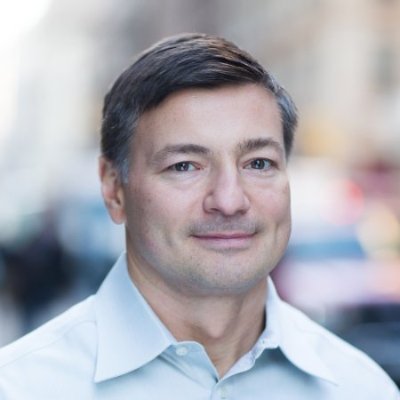 Larry Dignan
Editor in Chief
ZDNet
Larry Dignan is Editor in Chief of ZDNet and SmartPlanet as well as Editorial Director of ZDNet's sister site TechRepublic. He was most recently Executive Editor of News and Blogs at ZDNet. Prior to that he was executive news editor at eWeek and news editor at Baseline. He also served as the East Coast news editor and finance editor at CNET News.com. Larry has covered the technology and financial services industry since 1995, publishing articles in WallStreetWeek.com, Inter@ctive Week, The New York Times, and Financial Planning magazine. He's a graduate of the Columbia School of Journalism and the University of Delaware.
You can follow him on Twitter: @ldignan