DisrupTV is a weekly Web series with hosts R "Ray" Wang and Vala Afshar. The show airs live at 11:00 a.m. PT/ 2:00 p.m. ET every Friday. The audience can expect A-list guests, the latest enterprise news, hot startups, insight from influencers, and much more. Tweet questions to #DisrupTV or @DisrupTVShow. We broadcast live on Zoom. 
Show Link: https://www.youtube.com/user/ConstellationR
Featured Guests: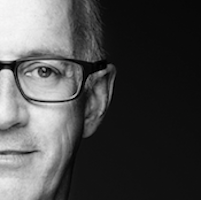 Ian Gotts
Founder and CEO
Elements.cloud 
As CEO of Elements.cloud, he is passionate about providing the tools to help customers reduce the risk and improve the adoption of their Salesforce implementations. He's been a customer Salesforce over the last 18 years and a regular speaker at Dreamforce, World Tour and Dreamin' events.  So yes. He's old.
Before that he was co-founder and CEO of NimbusPartners, a BPM software company for 15 years that was a Salesforce reference customer. He guided the company from a start up to a successful exit into TIBCO. He was on Microsoft's Worldwide Partner Advisory Council for 4 years during their transition to the cloud which was fascinating. 
He started his career in Accenture and ran high risk technology transformation programs for 12 years. His largest project had a project team of 500 in central UK Government which is as challenging as it sounds.
Ian is the author of 10 books and a prolific blogger with a rare ability to make the complex seem simple. This makes him a popular and entertaining speaker who challenges his audience to see things differently. He is working on his next book: Tilt Marketing: a sidelong glance at business.
He is probably best known for OrgConfessions.com which is a site for anonymous Salesforce implementation horror stories and has over 800 confessions and is growing daily.
Follow him on Twitter: @iangotts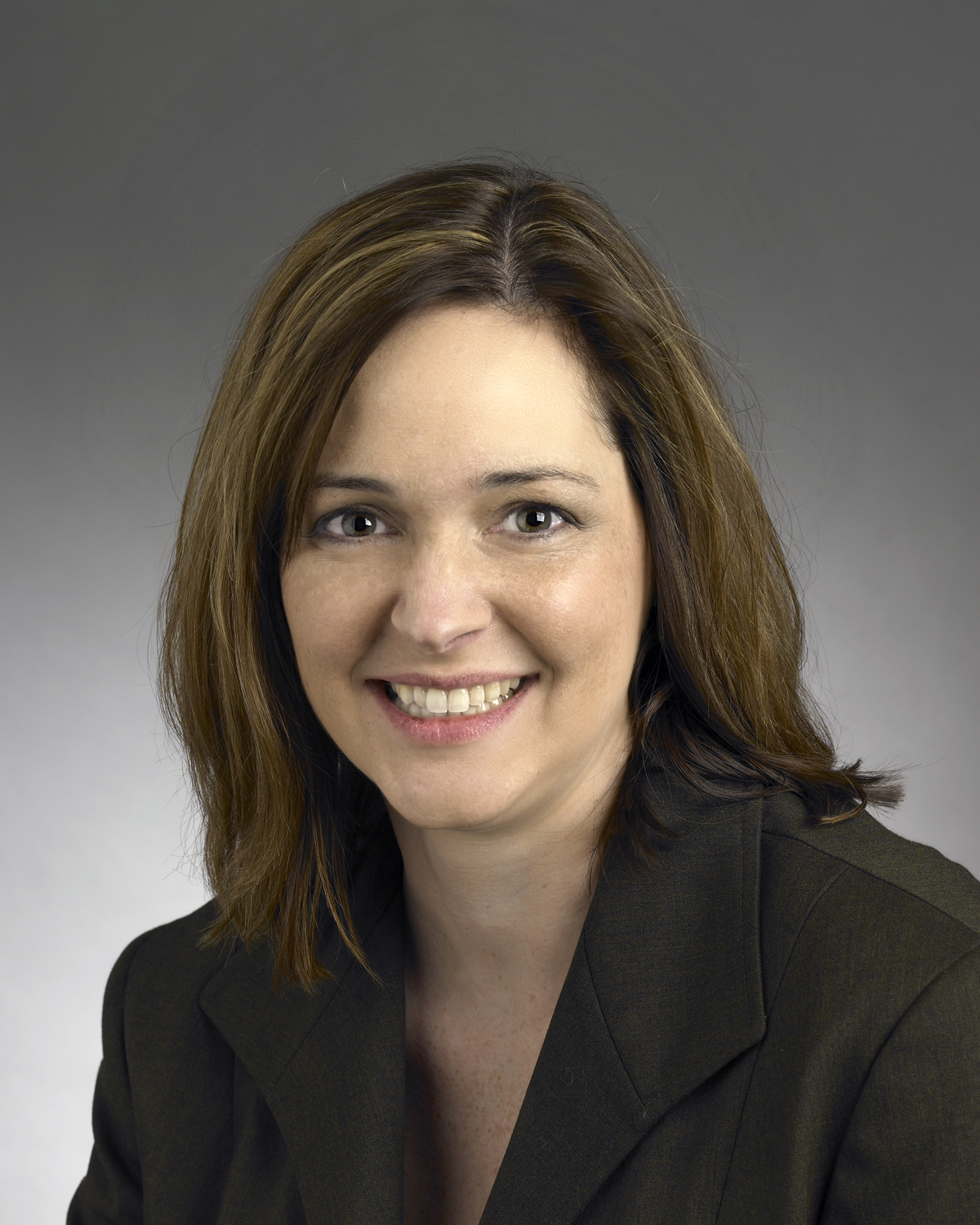 Gretchen Alarcon
Group Vice President, Product Strategy 
Oracle
Gretchen Alarcon is Group Vice President for Oracle's Human Capital Management (HCM) cloud software where she is responsible for product management, development and go-to-market initiatives that help businesses around the world modernize their HR practices through the adoption of Oracle's HCM cloud apps. Additionally, Alarcon acts as a thought leader, highlighting trends and strategic initiatives in business' transition to the cloud. With over 20 years' experience in product strategy, Alarcon has taken her knowledge of the industry to showcase the importance of modernization in Core HR, Talent Acquisition and HR Data Analytics, through the integration of cloud apps. Together with her team, she forecasts Future of Work movements and delivers initiatives to businesses to protect their bottom line. 
Prior to Oracle, Alarcon worked at Icarian and National Semiconductor, Ford and Silicon Graphics, where she drove the management of workforce suites and aided in the redesign on worldwide human resource functions. 
She holds an MBA from the University of Michigan and a BA in American Studies from Stanford University.

Follow her on Twitter: @GretchenA
 
Holger Mueller
Vice President and Principal Analyst 
Constellation Research
Holger Mueller is VP and Principal Analyst for Constellation Research covering Next Generation Apps and Human Capital Management. Holger provides strategy and counsel to key clients, including Chief Information Officers, Chief Technology Officers, Chief Product Officers, Chief HR Officers, investment analysts, venture capitalists, sell side firms and technology buyers.
Prior to joining Constellation Research, Mueller was VP of Products for NorthgateArinso, a KKR company. There he lead the transformation of products to the cloud and laid the foundation for new Business Process as a service (BPaaS) capabilities. Previously Mueller was Chief Application Architect with SAP, working on strategic projects and next generation product capabilities. Mueller was also VP of Products for FICO, creating the foundation for the current Enterprise Decision Management Suite. Before he worked for Oracle in various management functions both on the application development (CRM, Fusion) and business development side. Previously he worked for SAP, starting the products suite that is currently SAP CRM and worked in the Office of the Chairman for Hasso Plattner. Mueller started his career with Kiefer & Veittinger, which he helped grow from a startup to Europe's largest CRM vendor from 1995 onwards. There he helped spearhead offshore development in Bangalore, India, where the previous K&V Lab is now SAP Labs Bangalore. 
Follow him on Twitter at @Holgermu