DisrupTV is a weekly Web series with hosts R "Ray" Wang and Vala Afshar. The show airs live at 11:00 a.m. PT/ 2:00 p.m. ET every Friday. The audience can expect A-list guests, the latest enterprise news, hot startups, insight from influencers, and much more. Tweet questions to #DisrupTV or @DisrupTVShow. We broadcast live on Zoom. 
Show Link: https://ConstellationR.zoom.us/j/551065124
Featured Guests: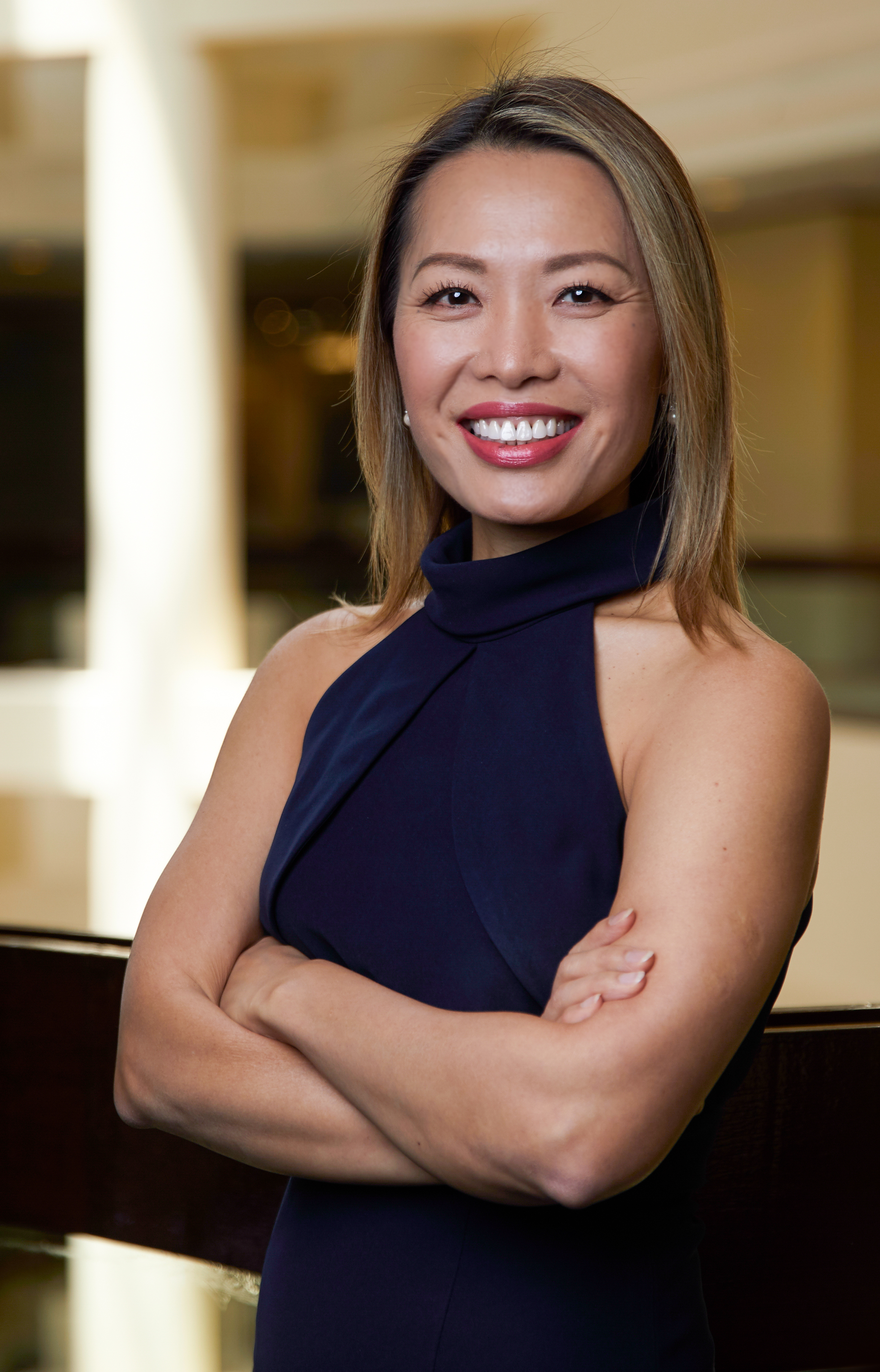 Anna Gong
CEO
Perx Technologies
Ms. Anna Gong has 20 years of global technology experience in management consulting and enterprise software. She established the Asia Pacific business for Willy Technology and was Vice President of Channel Sales for Asia Pacific at software company Infor, and led the Cloud, Virtualisation and Service Automation business units at CA Technologies. A winner of the Singapore Women Entrepreneur Awards 2017, she was featured in the LinkedIn CEO Power Profiles 2017. Ms Gong is a frequent speaker at key technology conferences of companies like C2 Montreal, HSBC, VMware and Aviva. She serves on the Advisory Board of Duke Corporate Education Asia and GeniusU. 
Follow her on Twitter: @AnnaLGong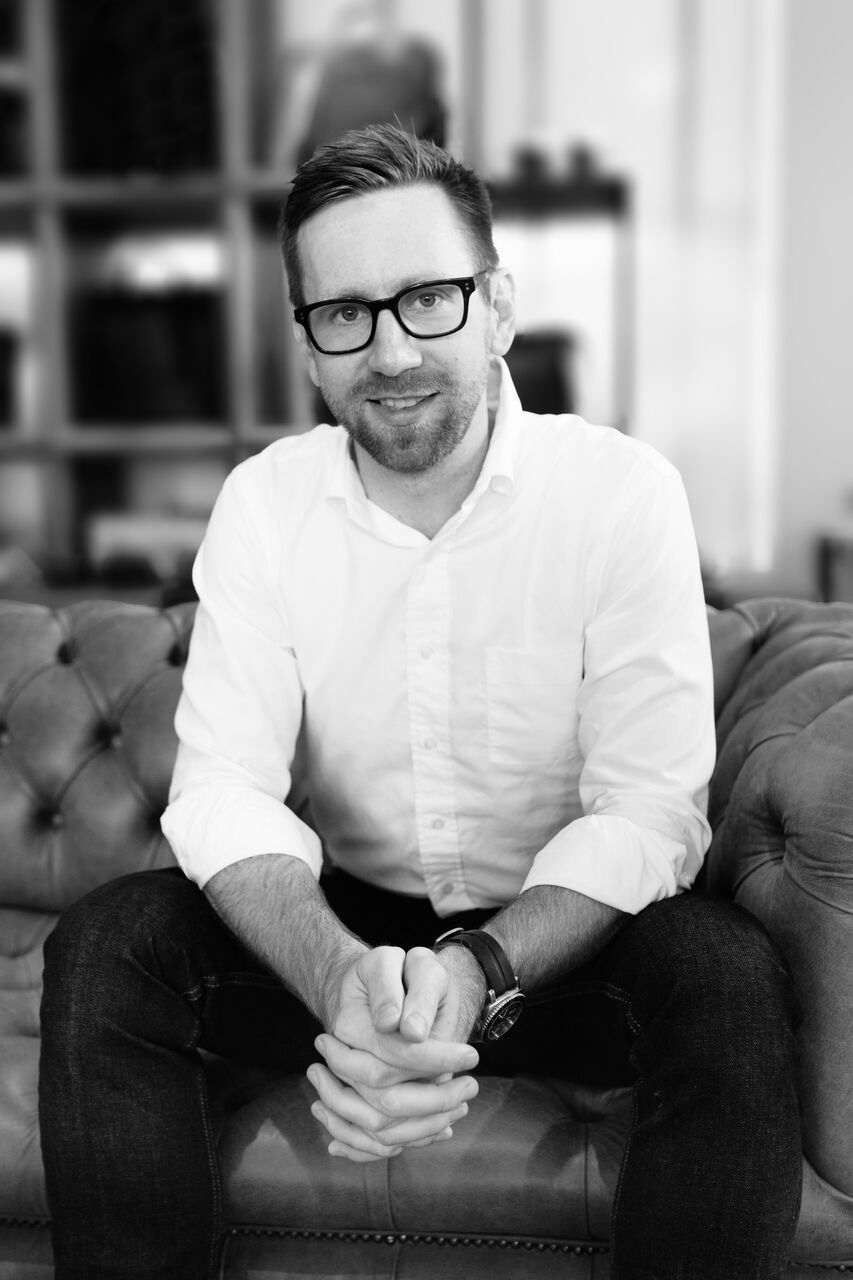 Mathew Sweezey
HBR Author, Marketing Insights
Salesforce
Mathew Sweezey is the Principal of Marketing Insights for Salesforce, and author of The Context Marketing Revolution (HBR 2020). He is regarded as one of the leading minds on the future of marketing and his visionary insights into consumer behavior, technology, and new business strategies have changed the way startups, Fortune 500, and nonprofit organizations alike find customers, break through, and build modern brands. In addition to his work with brands, Mathew is the host of the award-winning podcast The Electronic Propaganda Society and an accomplished writer having written for The Economist, Forbes, HBR The Observer, and Adage.
 
Mathew is a graduate of the University of Georgia and a resident of Charleston, South Carolina. When he's not in the office you can find him at the local surf break in search of the perfect wave.    
Follow him on Twitter: @msweezey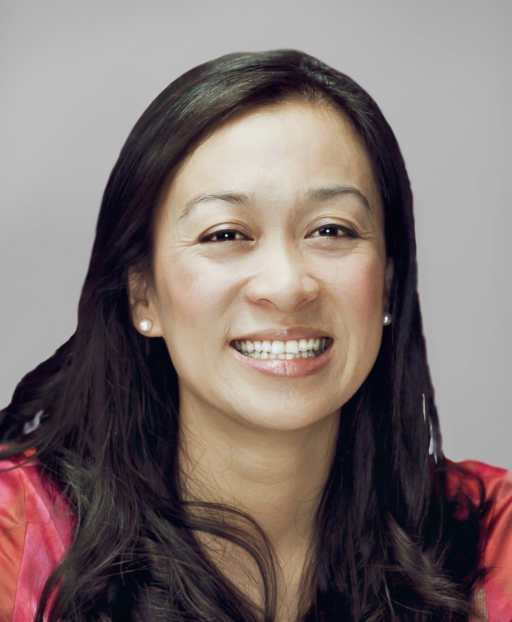 Christine Tao
Co-founder & CEO
Sounding Board
Christine Tao is the co-founder & CEO at Sounding Board, a Silicon Valley startup redefining how organizations are developing their leaders. Her extraordinarily rapid career growth to executive management in the media, mobile and tech sectors of Silicon Valley became her inspiration for founding Sounding Board.   As she began to manage larger teams and be responsible for growing revenues, it became clear that she needed a "sounding board" to coach her on the development of  her leadership skills.  That's where her Sounding Board co-founder, Lori Mazan came on the scene.  A seasoned executive coach focused on leadership development, Lori coached Christine on real-world leadership skills that had a direct impact on business outcomes.  Based on her positive and impactful experience with leadership development, Christine was driven to make leadership development coaching accessible to people at all levels of the organization.  
Christine advises several startups, is a budding angel investor and is also a Tory Burch Foundation Fellow, a foundation dedicated to investing in the success and sustainability of women entrepreneurs.
Prior to co-founding Sounding Board, Christine was a Senior Vice President of Developer Relations at Tapjoy, a venture-backed, leading mobile advertising & publishing network. She led the growth of Tapjoy's publisher advertising business from 0 to over $100 million in revenues in less than 3 years.  Prior to that she led e-commerce partnerships and strategy at YouTube. Christine holds an MBA in Marketing & Operations from Wharton and a BA in Business Administration from UC Berkeley. 
Sounding Board is one of <3% of sole female founded startups receiving venture funding. In 2019 Sounding Board was selected as 1 of 7 startups (out of 100+ applicants) as part of SAP's HR tech cohort, a group that represents the rising stars of the next-gen HR ecosystem. 

Follow her on Twitter: @christineptao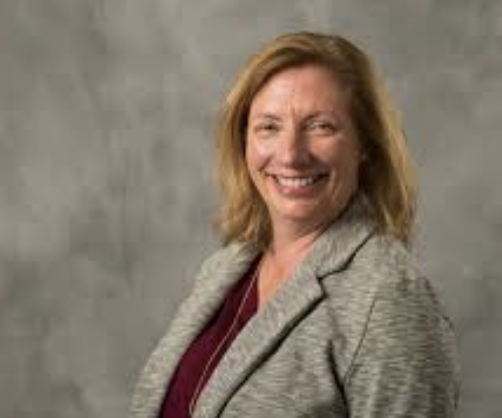 Lori Mazan
Co-Founder, President/Chief Coaching Officer
Sounding Board
Lori Mazan is the Co-Founder and Chief Coaching Officer of Sounding Board, the preeminent global leadership development enterprise platform changing the face of leadership development through innovative technology for leaders at all levels of an organization. Lori is a seasoned executive coach who has guided hundreds of corporate executives through 1:1 coaching focused on business outcomes and developing critical leadership skills. Client companies advanced by Lori's expertise include Fortune titans such as Chevron and Sprint as well as high growth and public companies like Intellikine, and Tapjoy, plus 10XGenomics, which became a public company in 2019 while top executives worked with Lori and the Sounding Board team.

Lori has spent the last 25 years coaching C-Suite executives to leadership excellence. Many of those public and private company CEO's expressed that they would have liked this caliber of coaching earlier in their careers. Inspired by these experiences, Lori joined with Christine to launch Sounding Board as a feedback-driven, cloud-based leadership coaching platform that could maintain best-in-class leadership coaching while lowering costs to make it affordable and scalable for leaders at every level of their careers.
Before founding Sounding Board, Lori received her Masters' in Adult Educational Psychology/Counseling from the University of San Francisco and a Bachelors' in Psychology from the University of Virginia. Lori is an educator and has spent over 10 years as a professor of social psychology and group dynamics while acting as the interim Dean of Students at Holy Names University. She is certified by the industry's gold standard, the Coaches Training Institute, and is a founding member of the Genentech Preferred Network of Coaches.
Follow her on Twitter: @LoriMazan