DisrupTV is a weekly Web series with hosts R "Ray" Wang and Vala Afshar. The show airs live at 11:00 a.m. PT/ 2:00 p.m. ET every Friday. The audience can expect A-list guests, the latest enterprise news, hot startups, insight from influencers, and much more. Tweet questions to #DisrupTV or @DisrupTVShow. We broadcast live on Zoom. 
Show Link: https://ConstellationR.zoom.us/j/923103243
Featured Guests: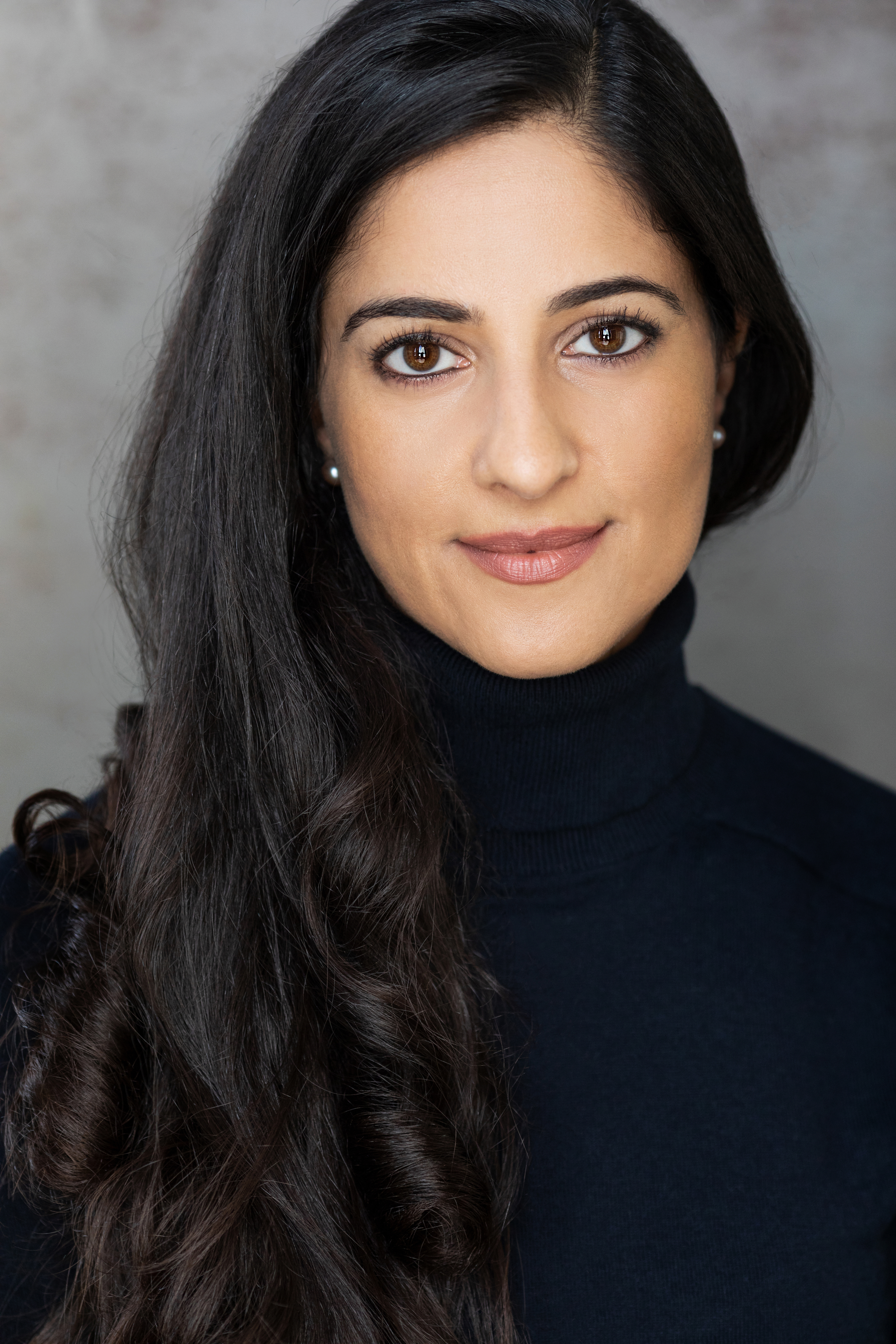 Dr. Mandeep Rai
Broadcast Journalist, Speaker & Author of "The Values Compass"
Dr. Mandeep Rai is a global authority on values, working with companies, institutions, and individuals around the world. She has traveled to more than 150 countries and reported as a broadcast journalist for the BBC World Service and Reuters, among others. She began her career in private banking at JPMorgan, and later worked for the United Nations, the European Commission, and grassroots NGOs before setting up the UAE's first media venture capital fund. Mandeep studied philosophy, politics, and economics (PPE), has an MSc in development from the London School of Economics, and completed an MBA at London Business School, with a year at Harvard Business School and MIT. She also holds a PhD in global values.
Follow her on Twitter: @MandeepRai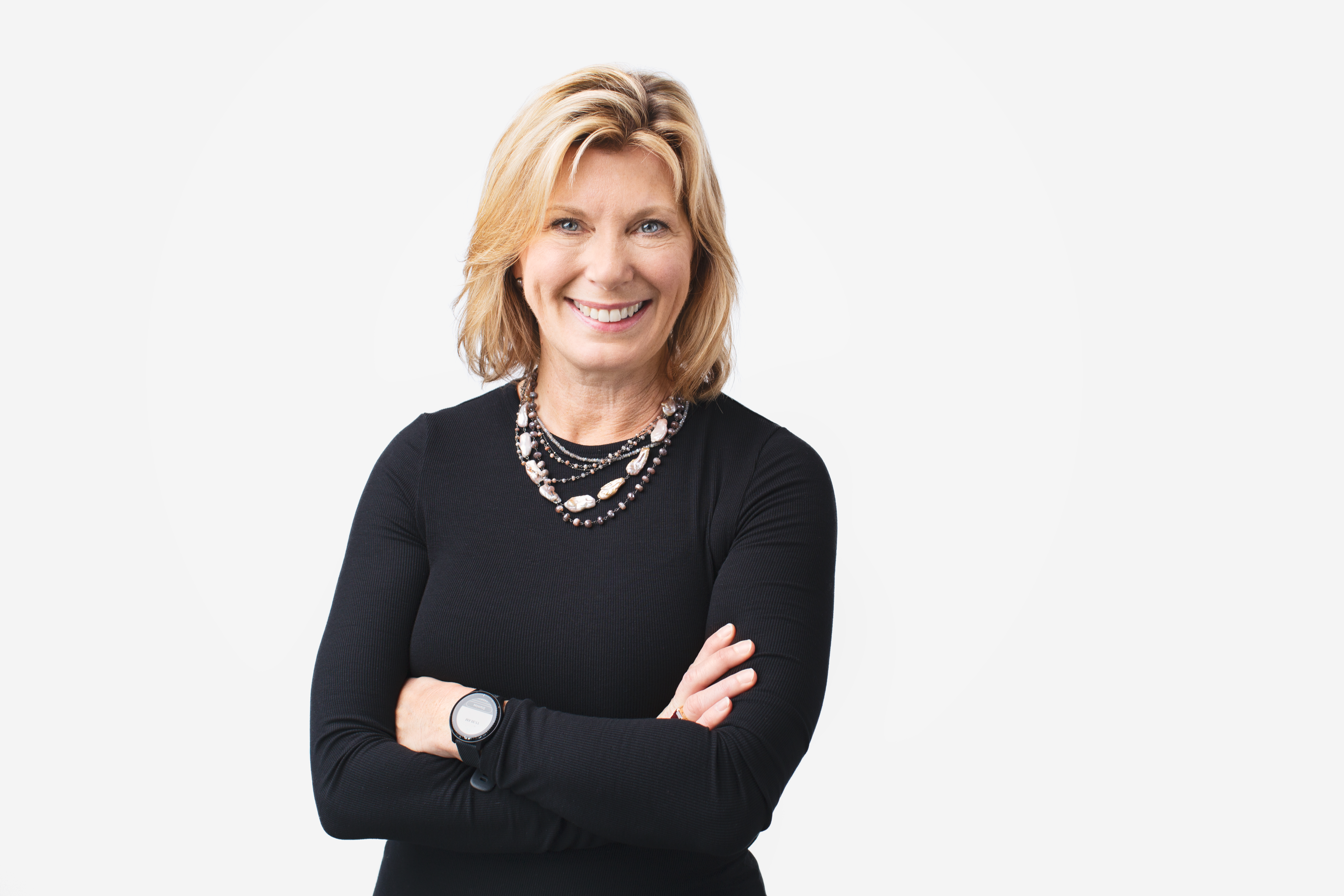 Colleen Berube
Chief Information Officer
Zendesk
Colleen Berube is the Chief Information Officer of Zendesk where she oversees all business systems and technology globally. She is shaping Zendesk's benchmark for modern IT at scale  and a customer-centric workforce. Colleen is passionate about the role of customer and employee experience in the digital age. With over 20 years of experience across multiple industries and an ever-changing technology landscape, Colleen is a digital and business model transformation leader. Her innovative strategies help companies put their customers at the center and create work environments focused on collaboration and open communication. 

Follow her on Twitter: @ColleenBerube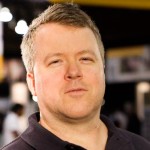 Jon Reed
Co-Founder
Diginomica
Jon Reed is a co-founder of diginomica.com, which examines the digital enterprise from the vantage point of real-world use cases. As a roving blogger/analyst, Jon frequently writes and videocasts on enterprise trends. He is a member of the Enterprise Irregulars, an influential group of enterprise bloggers and practitioners. Jon is an advocate for media over marketing; he sees diginomica as a chance to disrupt tech media, with the BS-weary enterprise reader in mind. He tries not to use the word "disruption" excessively, but doesn't always succeed. He can be reached on Twitter: @jonerp.

Follow him on Twitter: @jonerp