DisrupTV is a weekly Web series with hosts R "Ray" Wang and Vala Afshar. The show airs live at 11:00 a.m. PT/ 2:00 p.m. ET every Friday. The audience can expect A-list guests, the latest enterprise news, hot startups, insight from influencers, and much more. Tweet questions to #DisrupTV or @DisrupTVShow. We broadcast live on Zoom. 
Show Link: https://ConstellationR.zoom.us/j/218703460
Featured Guests: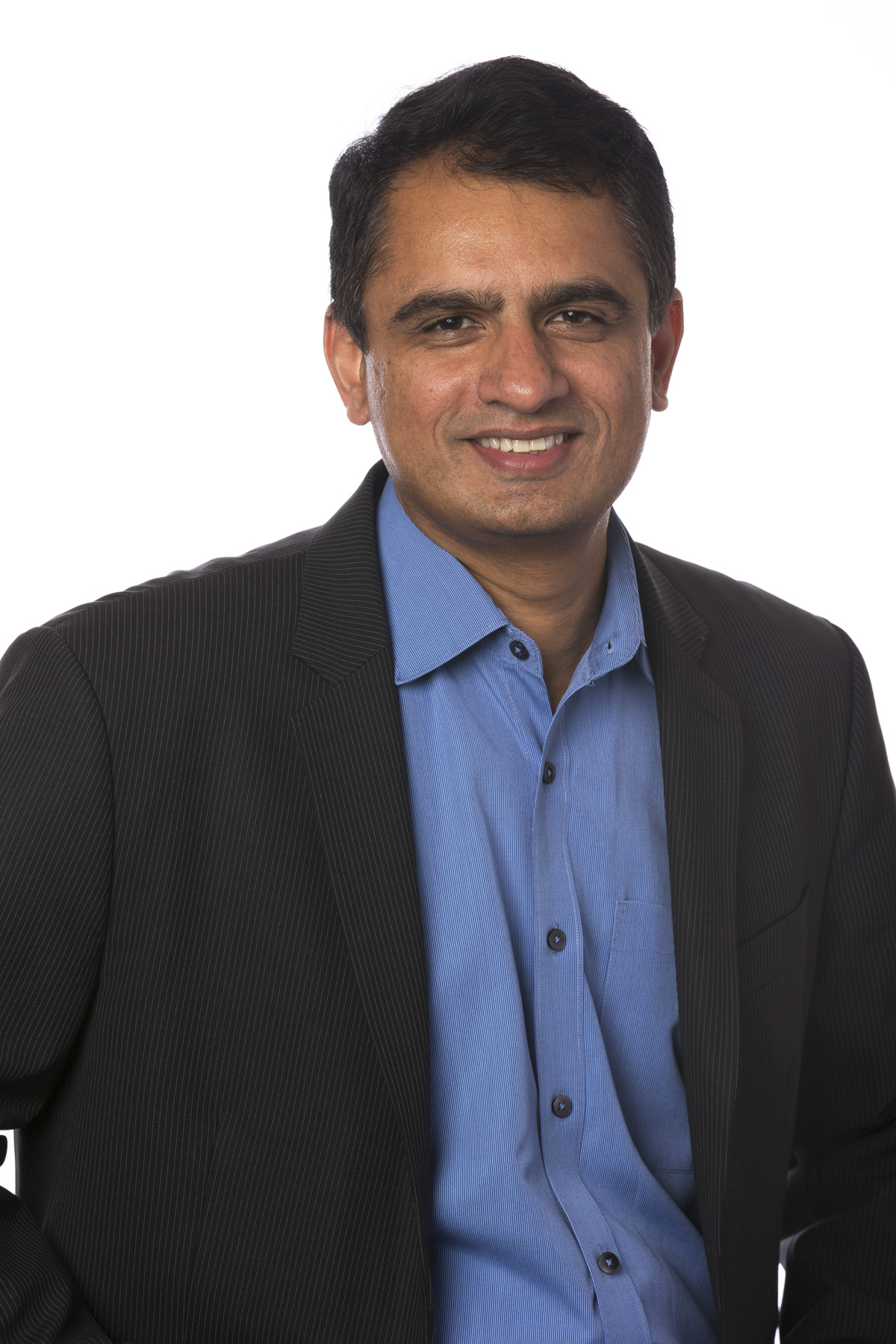 Arun Ramaswamy
Chief Technology Officer
Nielsen Connect
Arun Ramaswamy is the Chief Technology Officer for Nielsen Global Connect. He is focused on end-to-end transformation of Nielsen's CPG- and retail-focused segment with tools like machine learning, cloud and analytics. 
In his role as CTO of Global Connect, Arun has overseen continued refinement of the Nielsen Connect platform, further enhancing and evangelizing the industry-leading, cloud-based solution. He has also played a key leadership role in the use of AI and deep learning to help identify products on retail shelves using image recognition.
With 134 patents, Arun Ramaswamy has proven to be the most prolific inventor at Nielsen. He has served in various technology and engineering roles at Nielsen since joining the company in 2001, most recently leading Global Engineering. Arun oversaw the introduction of ground-breaking metering solutions, the world's first wearable device designed to measure consumers' TV and radio consumption, and the development of TV and Digital Ratings platforms.
Arun started his career as a Scientist at Vela Research, a leader of Digital TV equipment where he was active in Digital TV standards, and Cohere Networks, where he architected early cloud computing solutions for collaboration. 
Arun has received three Engineering Emmys for Innovation. He is also a strong diversity advocate, having served as a mentor in Nielsen's Diversity Leadership program, and been cited for Diversity MBA's Top 100 Under 50 list and 2017 Top 100 Executive Leader's list. 
Arun completed his undergraduate degree in Electronics and Communications Engineering at the Indian Institute of Technology, before receiving his PhD in Electrical Engineering from the University of Central Florida. 

Follow him on Twitter:  @rama0413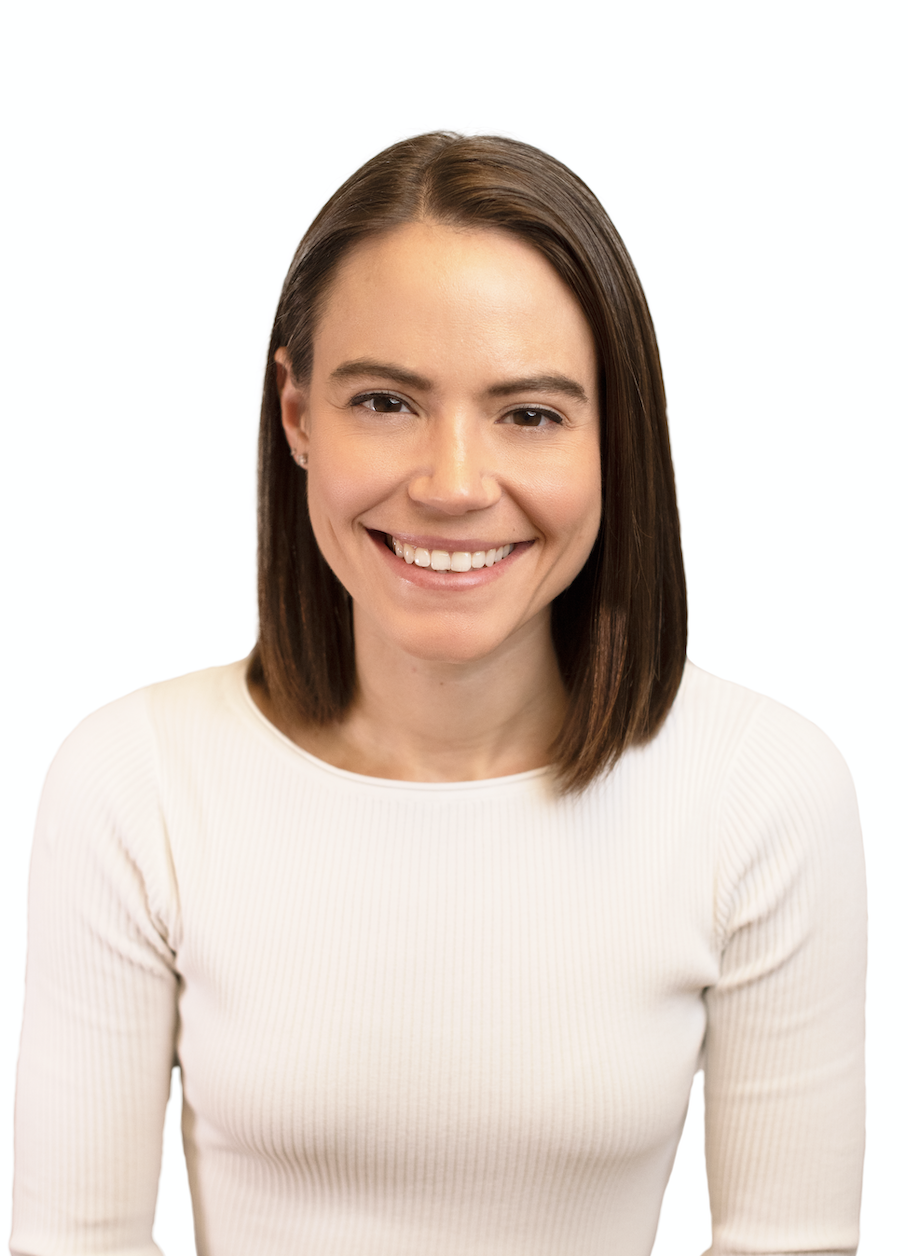 Tasha Keeney
CFA, Analyst
ARK Investment Management 
Tasha joined ARK in January 2014 and is an analyst for ARK's Industrial Innovation strategy and The 3D Printing ETF. She covers autonomous cars, additive manufacturing, infrastructure development, and innovative materials. Previously, she worked for almost three years as a management consultant for Applied Value, working primarily with manufacturing and automotive clients.Tasha is a graduate of Boston University's Collaborative Degree Program with a Bachelor of Science in Business Administration with a Finance concentration, and a Bachelor of Arts in Mathematics and Statistics with a Pure and Applied Mathematics concentration.
Follow her on Twitter: @TashaARK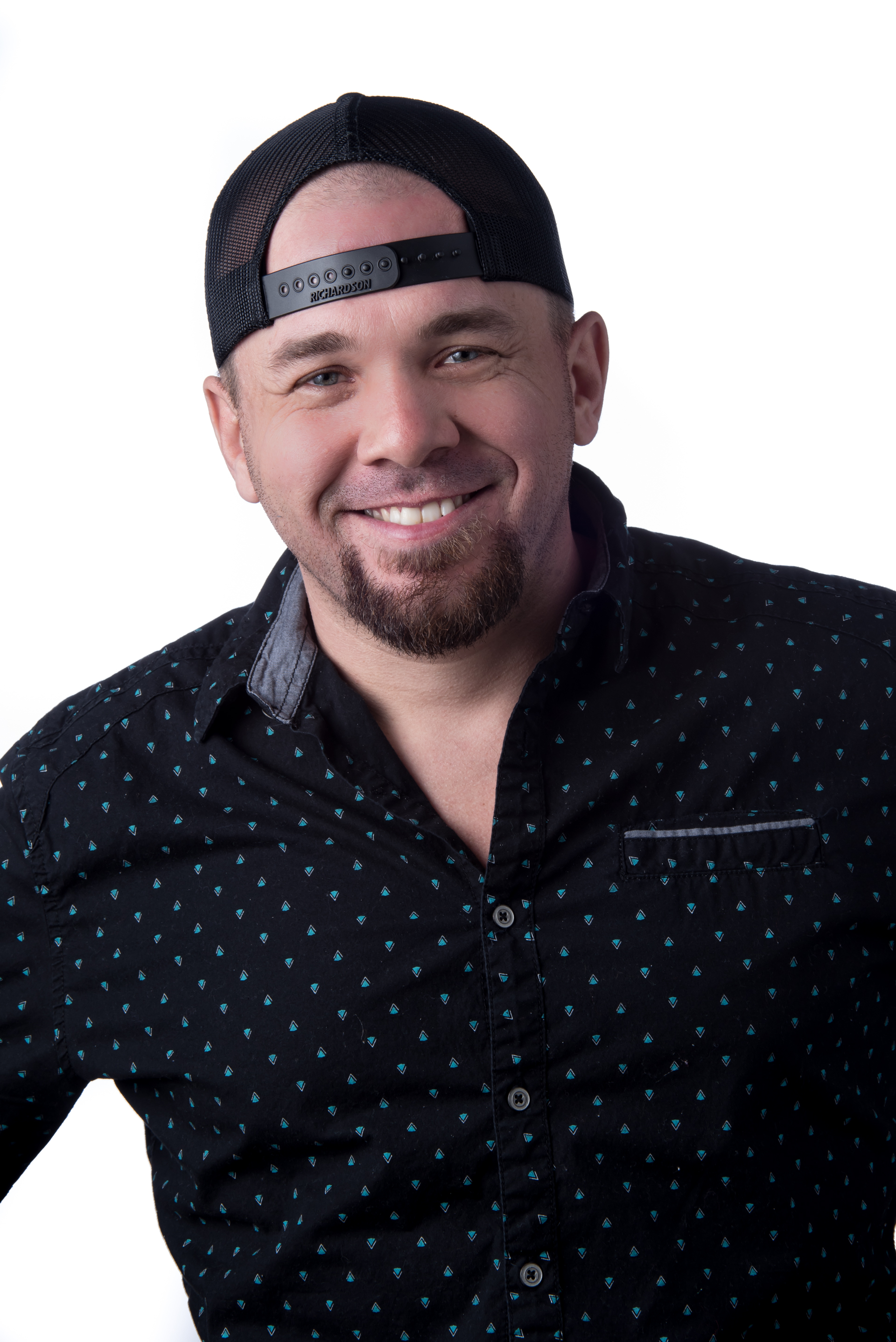 Brian Fanzo
Speaker & Change Evangelist 
Brian Fanzo is a digital futurist keynote speaker who translates the trends of tomorrow to inspire change today. His customized and personalized programs showcase real-world stories and examples of forward-thinking people and businesses. He teaches companies of all sizes how to leverage technology in real-time in order to engage their customers at the right time. Brian has a gift for bringing people together online and offline. He has worked in 76 countries, highlighting his passion for change, collaboration, and technology.
At age 14, Brian won a speed typing contest and his love for computers and technology was born. After years of playing The Oregon Trail, creating in Adobe Pagemaker, and using Napster, Brian earned a Computer Science degree. Prior to speaking, he worked for nine years at the Department of Defense where he managed a global team that deployed collaboration and cybersecurity solutions across all branches of the military – which required him to maintain the highest civilian security clearance. He then pursued his dream job as a technology evangelist for a booming cloud-computing startup, helping companies embrace the rate of change and new ways to innovate. Brian is currently the Founder of iSocialFanz, which has helped launch digital and influencer strategies with the world's most iconic brands like Dell, EMC, Adobe, IBM, UFC, Applebee's, and SAP.
Brian has been recognized as a Top 20 Digital Transformation Influencer; a Top 50 Most-Mentioned User by CMOs on Twitter, and a Top 25 Social Business Leader of the Future by The Economist. His followers on social media and podcast downloads rank in the hundreds of thousands, resulting in Brian being an influencer for 19 of the Fortune 100 companies.
Follow him on Twitter: @iSocialFanz