DisrupTV is a weekly Web series with hosts R "Ray" Wang and Vala Afshar. The show airs live at 11:00 a.m. PT/ 2:00 p.m. ET every Friday. The audience can expect A-list guests, the latest enterprise news, hot startups, insight from influencers, and much more. Tweet questions to #DisrupTV or @DisrupTVShow. We broadcast live on Zoom. 
Show Link: https://ConstellationR.zoom.us/j/821658736
Featured Guests: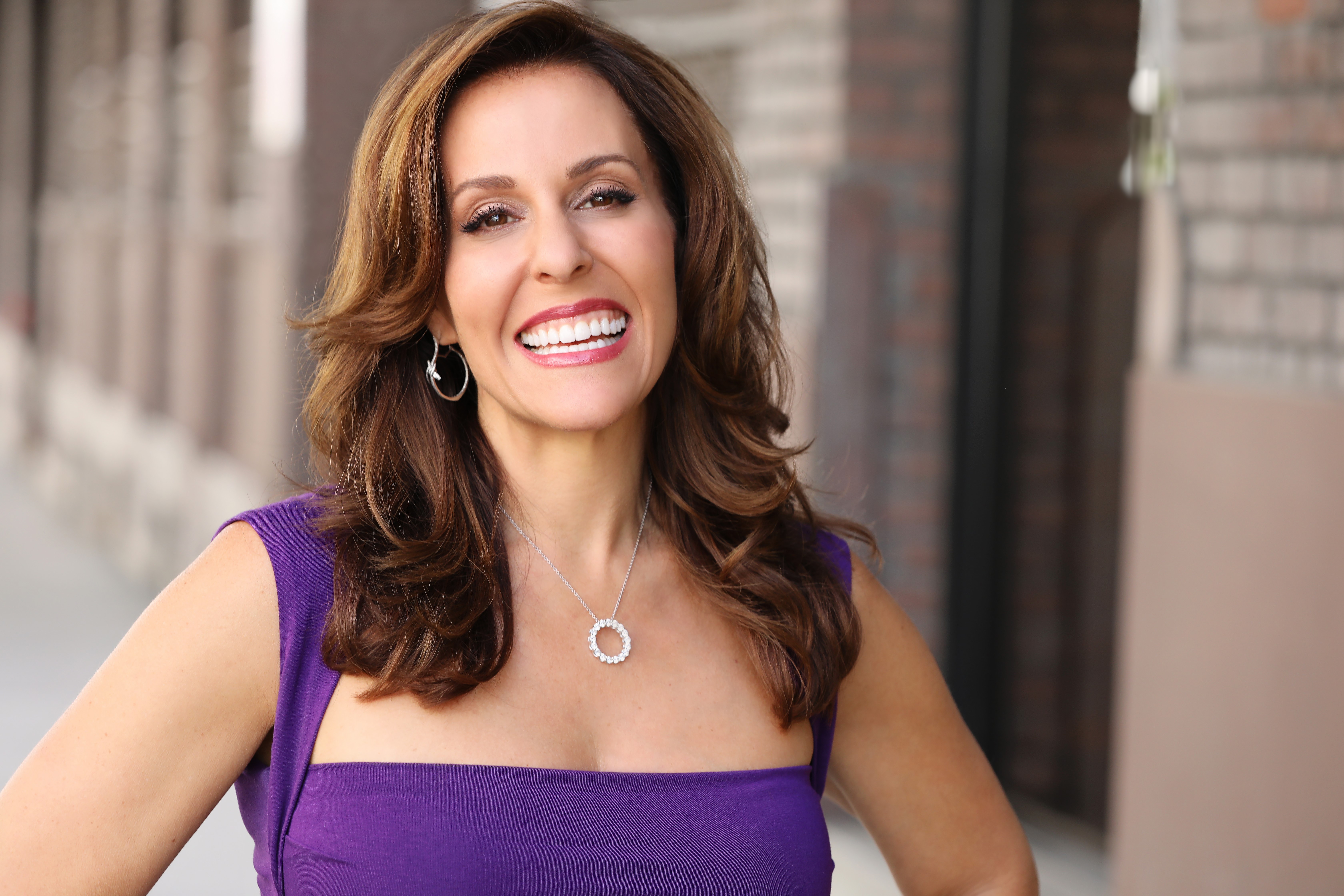 Romi Neustadt
Author of "You Can Have It All, Just Not at the Same Damn Time"
ROMI NEUSTADT is a former corporate chick (first a lawyer, then a PR executive) who traded in the billable hour to become an entrepreneur. She's figured out how to juggle being a wife, a mom, a professional success, and a healthy human without losing her mind. And she's on a mission to help other women Have It All too. Romi's first book, Get Over Your Damn Self: The No-BS Blueprint to Building a Life-Changing Business, received a Gold Award from the Nonfiction Authors Association. Her second book, You Can Have It All, Just Not at the Same Damn Time, was published by Portfolio | Penguin Random House in January 2020. Romi lives in San Diego with her husband, John, and their tween and teen, Nate and Bebe. 

Follow her on Twitter: @RomiNeustadt 
Facebook – @RomiNeustadtBiz
Instagram - @romineustadt
Linkedin - @Romi Neustadt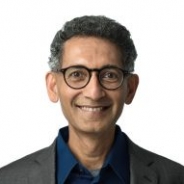 Vijay Sundaram
Chief Strategy Officer
Zoho Corporation
Vijay Sundaram is the Chief Strategy Officer at Zoho Corporation. Additionally, he is also responsible for the partner and channel program. He is a prior entrepreneur and company founder, in cloud supply chain software, mobile advertising technology, and renewable energy. He has led products, sales, business development, and finance teams within these organizations. Vijay enjoys brainstorming and troubleshooting complex business issues that skip across functional and organizational borders. He has an undergraduate degree in engineering from IIT Madras, and graduate degrees in computer science and in business from NYU and the Wharton School of Business, respectively.
Follow him on Twitter: @vijaysundaram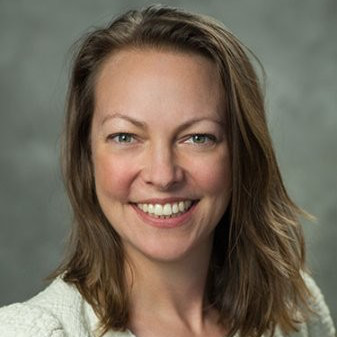 Nicole France
VP & Principal Analyst
Constellation Research 
Nicole France is Vice President and Principal Analyst at Constellation, focusing on digital marketing, sales effectiveness, and customer experience. Her research examines the interrelationship between sales, marketing, and customer engagement and how to make it work effectively. France evaluates the tools as well as the principles and practices that generate the best results. She considers the customer relationship lifecycle to be one of the most critical aspects of digital transformation for any business. It's also one that can easily go awry. Success requires a clear focus on the objectives as well as a thorough understanding of how technology tools help to achieve them—and where they can't.
With over twenty years of experience as both technology analyst and marketer, she has a unique perspective on both the trends and the practicalities of effective customer engagement. Throughout her career, she has focused on successfully adopting technology capabilities and the transformative impact they have for customers.
Follow her on Twitter: @lnfrance