DisrupTV is a weekly Web series with hosts R "Ray" Wang and Vala Afshar. The show airs live at 11:00 a.m. PT/ 2:00 p.m. ET every Friday. The audience can expect A-list guests, the latest enterprise news, hot startups, insight from influencers, and much more. Tweet questions to #DisrupTV or @DisrupTVShow. We broadcast live on Zoom. 
Show Link: https://ConstellationR.zoom.us/j/511163611
Featured Guests:

Guy Kawasaki
Chief Evangelist
Canva
Guy Kawasaki is the chief evangelist of Canva, an online graphic design tool. He is a brand ambassador for Mercedes-Benz  and an executive fellow of the Haas School of Business (UC Berkeley). He was the chief evangelist of Apple and a trustee of the Wikimedia Foundation. He is also the author of The Art of the Start 2.0, The Art of Social Media, Enchantment, and twelve other books. Kawasaki has a BA from Stanford University and an MBA from UCLA as well as an honorary doctorate from Babson College.   

Follow him on Twitter: @GuyKawasaki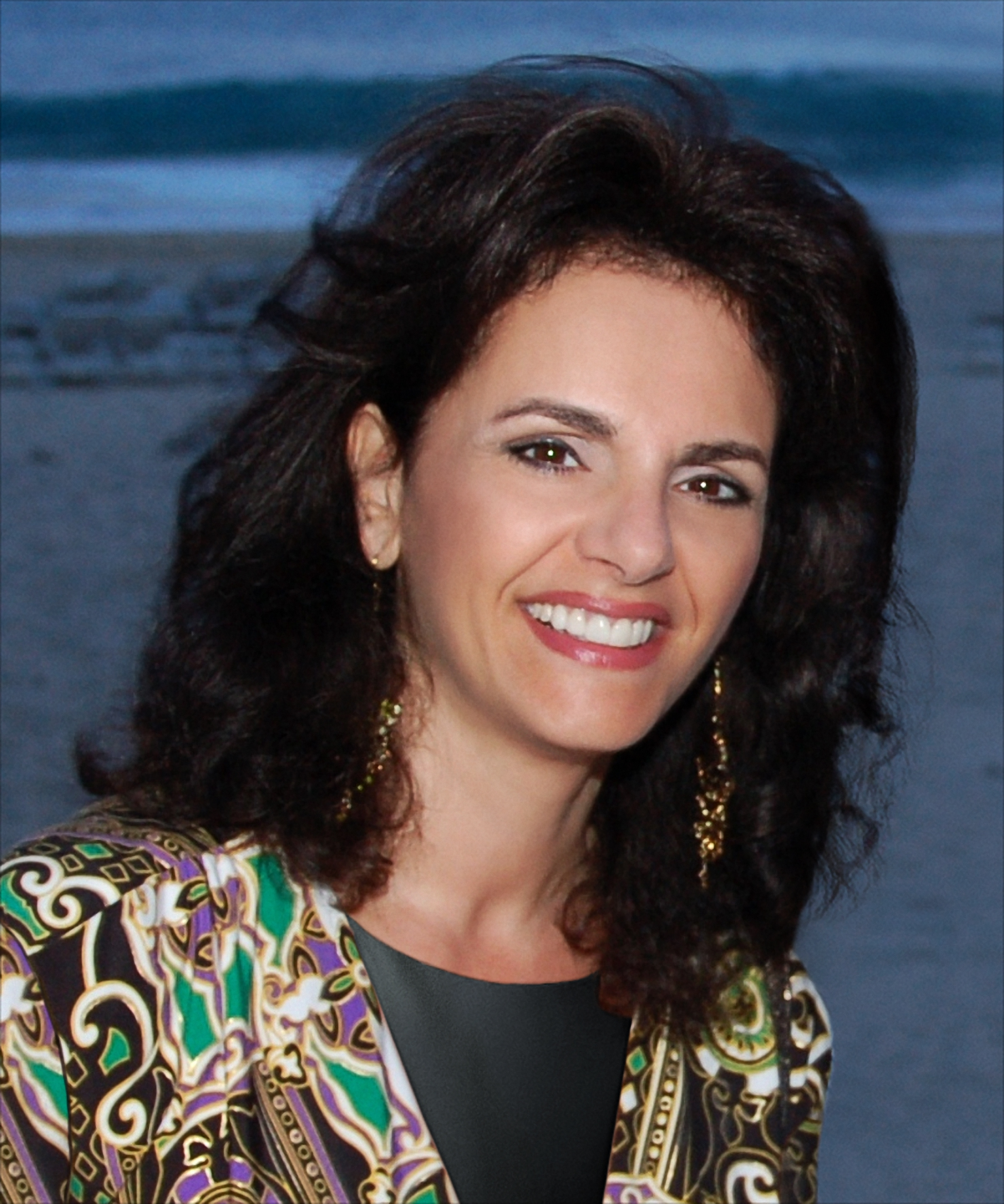 Joanne Moretti
Founder & CEO
JCurve Digital
Joanne has 30+ years experience in the Banking, High-Tech & Manufacturing sectors, holding C-level roles as well as Business Unit P&L responsibilities in Fortune 200 companies.  Recently she took her B2B commercial know-how and a team of top commercial experts, to start her own growth consultancy firm called JCurve Digital.  JCurve Digital specializes in hypergrowth strategies as well as marketing execution for startups through to mid-sized established companies within the Digital banking, Digital Manufacturing, Cybersecurity and CRM spaces.
 
Prior to JCurve Digital, she was SVP & Chief Marketing Officer at Jabil, a Fortune 200, Manufacturing Solutions Company.  She helped take this 180k person organization from 15b in 2014 when she started, to 22b in less than 5 years.  Joanne led the re-design of the entire commercial strategy and repositioned Jabil from a CM to manufacturing solution company.  She was responsible for the design, development & execution of the Jabil BlueSky Center, the digital experience and digital marketing strategy as well as all sales enablement efforts.
Prior to Jabil Joanne was the VP & CMO of Dell's Software division, where she helped Michael Dell usher in a new solutions focus.
Before Dell Joanne was the first VP Sales Excellence & Dean of the award-winning HP Sales University .
Before HP Joanne led go-to-market strategy as SVP of Product Marketing at CA Technologies (now Broadcom).  
Prior to marketing, Joanne managed a .5B dollar sales territory for CA including CA Canada and CA-Western Region. Prior to that at CA, she held sales manager & individual sales roles, winning sales leader of the year & qualifying for President's club 14 of 16 years.
Joanne started her IT career within the IT group at CIBC Bank, in Toronto, Canada. .
Joanne has been featured and quoted in many articles including FastCompany, MIT Tech Review, HuffPost, Forbes and many others. She recently appeared on the Kathy Ireland World Business Report, here is the clip.   
Joanne sat on the UT Austin Advisory Board, for Transformational Learning;  on the board of the IT Association of Canada, sat on the board of startup companies: Alteryx  (now publicly traded) and  now sits on the board of DecisionLink.
JCurve's satisfied customers include:  DecisionLink, Epiphany.eu, KIC, KeyData, Essentium, Feroot, Centricity Health, and many others on go-to-market strategy.
Joanne is a Lean Six Sigma Master and is a Computer Science grad of CDI Institute, Toronto
Follow her on Twitter: @JoannMoretti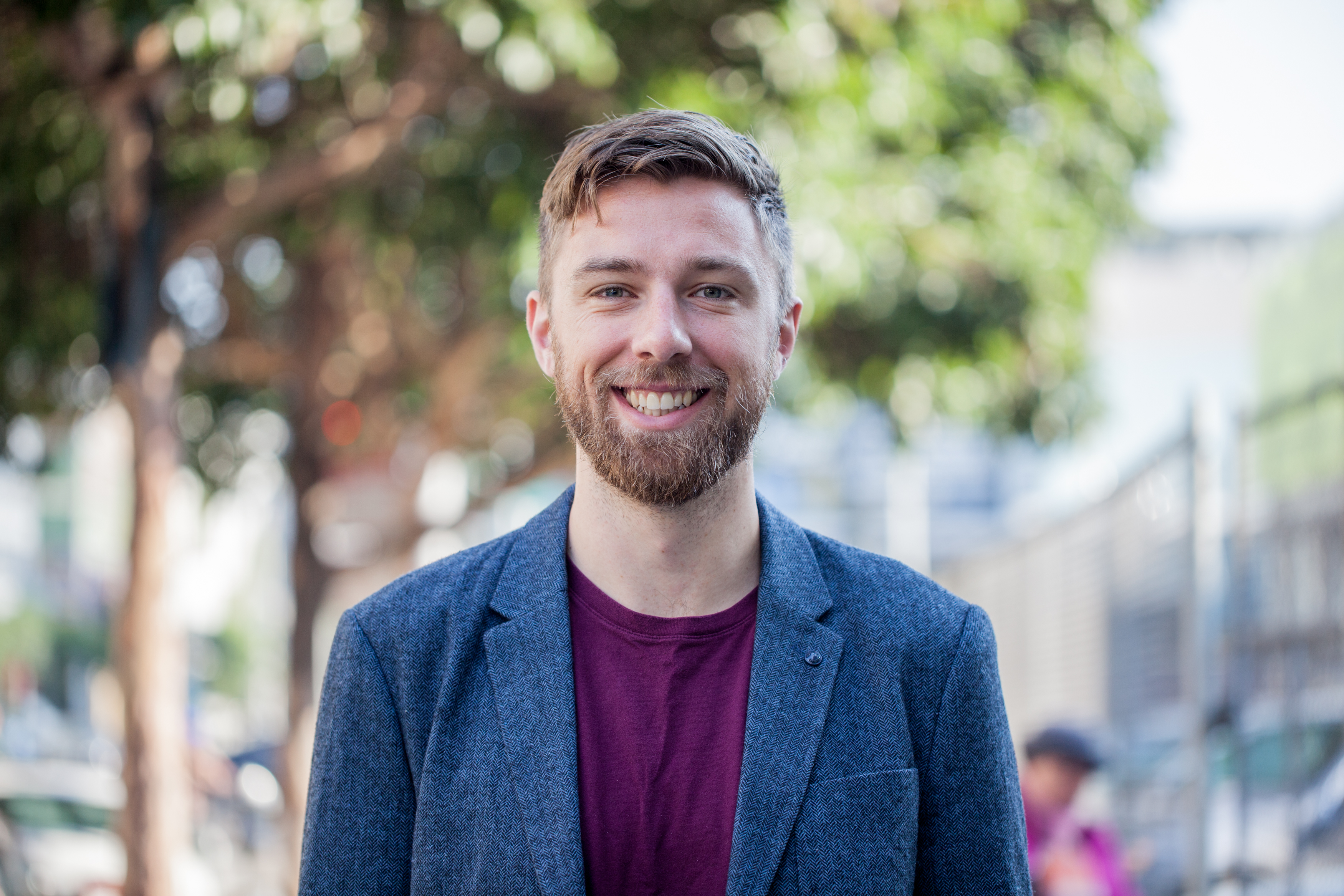 Dave Evans
Co-Founder & CEO
Fictiv
Dave Evans is the Co-founder & CEO of Fictiv, a Digital Manufacturing platform transforming the way teams design, develop, and deliver the next generation of hardware products. Prior to Fictiv, Dave was the first hire at Ford's Silicon Valley Lab (part of Ford's Global Research and Advanced Engineering Division) and focused on shortening development cycles for infotainment systems. It was his experiences there that led to the founding of Fictiv. Frustrated by the labour-intensive process of sourcing and long wait times for parts, Dave was inspired to make hardware at the speed of software. He's an innovative entrepreneur featured on TechCrunch, Inc., and named on Forbes' 30 Under 30 list. He has a degree in Mechanical Engineering from Stanford University, a passion for all things automotive, and deep respect for the complexity of their engineering systems.

Follow him on Twitter: @makrdave 
 
Year-End Recap with Vala, Ray and Liz Miller