DisrupTV is a weekly Web series with hosts R "Ray" Wang and Vala Afshar. The show airs live at 11:00 a.m. PT/ 2:00 p.m. ET every Friday. The audience can expect A-list guests, the latest enterprise news, hot startups, insight from influencers, and much more. Tweet questions to #DisrupTV or @DisrupTVShow. We broadcast live on Zoom. 
Show Link: https://ConstellationR.zoom.us/j/187740841
Featured Guests: 
Tiffani Ashley Bell
Executive Director
The Human Utility
Tiffani Ashley Bell is Founder and Executive Director of The Human Utility, a platform bringing people together from around the world to help people in Detroit and Baltimore with their water bills.
Since its founding in July 2014, the organization has helped nearly 1,000 families and is a Y Combinator-backed not-for-profit (W15).
Tiffani was a 2017 Technology & Democracy Fellow at the Harvard Kennedy School of Government. She was also a 2014 Code for America Fellow and previously, was the CEO + founder of Pencil You In, enabling businesses to accept appointments online.
Tiffani is a developer working primarily with Ruby on Rails and iOS. She finished at Howard University in 2008 with a Bachelor of Science in Systems & Computer Science.
Follow her on Twitter: @tiffani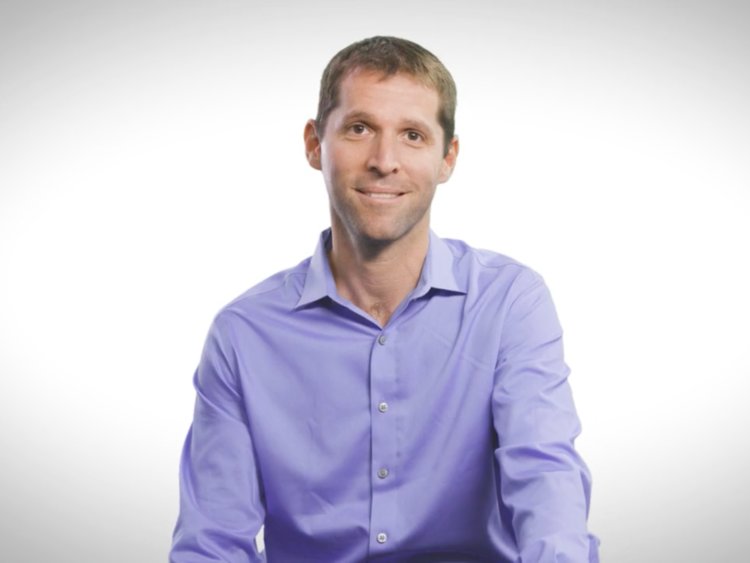 Robert Glazer
Founder & CEO
Acceleration Partners
Robert Glazer is the founder and CEO of global performance marketing agency, Acceleration Partners. A serial entrepreneur, Bob has a passion for helping individuals and organizations build their capacity to elevate.
Under his leadership, Acceleration Partners has received numerous industry and company culture awards, including Glassdoor's Employees' Choice Awards (2 years in a row), Ad Age's Best Place to Work, Entrepreneur's Top Company Culture (2 years in a row), Great Place to Work & Fortune's Best Small & Medium Workplaces (3 years in a row) and Boston Globe's Top Workplaces (2 years in a row). Bob was also named to Glassdoor's list of Top CEO of Small and Medium Companies in the US, ranking #2.

A regular columnist for Forbes, Inc. and Entrepreneur, Bob's writing reaches over five million people around the globe each year who resonate with his topics, which range from performance marketing and entrepreneurship to company culture, capacity building, hiring and leadership. Worldwide, he is also a sought-after speaker by companies and organizations on subjects related to business growth, culture, building capacity and performance.
Bob shares his ideas and insights via Friday Forward, a popular weekly inspirational newsletter that reaches over 100,000 individuals and business leaders across 60+ countries
Bob is the author of the international bestselling books Elevate: Push Beyond Your Limits and Unlock Success in Yourself and Others and Performance Partnerships. He is the host of the podcast The Elevate Podcast, a top 100 podcast in over 20 countries for business and entrepreneurship.
Outside of work, Bob can likely be found skiing, cycling, reading, traveling, spending quality time with his family or overseeing some sort of home renovation project. 
Learn more about Bob at https://www.robertglazer.com. 
Follow him on Twitter: @robert_glazer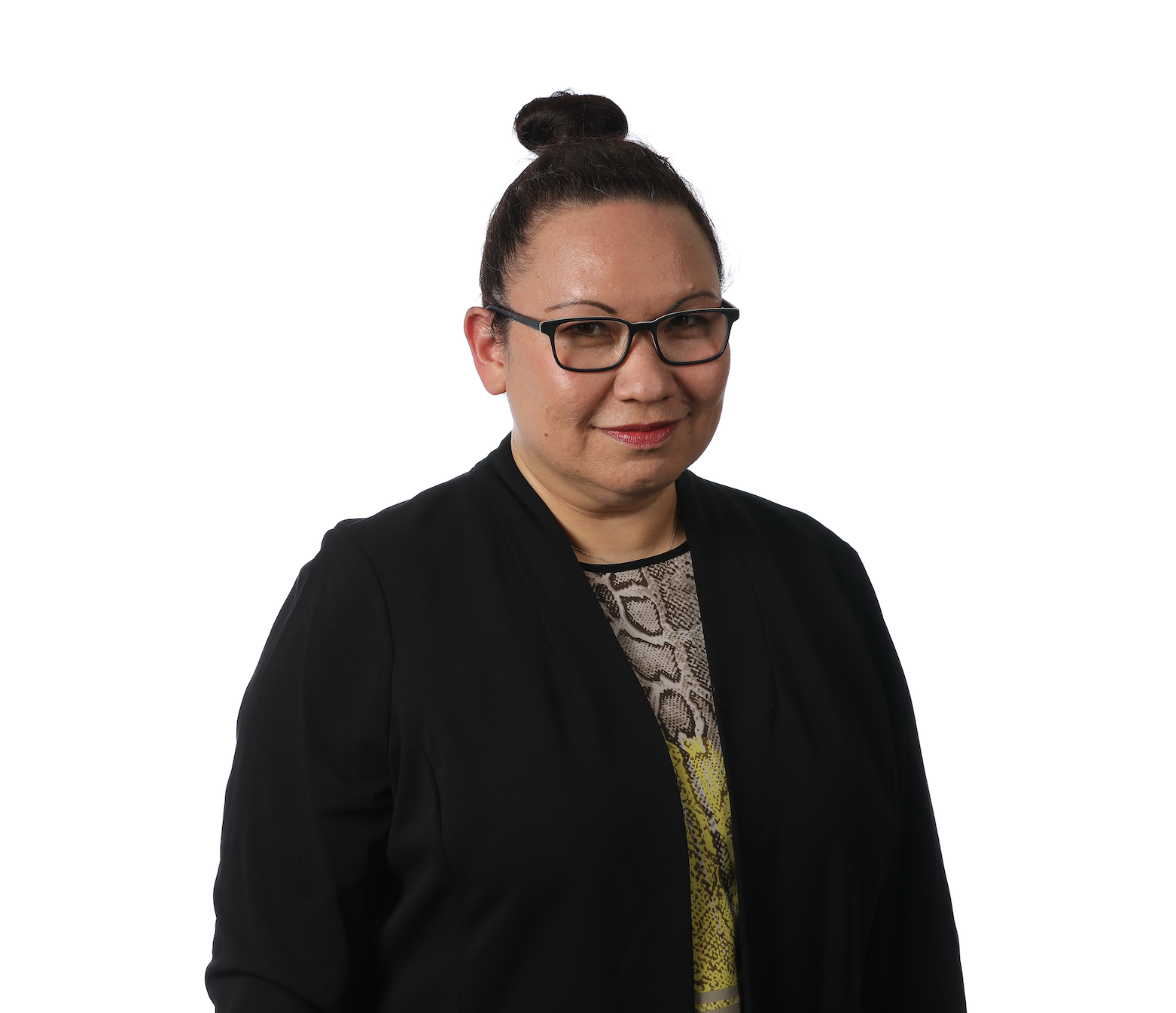 Liz Miller
VP & Principal Analyst 
Constellation Research 
Liz Miller is Vice President and Principal Analyst at Constellation focused on the business demands on today's Chief Marketing Officer, the evolution of customer engagement and the rising requirement for a new security posture that accounts for the threat to brand trust.  A 20-year marketing veteran, in her new role Miller will offer guidance on the leadership, business transformation and technology requirements for today's marketing organizations and how to effectively transform business models to stay competitive in the shifting digital landscape. She will examine the key trends modern CMOs face, ranging from the realities of engagement in the trust economy to how marketing has become enterprise security's greatest threat and critical champion.
Prior to joining Constellation, Liz oversaw research, programs and content for the Chief Marketing Officer Council, developing thought leadership agendas for CMOs around the globe. Liz also counseled numerous organizations on core messaging and competitive advantage, working with marketing, advertising and security solutions. Liz is a skilled moderator, facilitator and speaker, engaging C-suite executives in hundreds of industry webcasts and roundtables, keynote presentations and panels around the globe.
Follow her on Twitter: @lizkmiller